ESN, ESN, ESN... What is ESN and why do you hear this abbreviation so often nowadays? ESN stands for the Erasmus Student Network. Do you want to know more? Here goes.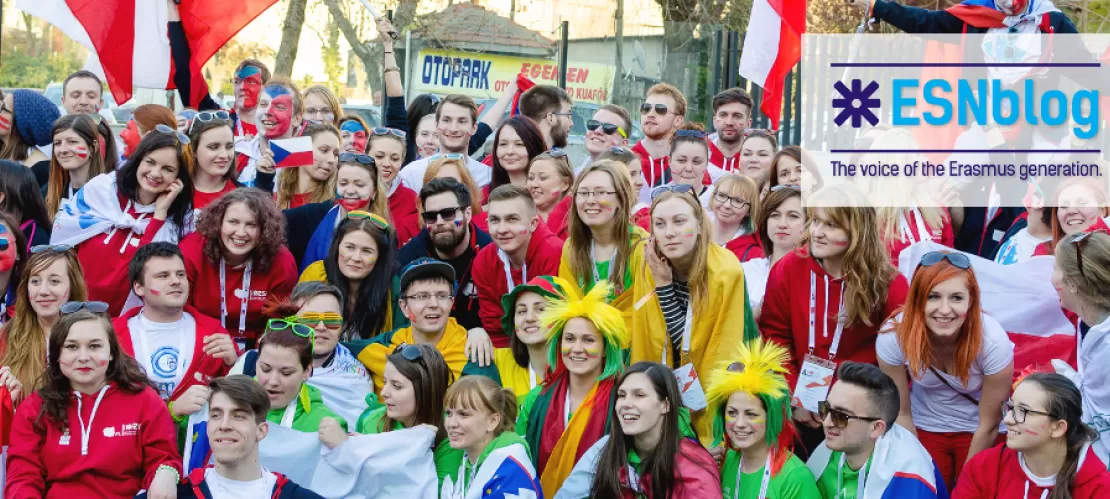 1. We have around 13,500 volunteers all around Europe
Every ESN volunteer is working hard to develop their section and some go even further to the national and international level. We are a big family that spreads across 38 countries all over Europe to support international students. Our motto is 'Students helping students'.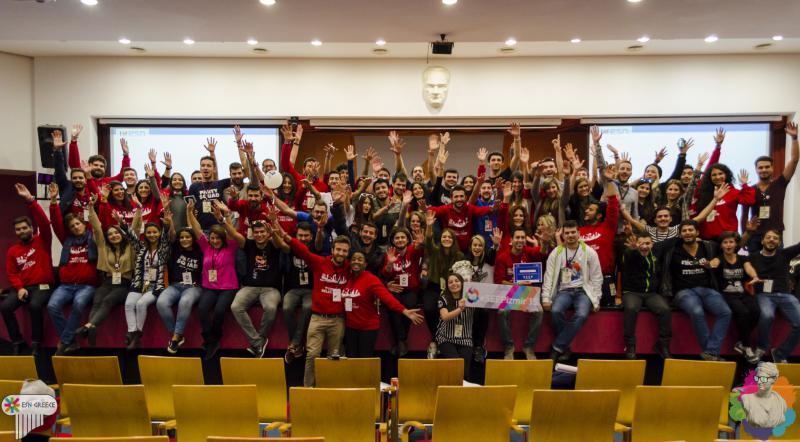 2. Parties are not what we live for
ESN is not only about parties: there are so many different events for all types of people: extraverts, introverts, sporty and lazy, shy and active. We try take into consideration each and every student that wants to join our events and make everyone feel as involved as possible.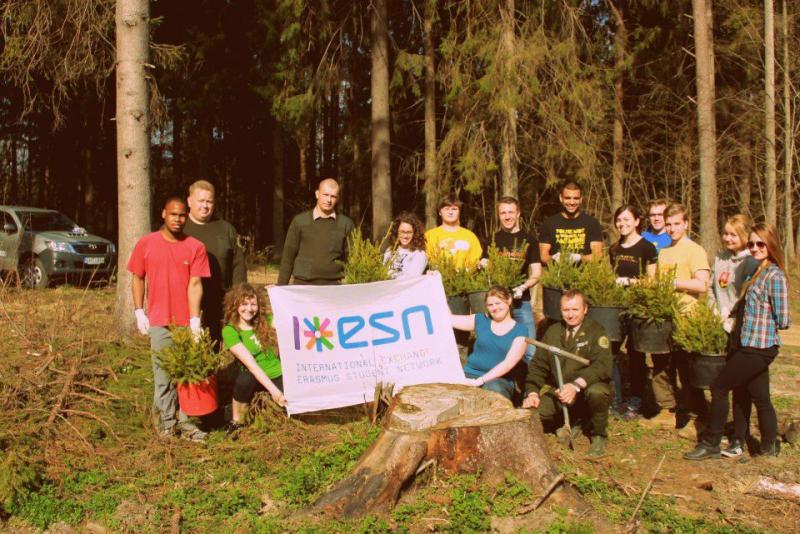 3. We support accessibility and the social integration of international students with the local society 
Are you interested in knowing about the local lifestyle better? Do you want to make a change and leave your mark? Or maybe you want to improve the accessibility of your university and support inclusion for people with disabilities? We have enough work for everyone. SocialErasmus and ExchangeAbility are ESN projects that are dedicated to making the world a better place.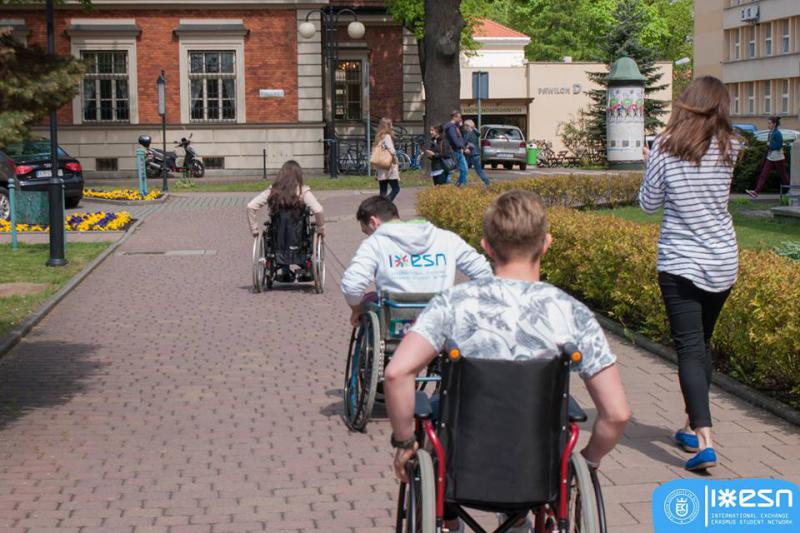 4. There are 5 international committees in ESN
The International Committee for Education (ICE), Network and Events Committee (NEC), Finance Committee (FiCo), Communication Committee (ComCom), Information Technology Committee (IT).
Each committee is responsible for supporting ESN as a huge international organisation in different fields: education policy, promotion, finances, technology, events, etc. Each committee has meetings, physically and online, where members get to meet other ESNers from different countries, get the opportunity to work in a multicultural environment and give back to the network.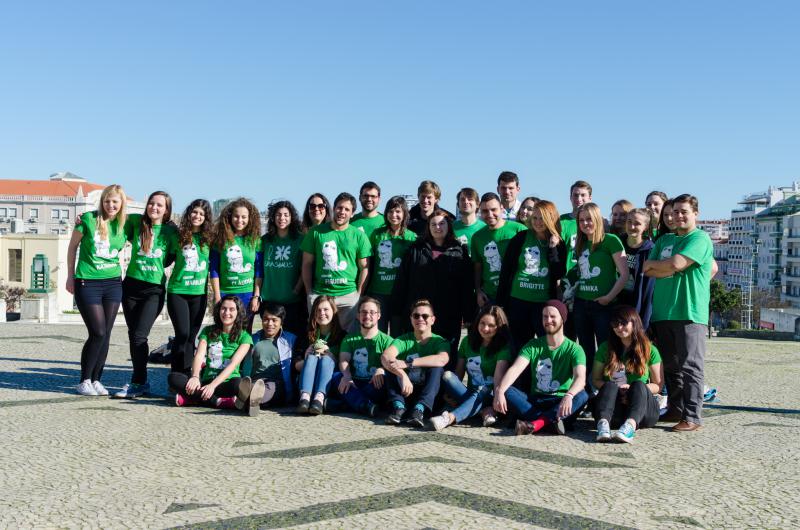 5. Each ESNer speaks a little bit of every language
We meet so many international students and through occasional internal meetings in different countries, we meet each other and pick up bits of different languages thanks to this international environment. When we see our friends from outside ESN, we then get to impress them with another word we picked up during our recent trip.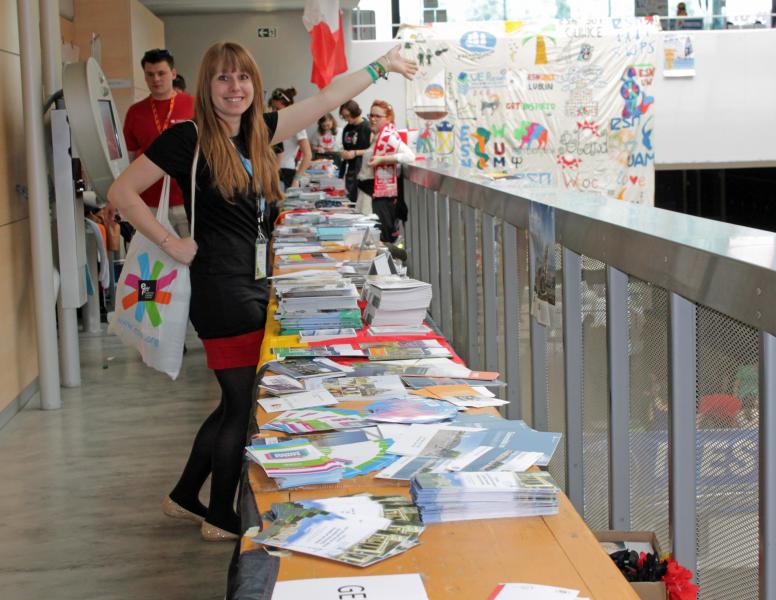 6. You develop your social skills in ESN
We all have different backgrounds. Each of us has different views on the working process, on communication and on different ways of interaction. Therefore, if you are an ESNer you will most likely have excellent communication skills. We all have the same aims. We know that it is important to work as one friendly team in order to achieve.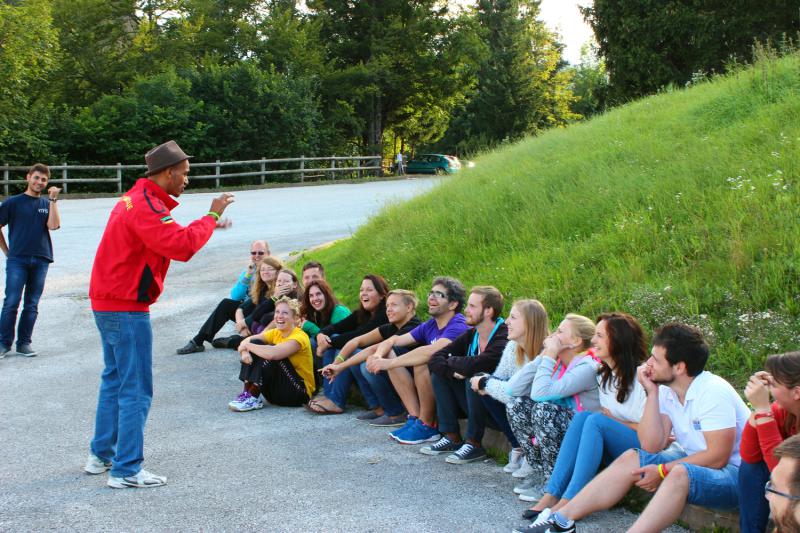 7. Most sections have a mascot that represents the spirit of the team
A bird, an alien, a snake - each section has a different spirit. A mascot is a nice way to represent the local section, the country or the committee. However, be careful when taking it to  international or national event: it will be under the threat of being stolen by an evil member of another section as a trophy.
8. ESN cooperates with other organisations that represent the interests of students all over Europe
Our target group is international students, therefore, cooperation with other organisations is very important! We support each other's projects, share ideas and support the same values. Some of the biggest organisations that ESN collaborates with are AEGEE, ESU European Students' Union, IFISO and many others. You can see the full list HERE.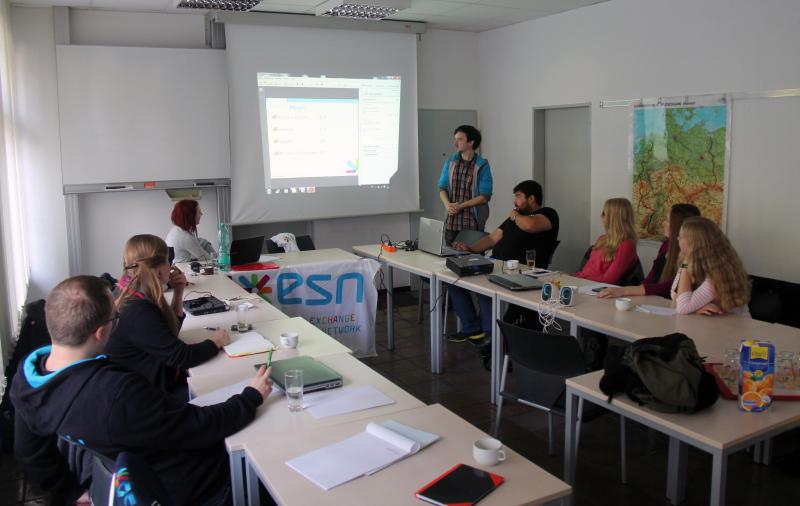 9. ESN has partners that give amazing deals to students!
Check out esncard.org for the full list! We have great deals with Uniplaces, Busbud, American Tourister, StudentUniverse and plenty of other great companies.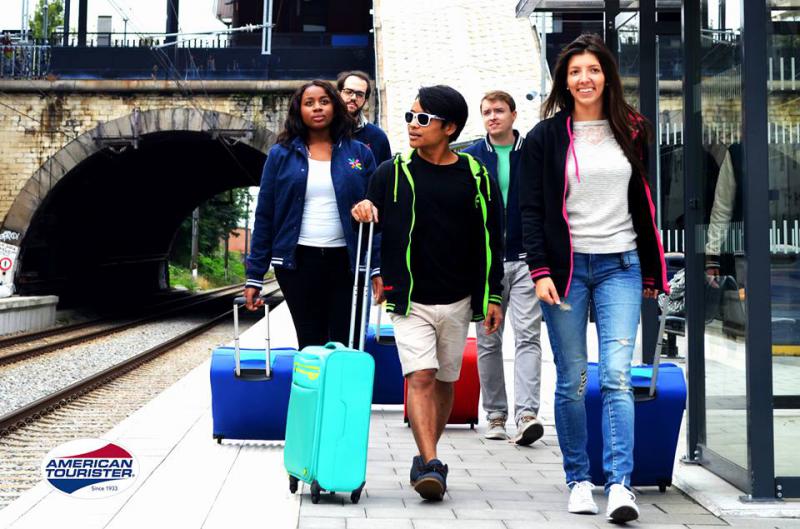 10. ESN supports mobility in Europe
Mobility is an amazing opportunity for students to go abroad, experience life in a different country, learn a new language and make friends from all around the world. ESN is always there to support and provide Erasmus students with needed information and advice. ESNers are happy to meet you and invite you to local and national events. We make sure you have an unforgettable Erasmus experience!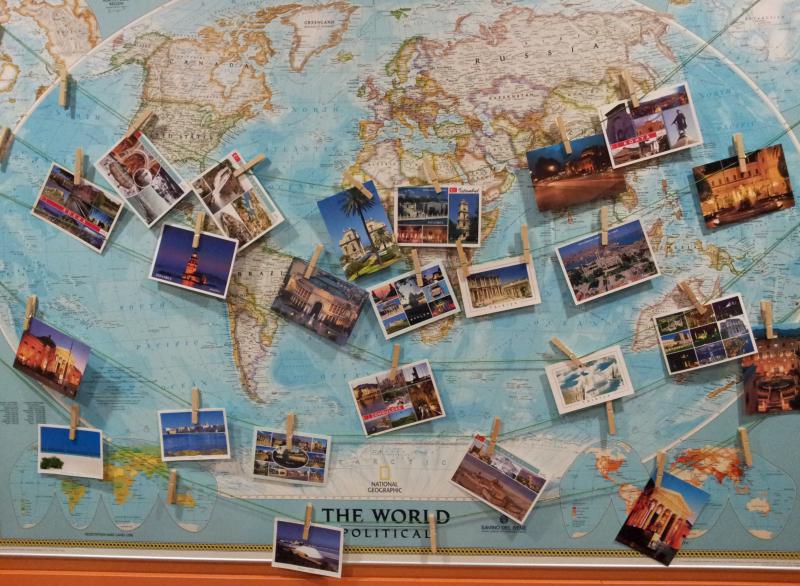 Interested in joining ESN or becoming a section? All the useful information can be found here: www.esn.org. We are always happy to add new members to our family. Get ready to meet tons of people and socialise a lot!