The super strict schedules so many of us follow often mean we can barely get involved in anything. From the start of the day to the middle of the night, we are constantly working.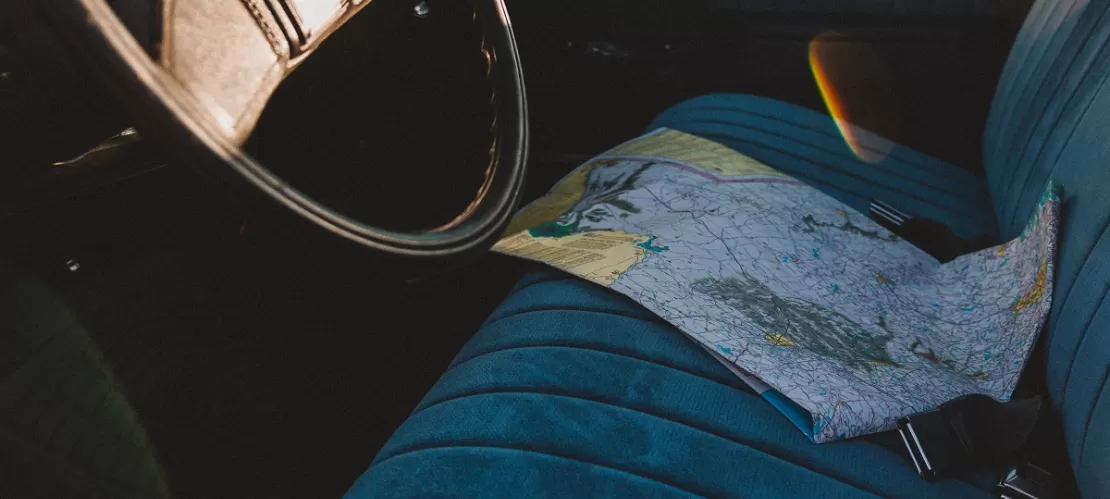 It is no surprise that many believe that vacation is one of the best parts of our jobs. After working continuously throughout the year, you get to relax and spend time with your friends during vacation. 
However, vacation isn't always as long as it sounds. At times, you just have a week at your disposal to spend time with your friends and make the most of your time off. Europe is one of the most visited continents on Earth, especially for vacation. Its scenic beauty and diverse history make it one of a kind. 
If you are planning to visit Europe on vacation, this article can be a great help to you. In this article, we shall be discussing the best places to visit in Europe with your friends.
Day 1-2: Paris and London (France and the UK)
From the peak of the Eiffel Tower in Paris to the London Eye in London, these two cities can be one of the most fun travel packages you could go for if you have just one week in your hands to enjoy with your family. Apart from being the capital of the United Kingdom, London is also where Buckingham Palace is, amongst many many others. The Queen and the Royal family have always kindled curiosity about their lifestyles, which keeps us attracted towards their Palaces. Getting an opportunity to be around one of the most beautiful palaces that houses one of the strongest monarchies in the world can be exciting.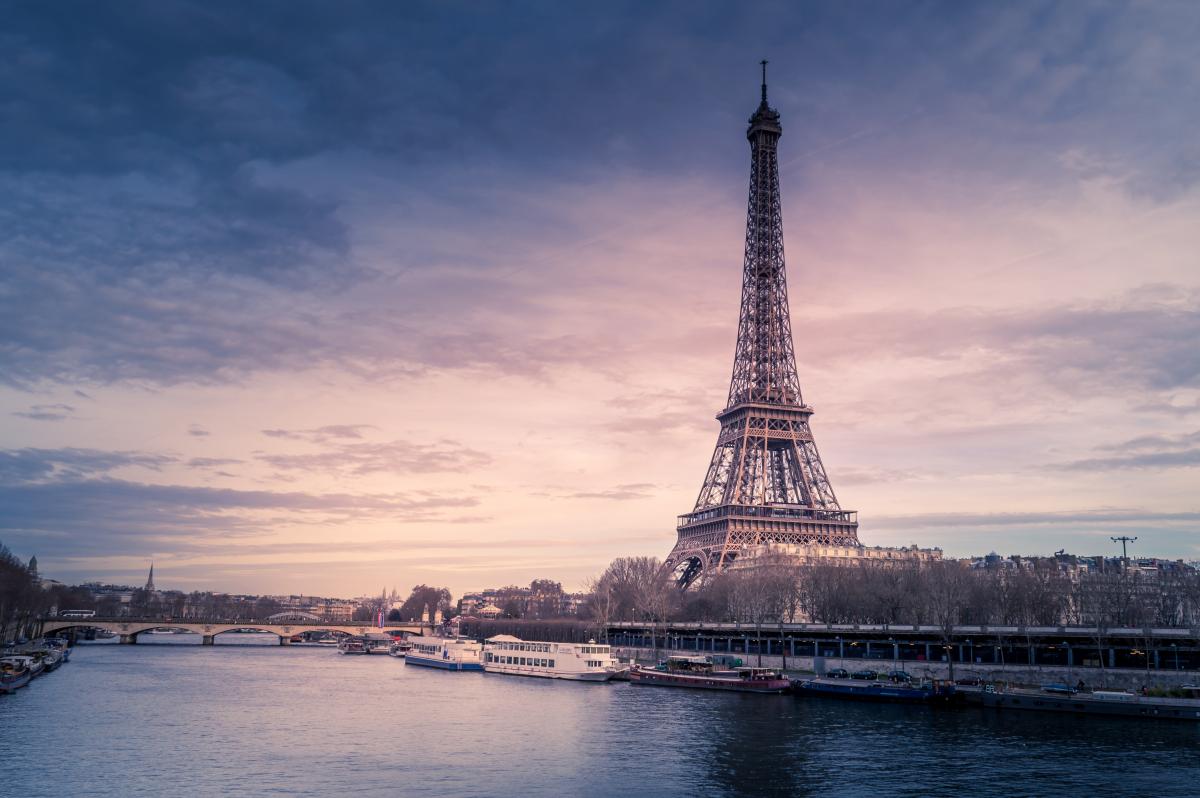 Day 3-4: Berlin and Prague (Germany and the Czech Republic)
If Berlin and Prague were to be described in just two words, they would be history and architecture. Now, since most of the places mentioned above hold significance in history, you might be wondering what is so special about these two. To answer that,  the most beautifully maintained architecture in the world is hosted by these two places, and since they are pretty close to each other, you can easily rent a car and visit both of them on a road trip with your family. Traveling between these two, via road, can be a great experience (again, I recommend that you consider buying an international driving permit).
Day 5: The Amalfi Coast and Rome (Italy)
Rome is one of the most popular places on earth, known for its historical remnants. So if you are an enthusiast of history who likes to discover various historical monuments, buildings, and civilizations, you might consider going to Rome. Nearby, the Amalfi Coast provides Italy with one of the most beautiful coastal areas in the world within easy reach of the capital. From beach sports to peaceful bonfires with your friends by the sea, there is so much you could do in central Italy.
Now, most people question, what time of the year is best to visit Rome? Rome is a European country and therefore, like most others, it is crowded during the winter and hot during the summer. However, the place is a pleasure to the eyes and the soul at all times of the year. All you need to do is choose the time that suits you based on your weather preference.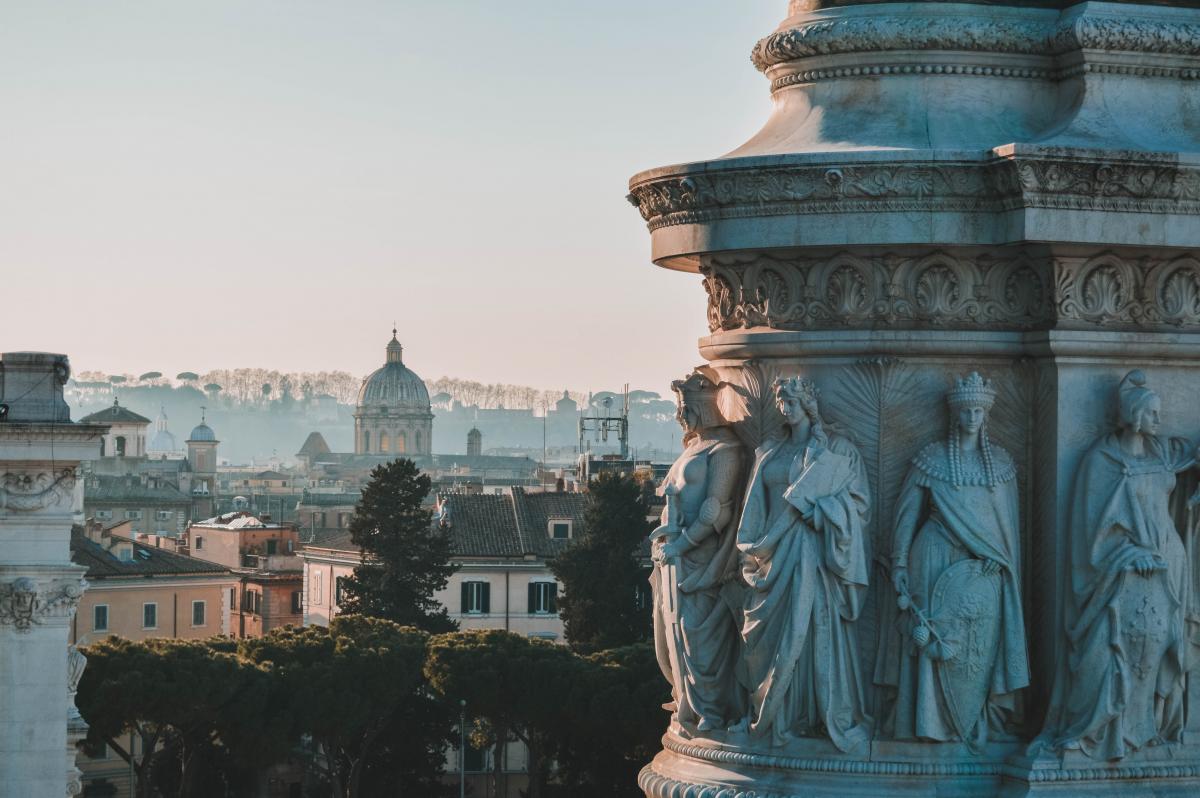 Accommodation: 
Rome hosts several budget hotels that can offer you accommodation at highly affordable prices. There are several websites available on the internet that allow you to prebook based on reviews on online offers. However, pre-booking is not necessary outside peak season (when the area is busiest during the summer and winter).
Places to visit:
Walk This Way is a guided tour that takes you across the various tourist hotspots and picturesque locations with historical significance in Rome. You can even rent a  scooter and ride across the entire town, discovering it on your own. If you're driving with a foreign driver's license, you must have an international driving permit. 
When you're in Rome, you wouldn't want to miss the Colosseum, Roman Forum, and Palatine Hill. Gladiator battles are one of the most popular events in Rome that attract tourists from across the world.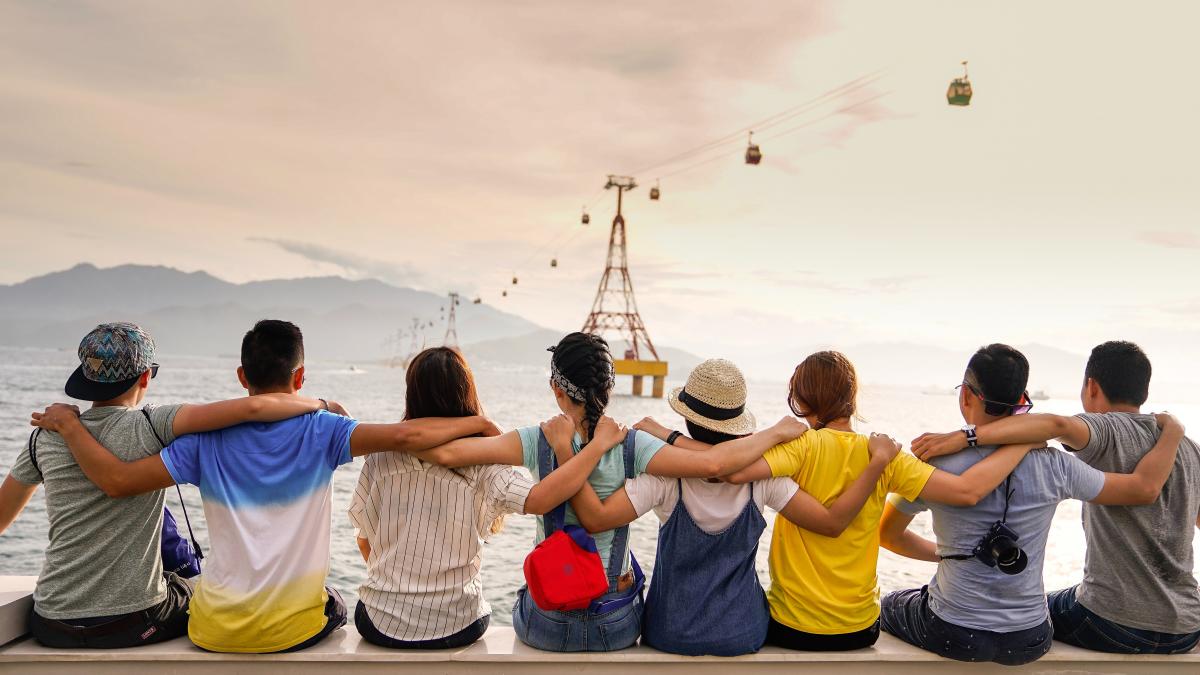 If you are visiting Europe for five days, you must start your trip with London and Paris, visiting places like the Eiffel Tower and the Buckingham Palace. On the third and fourth day, you could drive across Berlin and prague and see how they have managed to cherish their historic architecture. On the last day, visit the Amalfi Coast and Rome. In Rome, you can tour across the town, discovering several historic monuments and events like the Gladiator battles.