Hands up, whose dream is to travel to the paradise of surfers, neverending beaches and the country where the Hemsworth brothers were born. You guessed it right, it's time to talk about the Land Down Under - Australia.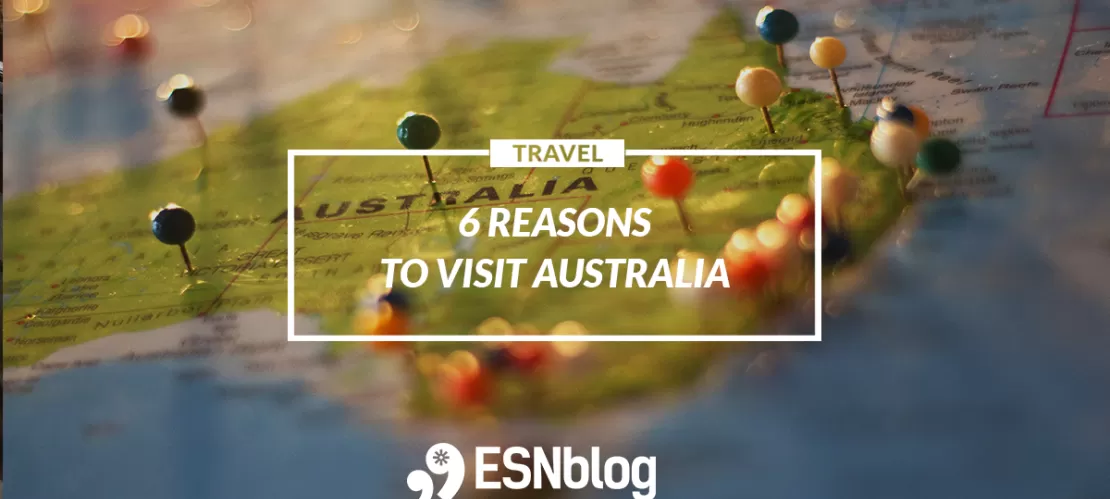 The first thing you probably think of when you hear the word Australia is its most famous city - Sydney. Visiting Sydney is a lifetime experience. You will get to know all the places you now know only from tourist guides. There is an architectural treasure there, the Sydney Opera House, surrounded by Darling Harbour, Harbour Bridge and the Royal Botanical Gardens. It's a place where ferries serve as public transportation and provide a way to visit a lot of bays around. To experience something familiar to the European style, go to Melbourne. These two cities are neverending rivals in getting attention. Melbourne is pumping with relaxed energy and is full of cultural events and great coffee. No one can be surprised it was voted as the world's most liveable city seven times.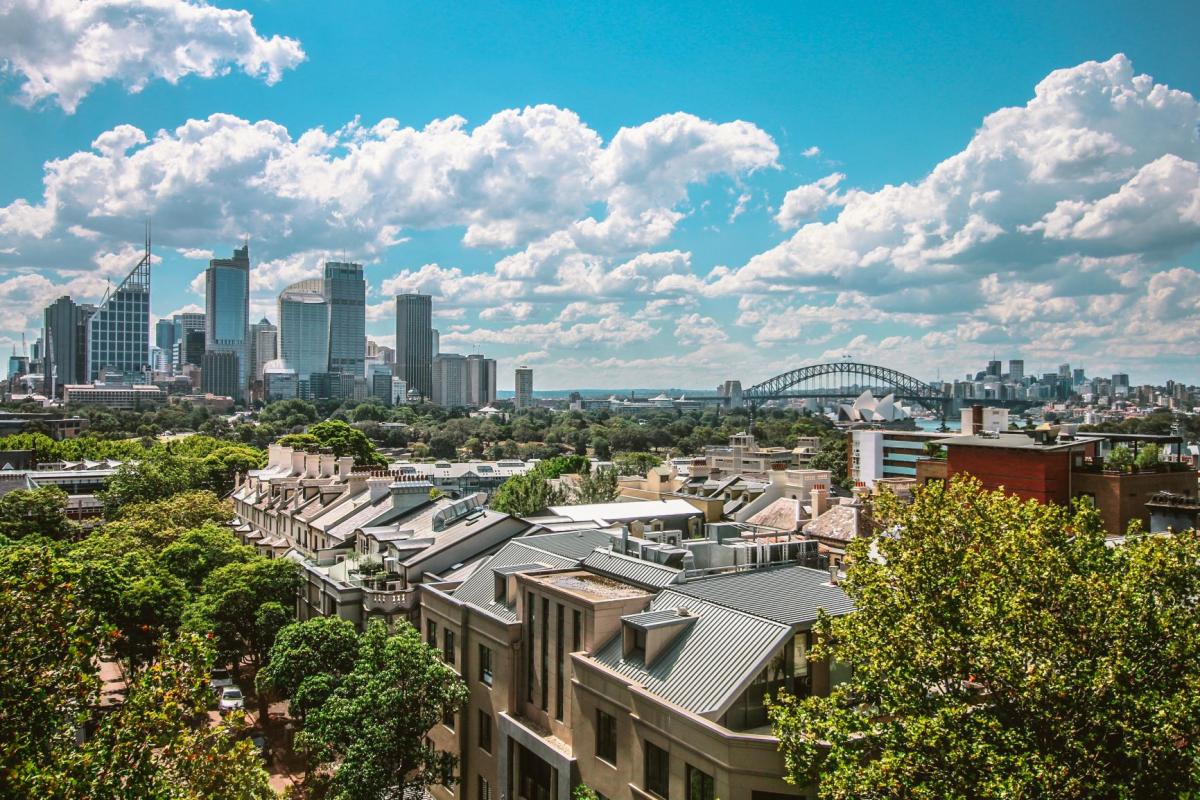 Did you know that there are so many beaches in Australia that it would take more than 27 years to see all of them if you visit one every day? Since Australia is huge, it is easy to find a beach only for yourself and also according to your preferences. For instance, Sydney is home to some famous beaches such as Bondi or Manly. And if you want to see all of them at once, there is a popular coastal walk connecting them. You may spot some sharks or whales, and certainly a bunch of surfers.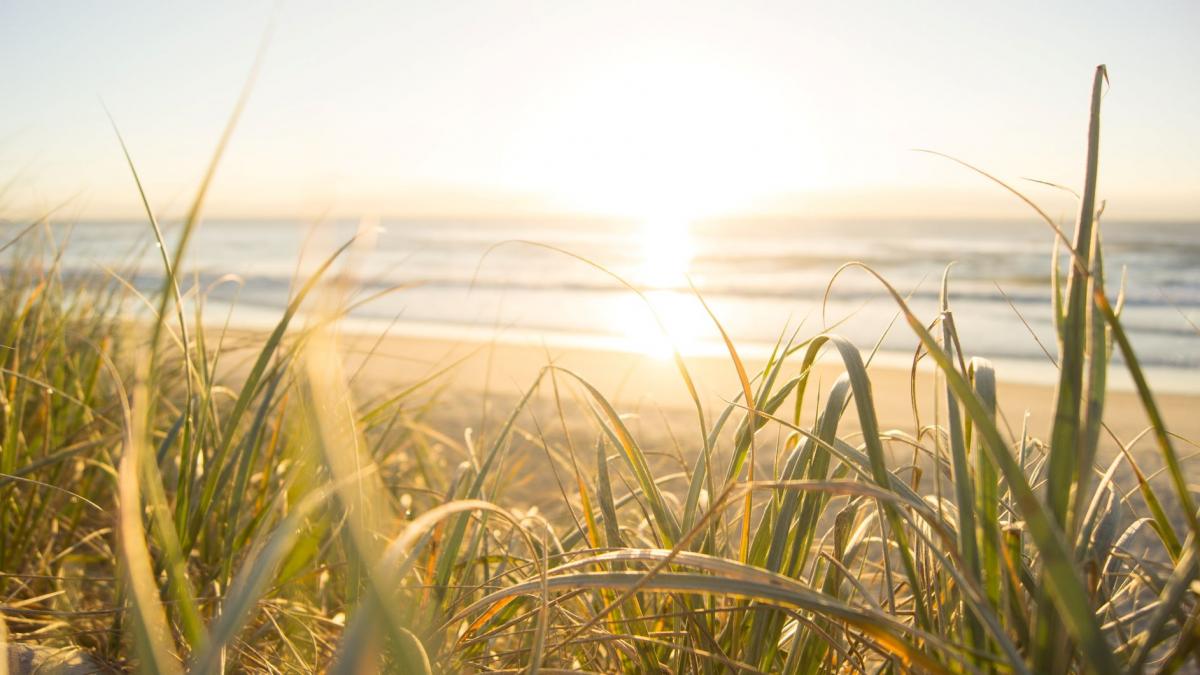 G'day mate! Aussie English is another specialty. They basically shorten everything and pronounce most of the words without the last syllable. From my observations, Aussies don't have a problem moving thousands of kilometres away because of work or other reasons. The country itself is so spacious and the characters of its inhabitants reflect this fact and vary according to their origins. Aussie lifestyle is mostly relaxed, full of after work drinks and outdoor activities. Australia is also home to people from the whole world. So if you want to meet someone from your country and praise Australia together, there's a big chance you will find your people. The only thing is they may be thousands of kilometres away.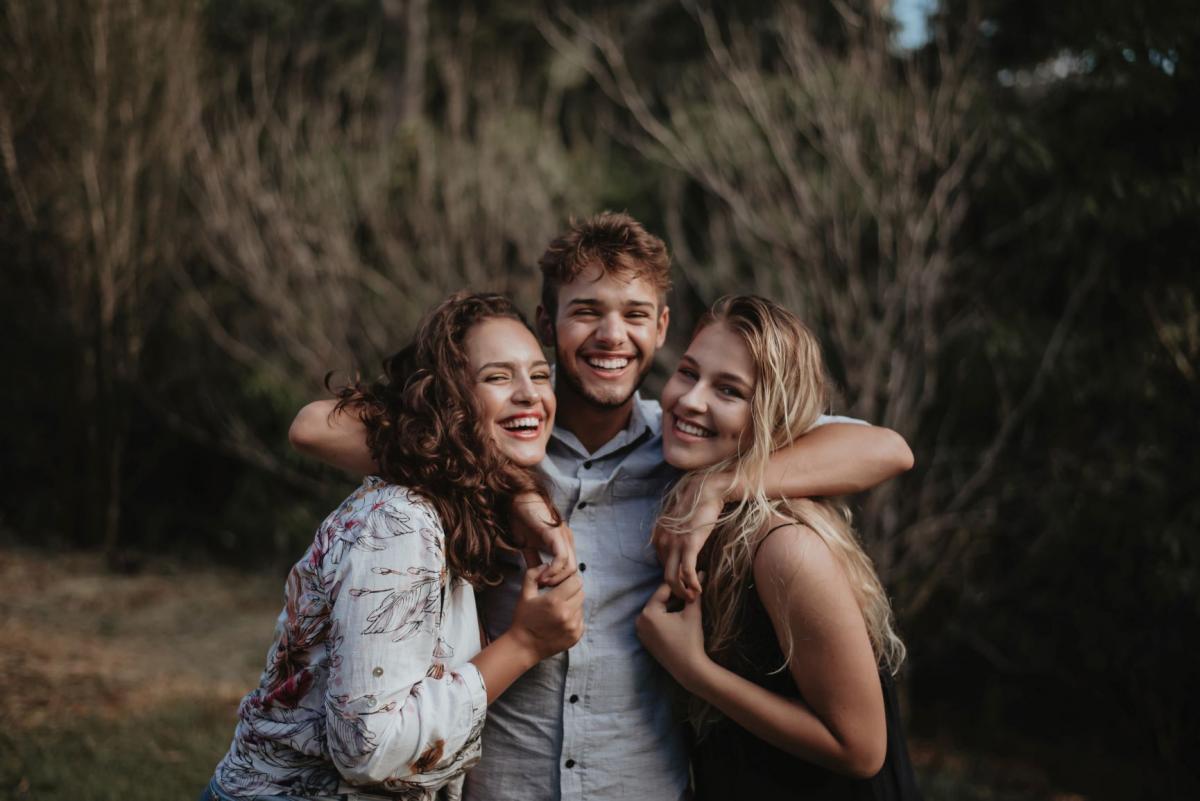 The Outback is a remote interior area in Australia. If you decide to visit the popular red rock called Uluru, you will have a chance to see the Australian Outback. It is a desert without hills, with straight roads and eagles and dingos hanging around the road. The further you are, the more expensive the fuel is and towns are scarcer. Like I mentioned before, you will probably visit it because of Ayers Rock. Ayers Rock, a.k.a. Uluru, is a sacred red rock which belongs to the Aboriginal people. In respect to its sacred spirit it is forbidden to climb it since October 2019. However, you can walk around it, feel the magic of the place and see old drawings. On this trip,, you should also visit the Olgas a.k.a. Kata-Tjuta which is a group of large rock formations. However, you should be prepared, you will experience the most annoying flies you ever. Their favourite places to sit are eyes, ears and even noses.
Have you heard the saying that "everything wants to kill you in Australia"? Unfortunately, I can't refute that. I, myself, was afraid that I wouldn't survive the trip and from time to time I anxiously checked my surroundings to see if I could spot some eight-legged creature. The truth is that it is magical that you can see so many animals in their natural habitat. Watching jumping kangaroos, sleeping koalas and running dingos - everything is possible in Australia. And if it's not enough, you can even see some camels in the Outback or crocodiles around Darwin.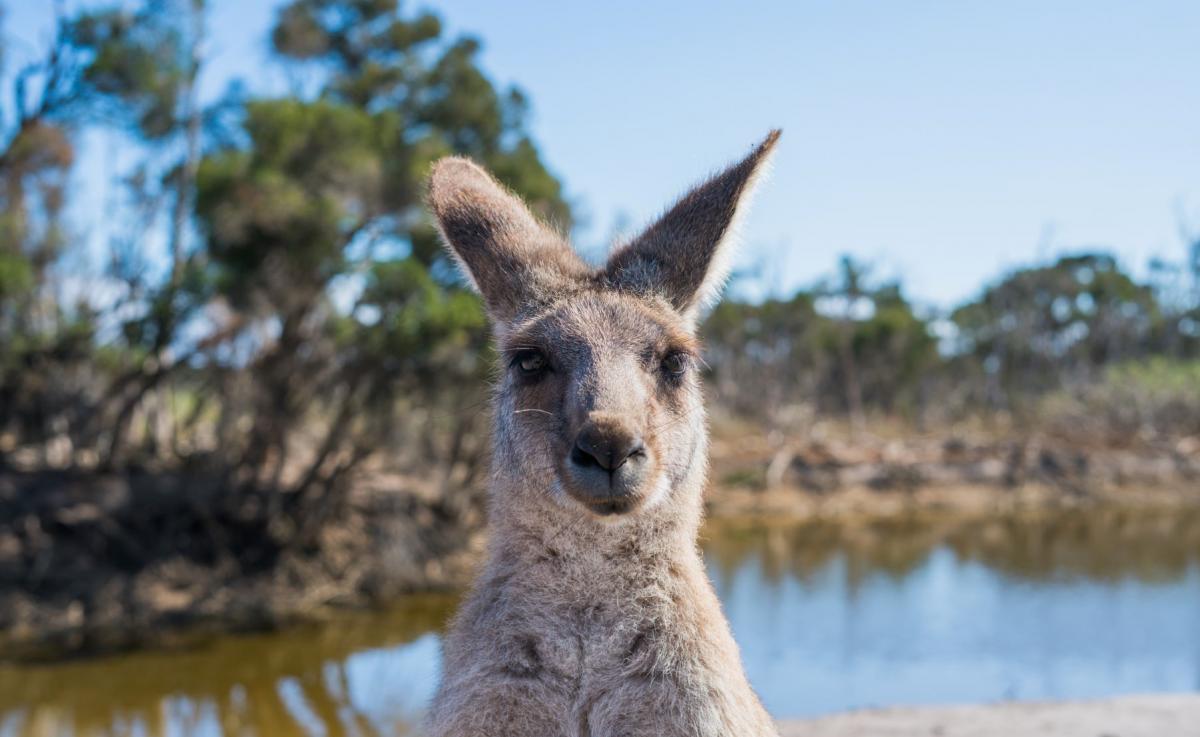 Australia is home to some places you cannot find anywhere else. As it was mentioned before you can see Ayers Rock, go diving near the natural wonder, the Great Barrier Reef, or walk in Daintree Rainforest. You can visit remote areas where there are only dusty roads and you will be on your own. The perfect place to do this is Western Australia. If you prefer more crowded places, linger around the East Coast and take a road trip on the Great Ocean Road with the famous 12 Apostles. 
And the most apparent reason - visit it just because it's Australia!