If we look at statistics, Spain is the most popular Erasmus destination country. And now, Madrid has won the title of the best Erasmus city. They must be doing something right!
As you might have noticed, Madrid was recently elected the best Erasmus city in Europe. Just in case there is anyone who still needs convincing of this fact, we have collected just 8 out of hundreds of reasons why this award is so well-deserved.  
8. There are tapas on every single corner!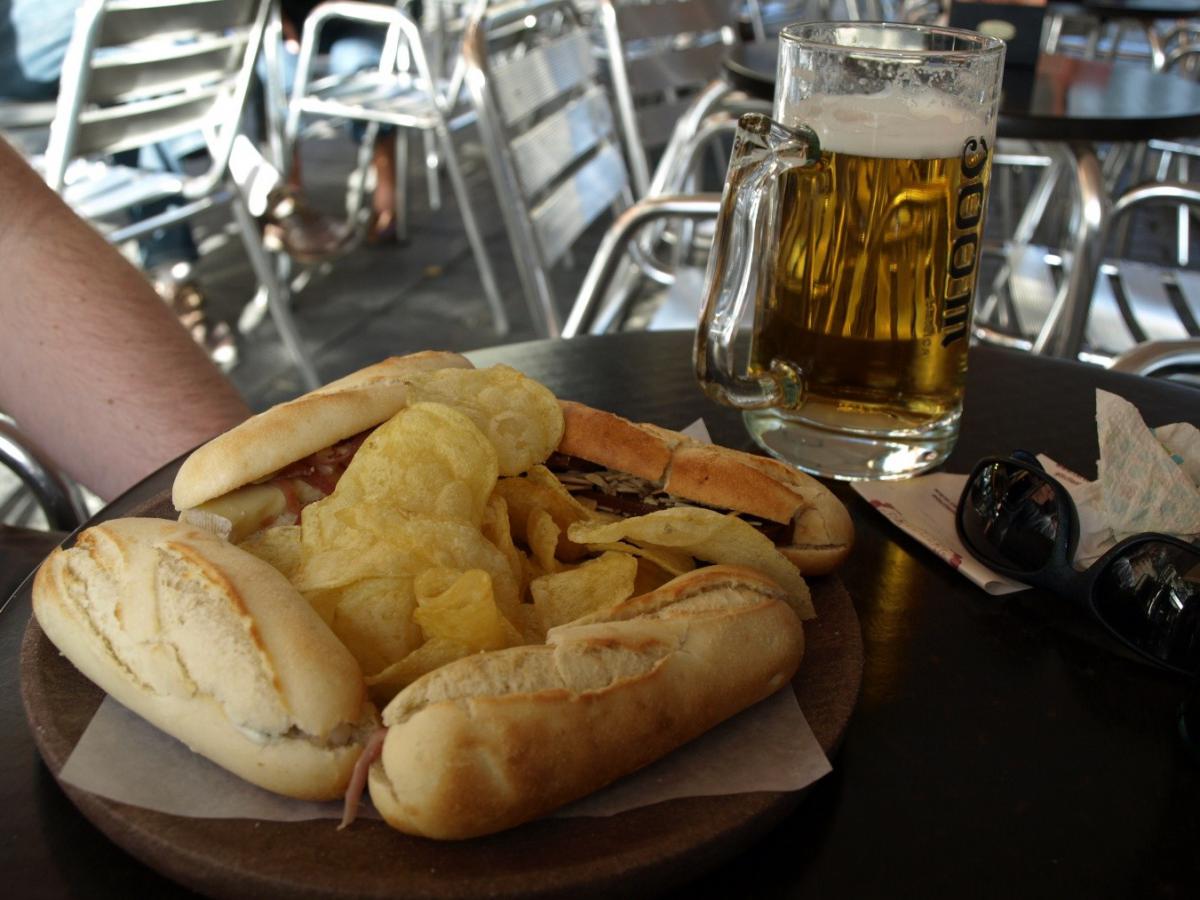 Are you feeling hungry and  don't have much money to spend? This isn't a problem if you are in Madrid since every part of the city is full of local bars and the cheap but delicious 100 Montaditos restaurants where you can eat for less than 5 euros! Or do you feel like going out for a drink? Malasaña is the place to go! This neighbourhood can take you to the most bizarre and eccentric restaurants, where you will be able to taste food and drinks from the most traditional kitchens to even the most avant-garde.
7. It has amazing views and sunsets.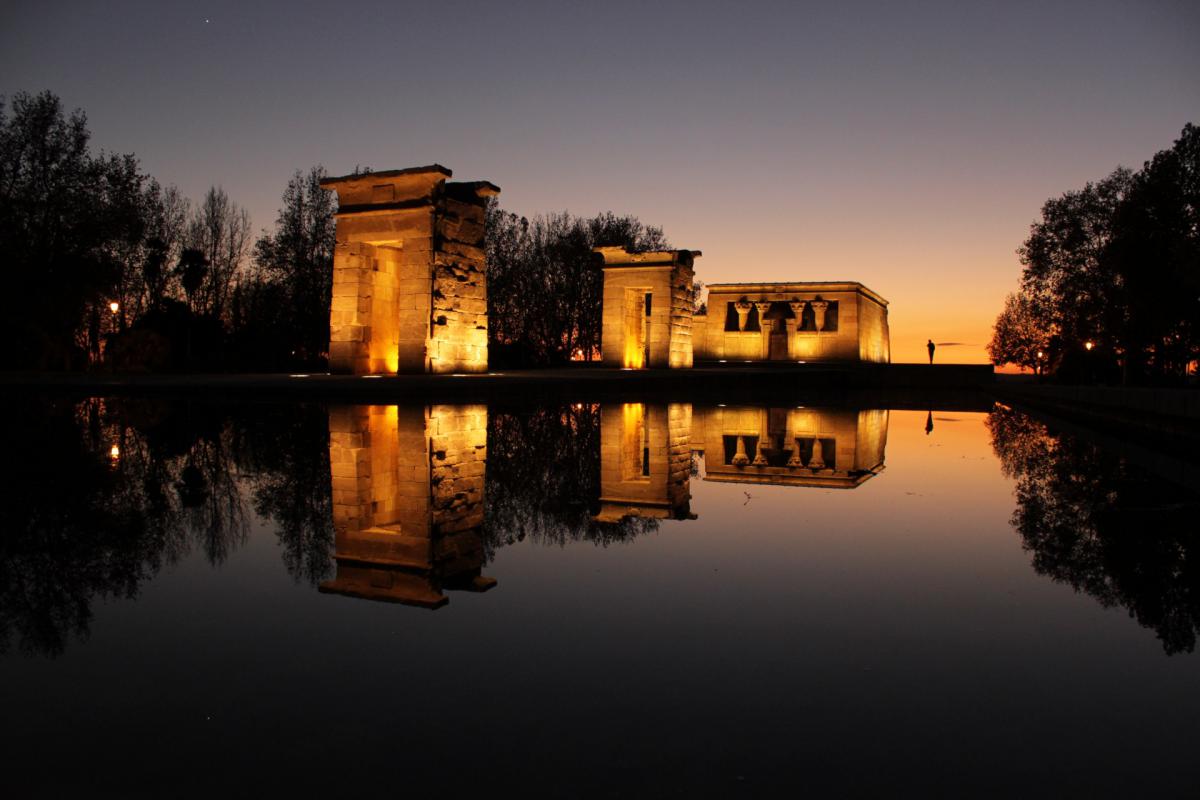 The temple of Debod is one of the most beautiful places to enjoy a panoramic view of the city and observe breath-taking sunsets with your special someone.
6. Everything is close by.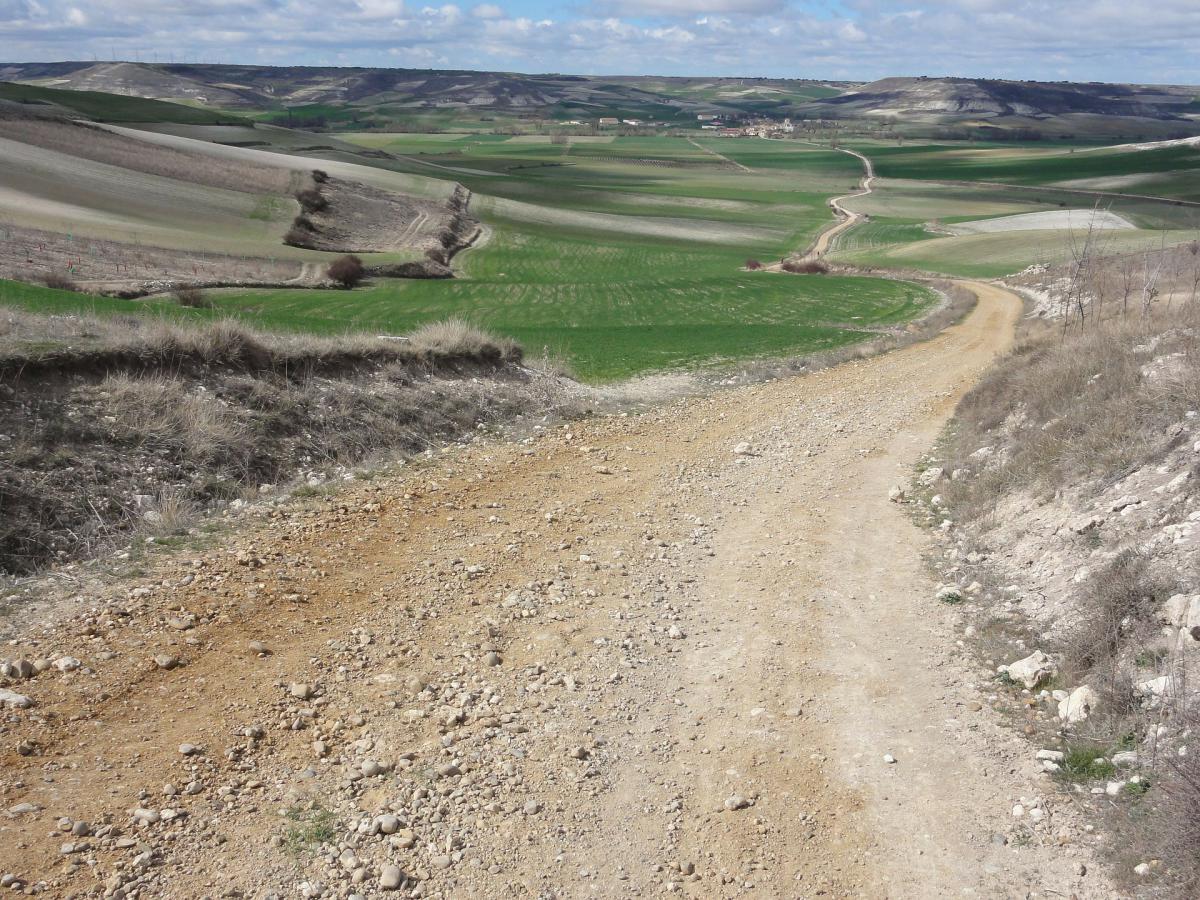 Madrid is the perfect location. Since it is in the centre of Spain, it is easy to reach every single city including the sunny Malaga and the beautiful Santiago de Compostela. Also, it is located close to mountains and the San Juan reservoir, also known as the beach of Madrid.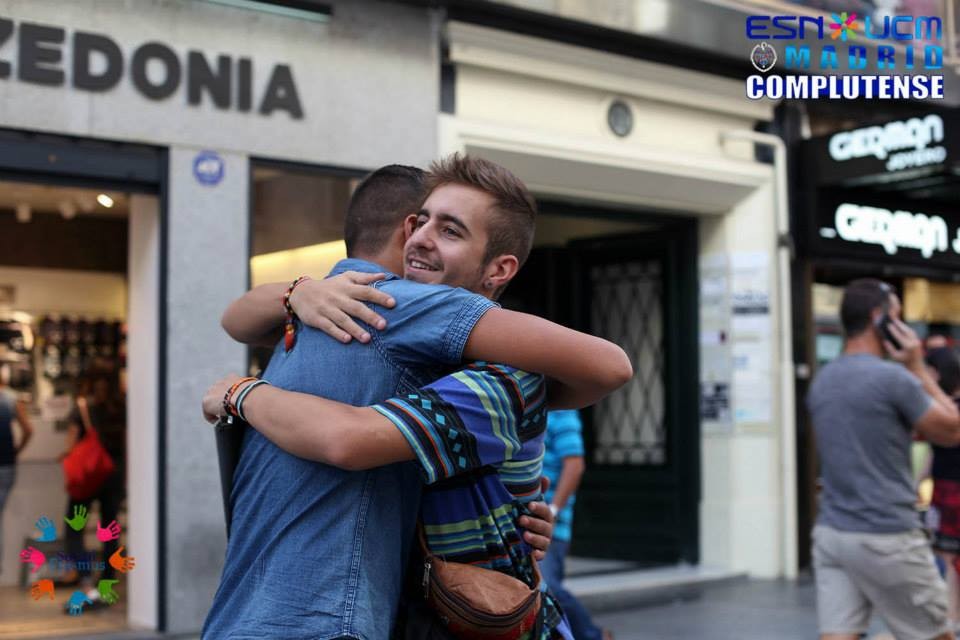 This list could not be complete without mentioning the city locals and their incredible energy that runs throughout Madrid. They are so passionate, full of joy and helpful.
4. There is always something going on!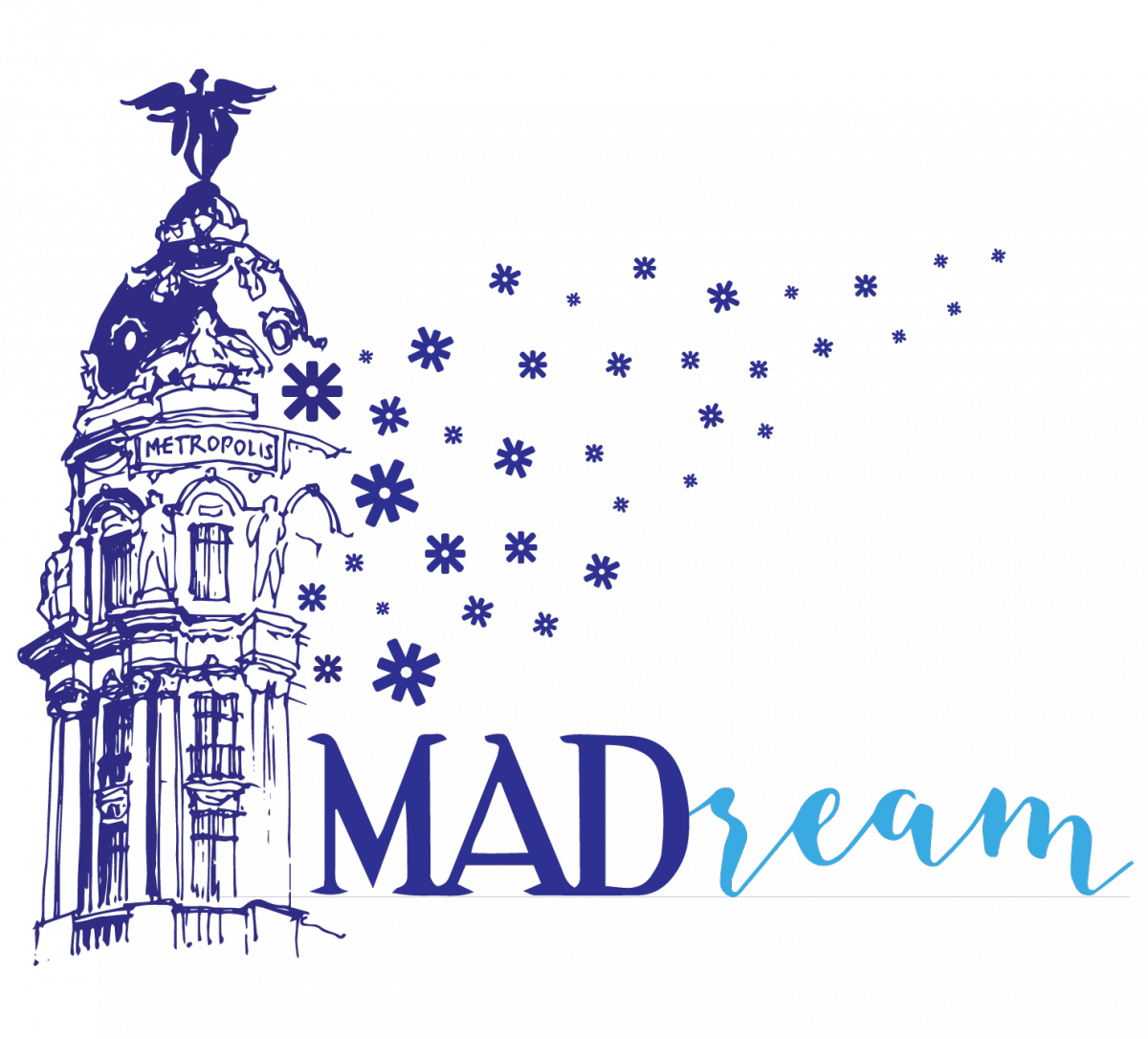 Madrid is a non-stop city! It is always vibrant, full of events and even recently was chosen to host the first National Event of ESN Spain called MADream. The name perfectly reflects the spirit of the city: a place where even your craziest dreams might come true!
3. The streets are full of culture and history.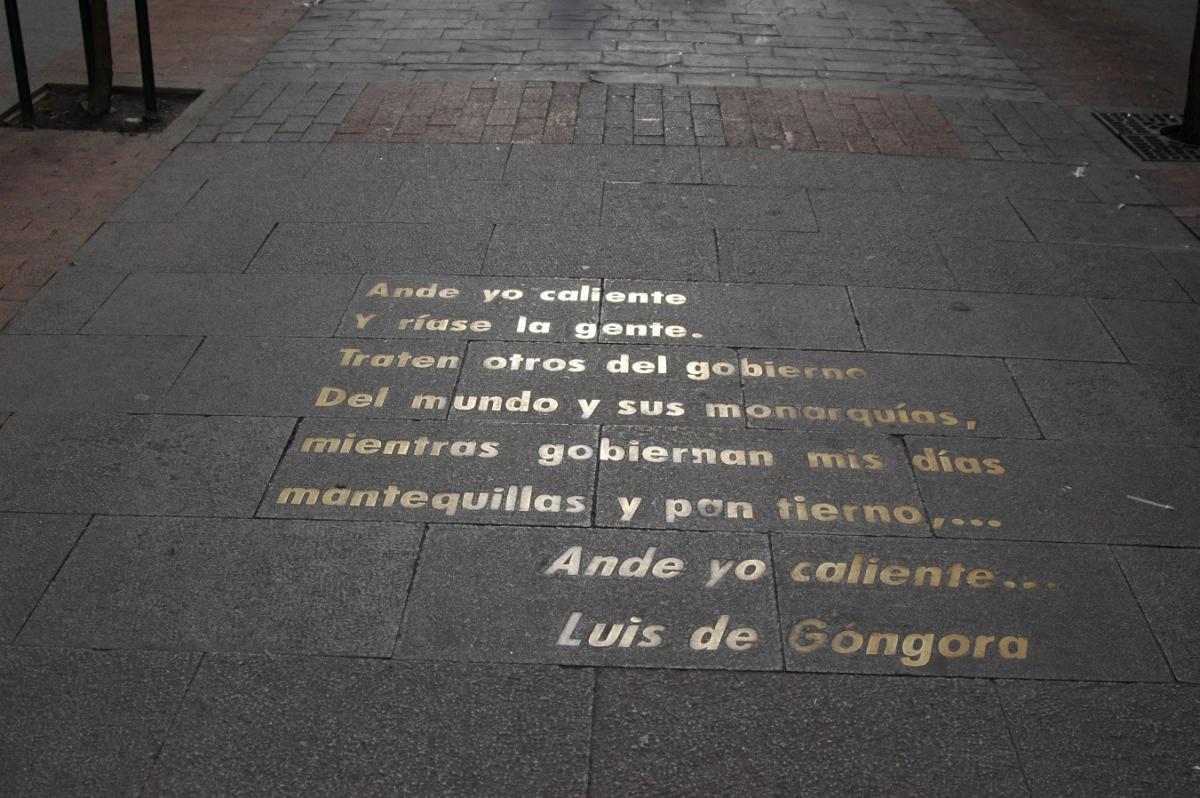 Las Huertas, the literary quarter, is an example of the cultural richness of Madrid. This neighbourhood is known as the place where great writers, such as Cervantes and Quevedo, walked through their streets. Nowadays, you can still feel the artistic atmosphere and even read great passages that are engraved in the streets.
2. Buildings like the Town Hall of Madrid will take your breath away.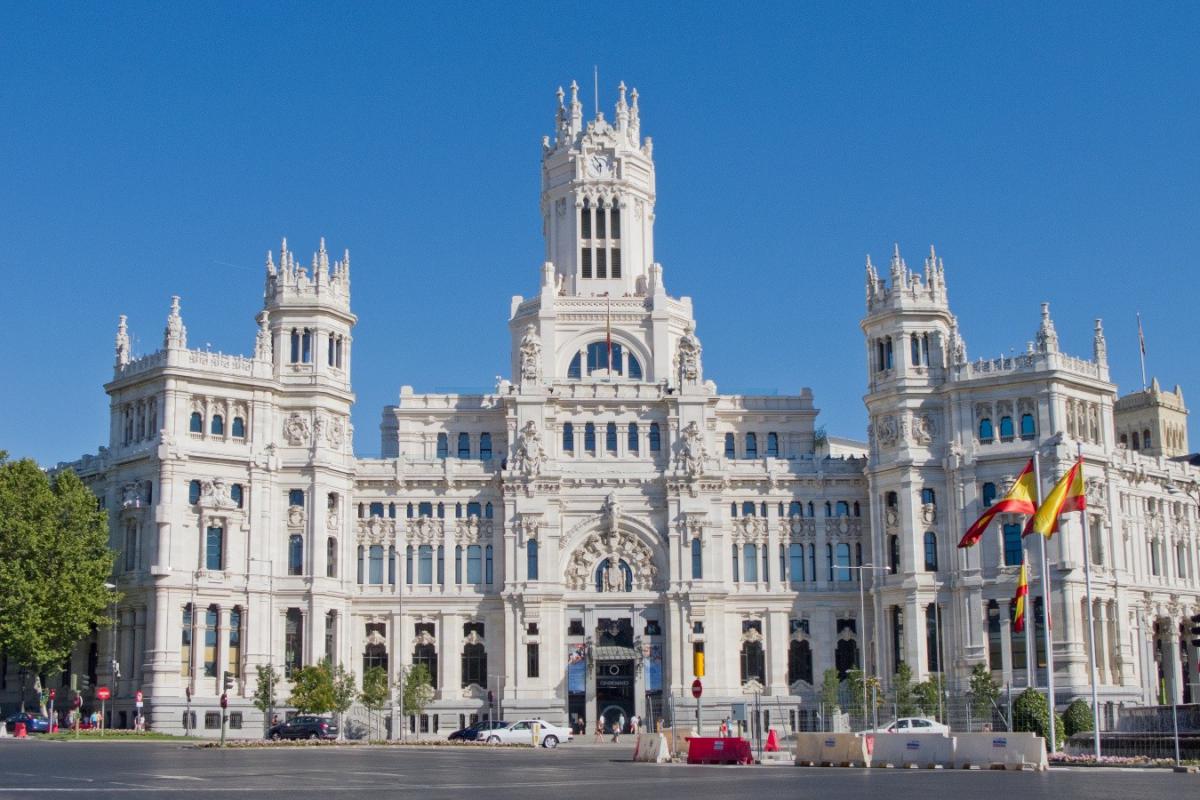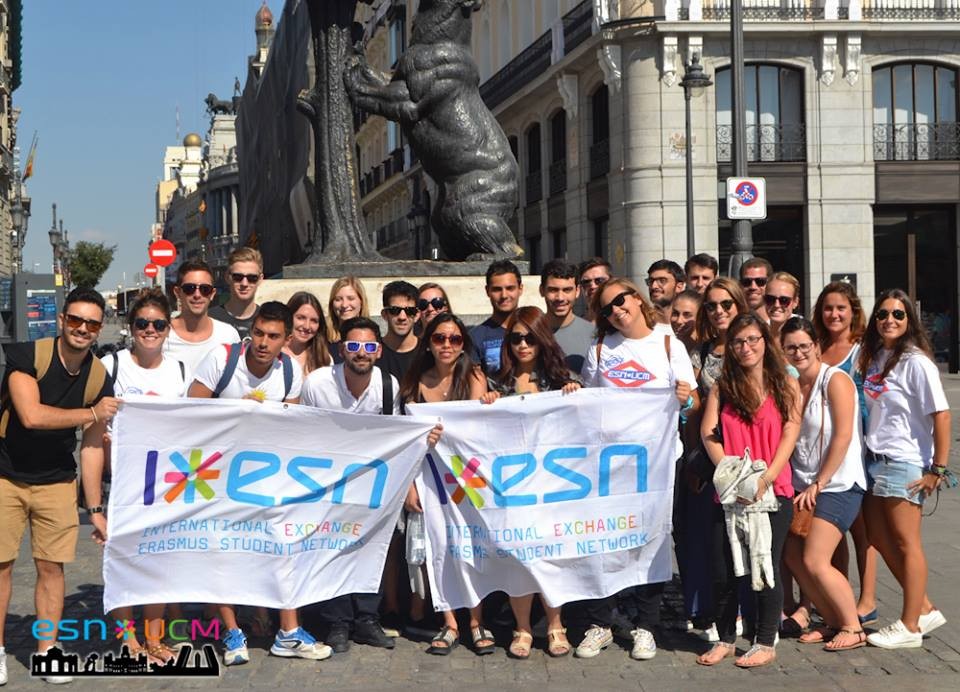 It is not the biggest city, nor the most famous one, but Madrid has an unexplainable atmosphere that makes everyone fall in love with it. Once you are an Erasmus in Madrid, you become part of the city and part of a family. The feeling that comes with this makes you never want to leave.
If after all these 8 reasons you still do not believe us, read the comments of students who are currently studying in Madrid:
In the world, there are 194 countries and thousands of cities, but none other is as vibrant and magical as Madrid. Being an Erasmus student in this city is, without any doubt, the best choice anyone could ever make. If you feel like chilling out, you can walk around Retiro Park. If you want to learn about art, you can visit plenty of museums and you can also walk through Gran Vía and enjoy the majestic architecture. At night, you can enjoy the best night clubs, meet people and dance all night long in a multicultural environment. Madrid is unique and unforgettable. It is for everyone. When people say: "The Erasmus life, the best life" it is absolutely true, but even more in my Erasmus city: Madrid.
Why do I love Madrid? In Madrid, there's always places to visit, delicious tapas to taste, sunsets to contemplate and the great thing about living here is that travelling becomes part of your daily life. Madrid makes you appreciate life simply as it is: beautiful, charming and mostly loving. The city makes you grow. It gives you that refreshing perspective about life. Madrid has so much to offer, therefore six months are not enough to grasp its greatness. Doing an exchange here in Madrid, was the best decision I have made so far because it lifts your spirits and makes you acquire a sense of living life to the fullest, interacting with people and learning about yourself. As I mentally prepare myself to go back home, I am constantly reminded that it is the end of new beginnings, challenges and discoveries. Now, I see risks as opportunities and hardship as experiences. In order to achieve this state of happiness, you need to take the path that will push you to love and grow, and Madrid helped me do it.
I felt at home from the very beginning. Madrid is so delightful and makes every Erasmus student want to stay here forever.
Madrid does not simply only deserve the Erasmus experience. The people, the city, the light and even the air, give you happiness and make you feel like you are in a special place. Usually people say: "From Madrid to heaven" but I think this is not correct because Madrid is heaven
First of all, Madrid is the capital of Spain so there are a lot of monuments and museums you can visit; most of them for free. Secondly, there is always something to do with ESN such as tandem, salsa lessons and parties. Thirdly, I feel Madrid is a multicultural city, there are people from all over the world! And last but not least, even though it is the capital, it is not as stressful as other cities because it has a lot of green areas.
It is quite clear to us why Madrid is so easy to love and why it's so popular among its students. Are you still thinking about where to do your Erasmus exchange? Madrid seems like a safe bet.