When and how to book a flight? Is there a right day, time or website?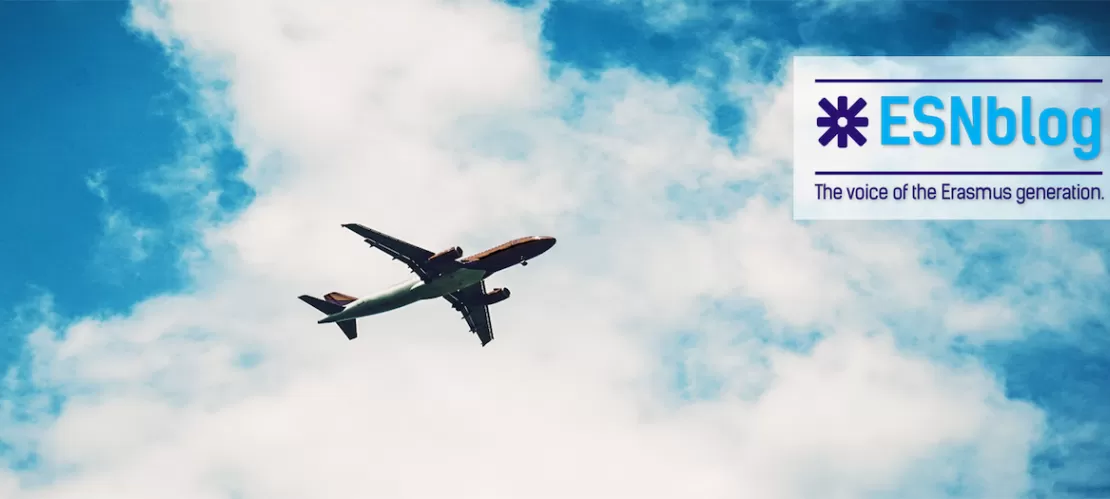 With more and more low-cost airlines at our disposal and a world which is becoming smaller and smaller thanks to these new, cheap opportunities, it would be great to ensure you are not paying more for a flight than you absolutely have to. Below you can find a few tips to maximise your chances at finding the best deal for you.
1. Book a flight ticket on working days
Should you book on Monday? Not really. According to Cheapairblog, booking your travel on Tuesdays and Wednesdays is generally less expensive and can save you a few Euros. Avoid Fridays and Sundays! During the weekends, it seems that prices can get up to 7-10 % higher than during the weekdays.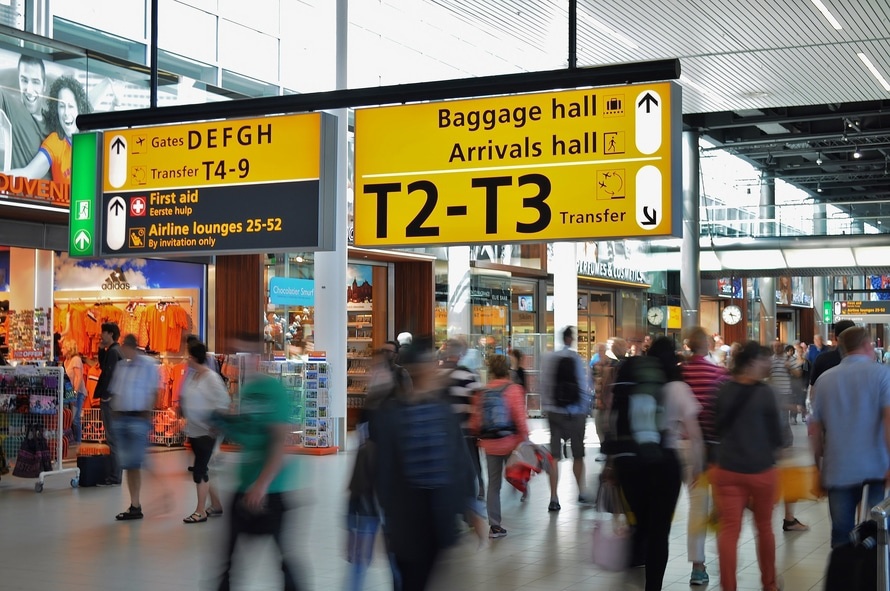 2.  Use more than one computer (different IPs) to find your flight
Every time you visit the website of an airline (national or low cost), it leaves tracks of your preferences and habits via cookies in your browser.  Try to look for flights from different locations: home, work, local café and make sure you clear your cookies and use different browsers in between sessions to avoid airlines tracking your IP addresses and hiking the prices.
3. Buy tickets in the evening time
According to Skyscanner News, flights purchased in the morning during business hours cost more, because most bookings are done at work by those who need to travel for work. In the evening, people tend to be looking for tickets at home and they generally have more time to organise a holiday as well as less money to spend on it than those who do it from the office.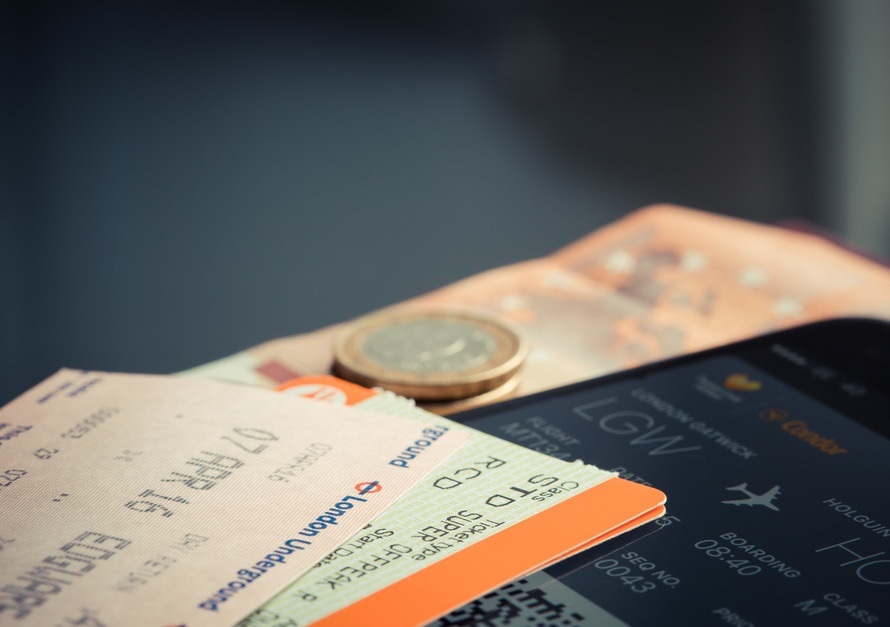 4. Book the flight 10 days in advance
It is not just passengers who are behind the fluctuation of flight prices. For years, economists, analysts and experts have been trying to discover this magical money-saving formula. The most recent group to try their hand at analysing these crossroads of information, algorithms and historical data in the area of the low-cost flight booking sector are three Italians, led by Claudio Piga, an economics professor at Keele University in Staffordshire.
The result of the study is clear: the best time to purchase a Ryanair or Easyjet flight at a bargain price is about 10 days before and not well in advance or at the very last minute which are the two most common schools of thought.
How did the researchers come to this conclusion? Following a kind of 'U' pattern. Initially, the rate is moderately high, then slowly it begins to decrease, reaching its lowest price around ten days before departure and finally begins to rise with increase of between 50% and 75% in the last days. A latch which follows the 'U' shape precisely.
5. Know the differences between companies
EasyJet applies average prices to all tickets, contrary to Ryanair which increases the cost of booking depending on the number of tickets left for a flight.
6. Buying a single ticket is cheaper than booking in bulk
There is another important discovery about Ryanair, pertaining to the information above: if you wanted to buy the last free tickets in one go -says Ryanair spokesman- the system would assign a higher price to all of them, since Ryanair increases the price as the number of available tickets decreases.
Are you unsure of where and how to plan your vacation flight? Try HolidayPirates.com, voted Best Website of the Year for Spare Time and Travels in 2014 and 2015. The website shows you all the best offers available for every possible destination.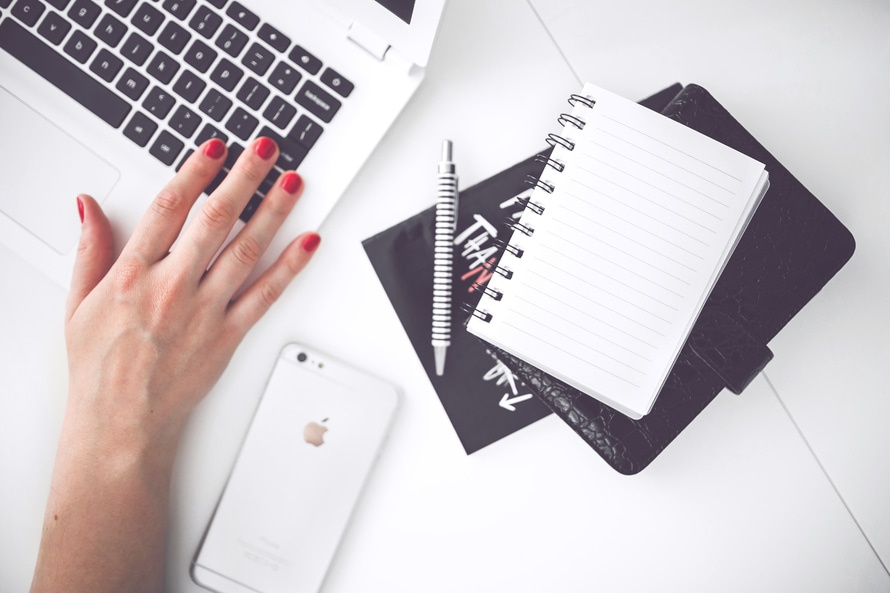 Skyscanner can be a good tool to compare flight tickets in a specific range of time and to find the best rate for travelling to a specific destination.
Now that you have saved some money on your  flights, spend it on amenities: a JetSky ride on the sea or a tour through Paris in a hot air balloon.
Written by Wilmer Mostacciuolo