The Santiago Exchange Network (SEN) expands our horizons as a partner organisation of the Erasmus Student Network.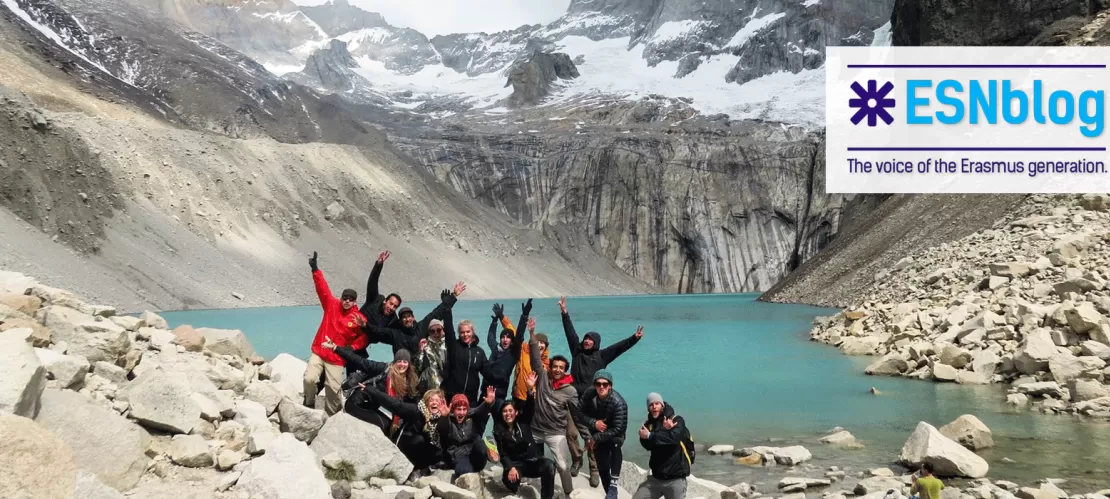 With more than 500 member associations, ESN is now the biggest student network in 40 countries across Europe. BUT did you know that our horizons expand as far away as Chile, where the student mobility is also strongly promoted? Here's Santiago Exchange Network - a partner organisation of ESN.
Today, more than ever before, students of all ages, professions and study levels from around the world are going to Chile to explore its unique landscape and dive into its diverse culture. Chile has more than 6000 kilometres of coastline and three climate zones. The country is so extremely narrow that it's possible to go skiing in the Andes and surfing at one of the world's best surfing spots in one day. Since the year 2000, the incoming students' number has steadily increased by 7% each year, which means that by 2012 the number has already doubled.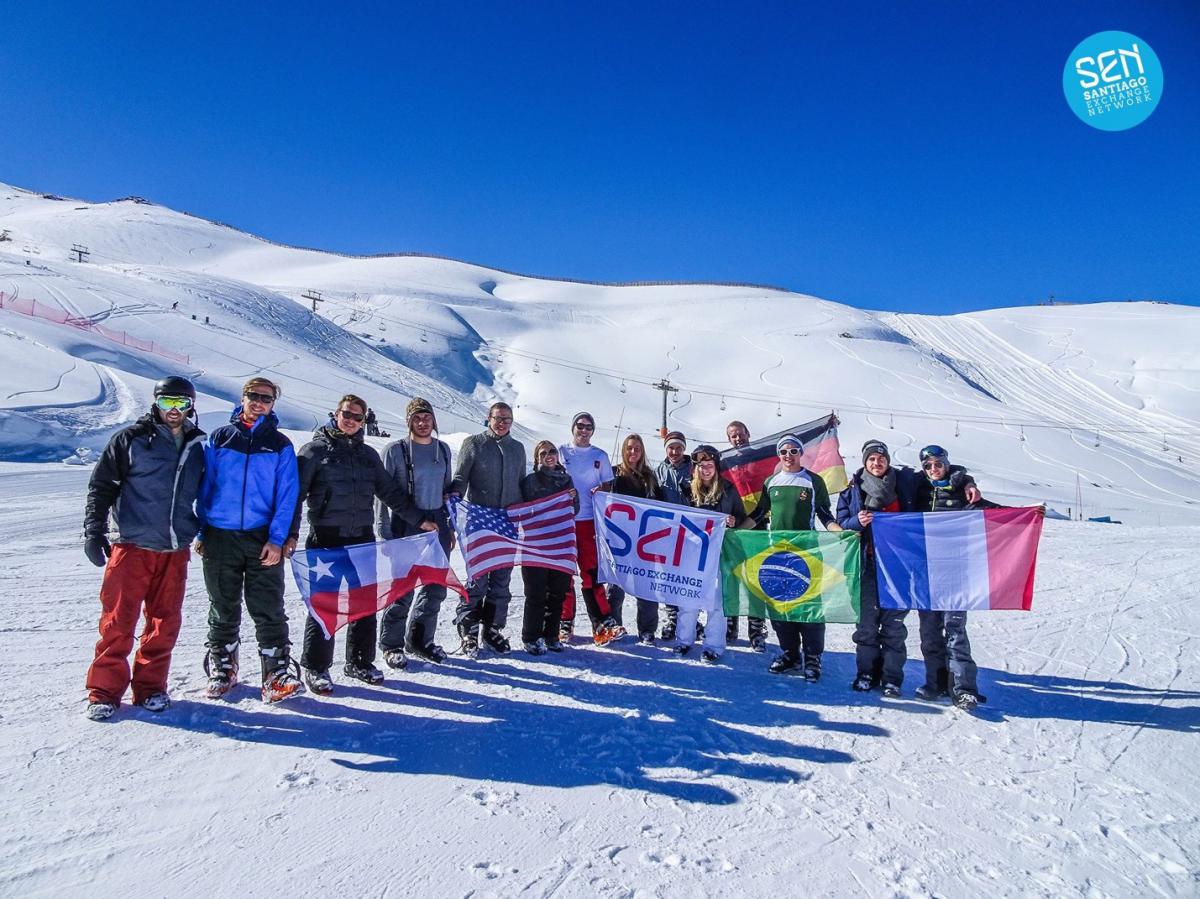 Chile's natural wonders are one of the reasons behind the diversity and growth of its incoming students. The Moai statues in Easter Islands, the penguin colonies in Valdivia, the lakes of Torres del Paine, the wineries, the surfers in Pichilemu, the observatory in La Serena, the Atacama desert - exploring all of these places will keep you busy during your stay in Chile.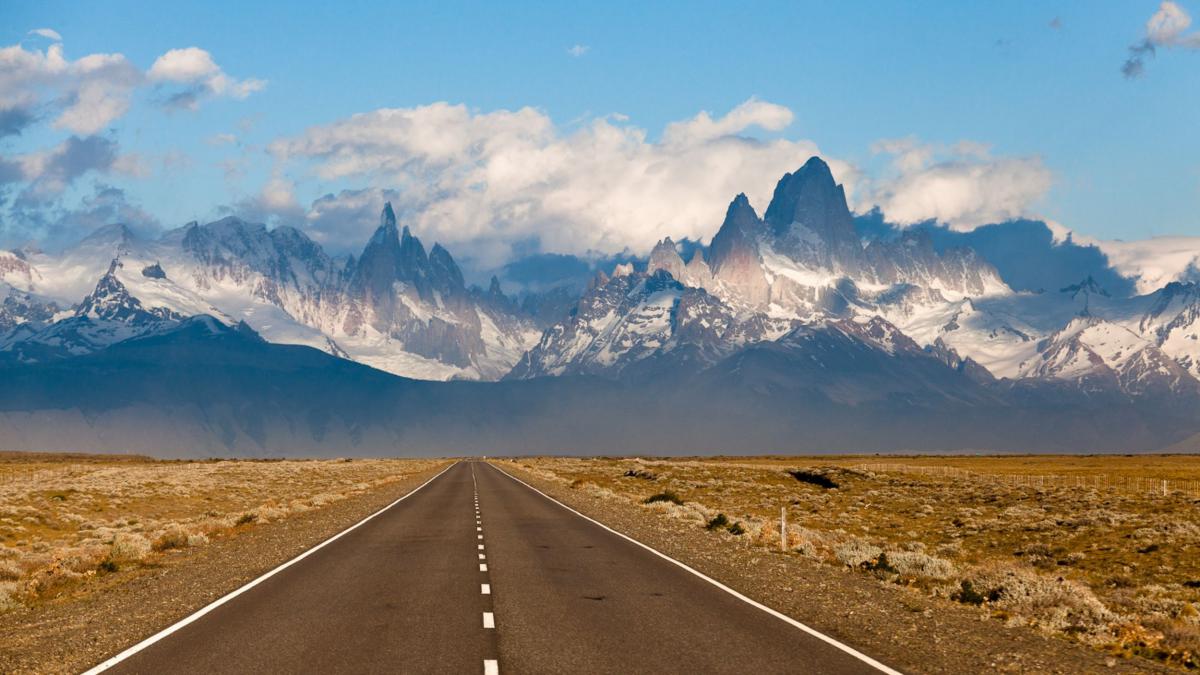 Besides natural spots, Santiago is definitely worth a visit for other reasons as well. This energetic and sophisticated cosmopolitan city offers top-flight restaurants, a large number of museums, madhouse parties, and many other cultural currents. The city is also known for art exhibitions and some of the most famous Chilean writers, such as Nobel prize winners Pablo Neruda and Gabriela Mistral, and Miguel de Cervantes prize winners Gonzalo Rojas and Nicanor Parra.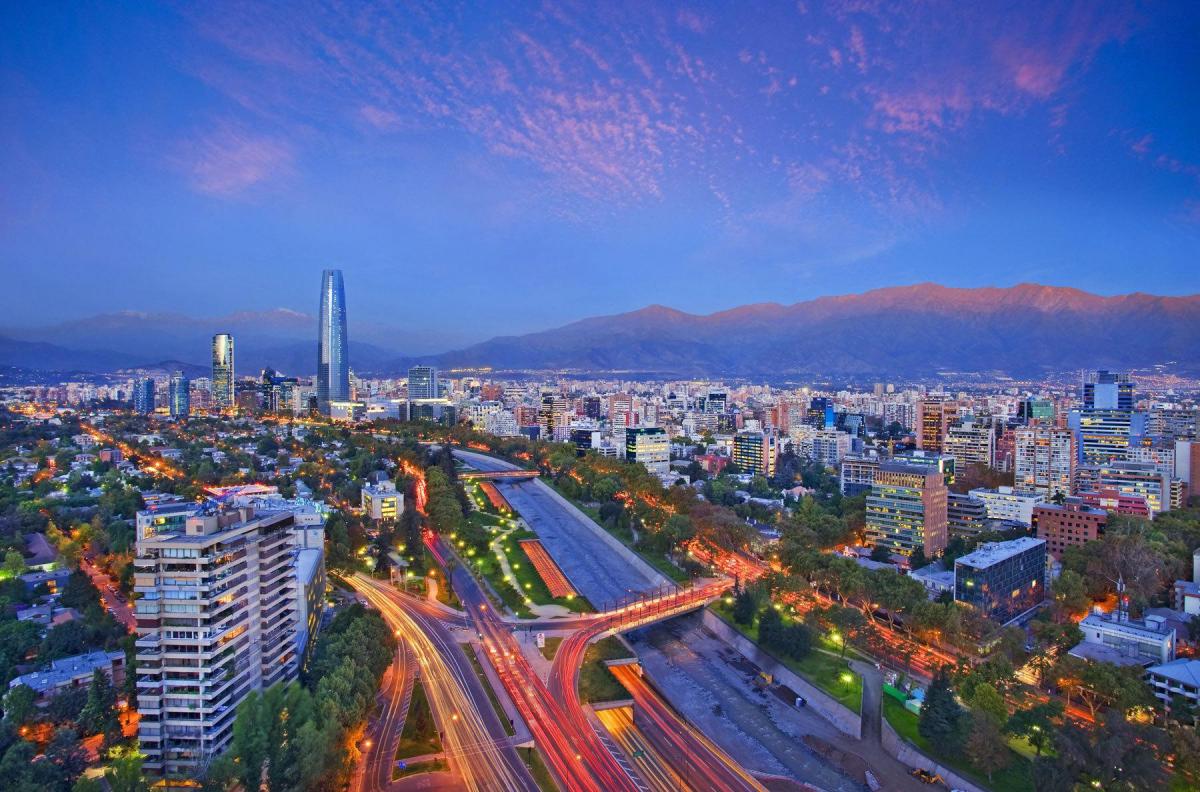 90% of students enjoy their exchange in Chile and are already planning their return. This is also an award to SEN, the biggest student exchange organisation in Chile and an Partner Organisation of Erasmus Student Network. Although working with different exchange programmes, both SEN and ESN share common interests in creating unforgettable experiences for every incoming student from all over the world and offering them advanced and enriching learning experiences. Both seek to promote diversity and create a more flexible, tolerant, and open society. According to their motto 'Have fun and we take care of the rest', SEN offers housing, day trips, parties, and travels around the country and South America.
Live the #SENCHILE experience!
For more information about SEN, visit: