A story of self-discovery by embracing the European spirit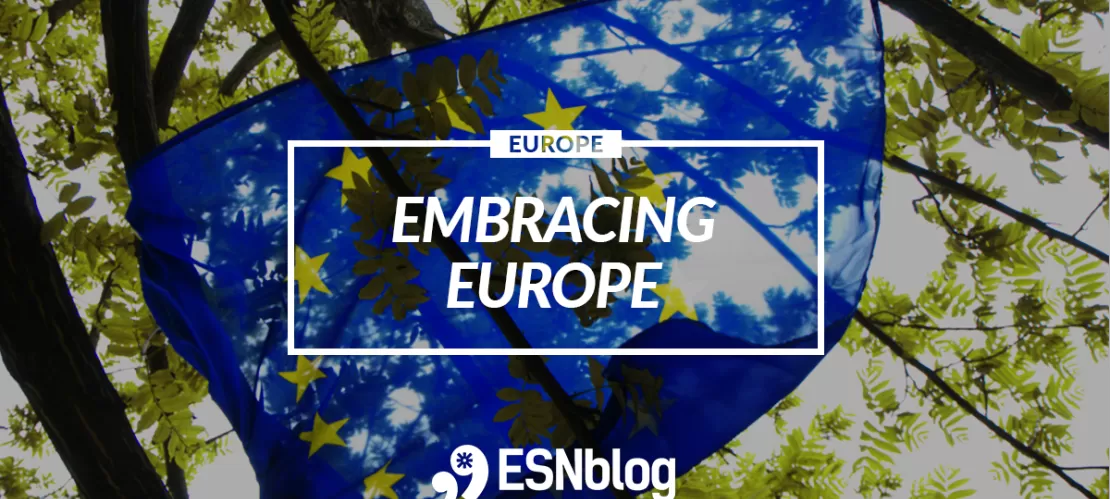 If you pick up a book or rely on Google in order to search for the meaning of the term 'European Identity', you will find a string of words connected in a sentence that has no real meaning to you. As young people, brought up in the postmodern society, we react better to ideas than to textbook definitions, and even though we accept foundations established by others, we like to shape them by ourselves as individuals.
Not everyone self-identifies as 'European'. There are people who have lived in Europe since the day they were born, but they would rather be called citizens of the world, or be defined by their own nationality. Some others, however, simply can't imagine themselves existing anywhere else. There are also people who came to Europe one, two or many years ago and found a home here. And maybe that's what Europe is - a meeting point for those who feel comfortable in its embrace.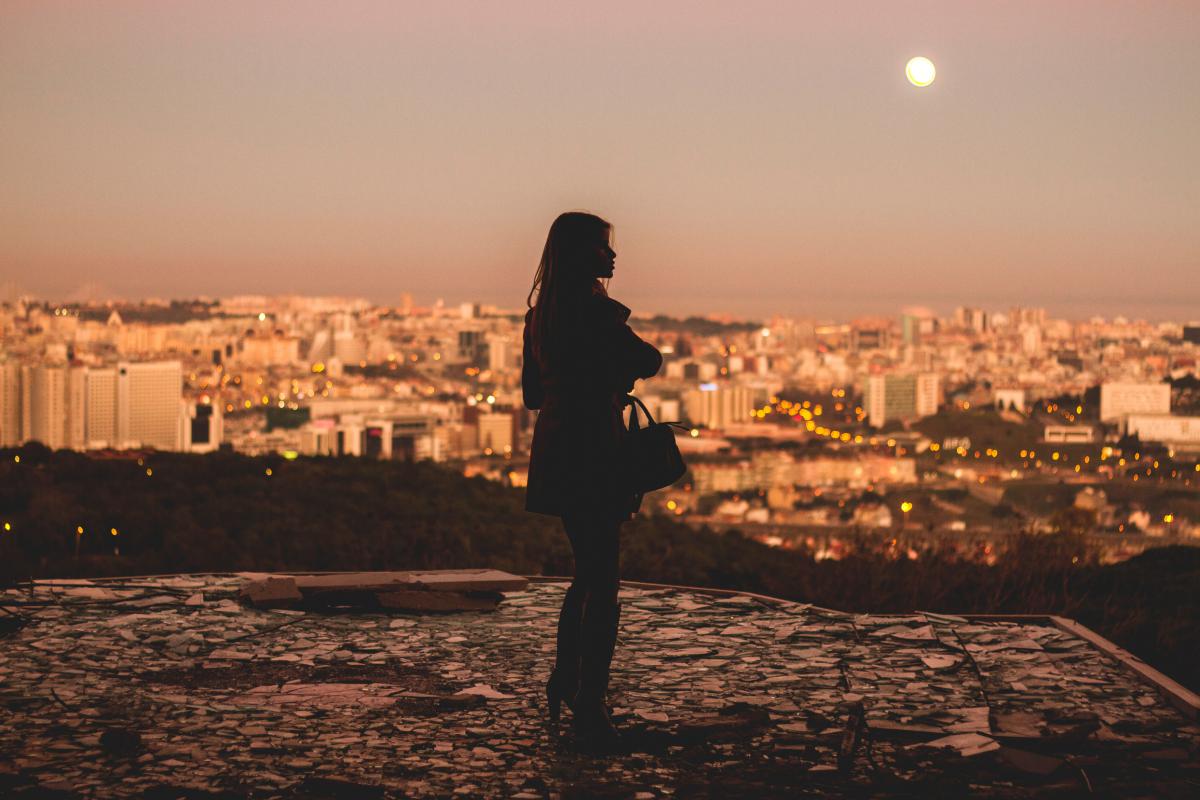 In Europe, you are never a one-time tourist, you are a traveller who doesn't have a house in every home they pass through. You won't stay at the airport while waiting for a connecting flight. You will go to the city center, buy yourself a cup a coffee, and take a walk you will remember, across a city you have already explored once or twice before. Maybe you won't know the language, or know which street connects to which, but the city will surely feel familiar and welcoming. If you have to move there tomorrow, you will have no regrets, because you already have your favourite coffee shop, you have tried all the traditional dishes, you know which tram takes you where you need to go, and you know the value of the currency. This applies to many, many cities scattered all around the continent.
Europe forces you to be multilingual. You know at least 10 words in languages of the countries you have visited. Some of the countries resemble the one you grew up in, and that is why you love them. Some are completely different, and that is an attraction too. You can find sweets your grandma used to make in the windows of various pastry shops because her side of the family has roots in that country, and you realise you are more than what is stated on your passport. Borders were invisible even when they had a physical form, and now they are just a different name for a place you call home.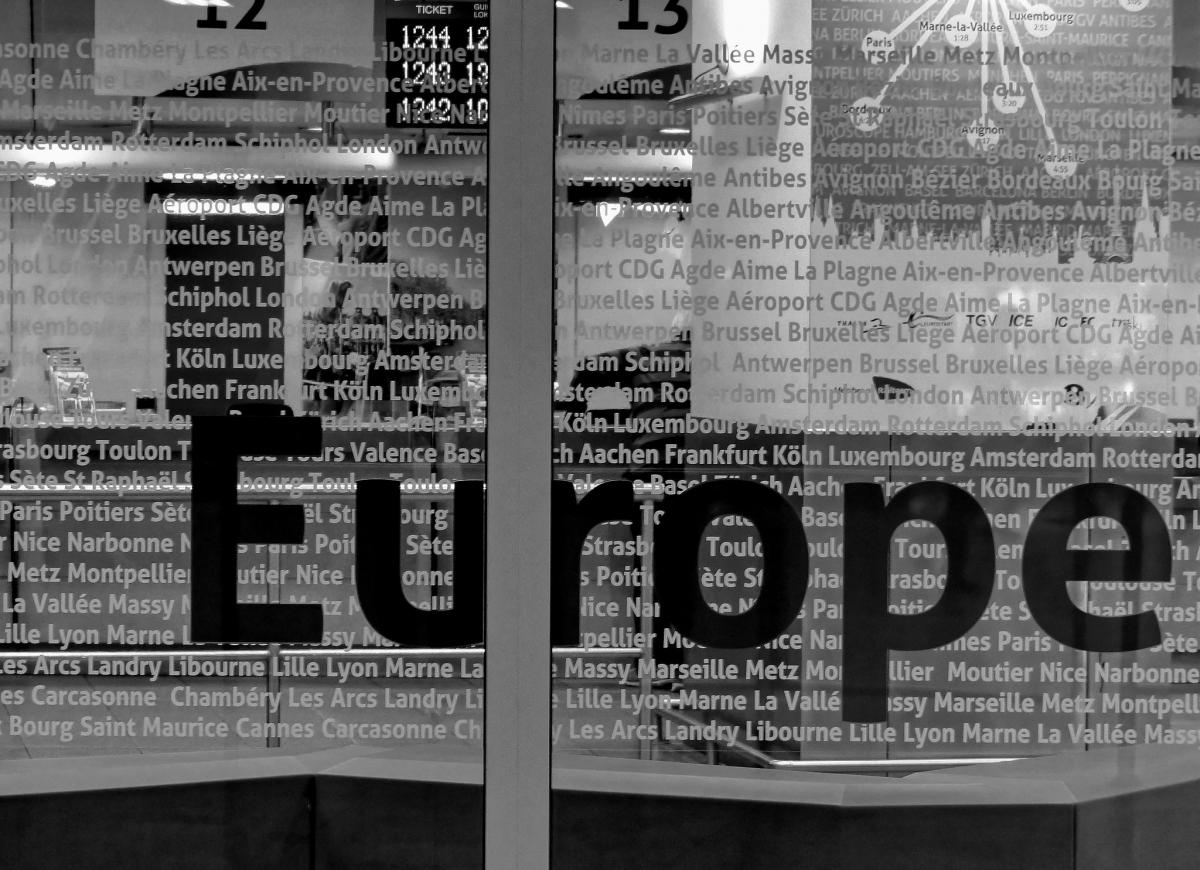 Maybe being European is as simple as not really having a choice in the matter, because you were born here. Or maybe it's due to the hundreds of centuries of a cultural matrix, the appearance of the common market in the following centuries, or the more recent implementation of the Erasmus+ programme. Being European can also depend on simply feeling European, no matter what your background is. Maybe it goes beyond the shared common values, democracy, freedom of speech, justice, peace, and other terms people use to describe it.
We shouldn't romanticise the idea of 'European Identity'. We should not force others to feel it or to believe in its common goal. Maybe the question shouldn't be 'What does being European mean?', but instead: 'What does being European mean to YOU?'. Maybe that's what European Identity truly is - giving people a freedom to feel, only to have millions of people pointing at themselves while chanting 'I am European' as a result.
N.B. This article is based on the author's own opinion.