With the Coronavirus pandemic causing panic all around the world and more and more countries asking their residents to remain in quarantine, it is natural for people to think that their exchange is ruined - but it doesn't have to be!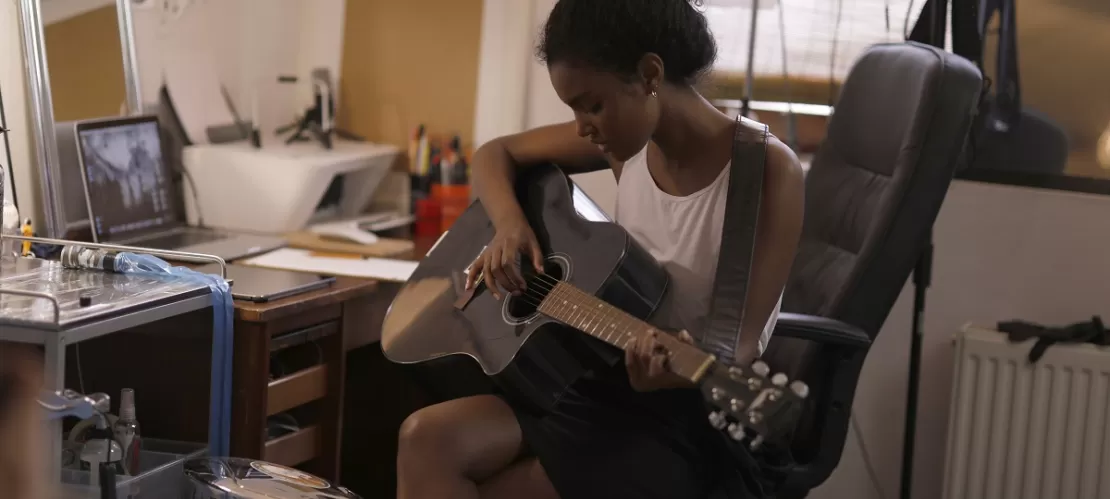 No matter where you are in the world, you are probably advised to stay home for an uncertain amount of time and let's be honest, IT'S AWFUL, especially if you are now on your exchange, the time of your life when you are supposed to discover a new city, get to know people from all over the world, travel around and seize every day of your life. Well maybe you cannot do these exact things, but who told you that you cannot have fun anyway?
Here are some tips on how to fight the Erasmus quarantine boredom.
Erasmus usually means living with other people, so, whether you live in a dorm or a shared apartment, here are some cool ways to get to discover your flatmates' cultures while staying at home.
Who doesn't enjoy a homemade dish made with love?
Well, maybe it's finally time for you to learn how to master this "Spaghetti Carbonara" your food-passionate Italian friend makes. Or maybe it's time for you to teach them that a "Croque Monsieur" is not just for fancy brunch menus but something you can easily make with what you already have in your fridge. Gastronomy tourism is one of the most essential things when travelling abroad, so if you can't travel, at least treat yourself with good meals, try new cuisines and practise your cooking skills.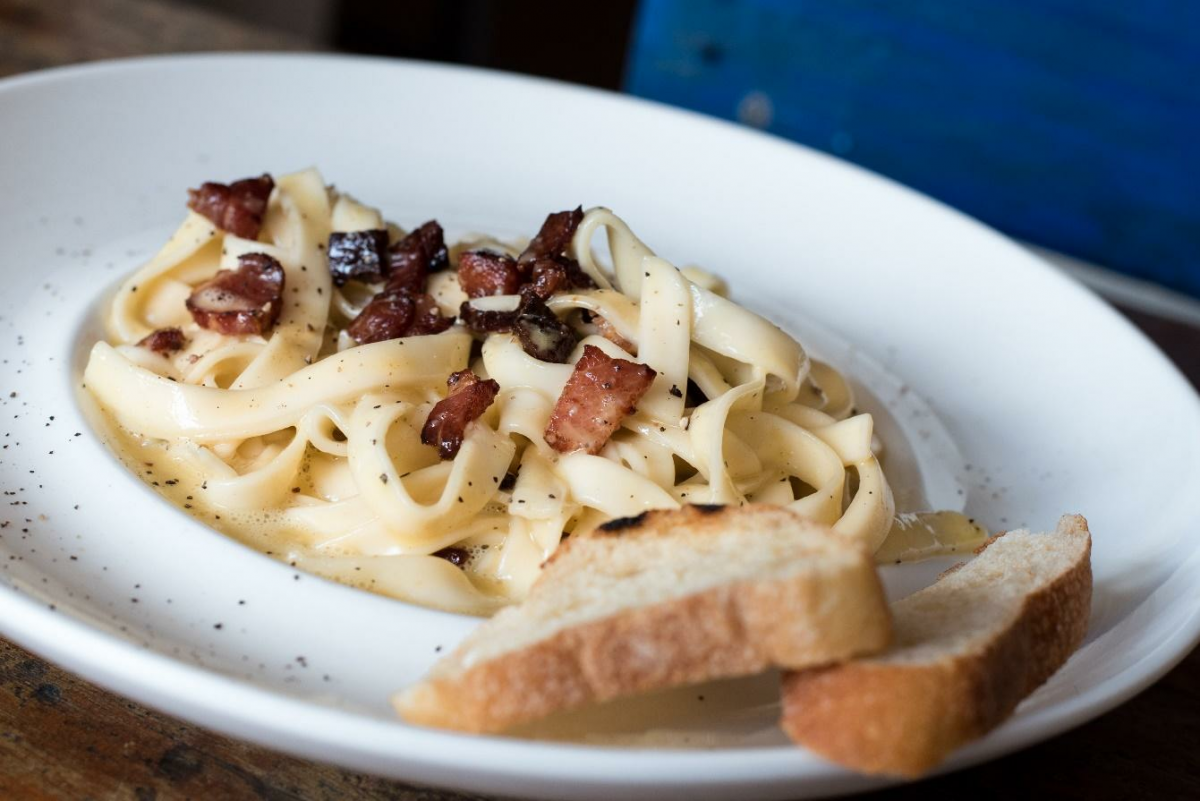 Some other interesting things about other cultures are their songs and dances (traditional or not). Move the couch and turn your living room into a dance floor. Admit it, you have always wanted to learn how to dance "Sirtaki" properly or maybe how to "yodel" (If you don't know what this is, do yourself a favour and find an online tutorial. I promise you will love it). Generally, music can solve a lot of problems. Turn on your speaker and enjoy your favourite beats. A good speaker can be a great friend in these days of isolation. In case you don't have one, remember that your ESNcard gives you a 35% discount on all Ultimate Ears speakers.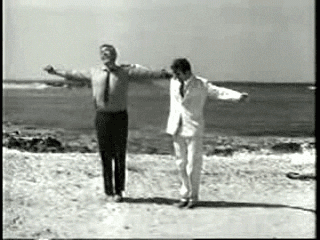 Yes, you have probably already watched everything that looks interesting on the streaming service you use. Don't worry. Ask your international friends to share with you their favourite movies or series from their countries and organise long marathons. Another idea is to watch a film series (as if we needed a quarantine to watch all the Harry Potter movies in a weekend). Grab some popcorn and a blanket and say goodbye to the world for 2-3 days.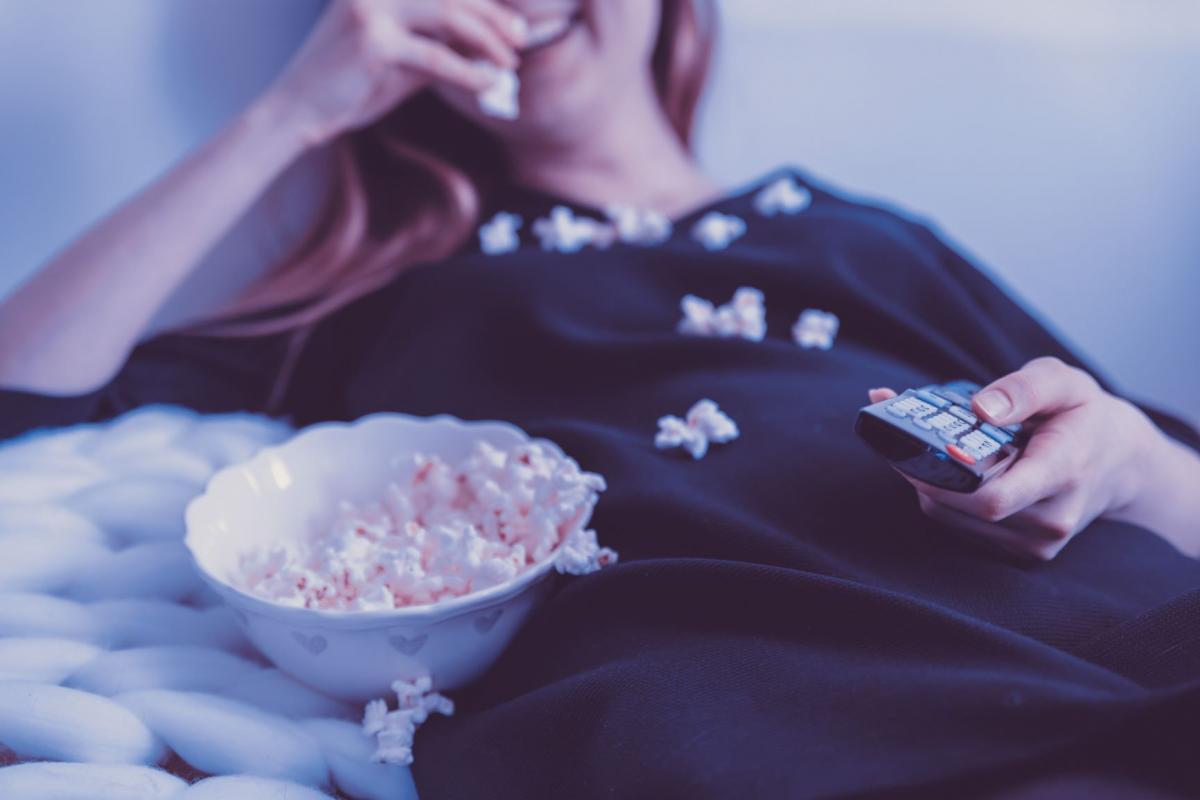 Quiz night? Trivial night? Monopoly? (Think about this one twice, maybe you don't want to end up having monopoly-fights with people you will have to share your house with for the next few weeks). All student houses should have at least one board game or cards. Take advantage of them and organise a night full of fun.
But what if you live alone and you are trying to have less physical contact with the world (oh, wise you!)? We've got your back as well! Here are some tips on how to spend your days of isolation:
Your trip to Paris had to be cancelled? We feel you! But did you know that you can visit museums online? Have an online tour at Le Louvre, the Guggenheim, the British museum or whichever one interests you. You'll feel like you've been there and without hurting your feet from standing for hours!
Another idea regarding sight-seeing is buying a puzzle of your favourite city (multiply the days that you need to be in quarantine by 100 to find the ideal number of pieces). If you have to stay home for many days, at least make the walls that you will be looking at pretty.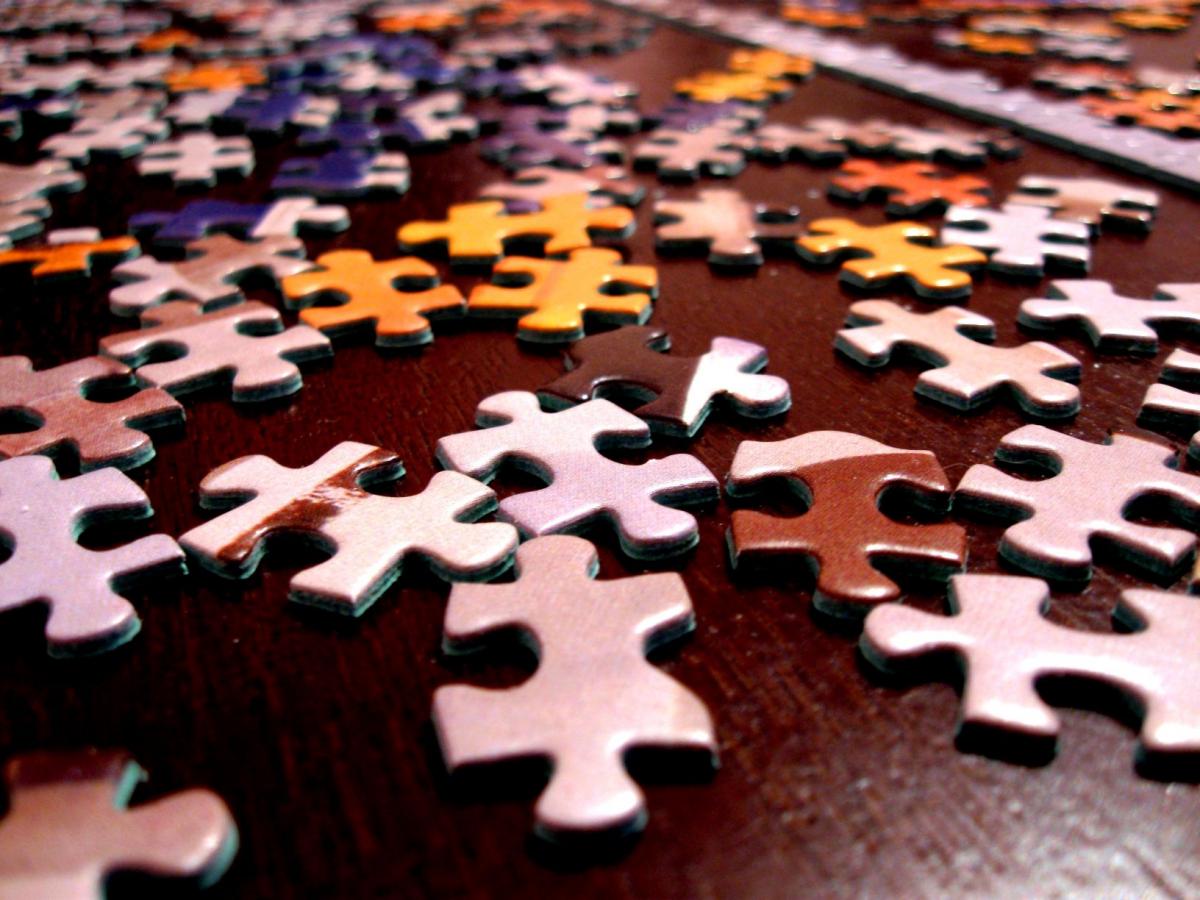 Or two…or three? Staying at home is a great opportunity to do something good for your brain. And what's better than reading? If you don't have a book at home, you don't even have to go shopping. During the Coronavirus outbreak, Perlego is opening up its library for free, making education accessible for everyone. You can also have access to 300,000 eTextbooks, so there's no excuse for you not to FINALLY finish your thesis.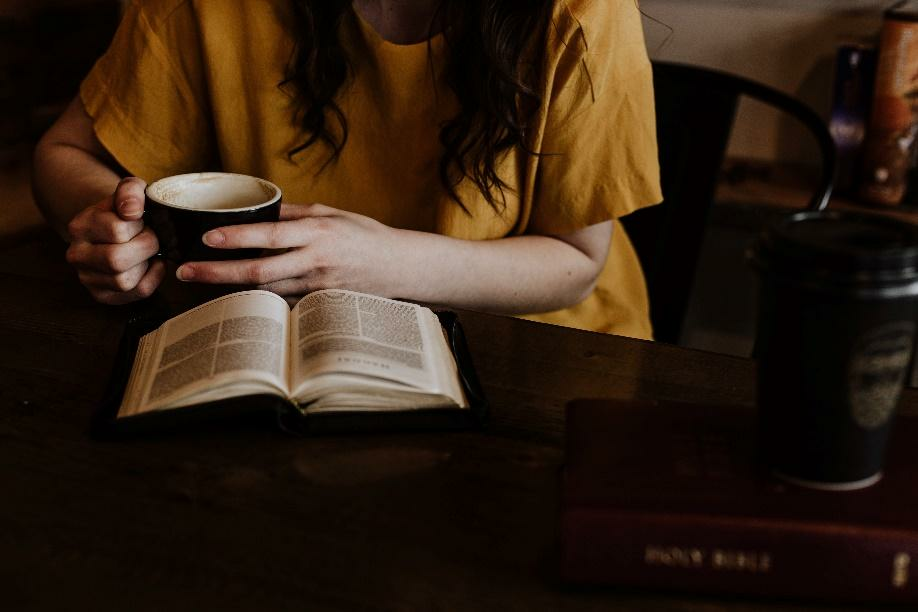 No further explanation needed. There are so many ways to learn a new language online nowadays that you can't not take advantage of it. Look for online classes, download an app or even invite a fellow Erasmus student over to isolate together and exchange language classes. Also, you can take online courses or seminars that might be really useful for your career.
Exercise at home & stay healthy
The same thing applies to exercising. Yes, working out at home is definitely not the same as running in the park or having a Zumba class at your favourite gym, but you can (and you should) find alternative ways of exercising. Look for online videos of trainers, search for healthy recipes, stick to a 30-days-challenge or find something else that will keep you motivated. Besides the health benefits, staying active will also help you avoid going crazy from being cooped up for an extended period of time.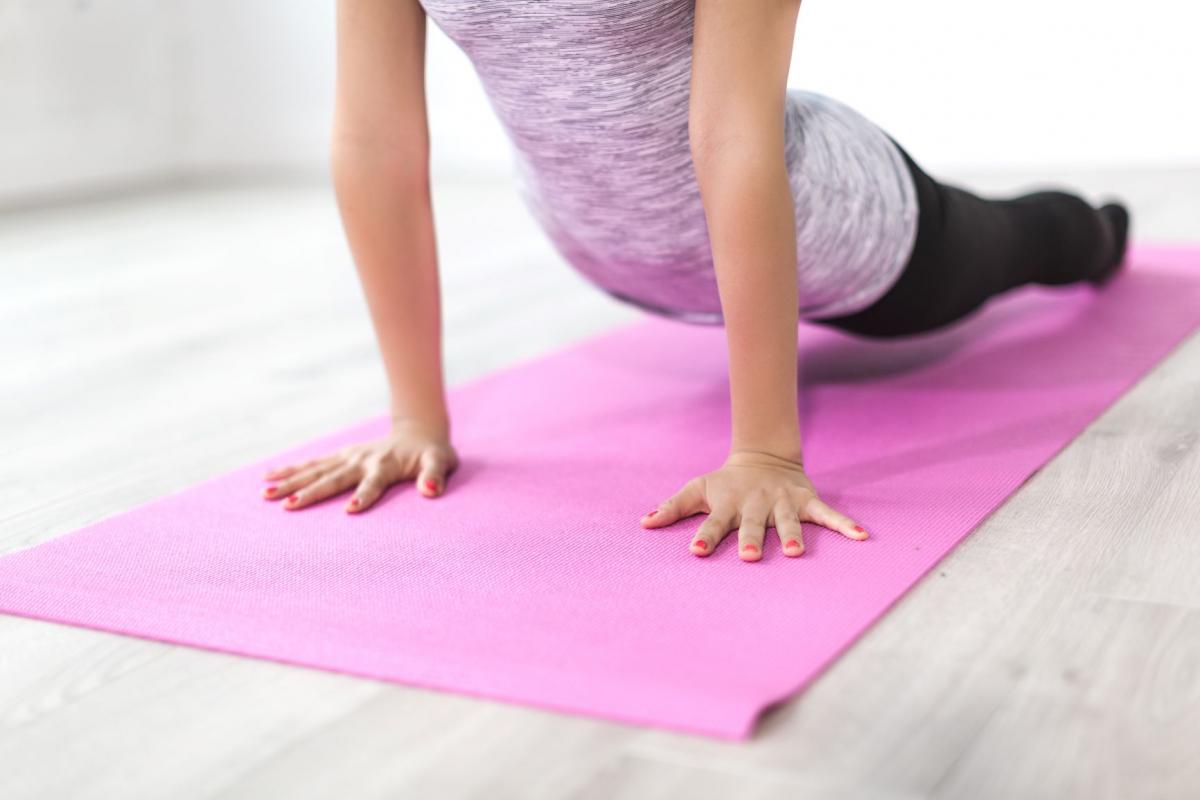 All of the above is good, but what if you actually get fed up with being at home seeing the same people and staring at the same walls every day? Or what about the times you need to go out to do grocery shopping? (Yes, you don't have to go to the supermarket in advance and empty all of the shelves). Well, according to both the Danish government and the German Health Minister, the lower-risk mode of moving around if necessary is cycling. Grab a Donkey Republic bike and ride around if you're still allowed to in your city (saving 20% off the membership with your ESNcard). Remember to wash your hands before and after using your bike and, even better, wear a pair of gloves as well.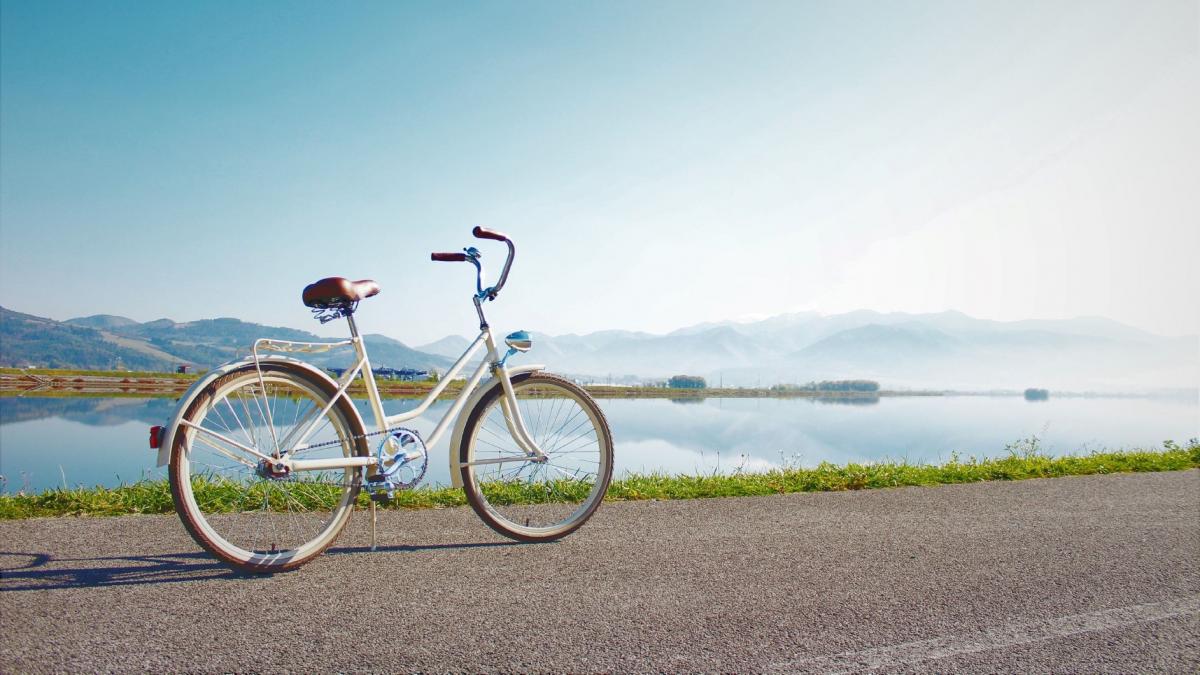 Do what you always wanted to but never had time
Yes, spending your best days at home is definitely not great. But see it as the perfect opportunity to do some of these things that you never had time to do. Learn that little something that you never learned. Playing the guitar, painting, writing a poem or a song, solving a Rubik's cube, building something with Legos, taking online classes etc. But also, take advantage of this time for you to be productive. You can tidy your room/desk/closet, organise the files in your PC, update your passwords, make a bullet-journal, review your upcoming schedule etc.
Whatever you do, remember how important it is to remain calm and protect yourself and others from getting sick. Wash your hands a lot, maintain social distancing and please DON'T BUY ALL THE TOILET PAPER.
Written by Chrys Andrianakou