Have you ever wondered if any famous people went on the same journey as you? Lived through similar adventures? Well, wonder no more. It's time to take a walk through the Erasmus+ Hall of Fame!
Erasmus+ is one of the most famous exchange programmes and it is named after one of the most famous philosophers - Erasmus of Rotterdam. Erasmus+ connects universities all around Europe and enables students to travel around our continent. While spending a semester or two abroad, people improve their language skills and enrich their lives with the experience of living within a different culture. It's no wonder that it attracts so many people all around Europe. That's also why it's no wonder that some of those people, later on, happen to become famous. Wondering who those people are? Here are a few examples of famous people who, just like so many others, went on Erasmus.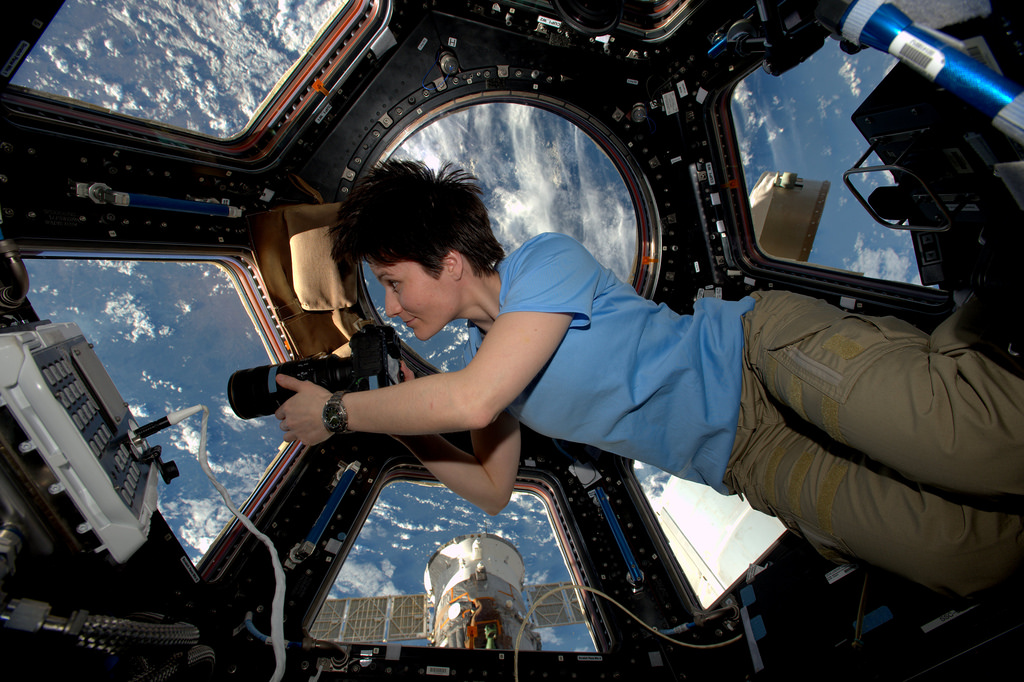 Samantha Cristoforetti is an Italian astronaut and, like any Italian sent to roam the universe would do, she became the first person to brew an espresso in space. Of course, that is not her biggest accomplishment. In 2009, Samantha joined the European Space Agency (ESA) and 5 years later, in 2014, she became the first Italian woman in space. In 2015, after spending 200 days in space, she came back and since then, she holds the record for the longest spaceflight ever made by a European. Furthermore, until 2017 she also held the record for the longest spaceflight made by a woman (currently held by Peggy Whitson). Before becoming the first Italian woman in space, Samantha Cristoforetti studied at Technische Universität in Munich, Germany. During her studies, she went on Erasmus and spent four months in Toulouse, France. As for what she has to say about Erasmus? "Can't imagine a Europe without it".
Alexandra Pascalidou is a Greek-Swedish journalist and writer, as well as television and radio presenter. She was awarded many times for her work with the most recent being the Bellman Prize, which is an award given to "outstanding Swedish Poets". If you think she looks somewhat familiar, you might remember her from a short cameo she made in "The Girl with the Dragon Tattoo" (2009). Alexandra Pascalidou has a very interesting past that connects three different European countries. She was born in Romania, but until the age of six, she lived in Greece. After that, she moved with her family to Sweden where she attended university. That is when she decided to participate in the Erasmus+ programme and went to Greece for a semester abroad. She said that: "Erasmus+ gave me the possibility to unite my Greek and Swedish backgrounds, which enhanced my European identity".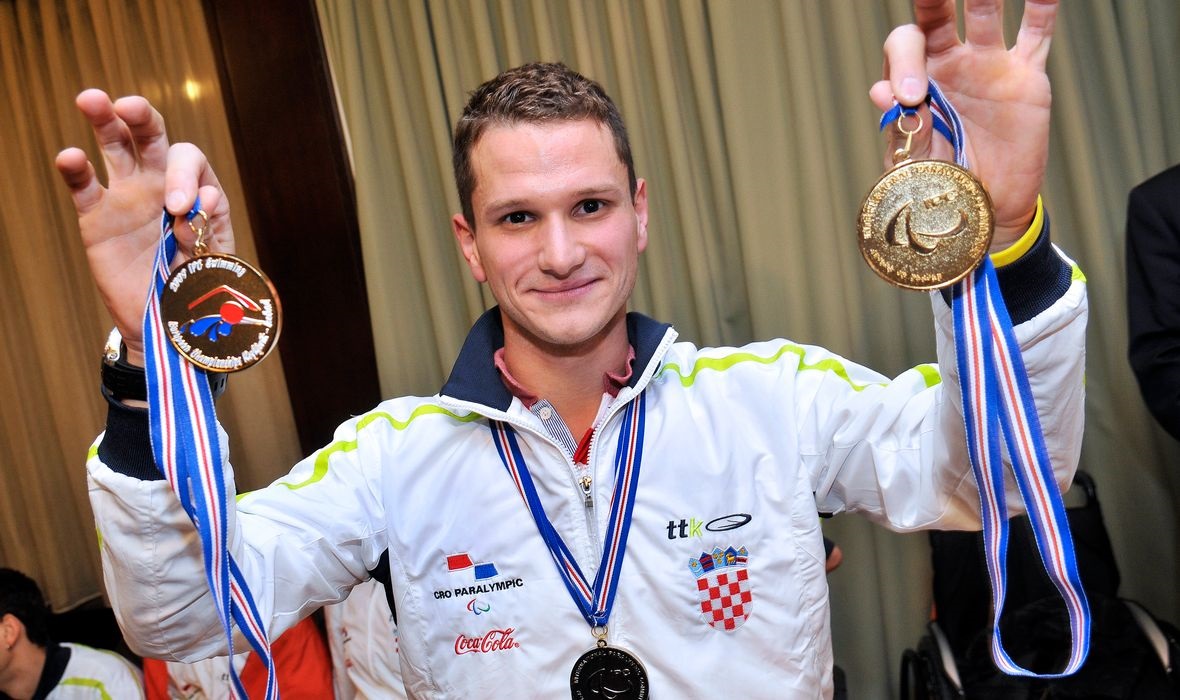 Mihovil Španja is a Paralympic swimmer from Croatia. He had a very successful career; in 2009, he brought home not only two gold medals from the European Championship but also another two from the World Championship. He ended his swimming career in 2012, finishing it off by winning a bronze medal during the Paralympic Games in London. Mihovil Španja studied at the University of Dubrovnik and also participated in the Erasmus+ programme, spending some time in Bonn, Germany. He encourages everyone to take part in Erasmus: "On my internship in Bonn at the International Paralympic Committee, I was working with people from 22 different countries in 22 different languages. Besides my sports achievements, that's the most beautiful thing I've ever done. I've learned that you should never have stereotypes. Sport and Erasmus contribute to living in an open society – whether you're a person with or without a disability. As John Paul II said: don't be afraid. Don't be afraid to fall – the important thing is that you get up again. Give your life a chance and take part in!"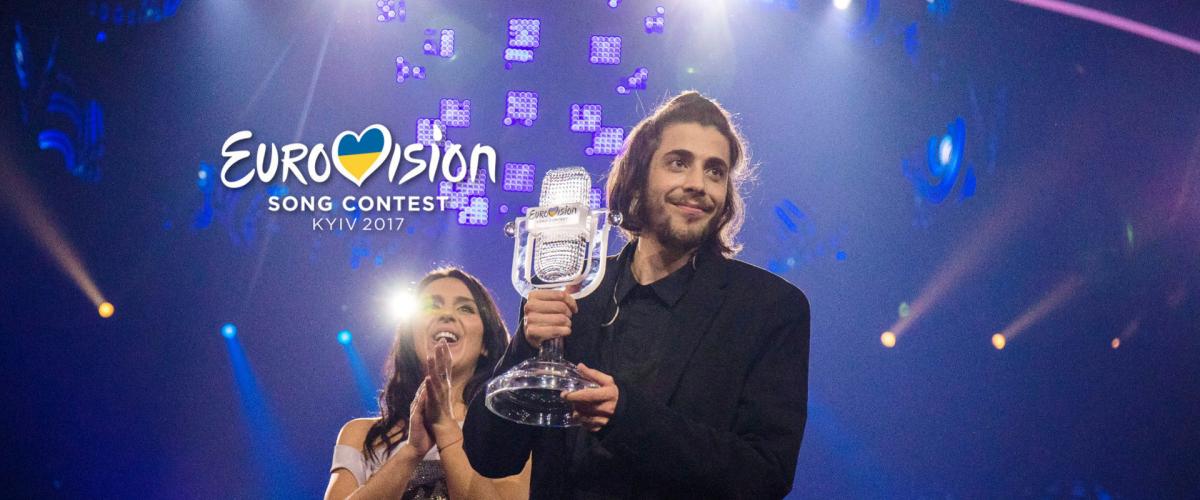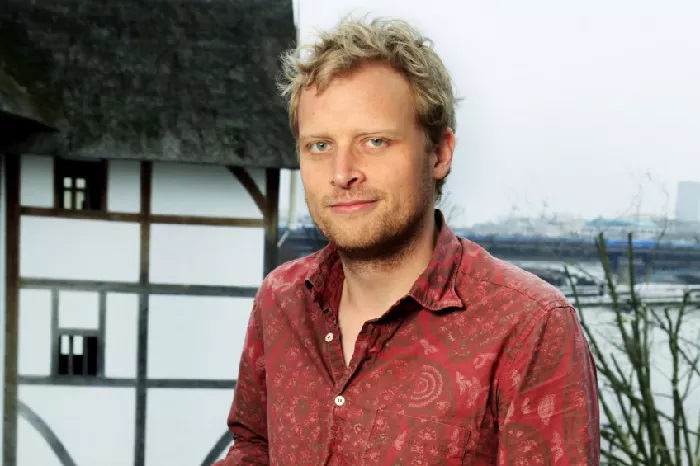 If we are talking about fame, I am sure you've heard of Shakespeare. If you've heard of Shakespeare, you might have heard of Shakespeare's Globe Theatre in London. Tom Bird was the Executive Producer at Shakespeare's Globe Theatre in London from 2012 to 2017. Now, he is the Executive Director of York Theatre Royal. So if you've been on Erasmus and either went to a play at Globe in the years he was working there or are going to a play in York, then you have one thing in common with the person who worked on the production you might love. Tom Bird studied at the University of Edinburgh and during his studies, he spent a semester abroad in Denmark at the University of Copenhagen. For him, the Erasmus experience was crucial: "Erasmus changed my life. No experience is comparable to living and studying in another country. It gave me an international perspective and an interest in cross-border collaboration that led to my playing a major role in the London 2012 Cultural Olympiad. I would recommend it wholeheartedly to any student."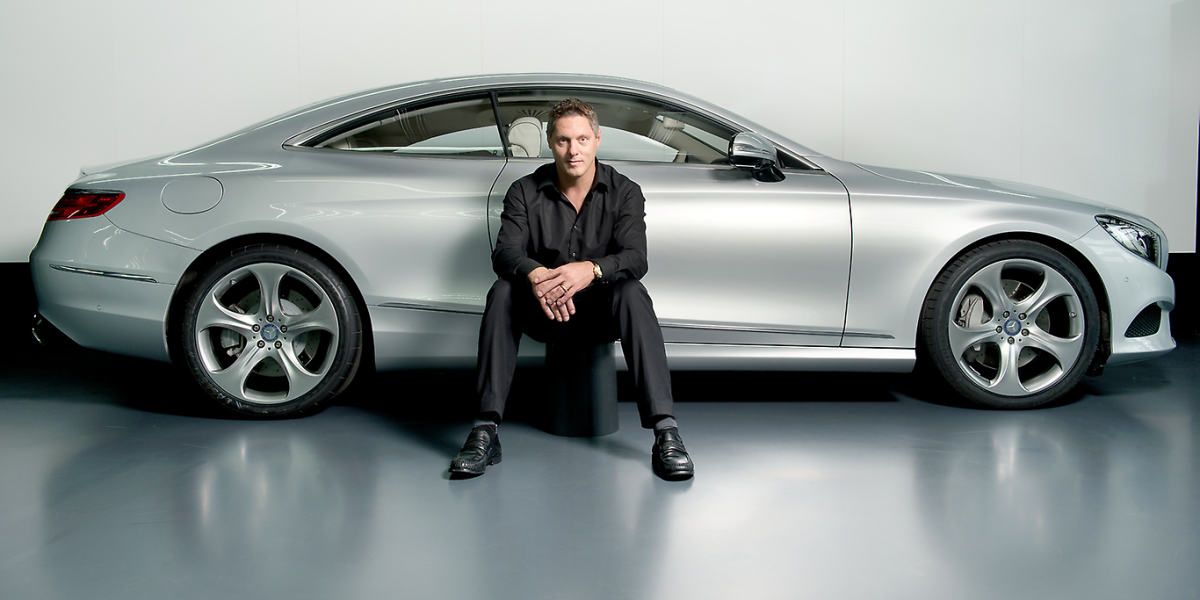 Gorden Wagener is a car designer who's currently working as chief design officer for Daimler AG. In case it doesn't ring any bells for you, Daimler AG is a German automotive corporation that owns many different brands. However, Gorden Wagener designs were mostly focused on one of their most well-known brands: Mercedes-Benz. I can assure you that you've seen at least one car of his design passing you on the street. Gorden Wagener studied Industrial Design at the University of Essen and he also went on Erasmus. He travelled all the way from the west of Germany to London where he spent almost a year at the Royal College of Art. He believes that participating in the exchange was crucial for his career; he even says that without taking a part in Erasmus+, he would've never gotten a chance to do what he was dreaming of.
Famous people often start off their lives very normally. They do a lot of things before their career and achievements become well-known. So they live their lives, they travel, and just like a lot of us, they look for ways to make their lives easier and better. Some of them even go on Erasmus. Some of them may be reading this right now, not knowing that one day they might be featured in an article just like this.