Your Erasmus is about to start, and you can't help but get more and more nervous. You have heard all of those great stories from your friends that have already been abroad, but things are different this year.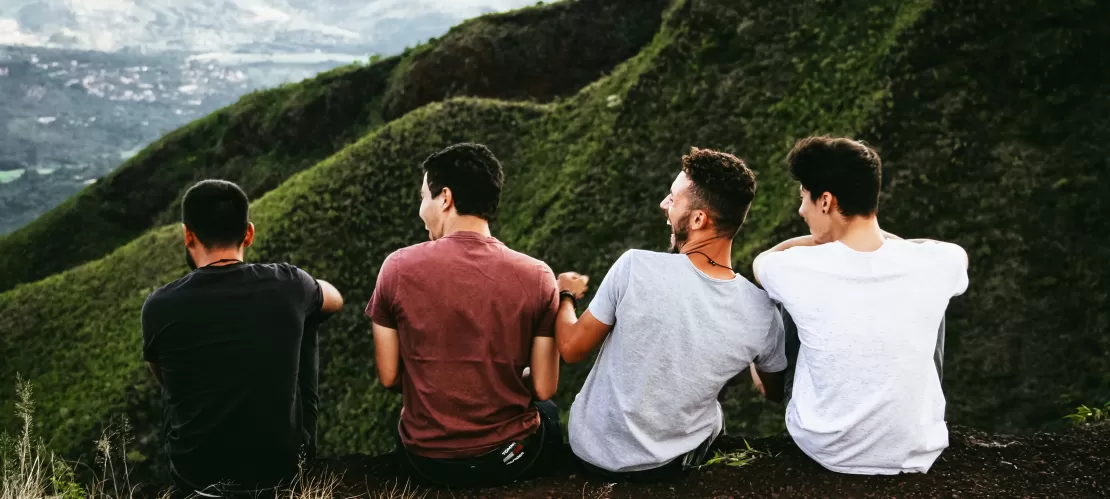 Live With Friends
First thing's first: the majority of Erasmus students would always choose to live in a shared house or in a student dorm. You should, too. Especially now, with the possibility of a lockdown being around the corner in all countries. It is for sure not a pleasant experience, but if you have to go through it while being away from home, you should at least spend your days with someone that makes them a bit brighter. Or at least someone to wake you up in order to connect to your online classes. Where can you look for such type of accommodation? Try checking out Spotahome or Uniplaces.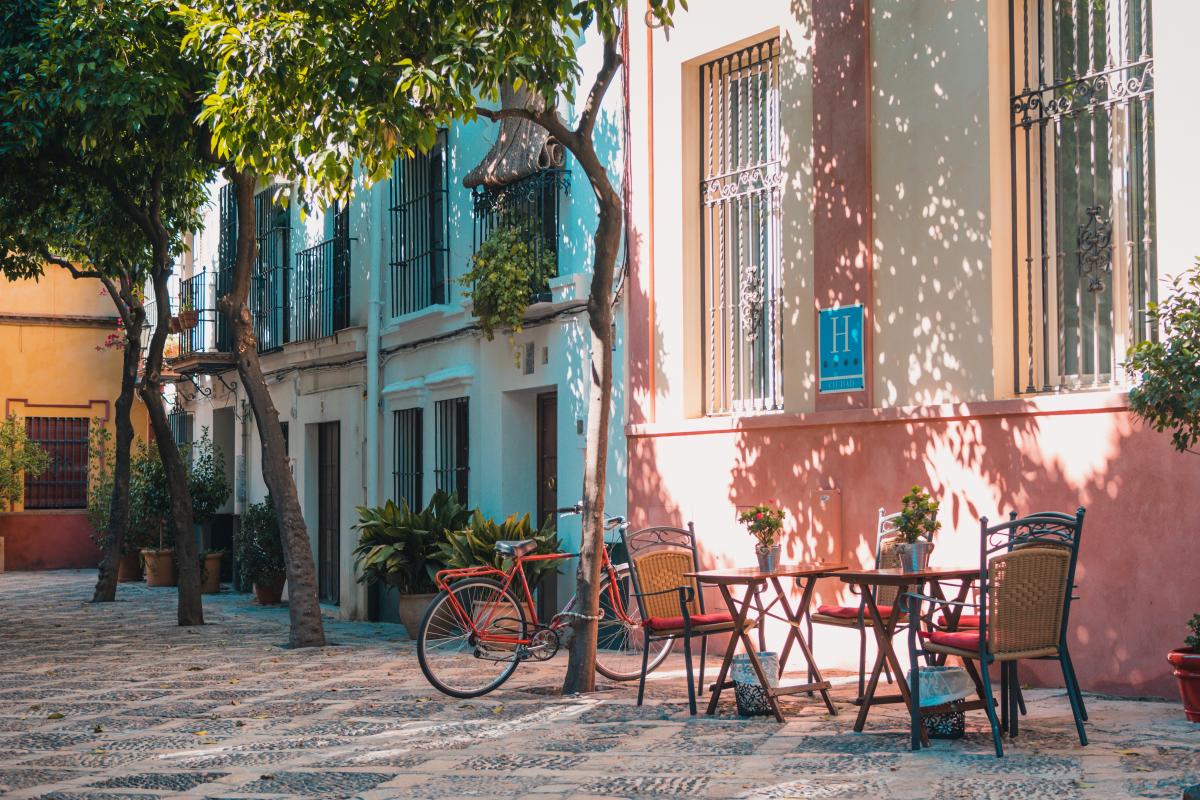 This city is your home now. Learn everything about it. Take some time and allow yourself to get lost. Walk through the small streets and wander around every corner. Pay attention to the details and take in all of its scents. Try traditional dishes and food you would normally never eat. Do a lot of things that you would never do. But don't forget to always stay on the safe side.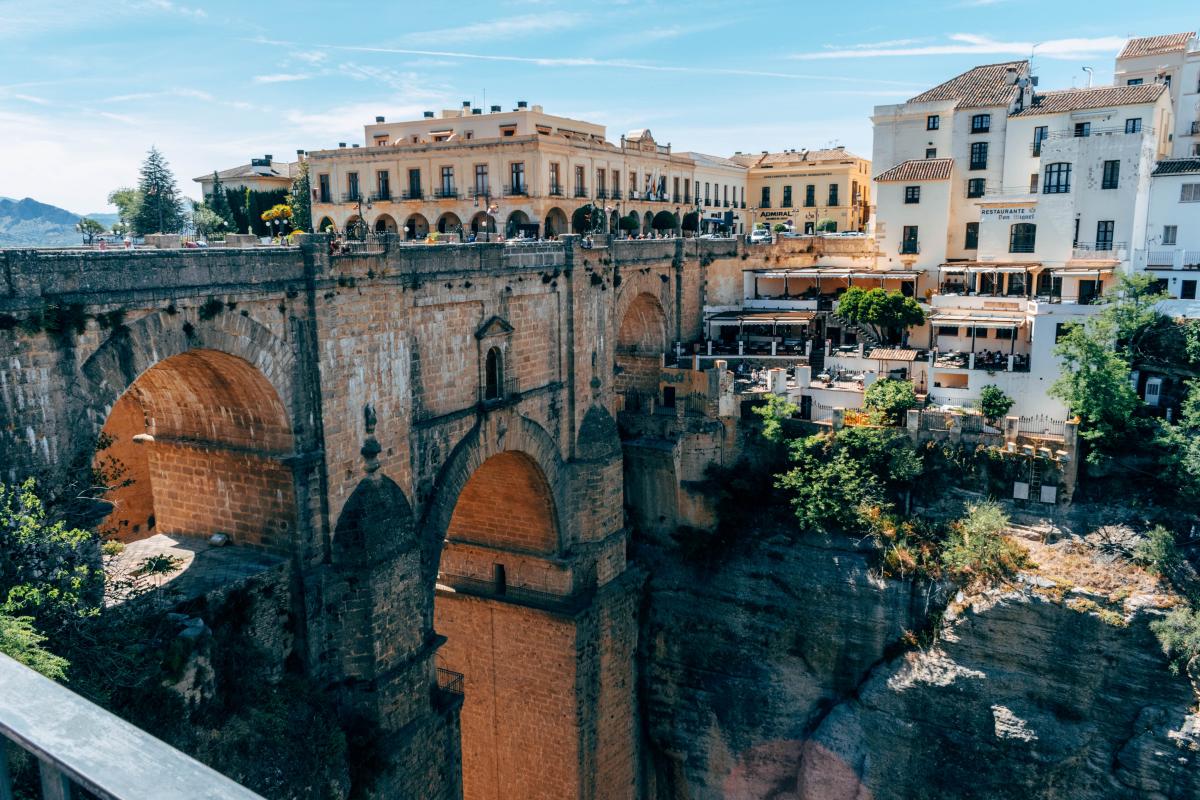 Get the chance to visit all the famous cities and attractions. But most importantly, look for the hidden gems. You'll be surprised by the beauty of the places that are unknown to the world. How to find them? It's always a good idea to be friends with local people. They can help you with all the information you may need, including the not-so-famous places you should visit. Did you know that your ESNcard gives you a 10% discount on Flixbus routes? Get the most out of it, but remember that you have to stay updated regarding health regulations in your host country in order to stay safe.
Focus on Your Studies
With all those great things going on, it's easy to lose the balance between studies and social life, but you have to remember that this is a great opportunity to learn things that you wouldn't learn at home. You are now able to see how the educational system of another country works, discover new ways of thinking, broaden your horizons, improve a foreign language and, why not, pass those exams that were giving you a hard time back at your home university. If the library at your host university is closed (or even if it's not), you should check out ESN's partner Perlego and get access to more than 300,000 textbooks with a 15% discount.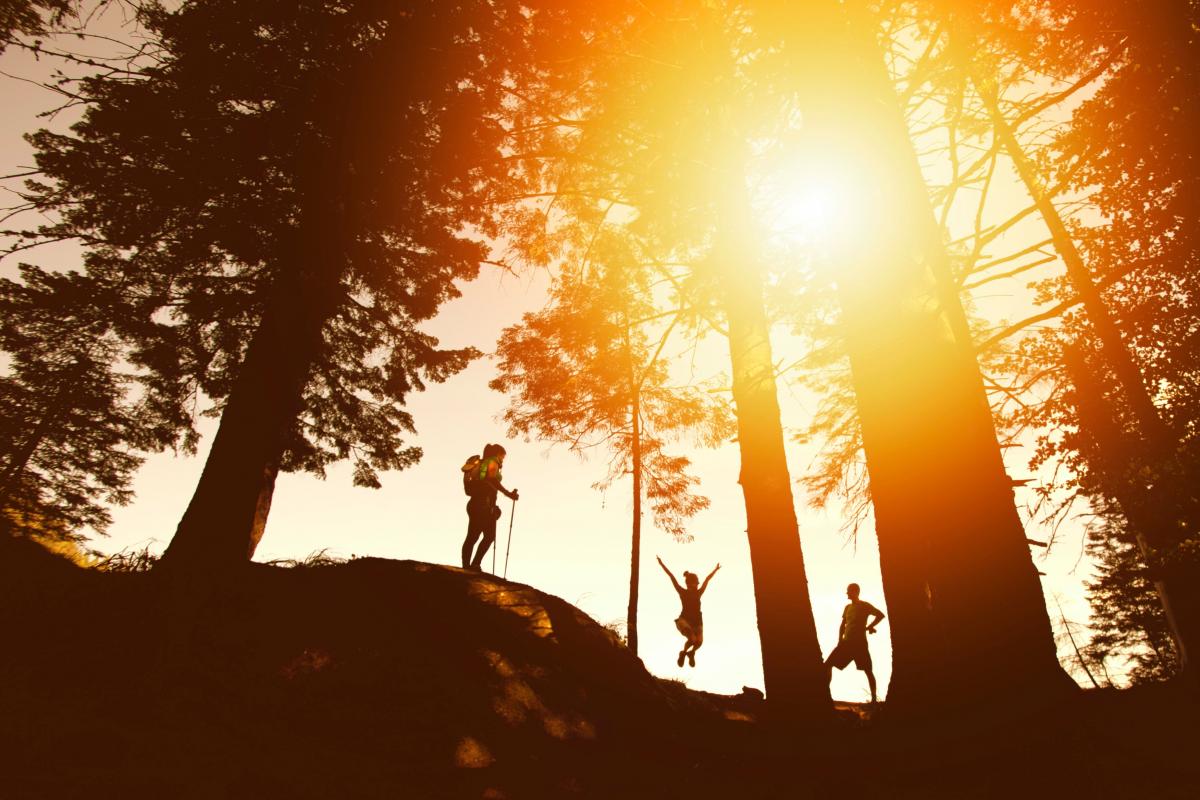 Getting out of your comfort zone is a great way to discover who you truly are as an independent human being. Dedicate some time to yourself, find what fills you with joy, what completes you and what you miss. You can work on some skills you always wanted to such as writing, painting or taking pictures and editing them. But, you can also have fun experiences with your new friends. You can have somebody teach you how to cook a dish from their country, play a song on a musical instrument even if you have no idea of what a musical sheet is or learn a difficult language. What's also important is to remember to take care of your body. Junk food is yummy but don't overdo it, or do so but maybe it's about time to also try doing some yoga, hiking on the mountain close to your city or even sky-diving. Do you want more ideas? You can get 2 free months of unlimited Skillshare classes with your ESNcard.
Just seize your days and nights. Even if some things are prohibited in order to prevent the spread of coronavirus, you can still find ways to have fun and be creative! See here some of the things that the Erasmus students did last year during quarantine.
Written by Chrys Andrianakou