Erasmus+ offers scholarships to students lasting up to 12 months per study cycle. But only a handful know that this period can be used for an internship, not only for a study exchange program. It's easier than it seems!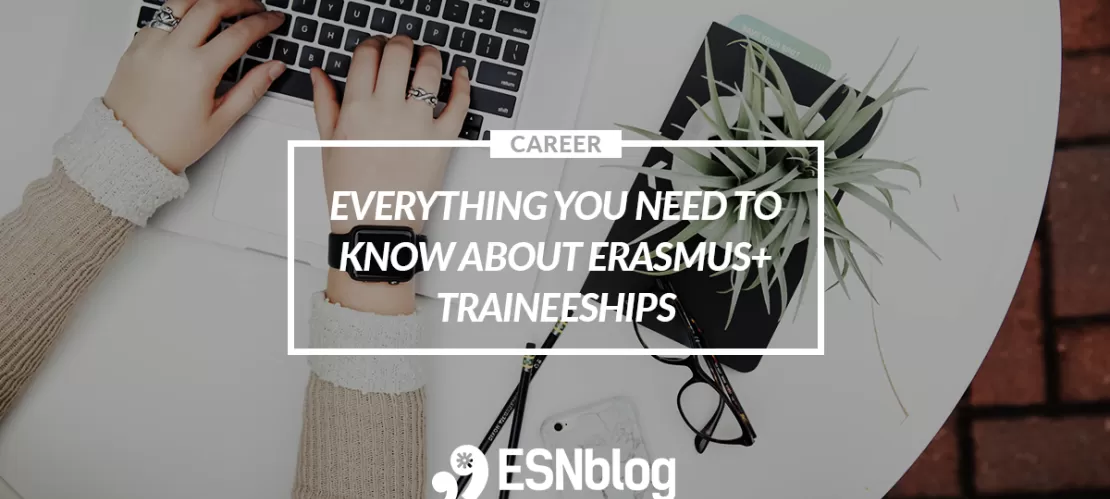 Going abroad for an internship is the perfect opportunity not only to strengthen your CV, but also to improve your social skills while learning how to become more independent. You won't be alone - you will meet others like you, of similar age and interests, coming from all around the world. You will also get the chance to discover more about the daily life of the locals and practice the local language. Your receiving company will be committed to treating you the same way as their own employees and it won't feel like you need to make an effort to integrate into your new work environment.
Through a traineeship (work placement, internship, etc.), you can take your studies to the next level and practice what you have learned. It is the best way to start your career, or just to test the waters in the field which interests you.
With Erasmus+, you can apply for a traineeship abroad relevant to your degree for a minimum of 2 months, up to a maximum of 12 months. It can be carried out at any organisation in an Erasmus+ Programme Country, with the exception of EU institutions, bodies and agencies.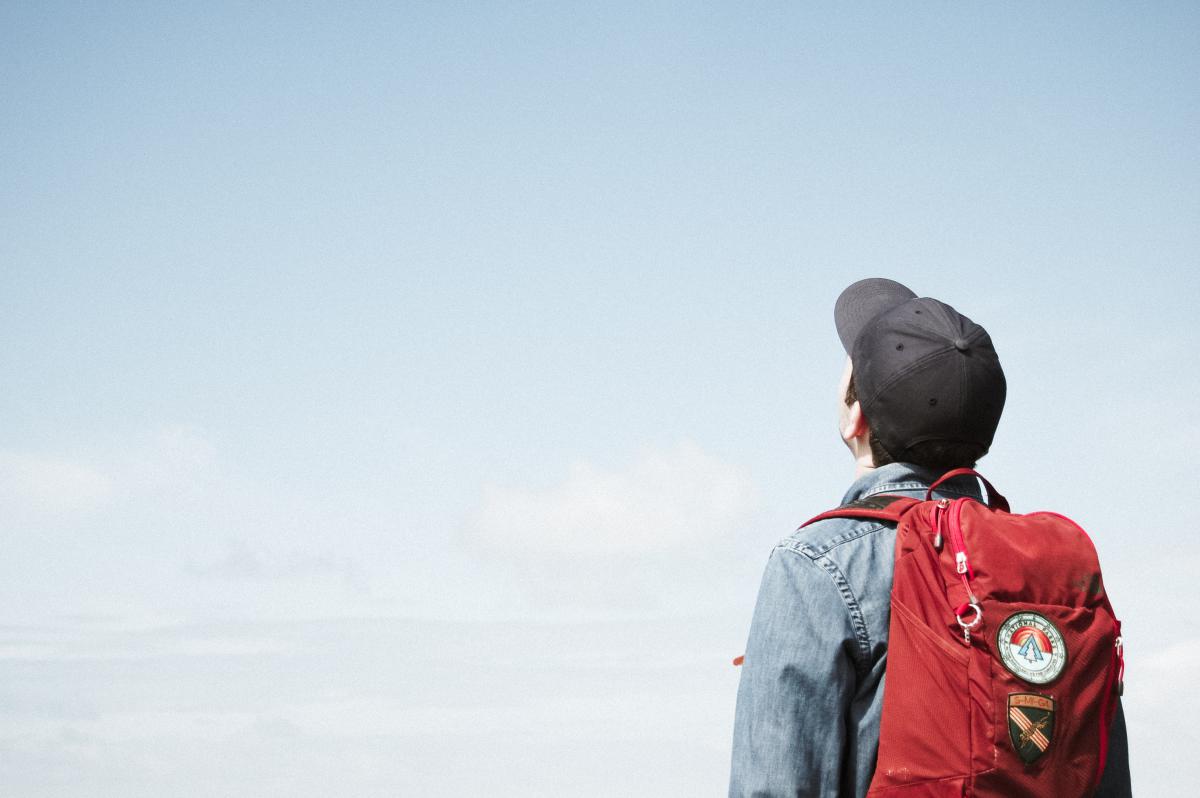 This is an opportunity available to both students and recent graduates. Your traineeship must take place within one year of your graduation and you must apply while still being enrolled at your higher education institution.
You have to find the internship by yourself. When you've found the perfect match for you, contact the company. Ask them if they accept interns through the Erasmus+ Programme and show your intention to join them. If they accept you, they will need to provide an invitation letter that you will present to the International Relations Office of your university. With this proof and the university's approval, you can then create the rest of your application dossier and sign the Grant Agreement.
Even if the experience is different, the application process is similar to the one for the Erasmus+ studies abroad. During your internship you will also receive ECTS credit points. You will sign a Learning Agreement for Traineeships, a non-double financing declaration, for which you will have to keep the transport and accommodation receipts and upon your return you will show the Transcript of Work signed by the company, together with a narrative report about the activities carried out.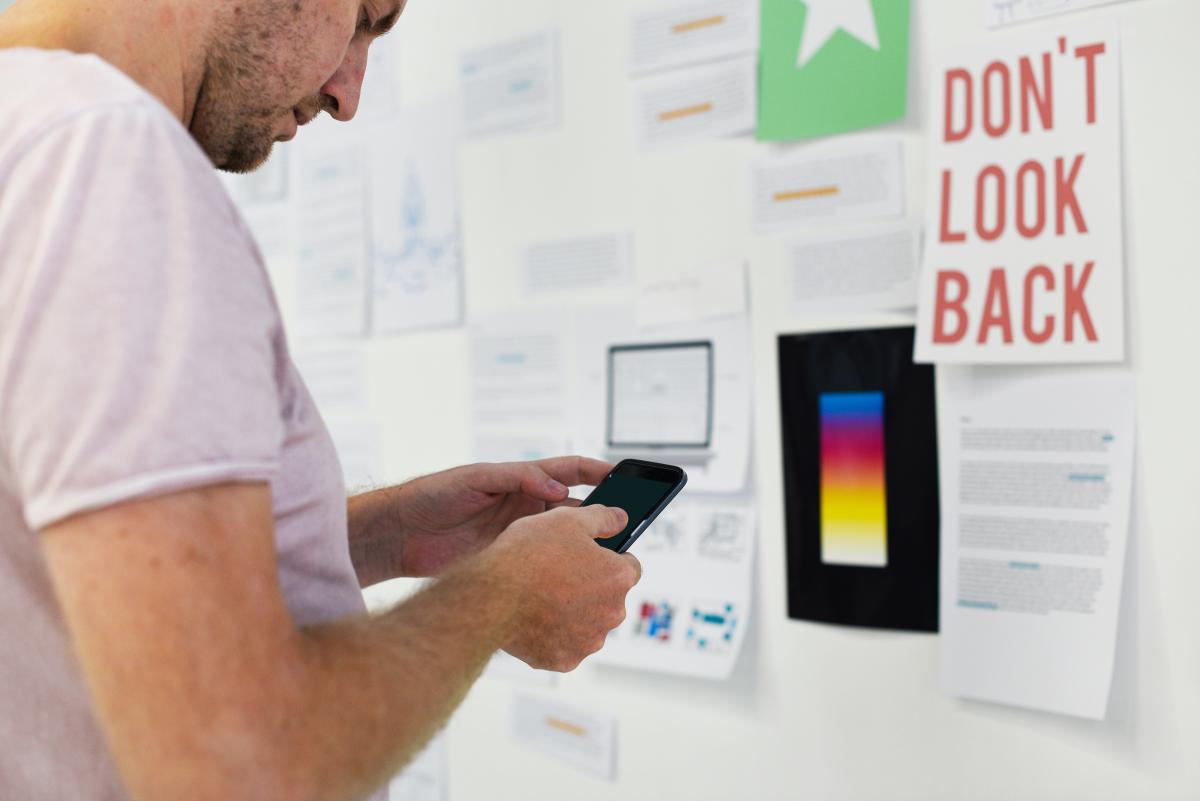 The fact that the university doesn't actively help you find a company for your internship, nor offers you the option of a student dorm, can feel discouraging. But there are platforms like ErasmusIntern and Uniplaces that make everything easier with just a few clicks.
You can read more about the programme on the official Erasmus+ website. Remember to check all the information your university provides, both online and offline. And when you finally take the first step, get in contact with the local ESN section, join their events, and even ask for a buddy!