Staying indoors is simple, staying entertained is another issue. Give your Netflix account a breather and check out these awesome books!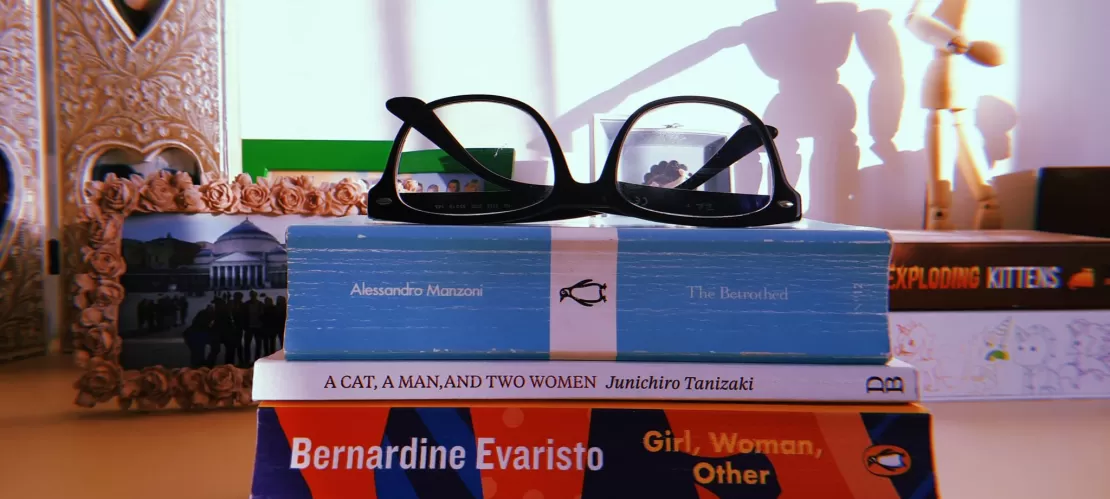 It's been a challenging time in lock-down and it's taken me a while to properly concentrate on anything, let alone curl up with a good book. I've wrangled my brains trying to find titles that would brighten your day. Here's a list of suggestions that will help you venture into the land of imagination:
Consider re-reading a favourite series. A lot of people reach for these when they're stressed, as they are not only immersive and fun but also remind them of simpler times, when they were younger. Whether it's The Lord of the Rings, The Chronicles of Narnia, Harry Potter or The Hunger Games, give them another go. You can see if they hold up to the test of time. 
The Betrothed by Alessandro Manzoni. Two childhood sweethearts are supposed to get married, but the intrigues of an evil count and an outbreak of plague put off their wedding indefinitely. While the female characters are grossly simplified and unmemorable, the never-ending series of trials that test, torment and educate the fiancees are entertaining and make the story seem fast-paced. If you go through that much trouble and still want to marry each other, it must be true love.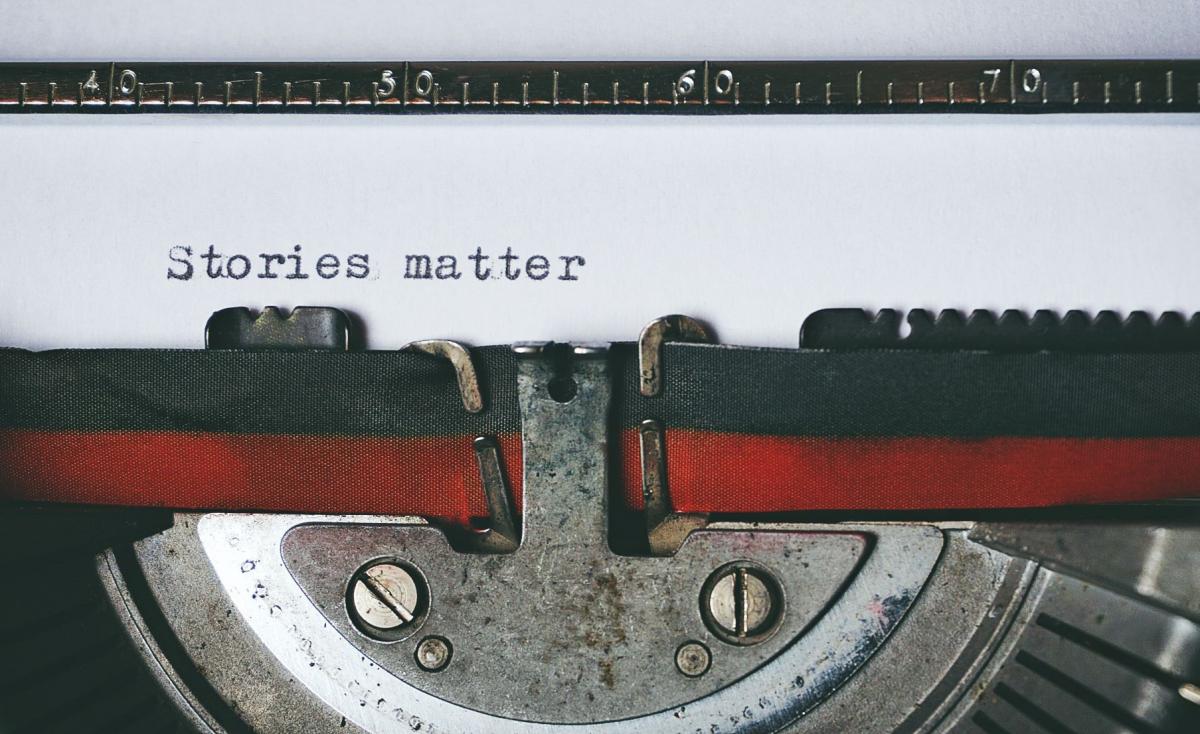 A man, a cat and two women by Junichiro Tanizaki. This novel will have you laughing so hard you'll be in physical pain. Shozo left his first wife in destitution and promptly remarried. While he does love his current wife, nothing compares to his love for Lily, the family's calico cat. Pure comedy ensues once the cat is granted to his ex-wife during divorce negotiations. Imagine a 40-year-old man hiding in the bushes to catch a glimpse of his pet at the window and you'll know what I mean.
This Is How You Lose Her by Junot Diaz. If you've never met a serial cheater, consider yourself lucky. Packed with vulnerability, self-awareness and self-deprecating humour, this novel is the moving testimony of a terrible man emerging from the shell of his tragic childhood and teenage years. Diaz's work emanates the same kind of poetic atmosphere as Kendrick Lamar's rap. Definitely a must-read. You can check out an excerpt on the New Yorker. 
How To Be Both by Ali Smith. What do renaissance painter Francesco del Cossa and 16-year-old George have in common? The way Smith merged these two worlds so seamlessly is a testimony to her mastery. A work about loss, overcoming social barriers and standing your ground. Prepare to fall in love with the murals of Pallazzo Schifanoia in Ferrara. 
My Brilliant Friend by Elena Ferrante. The Neapolitan novels are a booming success of our time and have even been adapted into a series on HBO. If they have everyone's seal of approval already, why do I still insist that everyone in my life buy these books? They're thrilling, cerebral and entirely unique: they stand testimony to class discrepancy, the importance of accessible education and the fight for women's rights.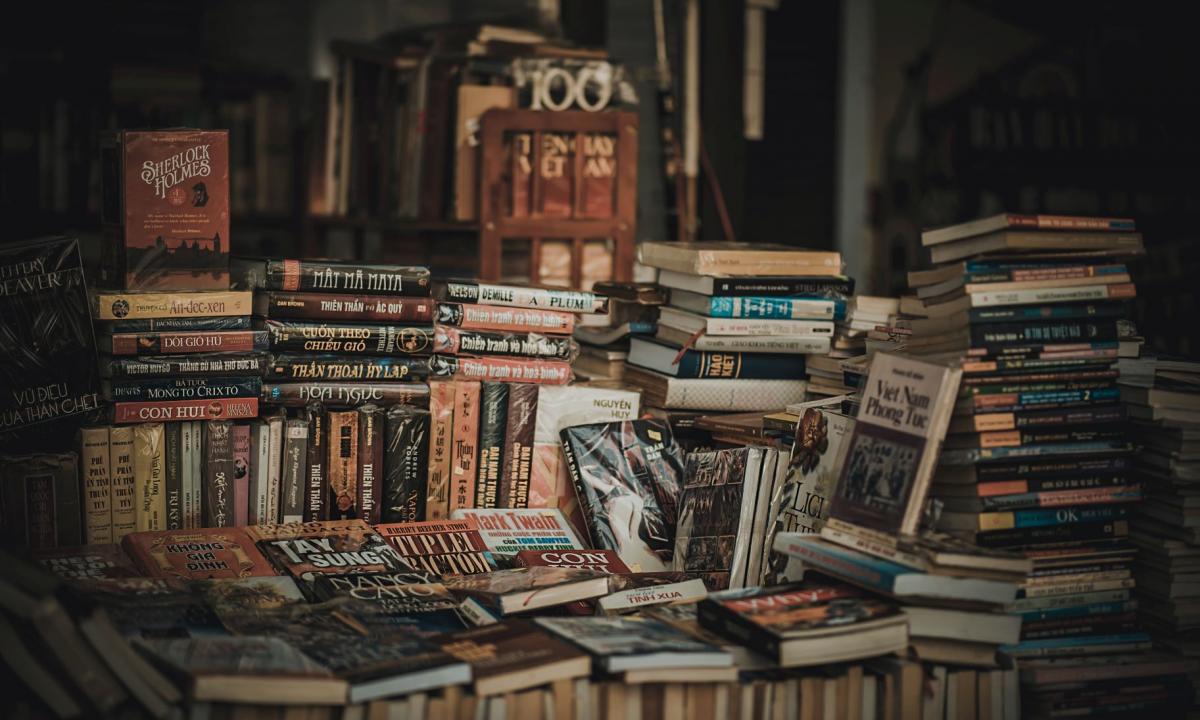 Girl, Woman, Other by Bernardine Evaristo. Winner of the 2019 Booker Prize alongside Margaret Atwood, Evaristo manages to bring together the voices of several generations of women and the social issues that have plagued their lives from the 1900s to the present day. A book for the LGBTQIA and their every ally. A book that teaches us to be nice to each other, because everyone's a relative one way or another.
The Neverending Story by Michael Ende. I doubt a perfect literary piece exists, but this comes pretty close. A magical escape for both children and adults that encourages us to be confident, creative and to own up to our misgivings. A world of Luck Dragons, ladies of the swamp and talking horses, what is there not to love? 
Mood Indigo by Boris Vian. What would it be like to live in a world made up of your every dream? What if your mood controlled your home? What if your piano could make you a cocktail inspired by the tunes you play? Vian's novel is an ode to the dreamer and his demise. A piece with Duke Ellington's Chloe at the heart. 
The Sandman by Neil Gaiman. Nothing beats a good graphic novel, but this one isn't good, it's excellent. While most serialised publications alienate their audiences with tons of filler, this collection's every storyline is fascinating. The world's mythology is a play on classic themes that have been originally re-imagined. Who better to help us escape reality than Morpheus, king of Dreams? Who better to teach us to cherish our lives than his little sister, Death? 
Publishing houses and book stores everywhere are struggling with bankruptcy due to the current crisis. If you can, order these from the website of a local store or publishing house in your mother tongue, you might just help save someone's business. Stay safe and remember… when a door closes, a book opens. It's the only way we can travel these days. 
Diana Dupu currently works as a translator for TREI Publishing House. She has been featured in TAST Zine (Spain), Thought Catalogue (New York), Big Birds Collective (Ireland), Word-O-Mat (Sweden) and various Romanian magazines (Steaua, Echinox). She went on Erasmus twice and plans on volunteering with the European Solidarity Corps as soon as possible.