Need some help planning short trips? We've got you covered!
Erasmus isn't only about arriving to your exchange destination. You won't stay in one place during the weekend, especially not during an extended one! It's all about adventures you won't just experience in the city you're staying in, but also in all the other places you'll visit during your exchange.
Then again, quick getaways can be hard to plan. Sometimes, we lose ourselves in the excitement and we don't get to do all the things we wanted to do. That's why we've prepared these tips for taking short trips - so you can get the most out of the all the little adventures you're going to have!
1. Plan sights/things you want to see before the trip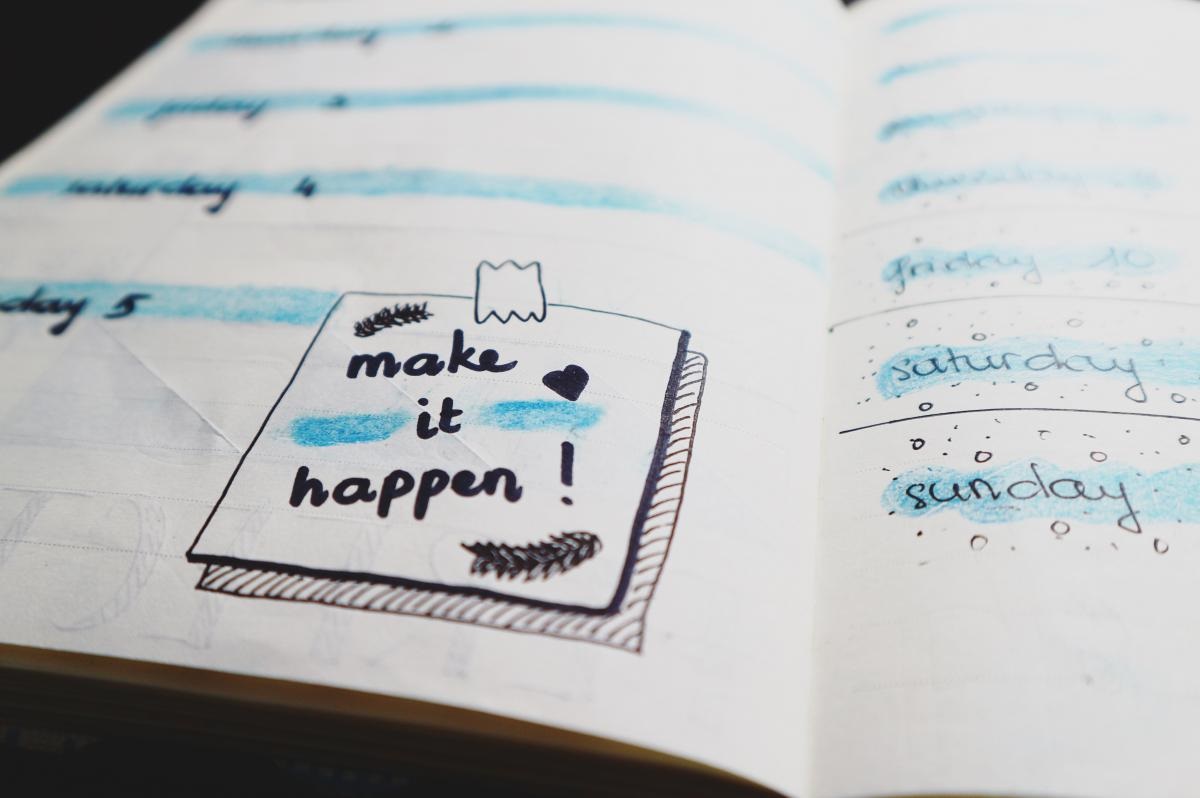 When you go on a weekend trip, you usually don't have much time. That's why it's important to have some ideas about all the things you would like to see. Make a list of places you'd like to visit during your trip. Don't worry if the list is too long - that's even better! Of course, you will have to prioritize some things over others but journeys quite often don't go the way you plan them to. That's when a big list comes in handy - you always have a backup plan!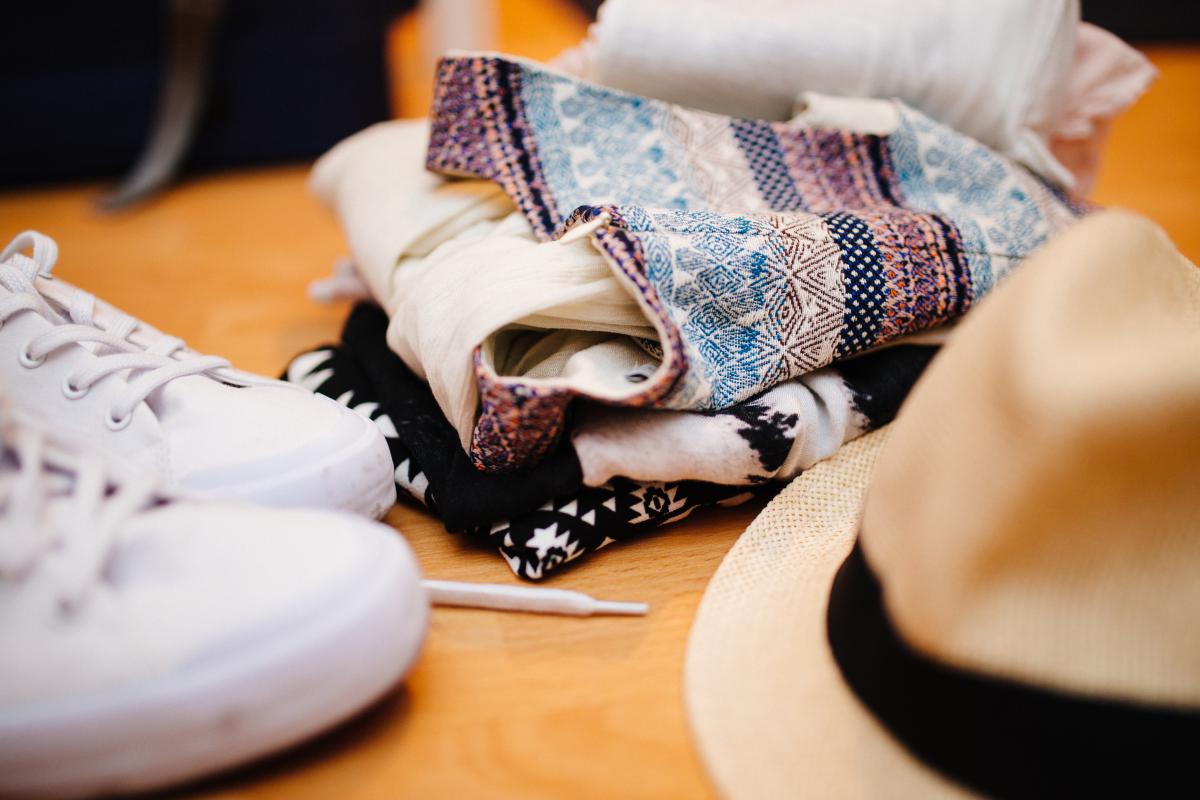 Some people have a tendency to overpack. They think of all the  "what ifs" when it comes to the weather and planned activities.  While it's great to always be prepared, it's even better to travel with lighter luggage. You might end up paying  less if you're going by plane, you could free your hands up whilst travelling,  and you won't have to worry about carrying thousands of kilograms during your trip. You know deep down some things aren't really necessary. And as hard as it might be to leave them behind, you're going to see how much easier it is to travel without them!
3. Set a budget and keep track of the money you're spending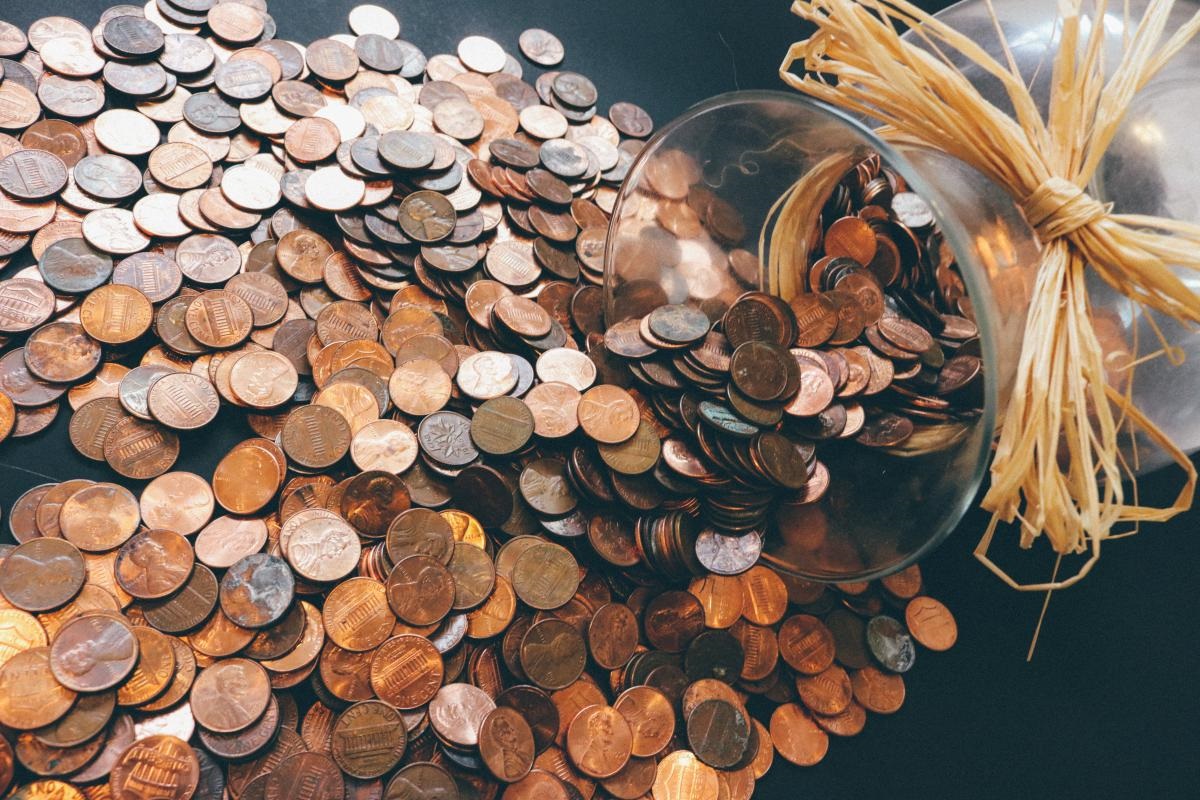 It's very important to set a budget for any trip. You don't want to spend all the money you have on a one weekend trip. Check how much money you can or are willing to spend and later, keep track of it. We often lose count, we are lost in the moment, and then boom, we have little to nothing left. Now, keeping track of the money can be very hard but thankfully, we're blessed with technology and amazing apps that make our lives a bit easier. Download an app (such as Wally+, Spendee, Monefy, or my personal favourite: Money Lover) that helps you track your spendings and remember to put all the information in. Paying attention to it will make you way more conscious about your spending. It might not sound like much fun but it will make your life easier.
4. Check out local events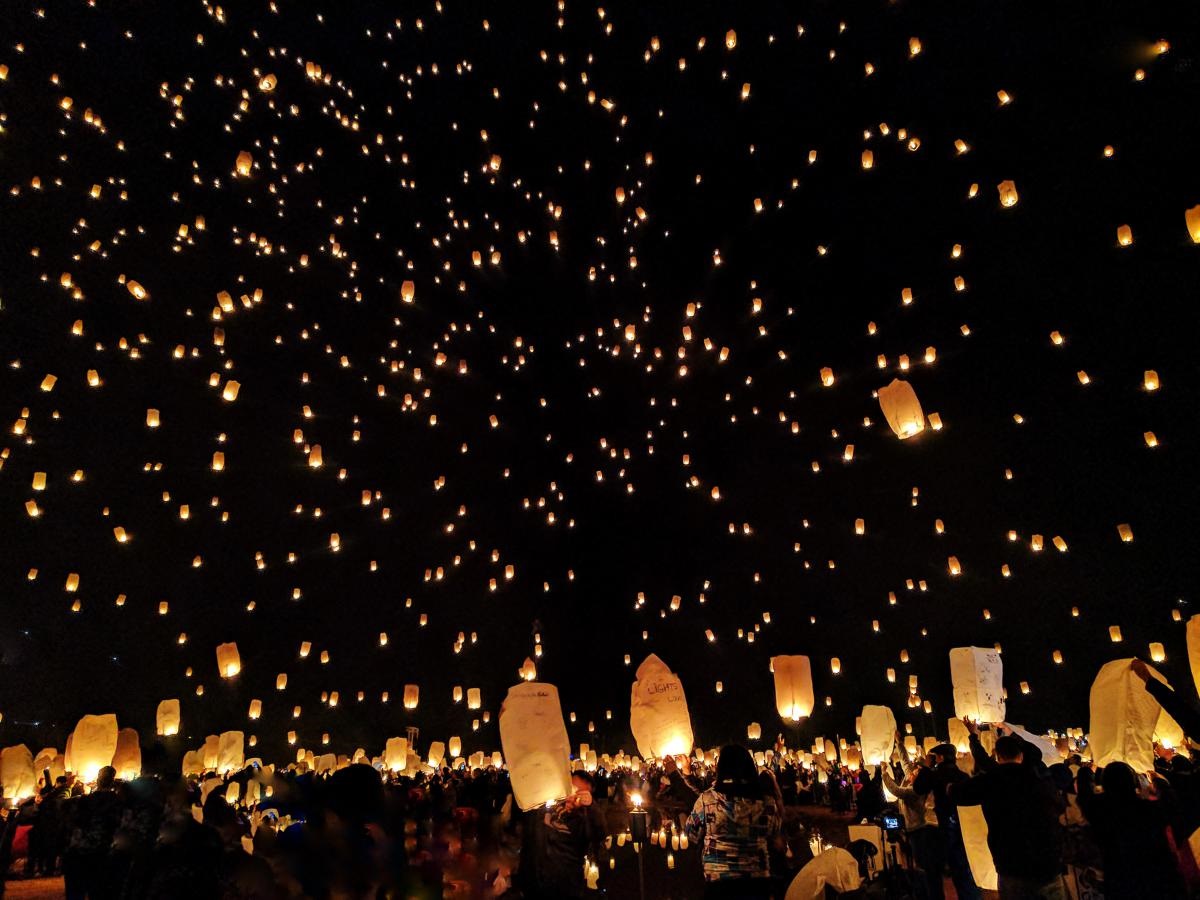 Always check out what's happening in the area where you're going, especially if you're going to a big city. Big cities are always full of life and there can be many things happening all at once. You might be interested in the open mic, food truck festival and who knows what else? Make sure you don't miss anything.
5. Check the city's transport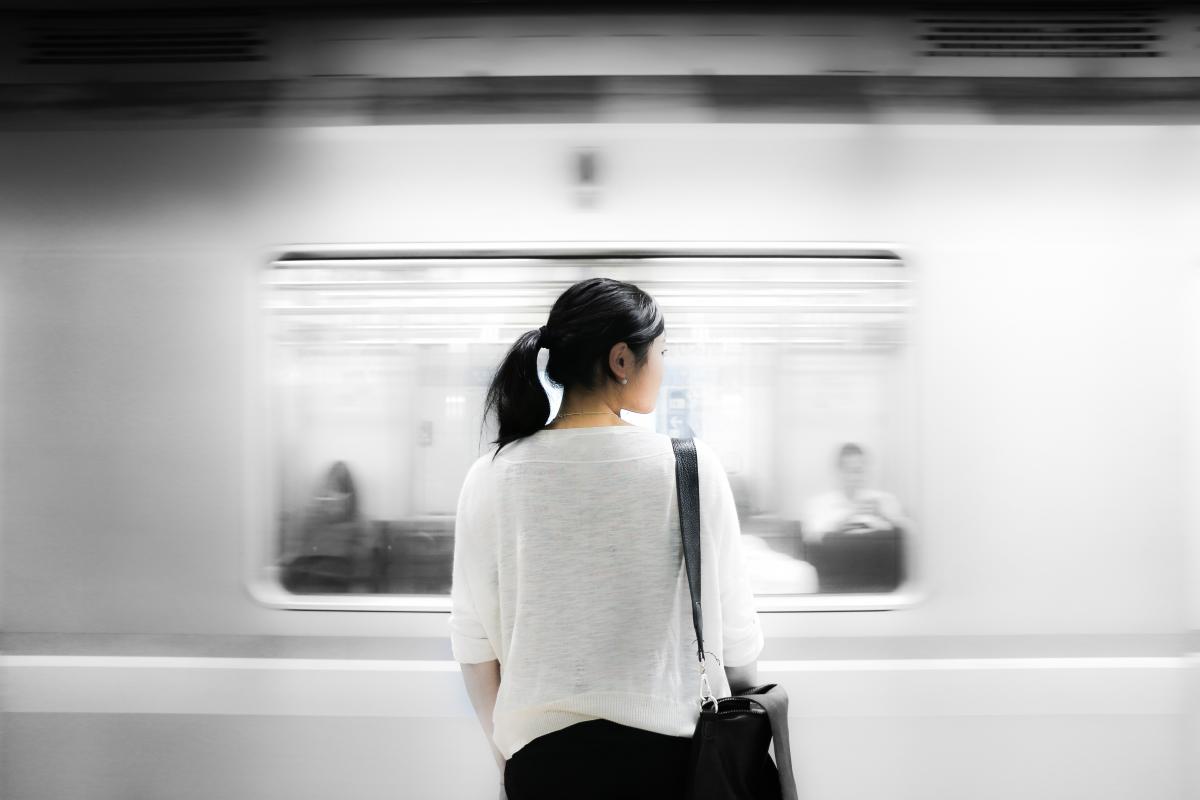 If you travel to another city in a country you have already visited, the city's transport might differ. They can have different tickets, as well as different modes of transport. Make sure you check all the info about public transport so you don't waste your time on that during your trip!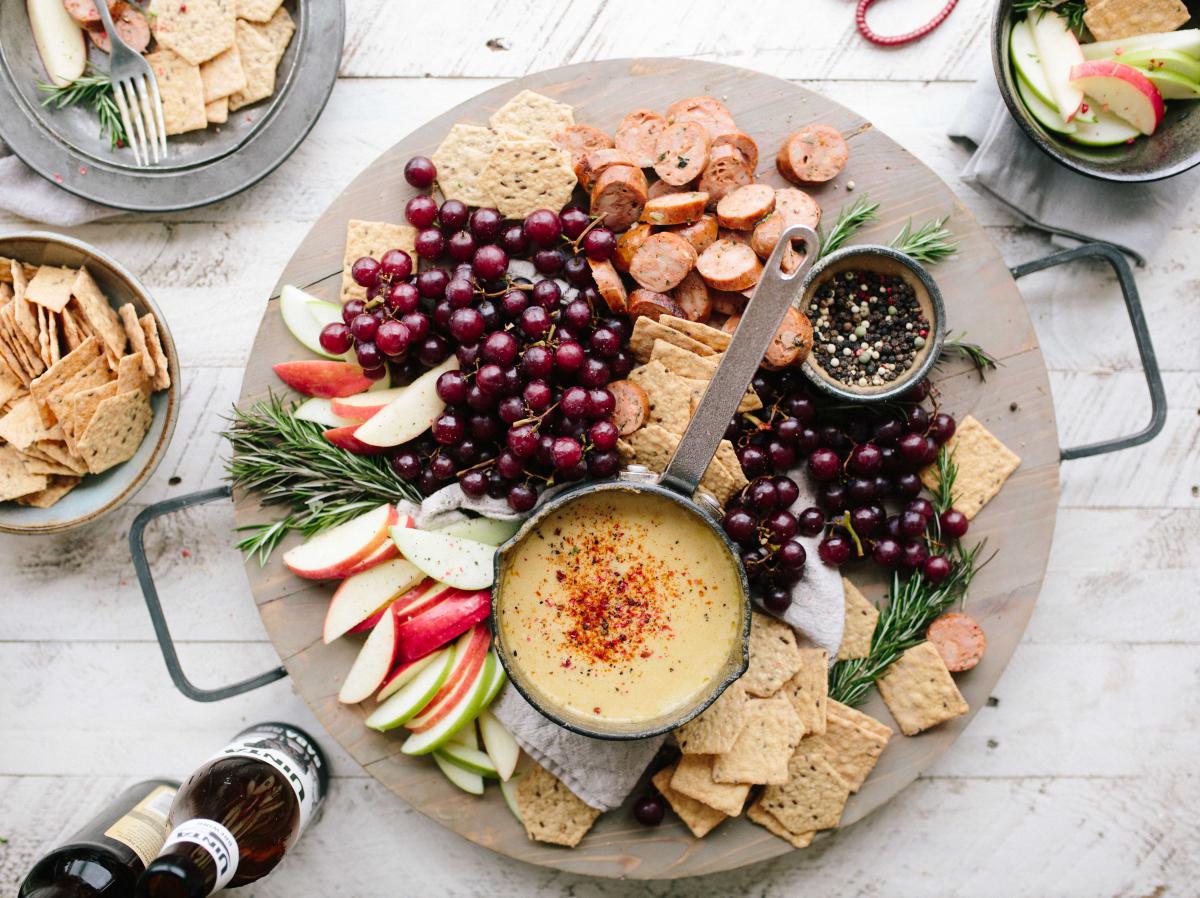 Don't go cheap on the food - dine out! Often, each region or each city can have one tasty dish they are particularly proud of. And most probably, if you ask any locals, they will say it would be a sin to visit their city and not try it at least once. Check what's in store in the place you're going to and make sure you include it in your budget beforehand, it can definitely make your little trip more delicious!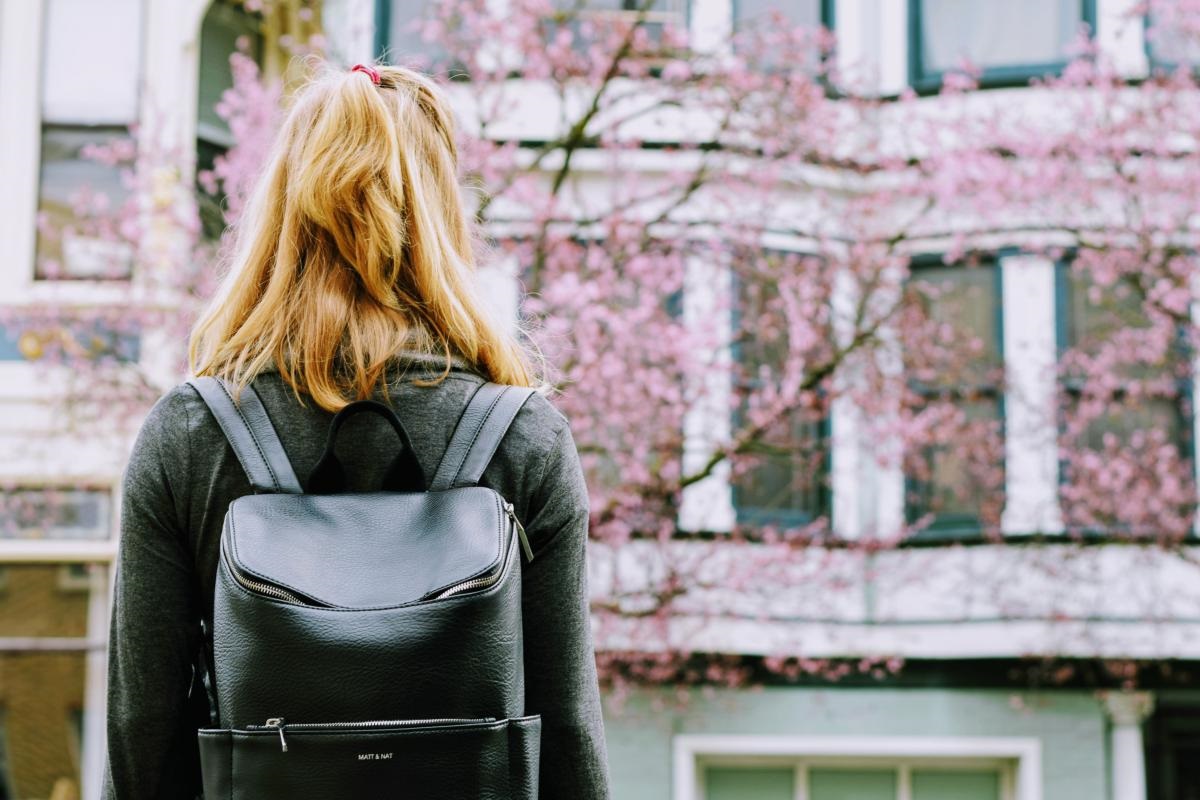 Planning is an essential part of any short trip. Plan your free time. Give yourself a few hours to just roam around the place you're planning to visit. Try to become a part of its spirit and explore all the things it can offer to you. Don't just stick with the things you planned before actually experiencing the city. Sometimes getting to feel the atmosphere of the place can be worth more than seeing every square inch of the place.
Keep the receipts. Buy a postcard. Take that beer coaster from the bar. Take pictures and print them out later. Then put them in a box, make a collage out of it, stick them in your journal… make a place for your memories. Our minds tend to be slippery and maybe after some time, you will want to transport yourself to that sweet, carefree moment. You will be able to remember all the details thanks to the things you kept and make your adventure stay as vivid in your heart as it was during the time you were experiencing it.
We hope that these tips will make planning those little adventures of yours a little bit easier. Maybe you already knew some of the tips, or you will now just add them to your list - either way, we are sure that all the journeys you will take are going to be magical.