Have you ever thought about going abroad? Well, did you know that many employers seek students who have international experience?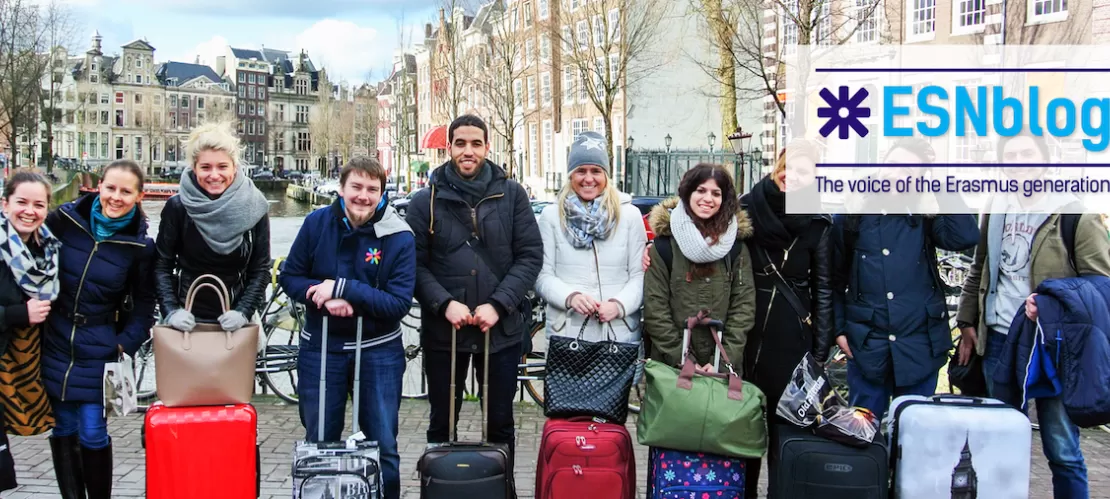 There are many reasons for a student to go abroad as an Erasmus exchange student. If getting new friends, learning a bit about a new culture, and the overall social part of it aren't enough for you, then there are professional aspects that also come into play when going abroad. There is certainly much to gain from it.. In an increasingly globalised world, the skills you gain from this experience will be highly profitable for your career.
This is maybe the best known benefit of spending a semester abroad. The value of learning a new language is especially important if you want to work in a global business, tourism, or education. As the world feels smaller and closer together than ever before, knowledge of a second or third language is incredibly important.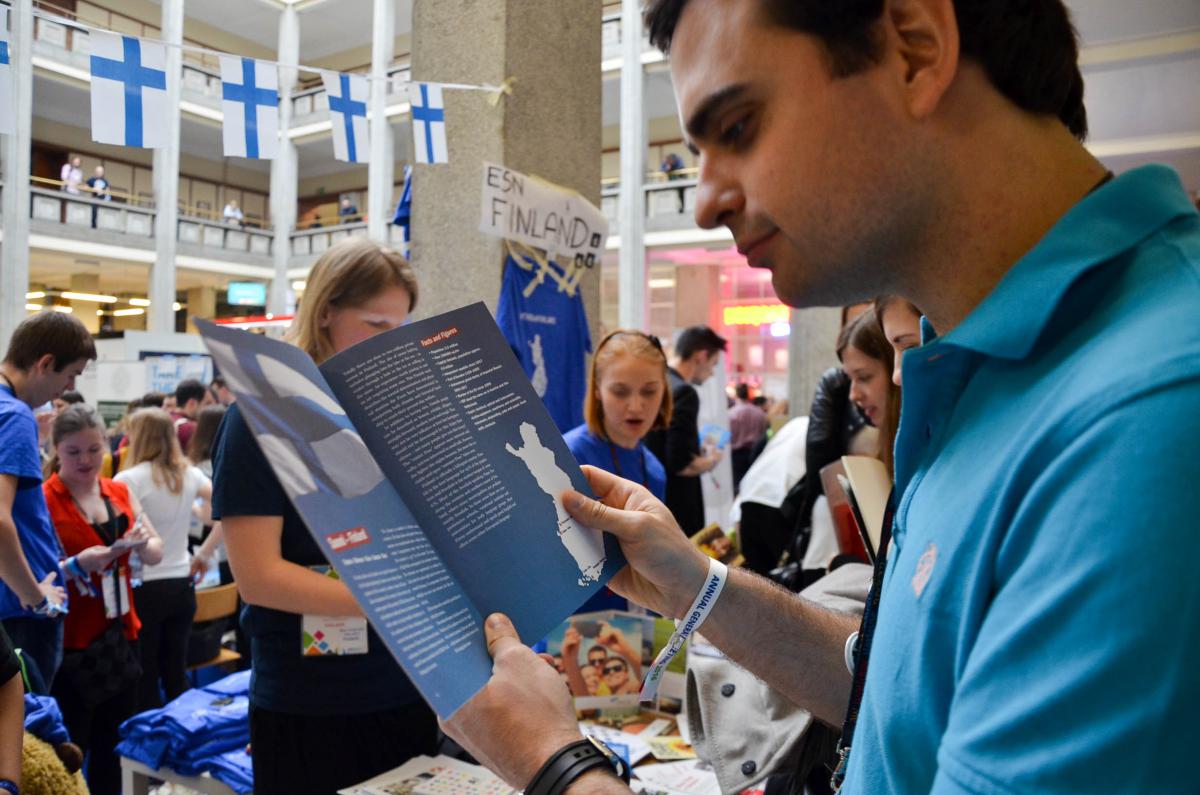 Learning to handle new cultures
In a world where people move abroad and companies work across borders more than ever before, the importance of accepting and living in new cultures is key. Demonstrating that you can live in a foreign country and work in a new academic environment is highly useful. Companies worldwide are often seeking graduates that demonstrate these qualities.
Mobility is important later in life
The first time you move out of your parent's house, it may seem difficult. Furthermore, the first time you move abroad may seem even more so. Travelling with only your luggage and the address of your new home without knowing where you are going is hard. On the bright side, after you have overcome these difficulties, the next time you move, it will be much easier.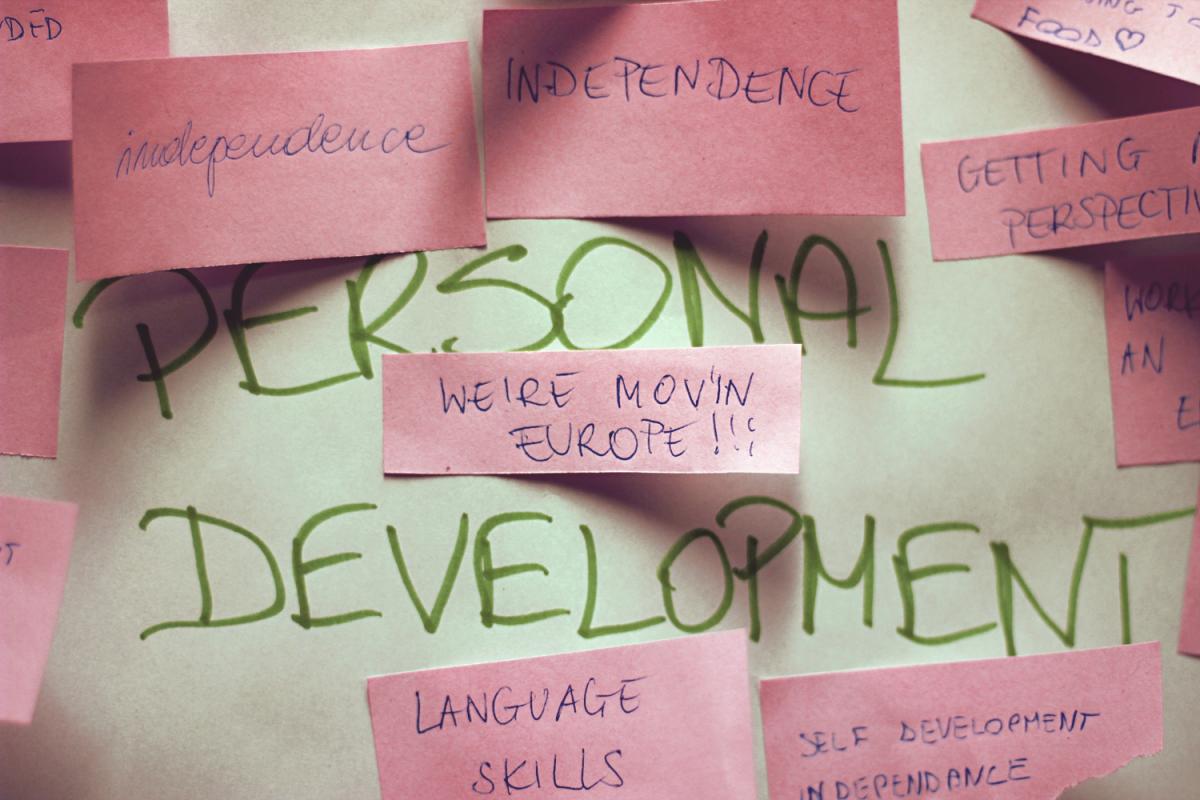 Mobility is important for employment
Research conducted on behalf of the European Commission shows that former Erasmus students are less likely to be unemployed. Former mobile students are half as likely to experience long-term unemployment compared with those not going abroad. Five years after graduation, the unemployment rate of mobile students was 23% lower than that of non-mobile students.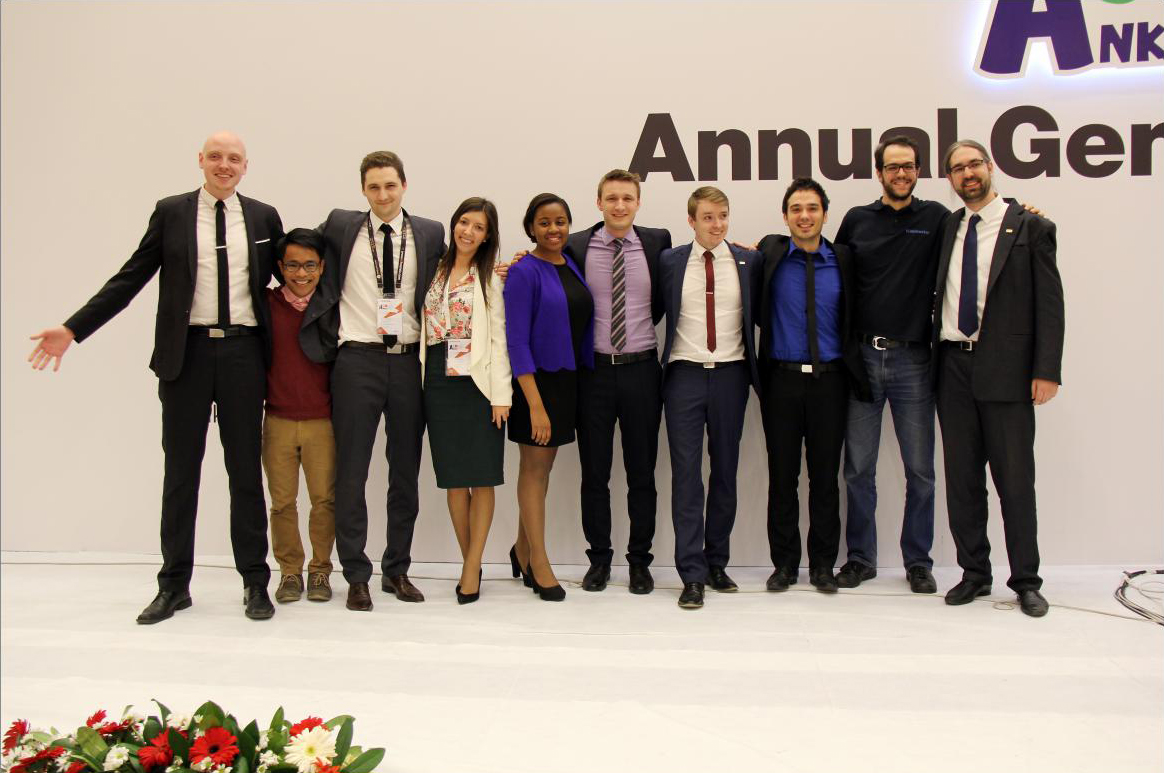 These are just a few reasons why we believe that taking this small step, exploring and experiencing a semester or a year abroad will benefit you in the long run. It is an investment in yourself that your future self will be thankful for.