Although summer is a slower time for ESN, it is important to not completely lose touch with your members.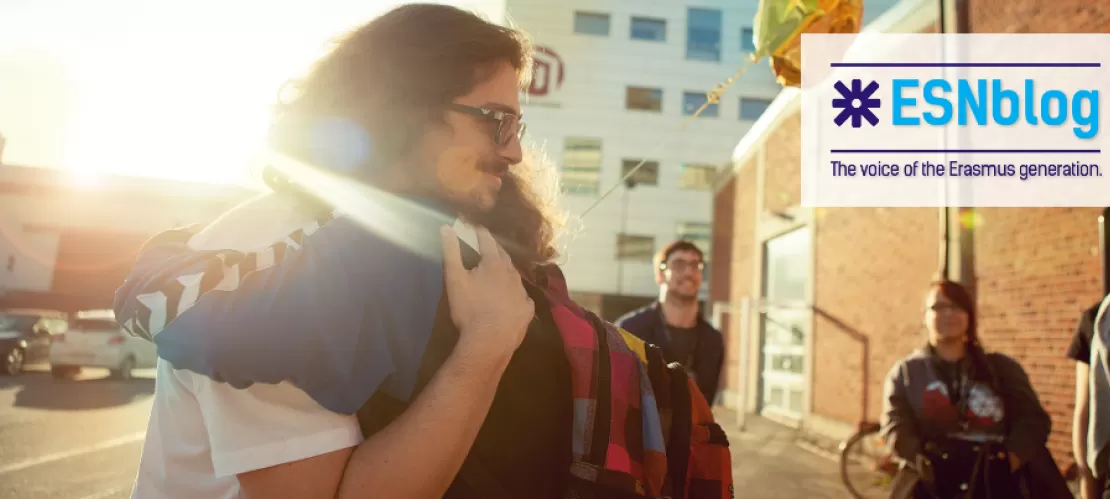 The semester is coming to an end. Erasmus students are going back to their countries. Thoughts about relaxing at the beach are on everyone's' mind. If you are an ESNer, then you are probably aware that ESN does not offer vacation days, since volunteering is a way of life, not a job. Yet, Local Boards all over Europe struggle to prove to their members that ESN does not magically disappear over the summer. Here are some helpful tips on how to keep the ESN spirit in your section alive during summer vacations.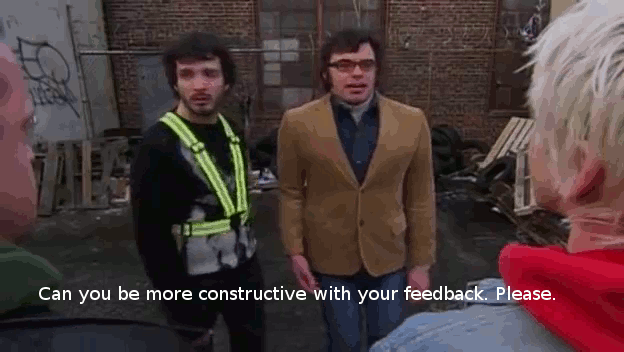 Communication is the first and most important step―if you do not speak in the name of your section, no one else will and it will go into a freaky summer hibernation. Keep your formal, and informal, ways of communication active at all times and keep your members updated. Throw reminders around, play with ideas, steer news in their direction and ask for feedback. Try to keep the spirits up without being too abrasive―it is important to keep your section alive, but it is also vital to allow your members to rest - in order to function.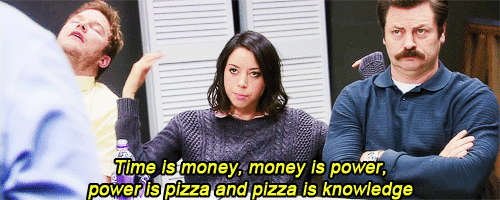 Many sections elect their new Local Board at the end of the semester or during the summer, which means it is the perfect season to fill out all the gaps that the newly elected members might have. Use this calm and peaceful time for knowledge transfers so that once the semester begins there are no negative consequences in your section caused by the leadership change. You do not have to lock yourself in your office to do this. Be creative―go on a picnic, a beach, to the lake or  someone's vacation house. The pleasant working environment will definitely make your members more productive.
Summer is a great opportunity for a lot of students to take on internships or courses in a foreign country. Get in touch with other organisations you know that deal with youth mobility, and help their international participants feel more welcome in your city. Your members might not work under a well structured and organised regime like they are used to, but they will experience something new and it will help them stay on track with what you actually do during the rest of the year. In return, your section will not have to suffer the dreadful transition period where everyone falls into their old routine once the semester starts.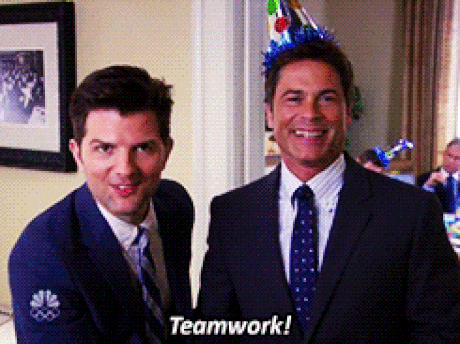 Teambuilding is important for every section throughout the whole year, especially in the summer, when everyone makes plans and goes in separate directions. Sometimes, during this season, events like teambuilding are the only ones that can gather the whole section. Teambuilding activities you can choose from during the summer are so much more versatile than the ones you can do during the winter. It is important to meet up in an informal environment, even if it is for a cup of coffee―it will remind your members what it means to function as a team and they will have no trouble assuming their usual roles once the semester begins.
Make a plan for the most fabulous semester ever!
Gather up before the semester actually starts to make a plan for the upcoming activities. Brainstorm and open yourself up to new possibilities―summer is the most creative seasons there is, use it to your advantage. Once the international students arrive, you will have all the events already planned out and the only thing left for you to do will be organising them. Plus, it is a good way to help your members settle into their roles before things get too intense.
For a lot of people, summer means relaxation since it is known as a lazy season. But it is also the liveliest season when people are full of life and joy, so why not take advantage of that? Section leaders, do not waste your summer, but gather your members up and ignite their passion in a more relaxed working environment.