This might feel like a very personal piece, but above all it is meant to highlight the inspiration, skills, and self exploration that leaving your comfort zone can bring, whether that's an exchange, volunteering or simply being honest with yourself.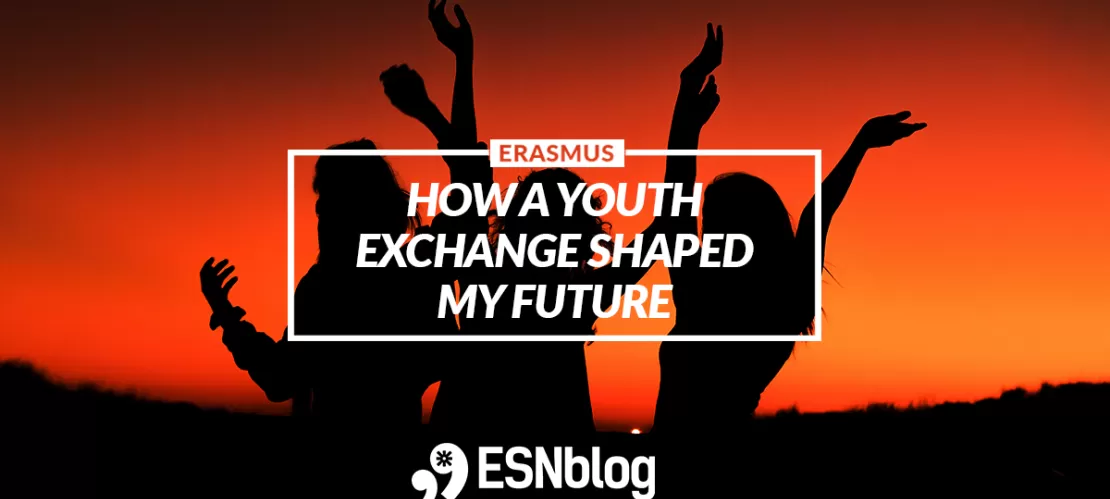 You know how I started following my passion? I didn't, at least not consciously. Throughout my life, I have gone through every possible activity a kid could do. From piano to tennis, from taekwondo to theatre - every new experience was unique and fascinating and full of potential in my eyes; until the next one came along. So, I followed wherever life would take me. When school came around, I always felt like my life path was obvious: you have to go for the best job and the big paycheck; because that's what adults do, right? And then, I didn't. I found myself on the long and windy road of rational decision making, which is, dare I say not the easiest thing in the world. When it was time to fill in my university applications and pick a major, I had to look at myself and answer as honestly as I could to the question: "Who on earth are you?". Sadly, in my country it's not easy to change majors so I settled for the least bad subject (in my eyes) that I could find - journalism and mass media communication.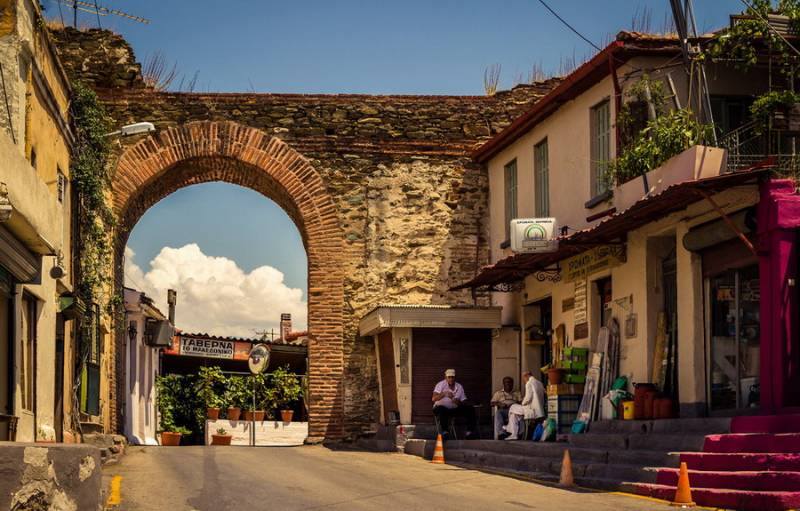 As my first year of adulting and university life has taught me, expectations rarely become reality and there's a whole section of comedic YouTube videos to help you cope with the aftermath of being a bit too hopeful (it's okay, it all works out). To be honest, my first year at university was one of the hardest periods in my life: all I can recall is the feeling of being lost, the kind of desperation that comes with thinking you had everything figured out and under control, and then realising that you didn't.
That's when I made the decision to switch perspectives, take some time to unwind and figure myself out. So applied for a 10 day Erasmus+ youth exchange programme and let me tell you: it all worked out. I met many people brimming with motivation and ideas and I experienced a wonderful sense of community that allowed me to see that I am, in fact, more than I thought I was. I was able to communicate my ideas effectively and make people laugh while tackling difficult topics, and that gave me a newfound confidence that I never knewn I had. Αnd as I can see now, this started to show in all areas of my life; from my workplace to my writing and even the way I was much more open towards people.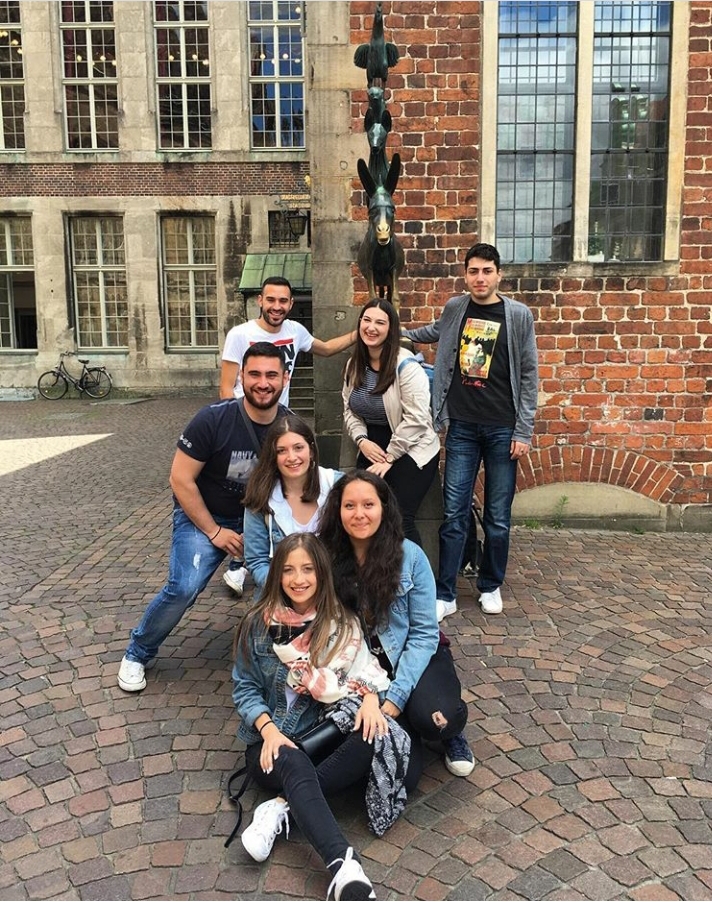 So, I took the next step and decided to join my local ESN section. And let me tell you, within one single year I've grown more than I have within my previous 19 years of living. It was a mental, emotional and academical leap towards the person I aspire to be and I know that couldn't have happened without Erasmus+. The beautiful relationships I have formed with people all over the world, the skills I have developed, the strength to face every difficulty with faith in myself that keeps growing in me, - none of this would be my reality if I hadn't had been honest with myself first. And I would have never realised that telling stories and making people feel through words is what I am meant to do with my life.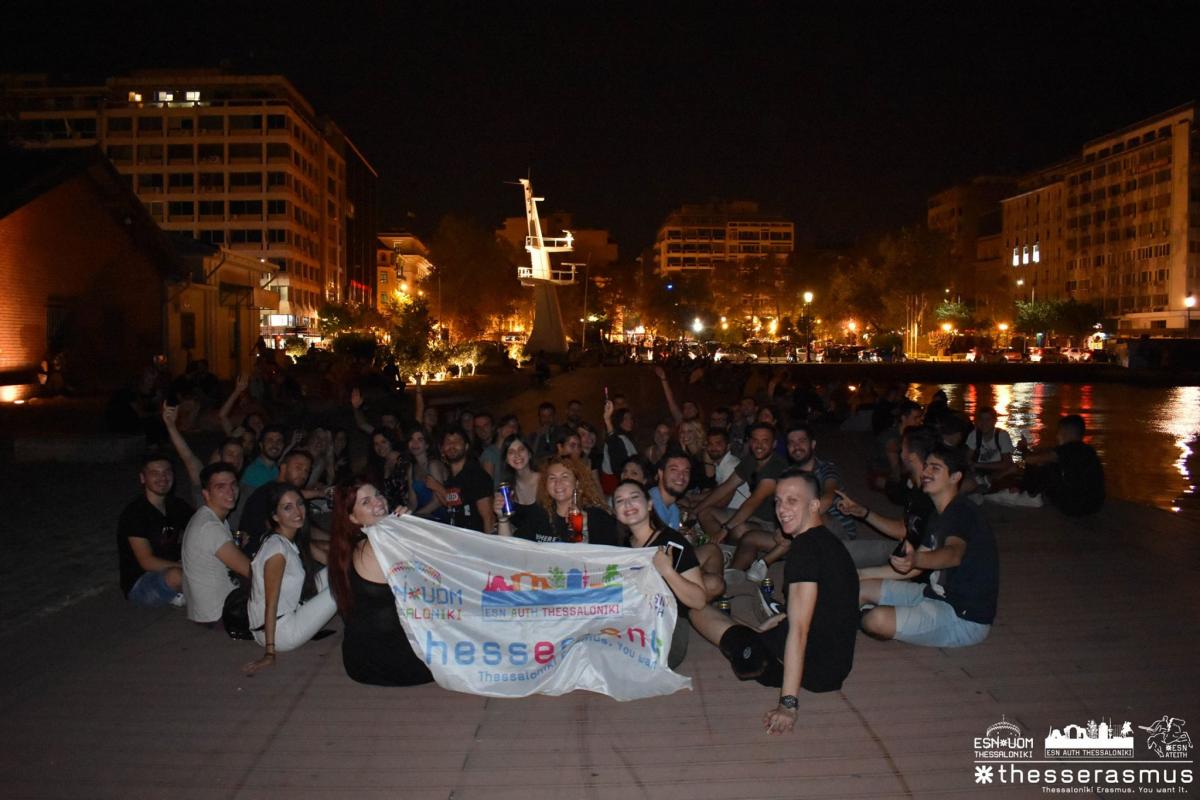 All in all, my honest and most heartfelt piece of advice is the following: if you ever find yourself struggling, listen to yourself without expectation. Find what you need and what makes you become a better version of yourself, whether it's a multicultural environment, or switching careers, or simply taking time to navigate through life in your own way. Do it.
In the words of F. Scott Fitzgerald:
"For what it's worth… it's never too late, or in my case too early to be whoever you want to be. There's no time limit. Start whenever you want. You can change or stay the same. There are no rules to this thing. We can make the best or the worst of it. I hope you make the best of it. I hope you see things that startle you. I hope you feel things you never felt before. I hope you meet people who have a different point of view. I hope you live a life you're proud of, and if you're not, I hope you have the courage to start all over again."