"Since I had travelled to most European countries, I decided to broaden my horizons. For a long time I knew that Europe is too small for me."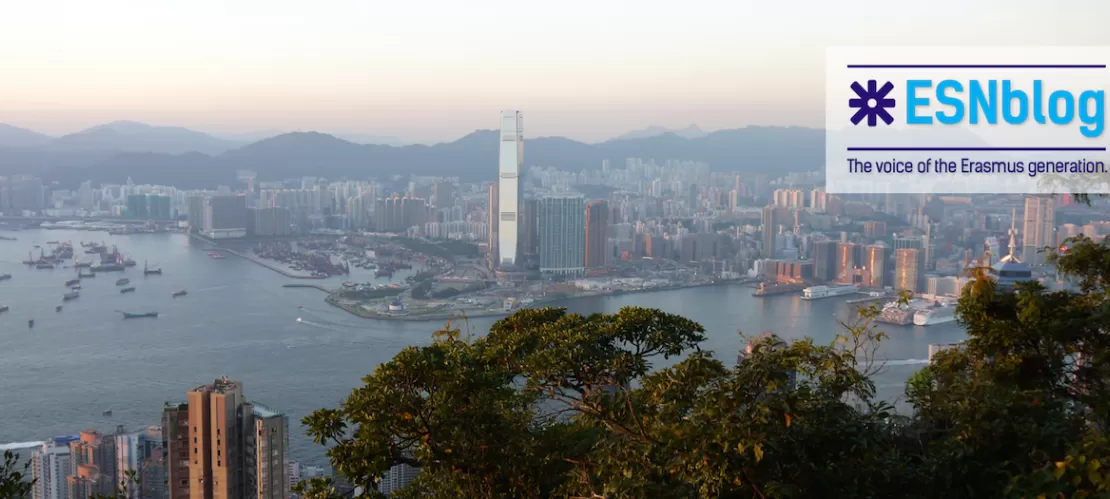 Being part of ESN also means being a strong believer in mobility as a lifestyle. This time we move a little bit further on the globe to reach the Asian continent. Let's follow Lucie through the highlights of her adventure through Asia!
"Three years after my first flight to Asia, I was sitting in the plane for another flight to Hong Kong: the city of skyscrapers, international food and shopping. Luckily for me, I have a local guide, my very good friend that I met thanks to ESN buddy network – I used to be her buddy when she studied in my city. She spent days and days showing me this admirable place. I would like to point out that Hong Kong is not only a metropolitan city, but also a rare place of diverse natural landscapes. For instance, in the Lantau island you can find a Tin Tan Buddha Statue with a temple surrounded by mountains. Alternatively, you can take a ferry to Cheng Chau island and walk around the sea. If you would like to get an adrenaline rush, go to a cave which is 20 metres long and only around half a meter wide. If you are not fond of spiders, a little advice: do not look around that much.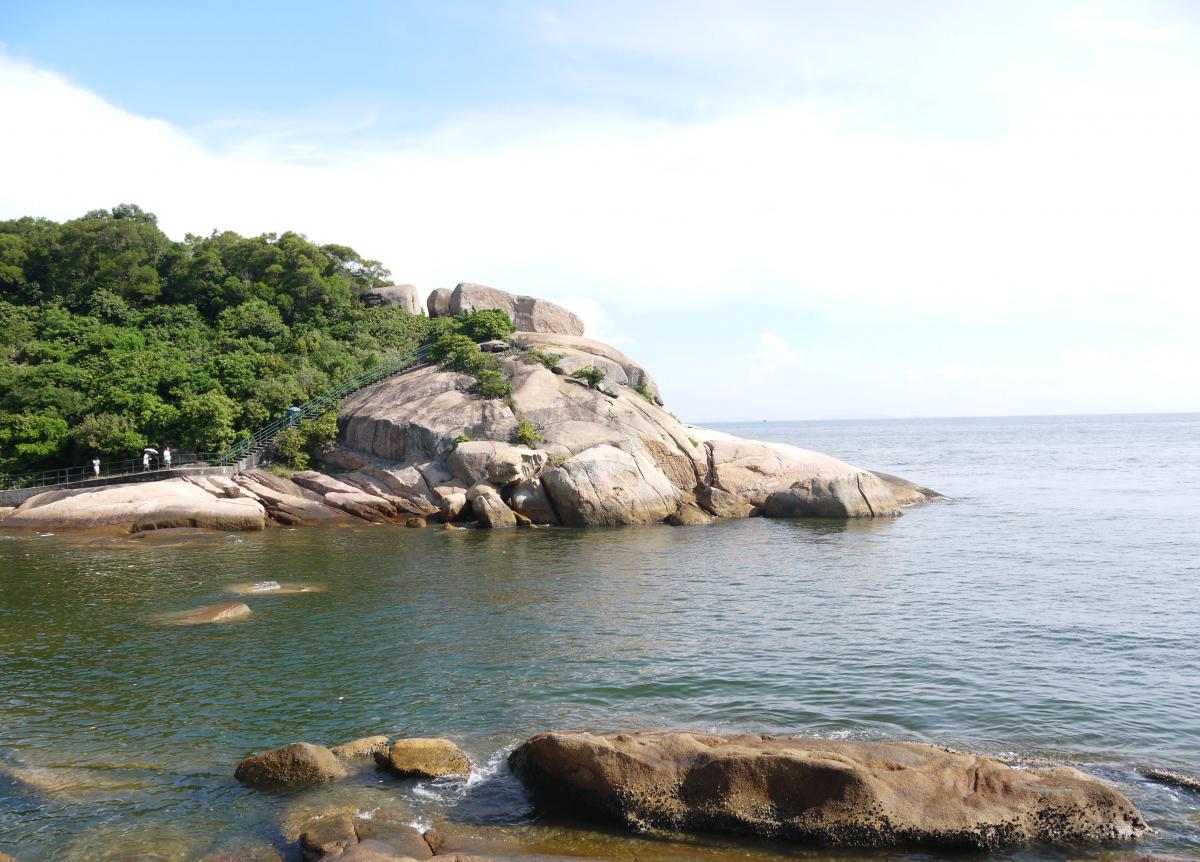 Hong Kong it is quite close to get to Macao: the Asian version of Las Vegas. In case you would like to earn some money quickly, try to gamble in one of the many local casinos. If you want to see something other than casinos, take a bus to the Peninsula de Macao. I felt like I was in Europe because of the Portuguese influence in the past. Go to the Ruins of St. Paul's and take a picture; otherwise no one will believe that you have really been there. 
The flight from Hong Kong to Taiwan takes only one hour and 10 minutes. This small island, located in the Pacific Ocean close to mainland China, is also known as Formosa. Whenever I try to tell others how it felt to be there, I cannot say anything else than incredible.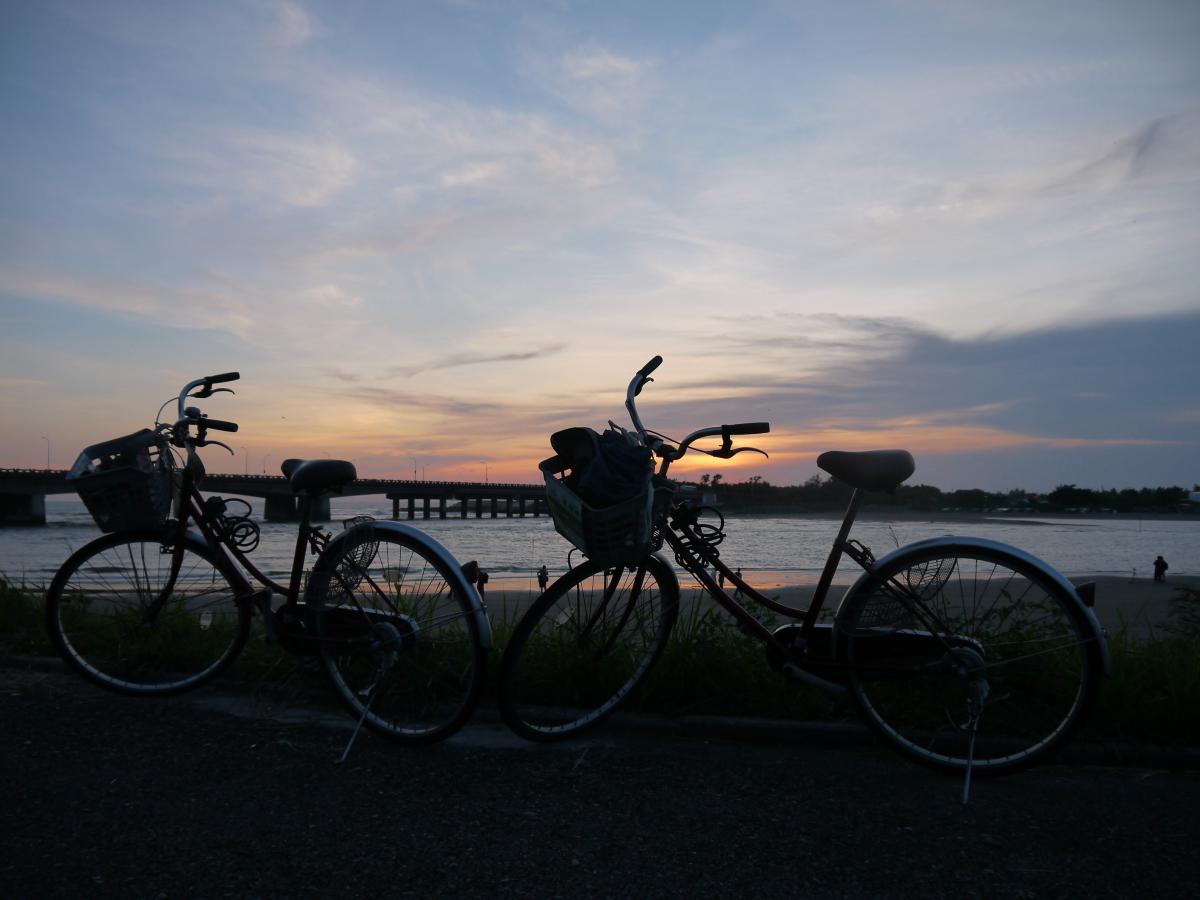 Travelling around Taiwan is very convenient thanks to its size and railway system. One of my favourite places is Hualien County which is famous for the National Park Taroko Gorge. On the way to Hualien, there are mountains on the left and the ocean on the right.
This time we decided to visit Mukumugi Valley and got sunburnt while swimming in the river. The place is unique, because you can meet aboriginal inhabitants there. If you are in the mood for something smaller, you can go to Xiaoliuqiu island located 30 minutes from Kaoshiung by ferry. The island is just perfect for swimming. Clear water, great temperature, but the best part is watching green sea turtles eating sea plants. ESN did not leave me even in Taipei, because one morning I had a breakfast with a girl who spent a semester in my university city and she told me that she would like to come back and work there. I could not have been be happier that day, knowing that someone would like to go back to my country.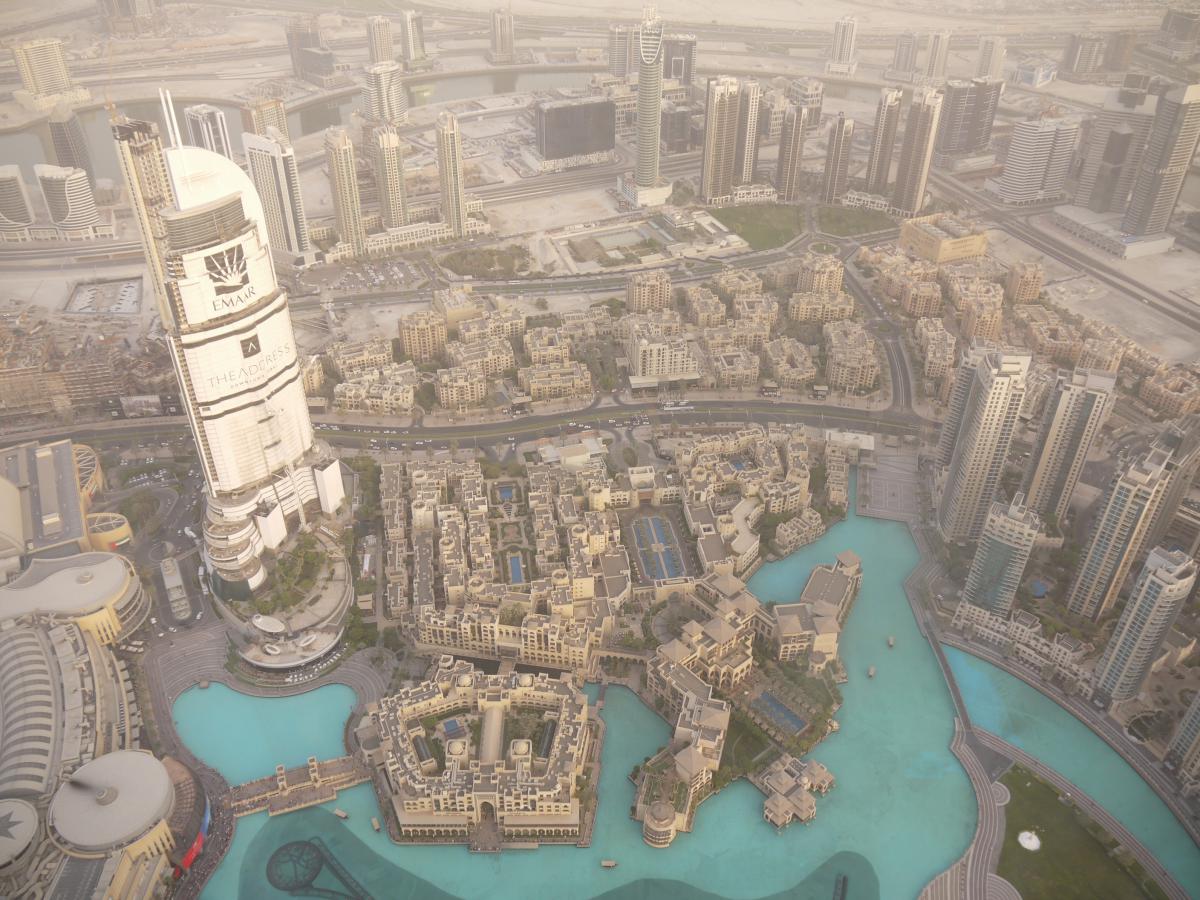 On my way back I had a long stopover in Dubai. I was completely alone there. Dubai is a modern city with the world's tallest building, metros without drivers and huge, I mean enormous, shopping malls with ski slopes or aquariums with sharks, too. It was hard to believe, but photos do not lie and everything is real. It is impossible to be outside when it is over 40 degrees, so you just have to spend your time walking on neverending air-conditioned paths from one metro to an entrance leading to Burj Khalifa. My trip was supposed to be an adventure, so I went outside and walked around Dubai Museum and Dubai Creek and enjoyed the temperature.
With this unique adventure, I decided  to start my own travel blog and share my stories and advice with the rest of the world, especially those thirsty for travel and eager to discover."
What kind of adventures have you had outside of Europe?