Travel whenever you can. Don't worry about the costs, try your best to make it work. Experience is far more valuable than money will ever be!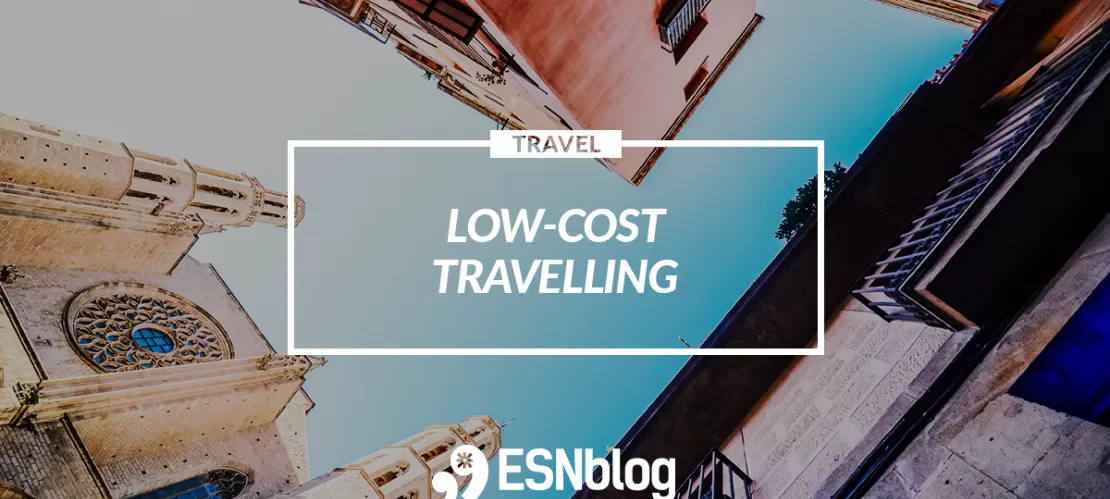 Would you like to travel but your bank account seems to disagree? Don't worry! Nowadays, travelling is accessible to anyone, even to students who suffer from a lack of finances. By following these tips, you can save money and get an even more interesting experience.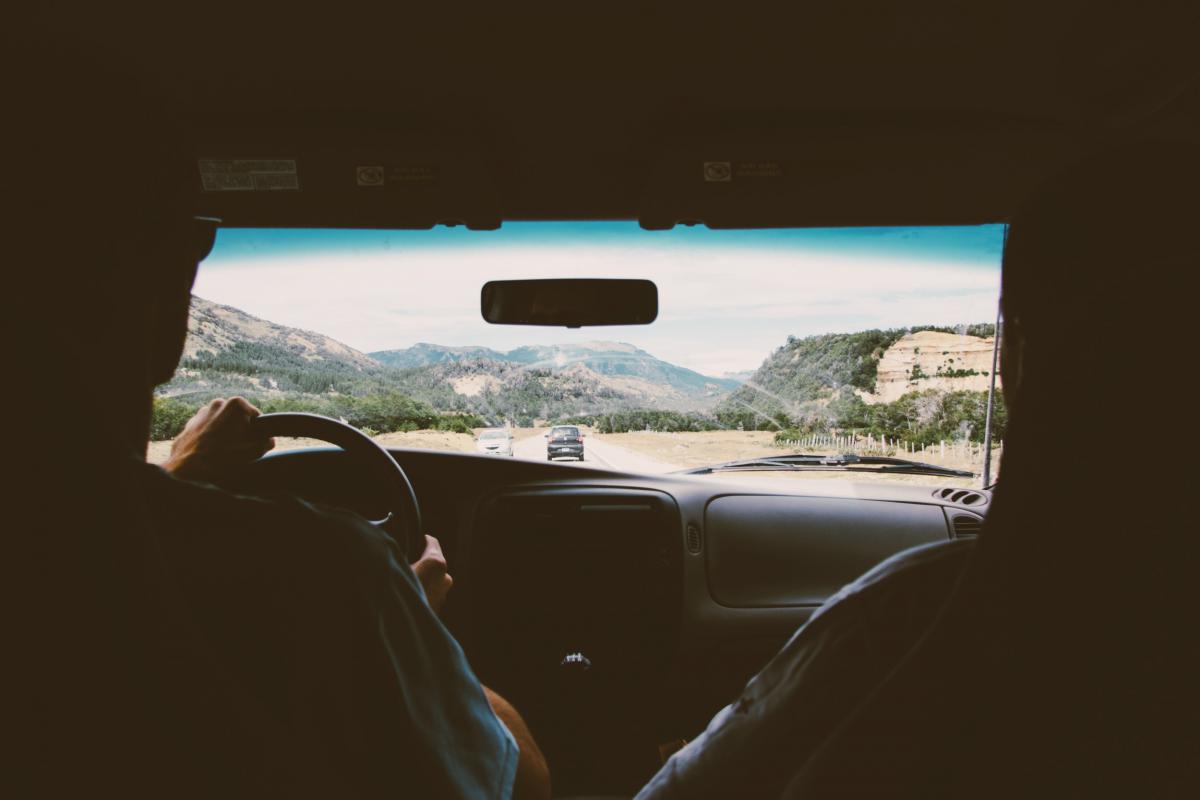 Our generation is lucky. Travelling is easier, cheaper, and more convenient, especially for Europeans since Europe is rather small, mostly without borders and there are various means of transport at our disposal. The fastest way is still by plane. It's worth mentioning one of the best known low-cost airlines, Ryanair, which has a broad web of lines around Europe and beyond. The same could be said, for instance, about EasyJet, Vueling, and Wizz Air, too. So flying with these airlines could be a great beginning to your adventure.
However, there are also tricks on how to save money by travelling by road. One of the alternatives to traditional buses and trains is BlaBlaCar. It's a service where you carpool with local drivers. It is much cheaper and, in addition, you can share stories and ask for advice on what is worth visiting and how to get there from locals who know the place the best. Furthermore, some countries have their own platforms so set some time aside for research.
If you are brave enough, you can even move from one place to another for free by hitchhiking. This option is recommended only in cases in which you travel in groups or pairs, for your own safety. In order to find a suitable spot where you're most likely to be picked up, try Hitchwiki. You should also check local laws before carrying out any hitchhiking.
Another option is renting a car. If you travel in a group of more than 3 people, it's a good option to move around with low costs.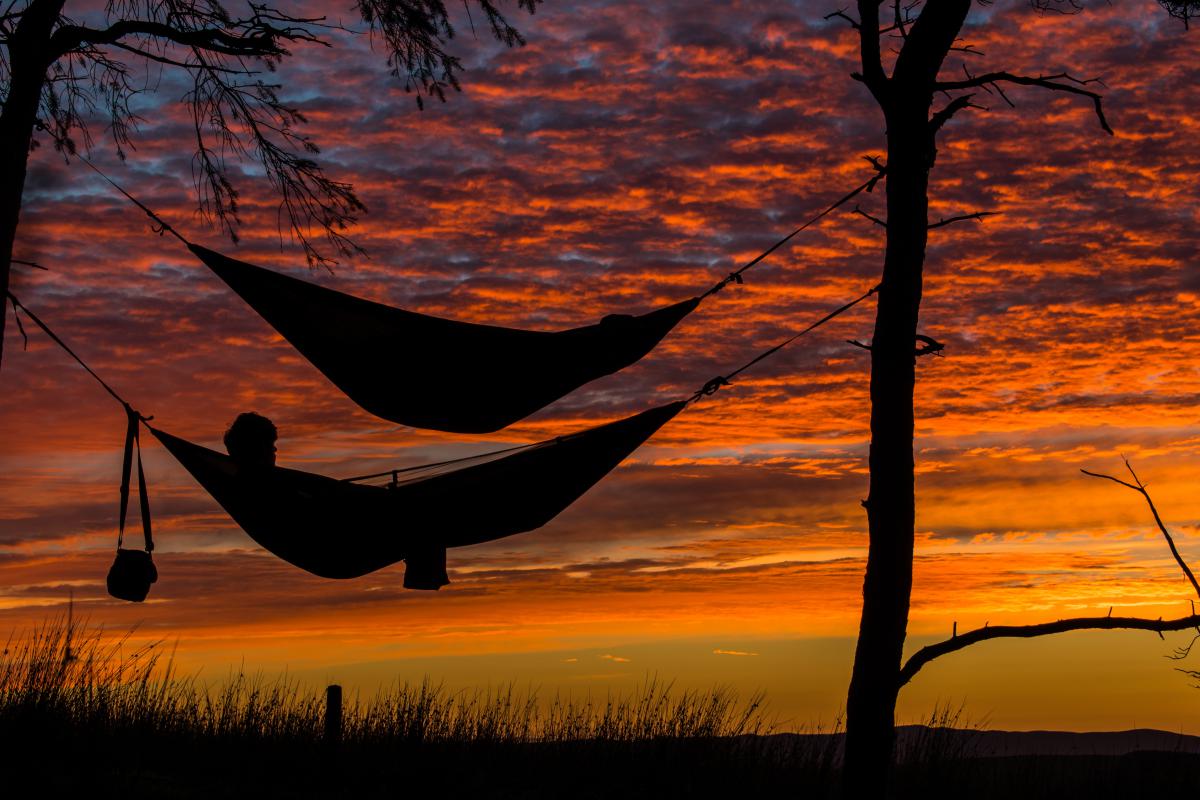 Young people usually prefer hostels which are more affordable and places where they can meet people with similar mindsets. However, there are more interesting options when it comes to finding a roof over your head. For instance, an alternative to hostels could be Airbnb. This is usually cheaper if you travel in a pair or a group of friends. You can rent a whole apartment or even a house only for yourselves.
On the other hand, for more adventurous travellers, there are few communities where you can find accommodation for free. Probably the best known is Couchsurfing. The only thing you have to do is create a profile and then you can search for potential hosts who can offer you a place to sleep. There are people from the entire world and it's one of the best ways to meet local people and experience their lifestyle.
Another option is to contact your ESN section or Erasmus friends and reunite with them.
Saving your empty stomach
One of the ways to explore a new culture is through food. However, it can be quite pricey to go to a restaurant., for example, near a seashore and wait for a portion of paella every day. The best way to go about it is to ask locals where to find a supermarket or a local market. It is also good to ask what brands offer the best value for money and then cook it on your own. What could be better than sharing recipes with guests in hostels or with your friends?
Also remember that if you are an ESN member or an exchange student, you can check the ESNcard website where you can find discounts in each ESN country for your ESNcard. If you belong to one of the groups above and still don't have an ESNcard, contact your local ESN section.
Do you have more tips on how to travel low cost? Share with us how you save money while travelling!