2020 has been quite the year, hasn't it? So it's quite understandable if your New Year's Resolution is literally just to survive 2021.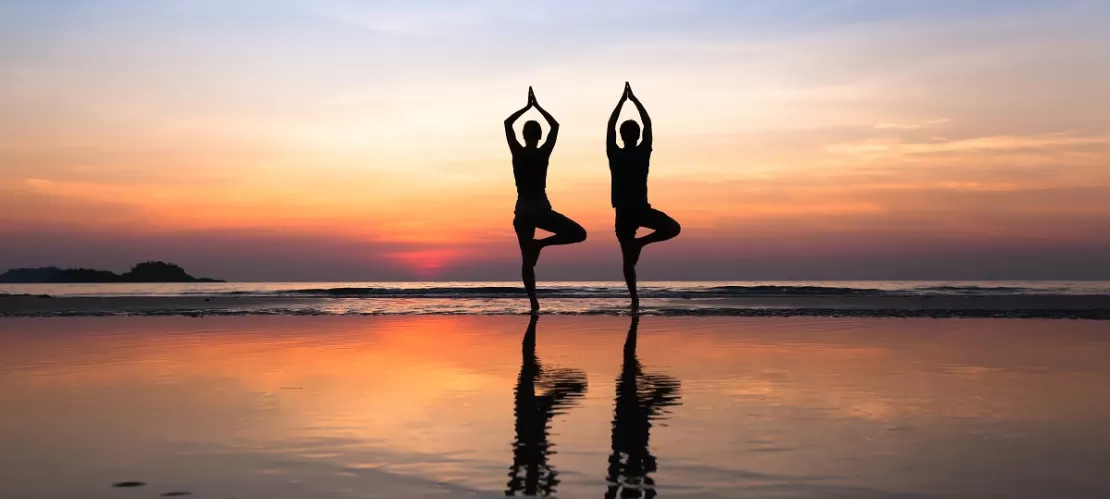 But for those of you who've made a list of things to do to make the most of your Erasmus year, TWISPER has compiled their recommendations for how to achieve those goals. Whether you're aiming to do more sport, eat less meat, see more of your city or give something back, keep reading for great places to fulfil your 2021 goals…
Many people are eating less meat these days, and whether it's for the environment, for the animals, or for their own health, it's a great thing to do. Especially given the number of excellent vegan and vegetarian restaurants available these days. Your Erasmus city is bound to have a good handful of them dotted around, but here are some of our favorites for Vegan-uary and beyond!
And there's no need to give up fast food just because you're eating less meat. Treat yourself to your guiltiest pleasure at the legendary Vegan Junk Food Bar, with branches in Amsterdam and Barcelona. Kebab, burger or loaded fries, it's all seriously good. For healthier but no less delicious options in Glasgow, there's the long-established Mono. Great vegan food, freshly made and served with a side of live music and excellent beer. What more could you want? Hank serves up vegan burgers and pizzas in Paris and Lyon; daTerra makes sure you can enjoy plant-based pasteis de nata in Porto and Lisbon… the list of amazing plant-based restaurants across Europe goes on and on.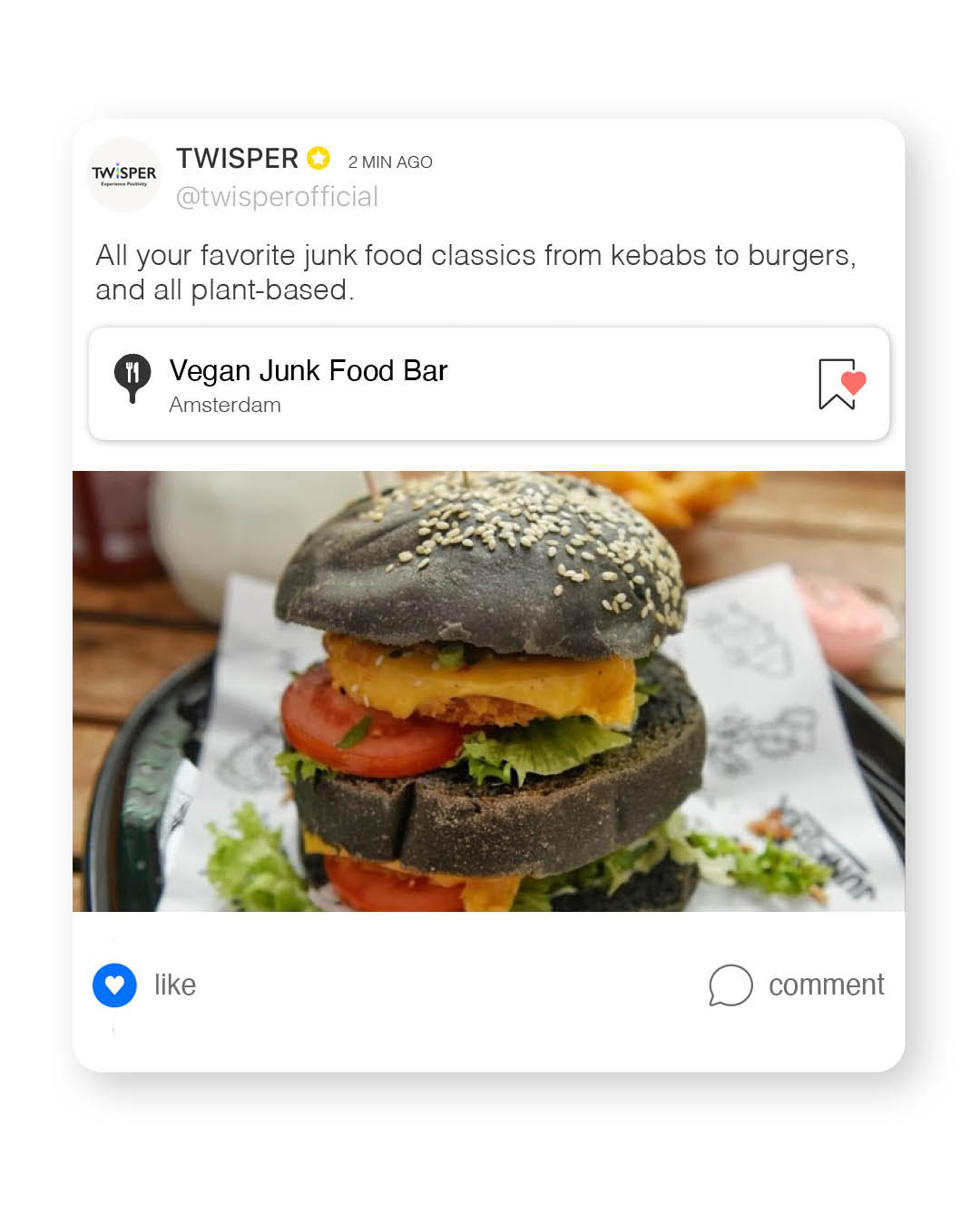 At TWISPER, we're always looking to have a positive impact on the world in everything we do, and we know that many people's New Year's goal is to do the same. Aside from volunteering and making donations, one of the easiest ways to give back is to support small businesses whose profits go directly to helping the people who need it most.
Restaurants like Mazí Mas are a great place for a meal out that also gives back. The London pop-up provides work for women from migrant and refugee communities, who cook incredible food from all over the world for people like us to enjoy. Then there's Al Aga, a restaurant run by a Syrian refugee that has become the place to go for mouth-watering Middle Eastern cuisine in Madrid. And another fantastic London eatery is Mo's Eggs. Famous for his "Jungle Eggs", which he used to cook in the Calais refugee camp known as the "Jungle", Mo's Syrian brunches are a massive hit in London.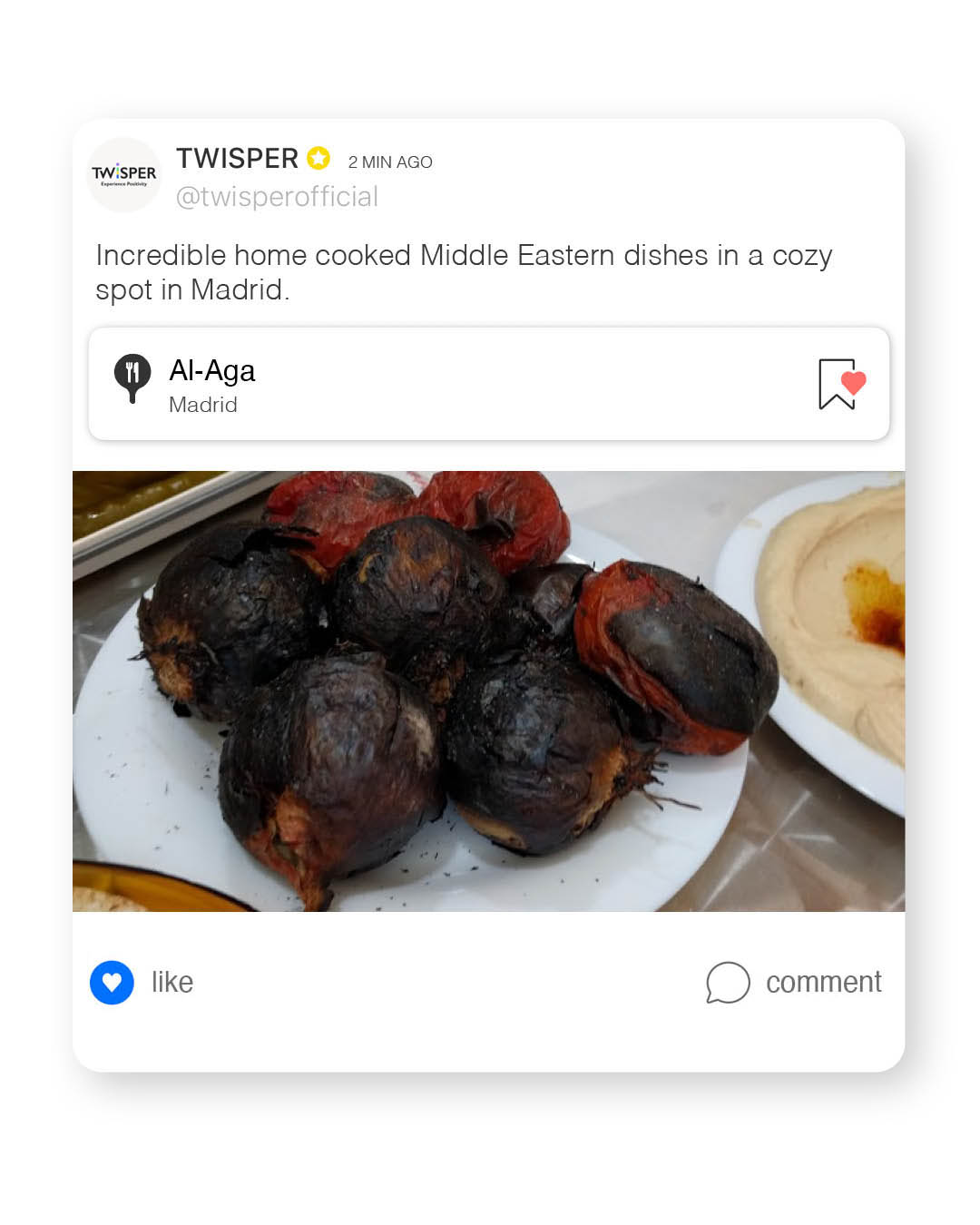 Convinced yourself to be more active in 2021? Or perhaps to be more mindful? A great way to combine the two with a well-deserved break is doing a yoga retreat. And – great news! – there are plenty of affordable ones around Europe. Do a double whammy and escape to Soul & Surf in the beautiful Portuguese Algarve. Meditate, do yoga classes, learn to surf and generally have a lovely time for a very affordable price.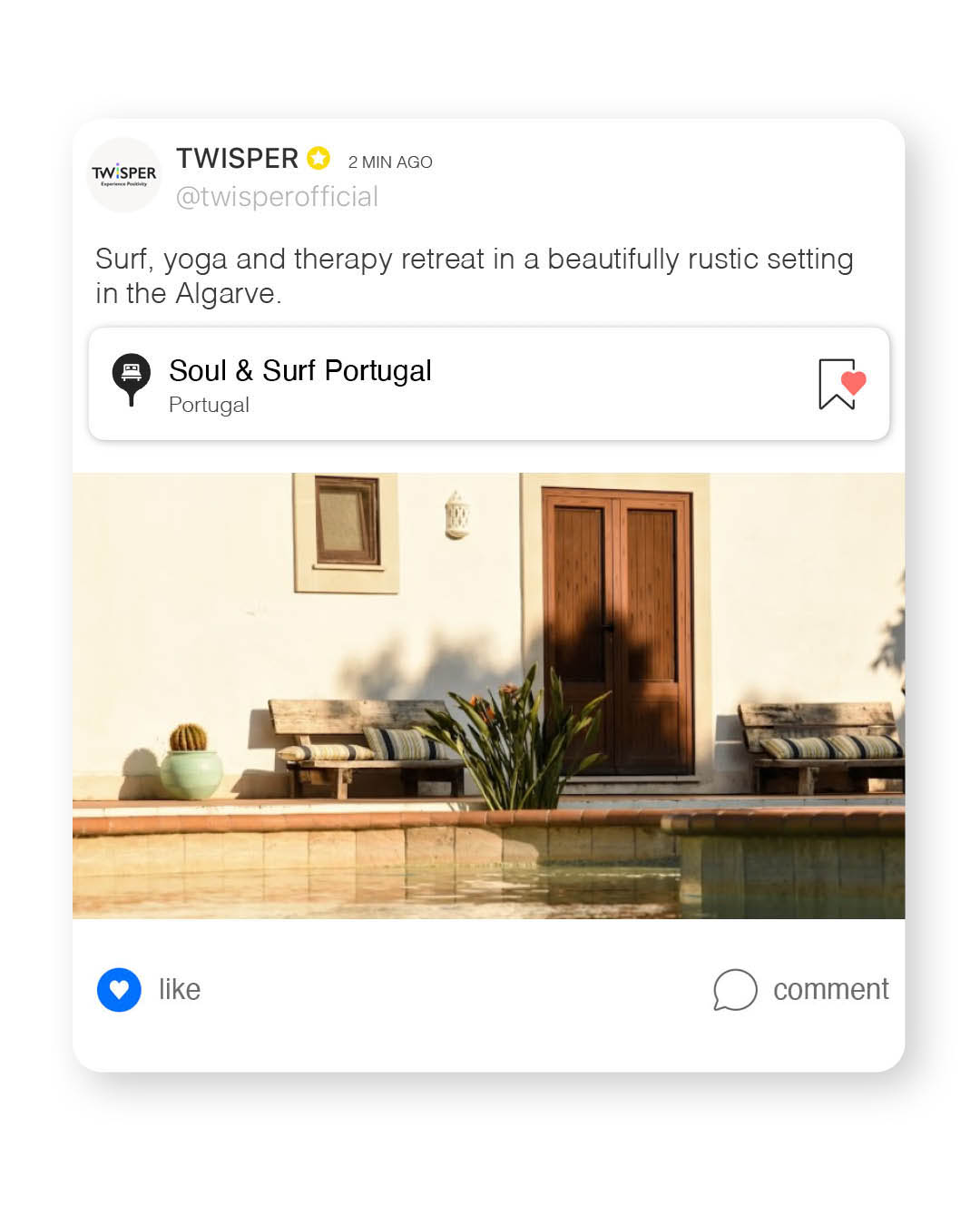 If you're anything like us, every January you tell yourself you'll read more books. Then December rolls around again and you only managed that one on vacation. Well, in the hopes of giving you some literary encouragement, here are some bookshop cafés so enchanting that you'll be reading in no time!
In the heart of Bloomsbury, The London Review Cake Shop is a home from home for people who love books, tea, coffee and cake. As a bookshop, its shelves are full of more than 20,000 titles from varying genres. As a café, it serves delicious homemade goodies from fresh baked cakes to warming soups.
A similarly captivating spot is Paludan Bog & Café in Copenhagen. The Danish capital's oldest book café, it feels like a vintage library rather than a coffee shop. However, the food is as impressive as the collection of historic books on the shelves. From brunch to dinner, it serves hearty international dishes with excellent coffee – or wine, if you'd prefer (unless of course, that's another of your 2021 goals…).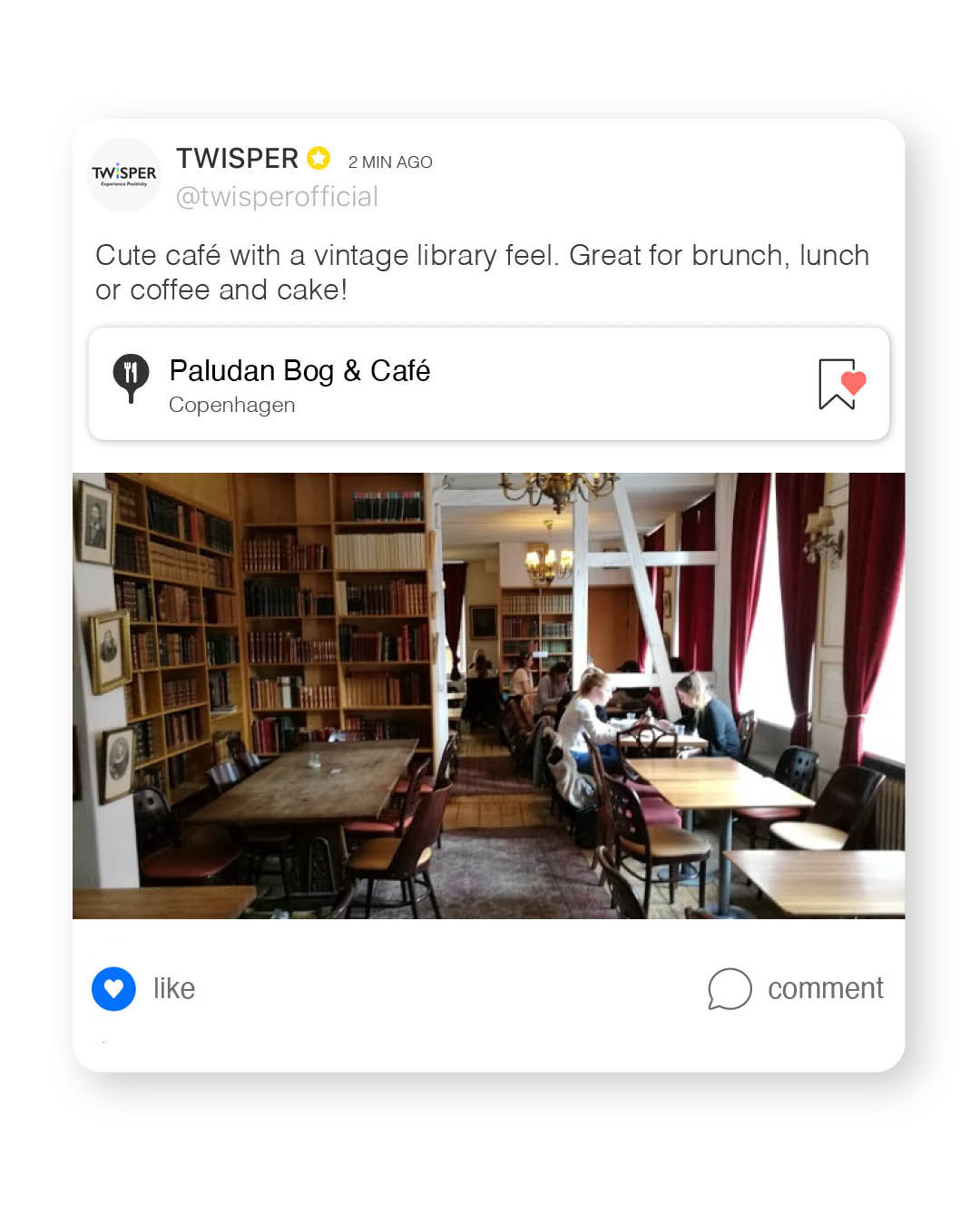 There's no reason you should miss out on nights out and fun drinks just because you're cutting down on alcohol as a New Year's Resolution! These days, there's a bar for everything and everyone. And that includes people who going sober! For delicious drinks with 0 booze, Zeroliq in Berlin is the place to go. Over 30 non-alcoholic vegan beers, premium wine and cocktails, all of which you can safely drive, operate heavy machinery – or whatever else you've got planned – after drinking. So no worries at all if you take things too far and have one too many (not) gin and tonics here, you won't need to deal with university lectures on a hangover the next day. Perfect! Oh, and it's super pretty inside too. Someone get us a "Zeroligroni"!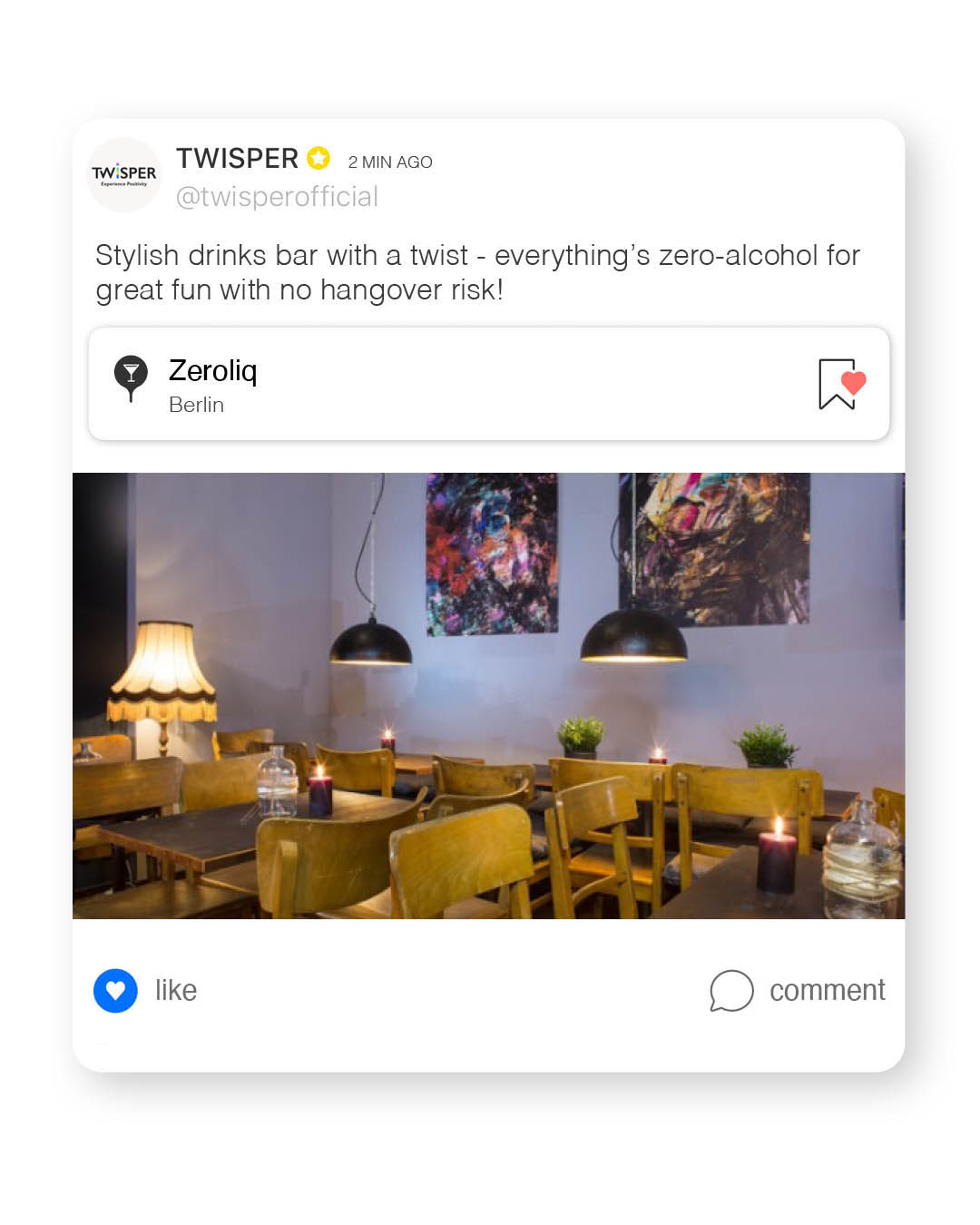 Sometimes you fall into a cooking rut and realise you've eaten instant ramen every day for two weeks. No judgement here, instant ramen is delicious. But how about mixing things up for once? A great goal for 2021 is learning to cook something new – especially if it's a dish from to the place you're living. Not only will you acquire a new skill, you'll also be discovering more about the local culture and – all going well – impressing your flatmates with your culinary flair.
There are cooking courses for all abilities and tastes on offer in cities across Europe. Splash out on a pâtisserie course from the world-renowned Le Cordon Bleu in Paris or take a food and cooking tour around the French capital with Le Foodist.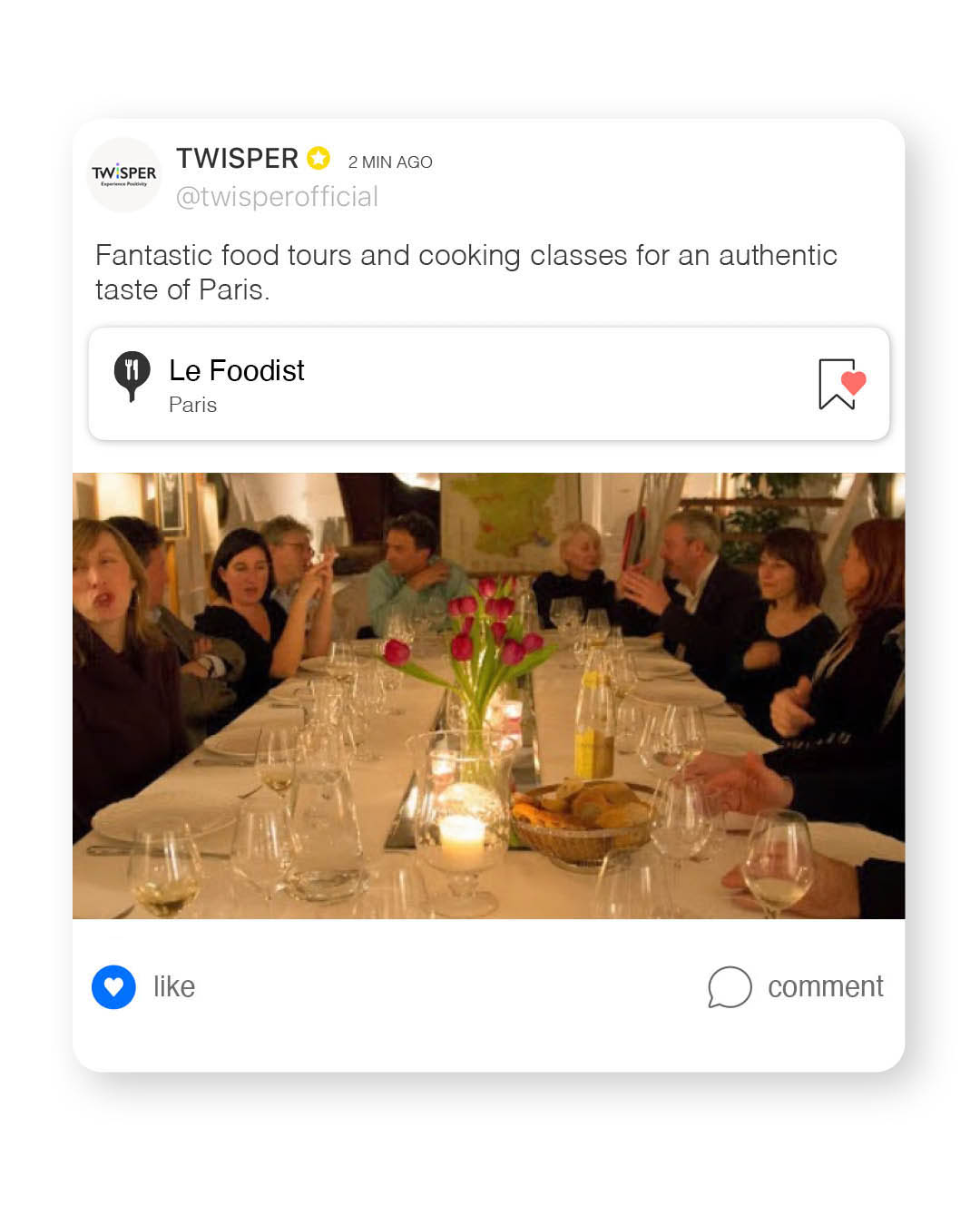 Judging from this list, New Year's Resolutions are a lot more fun than they seem! Have we covered your 2021 goals?
Follow ESN on TWISPER for more recommendations!
Hopefully, this article has given you some encouragement and inspiration to help you achieve your 2021 goals. You'll find all of these places on TWISPER, so you can add them to your Try Outs to visit later!
And if you don't believe in New Year's Resolutions, no worries. You can also find plenty of non "new year, new me" places to visit on TWISPER, the social app with only positive and personal recommendations. Follow ESN on the app to discover more great places to eat, sleep and drink.