It's our birthday! Here are some of the topics that mattered to us in the past year.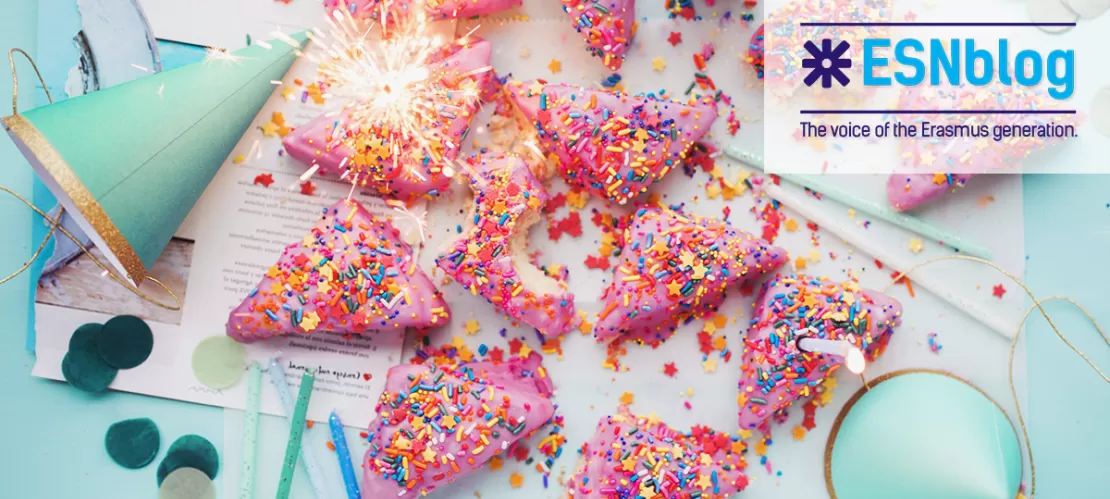 How do you measure a year in a blog's life? On our first anniversary, let's have a look at what we've talked about since we launched on the 3rd of April in 2016!
We've done our best to help you make the most of your Erasmus…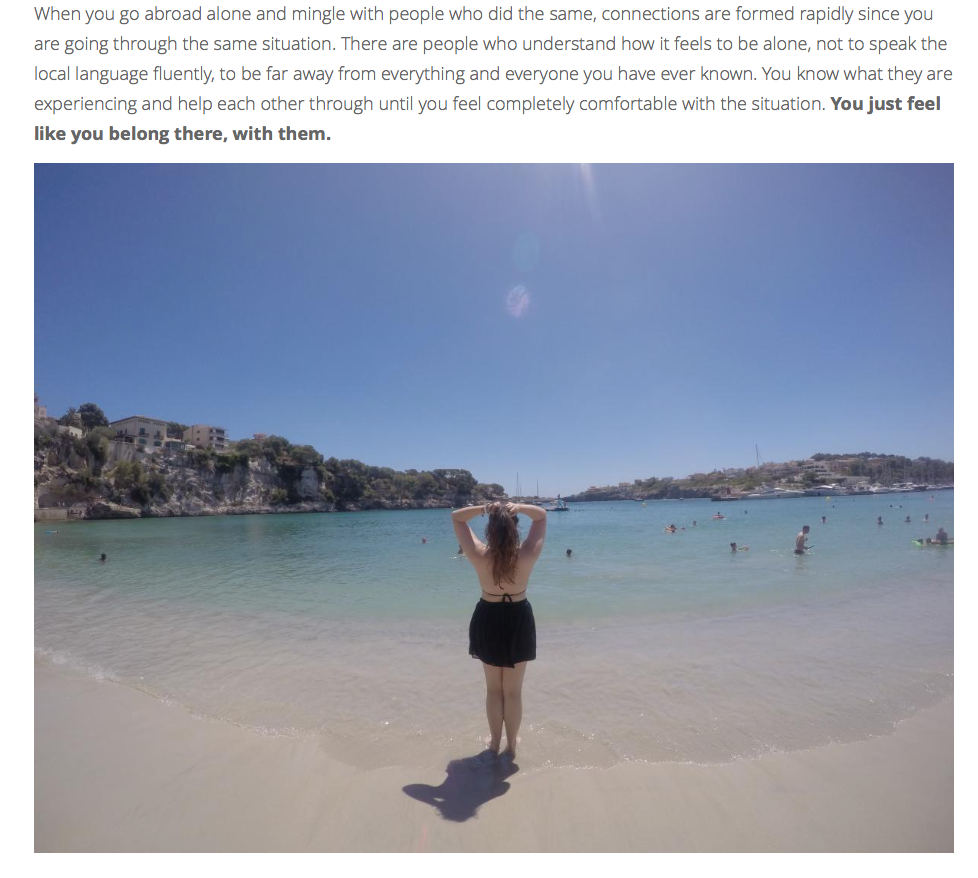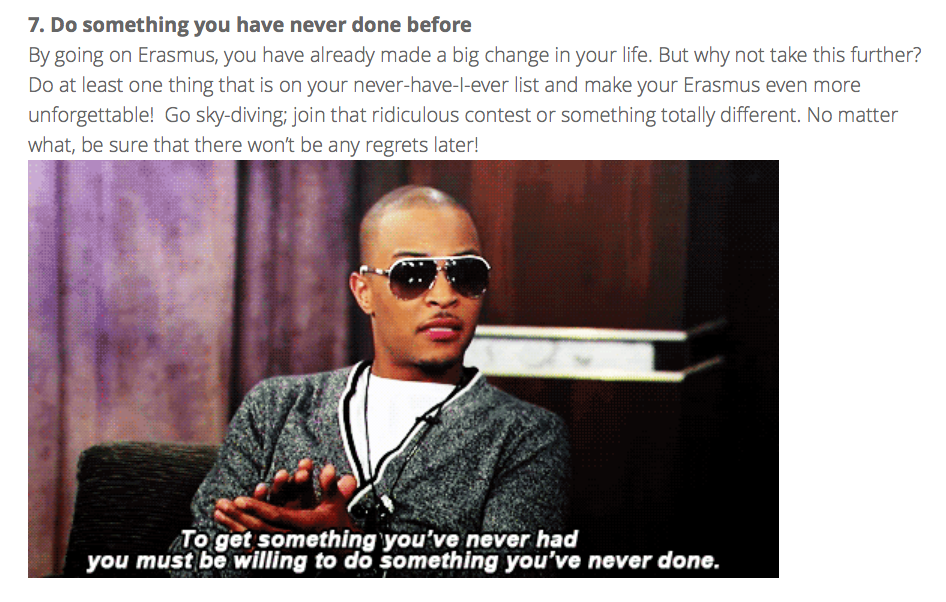 … and to recover when it's over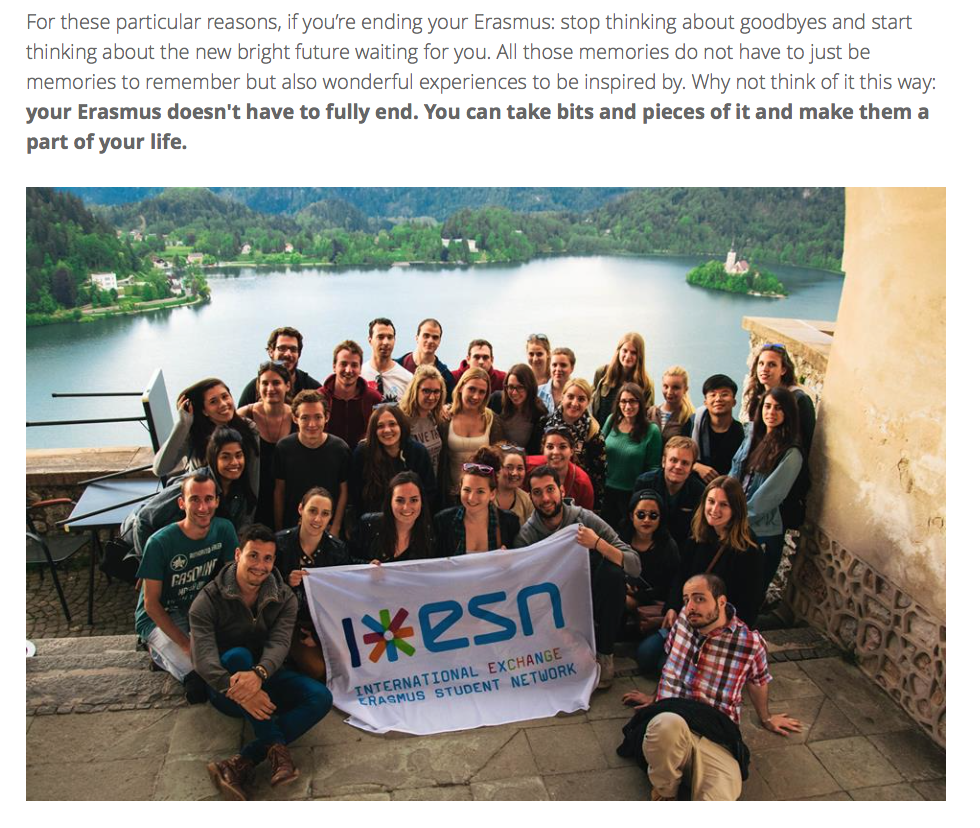 We believe that Erasmus can change your life…

… and that ESN can make it even better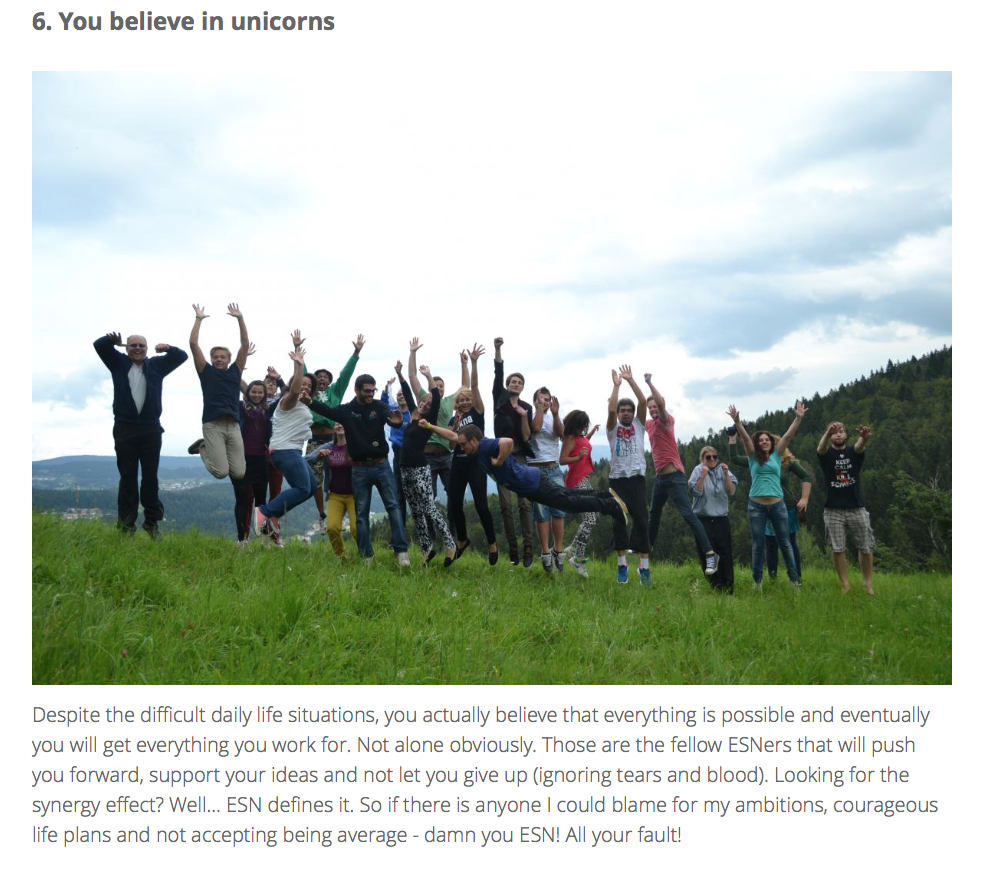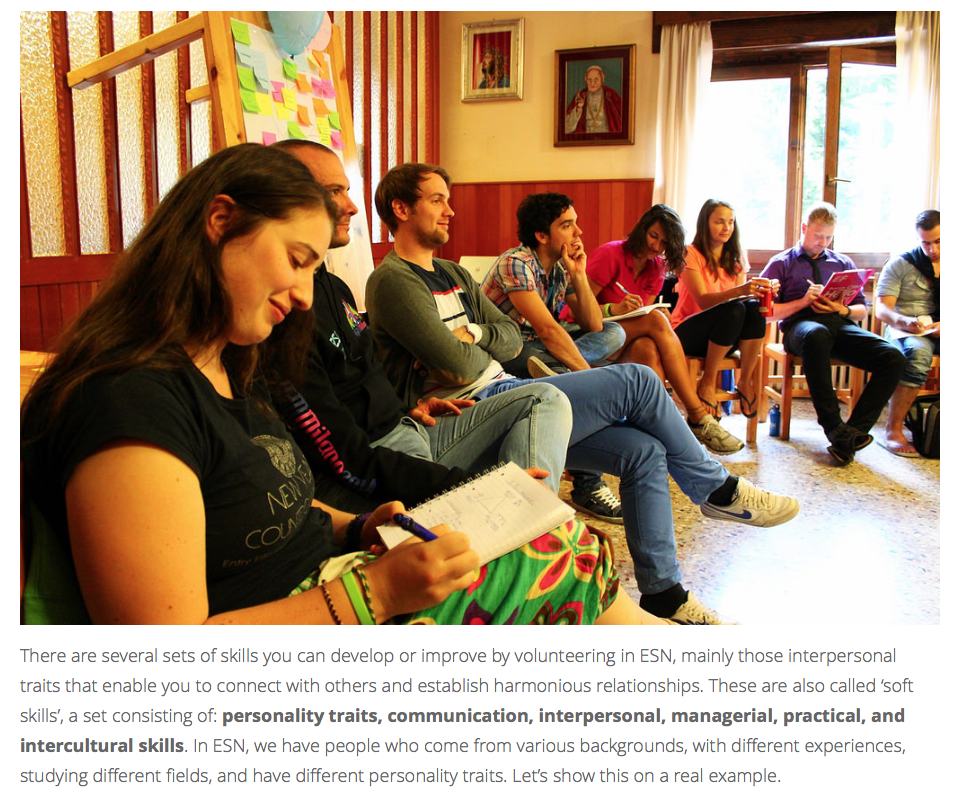 We want to share the love...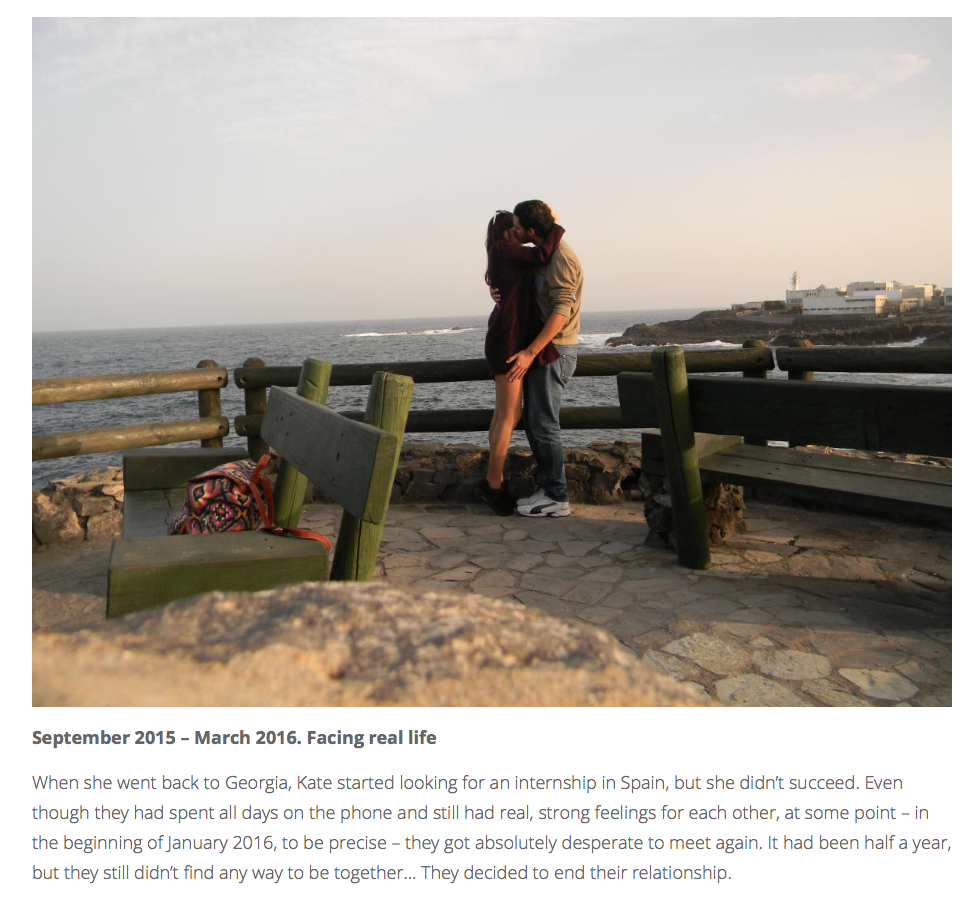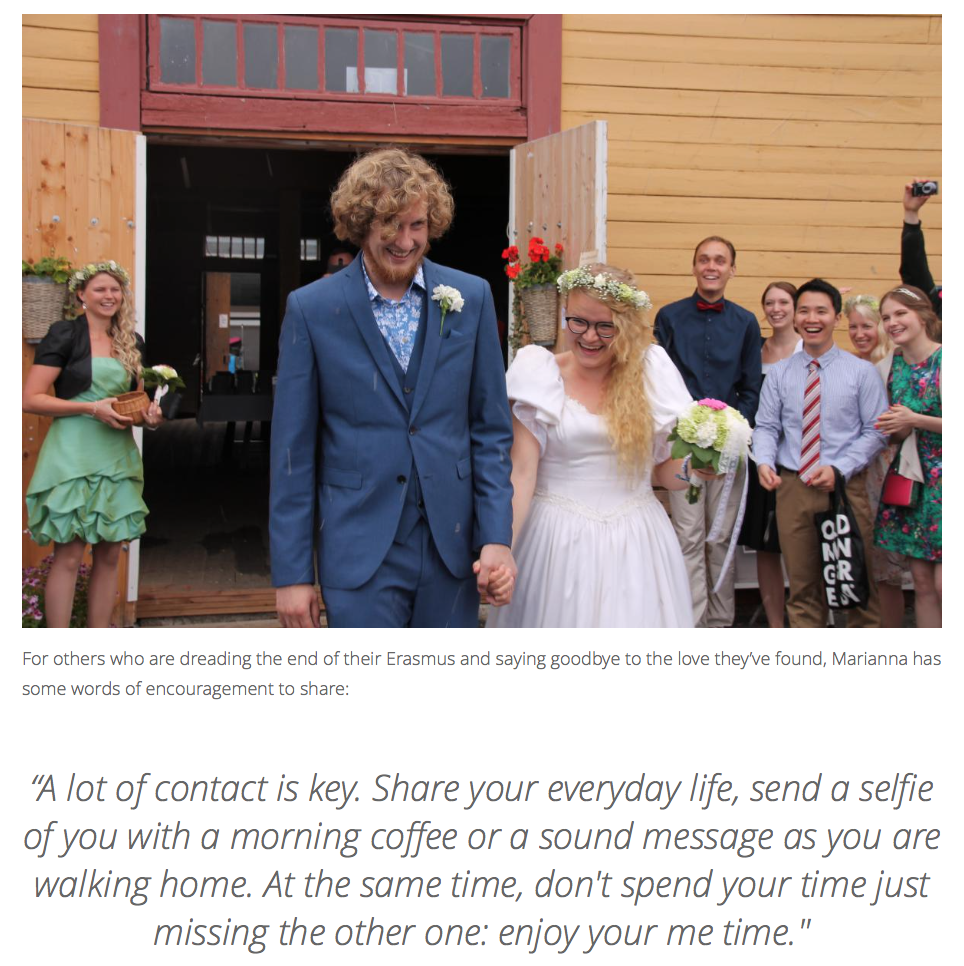 ...and make sure we get more stories like this!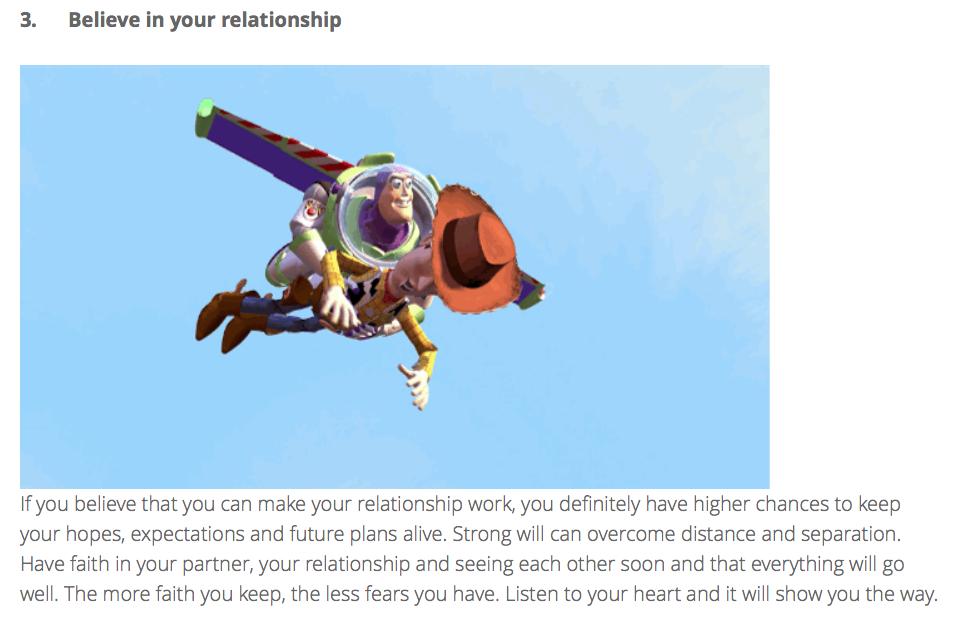 We believe that we can make a difference…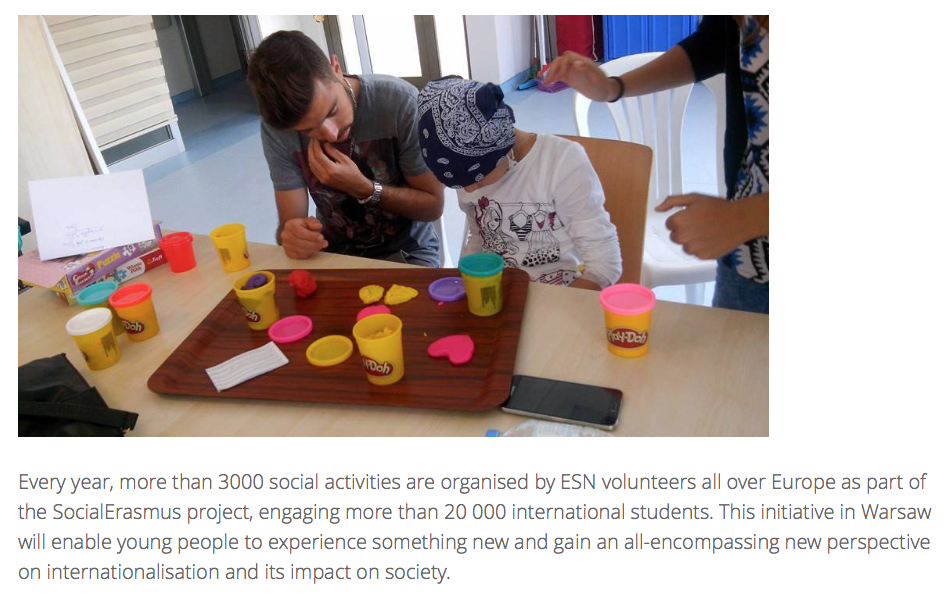 … and that there's no stopping us!


It's time to start another great year of telling the stories of the Erasmus generation!