AGM Thessaloniki, part two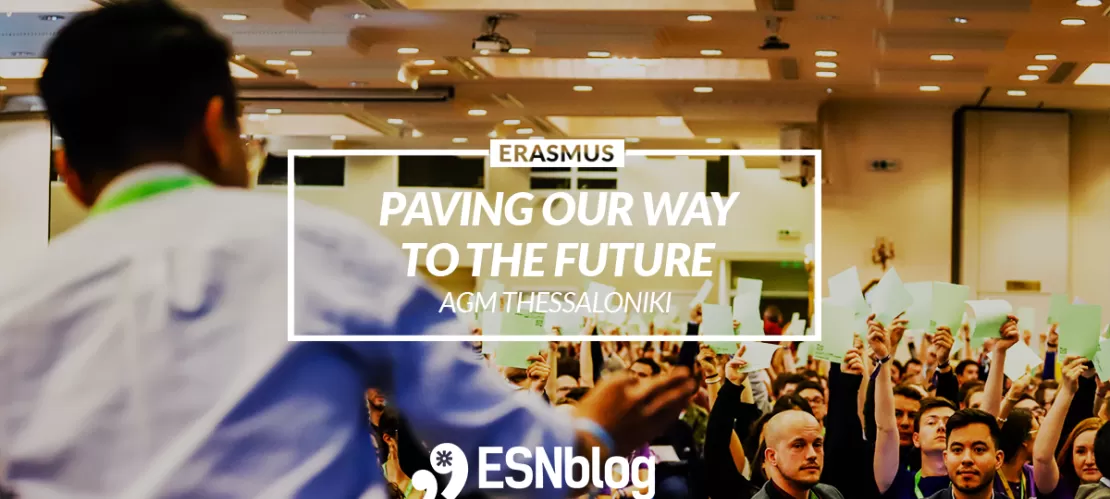 Evolution is a constant process. To build upon the past and the present does not come without some efforts. Indeed, ESN is a democratic organisation and the voice of its volunteers is represented, also in the International level of the network.
Democracy is not a given, it requires efforts and involvement to preserve it.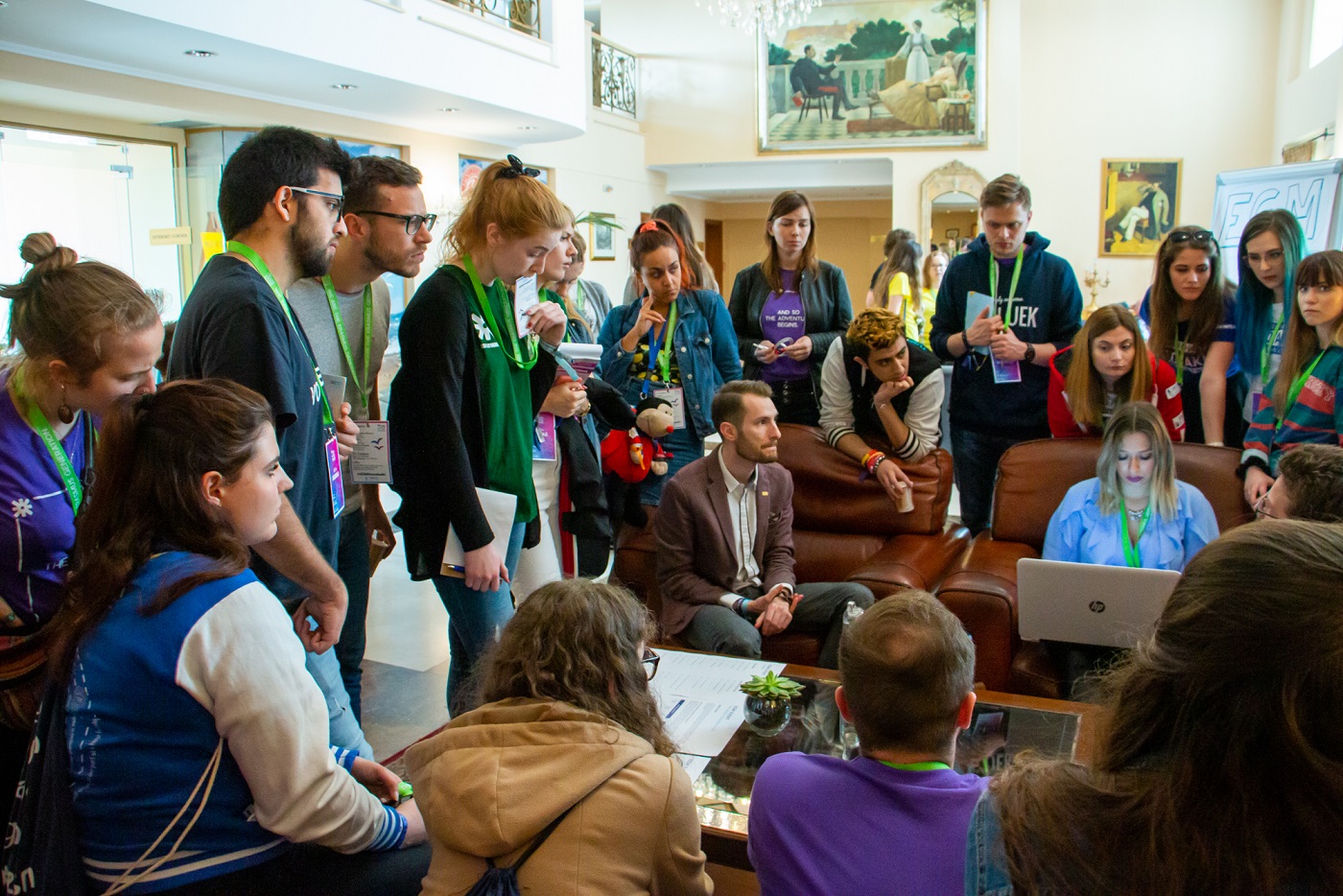 During the entire meeting, our volunteers have embodied the principle of active citizenship by engaging each other through speeches, Q&A, discussions and panel presentations about the future of our organisation.
At our scale, we make our own decisions, govern ourselves and pave the way we want for the future of mobility, and for the good of the students.
Volunteers, stepping forward
Part of this meeting also means taking strategic decisions for the organisation and electing a new International Board.
The International Board are the people who will take ESN into their hands for a year, and do their best to represent the network, the students, and the Erasmus programme. They have come a long way on their ESN journey, and ended up on a stage in Thessaloniki, vocalising their vision.
How did their journey start? With a small step of getting in touch with the Erasmus programme that turned their life around and made it take another direction – the direction where they started to understand how they can join the cause, and start making a change. All it took was to apply for Erasmus or join the Erasmus Student Network. From there, their path was clear.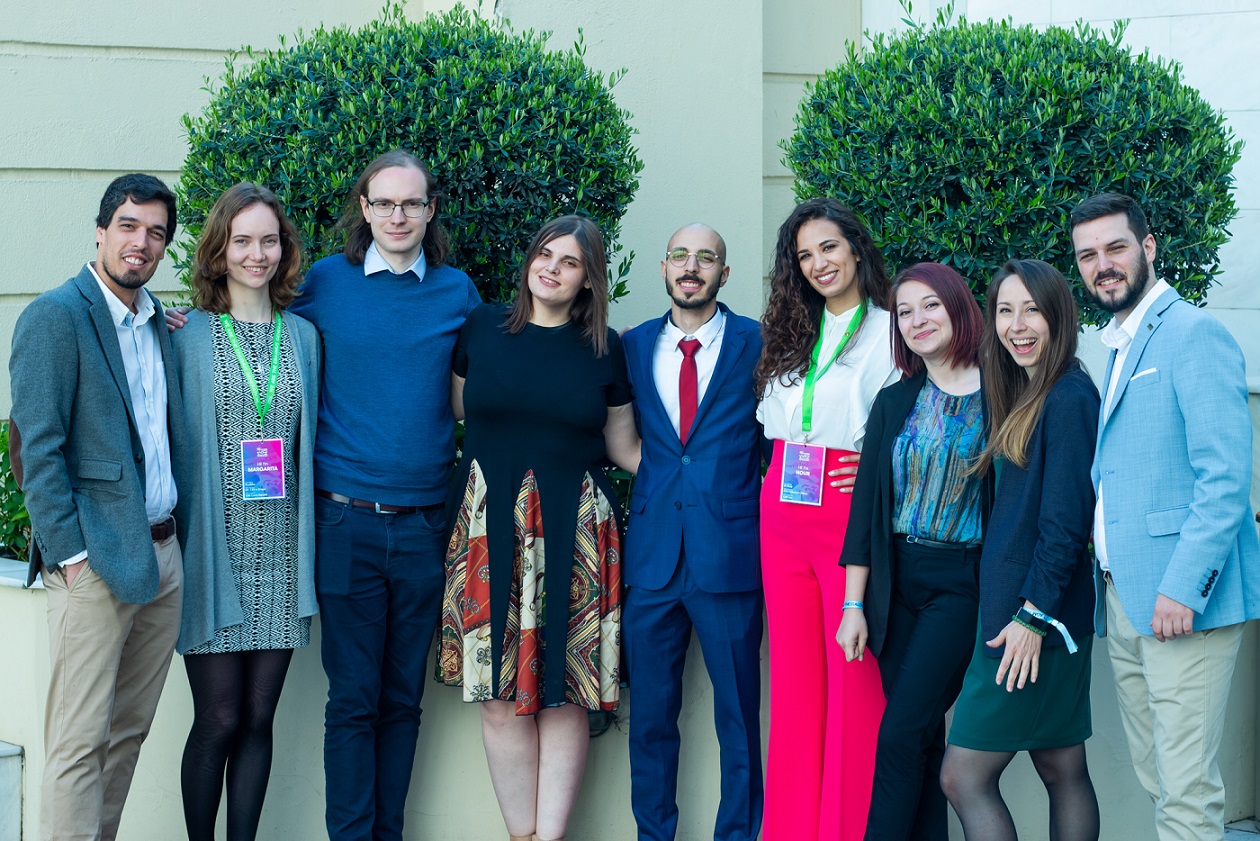 President: Margarita Kuvaldina and Kostis Giannidis
Some wish to be the face of our network and lead the future of ESN International. They are the candidates for the presidency of ESN.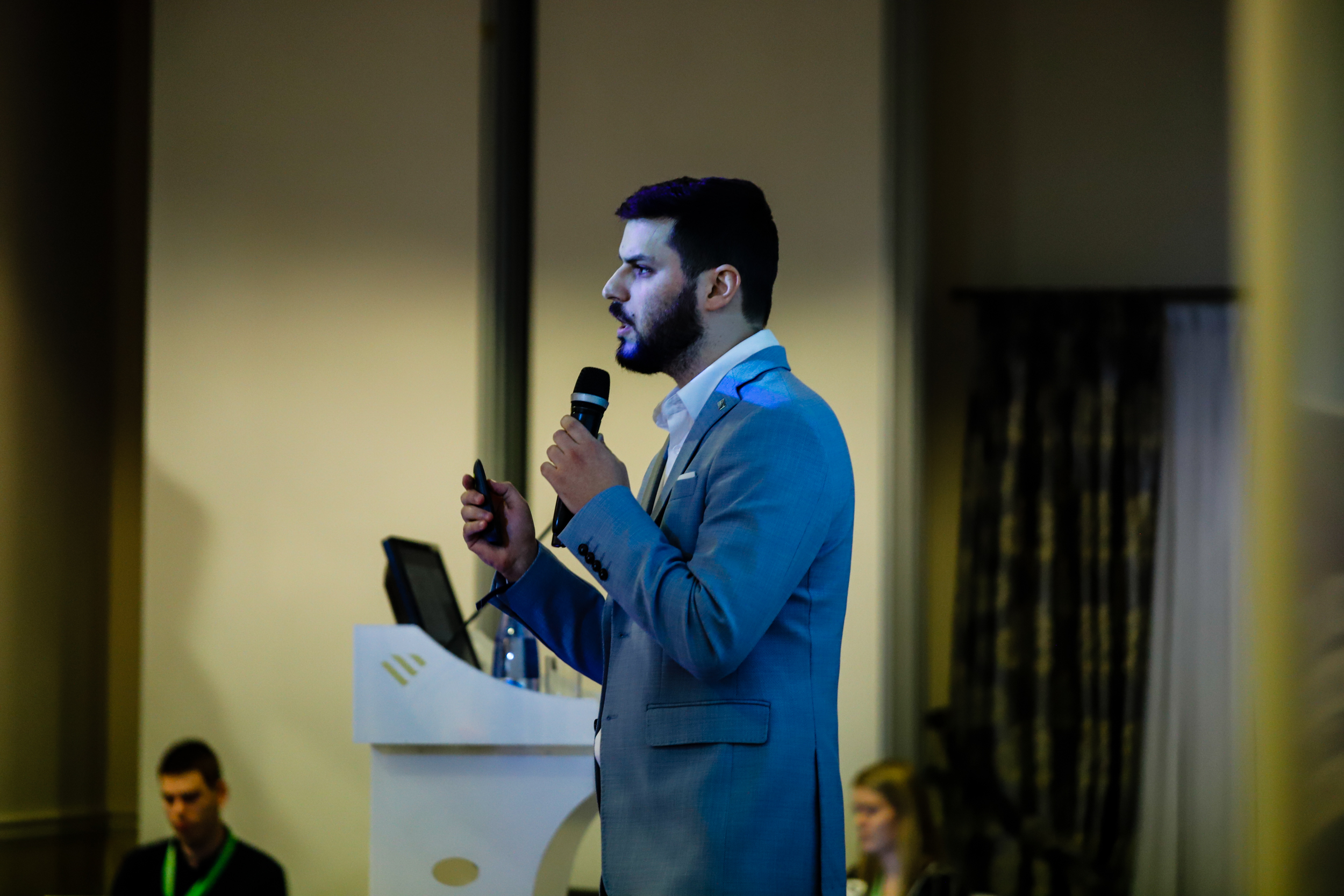 Kostis decided to step up at the end of the last year, when many people around him encouraged him to do so – he realised they are inspired and affected by his work, and helping people is what he believes in.
From the people, from the volunteers, as well as Erasmus students. They are the core reason of all my work.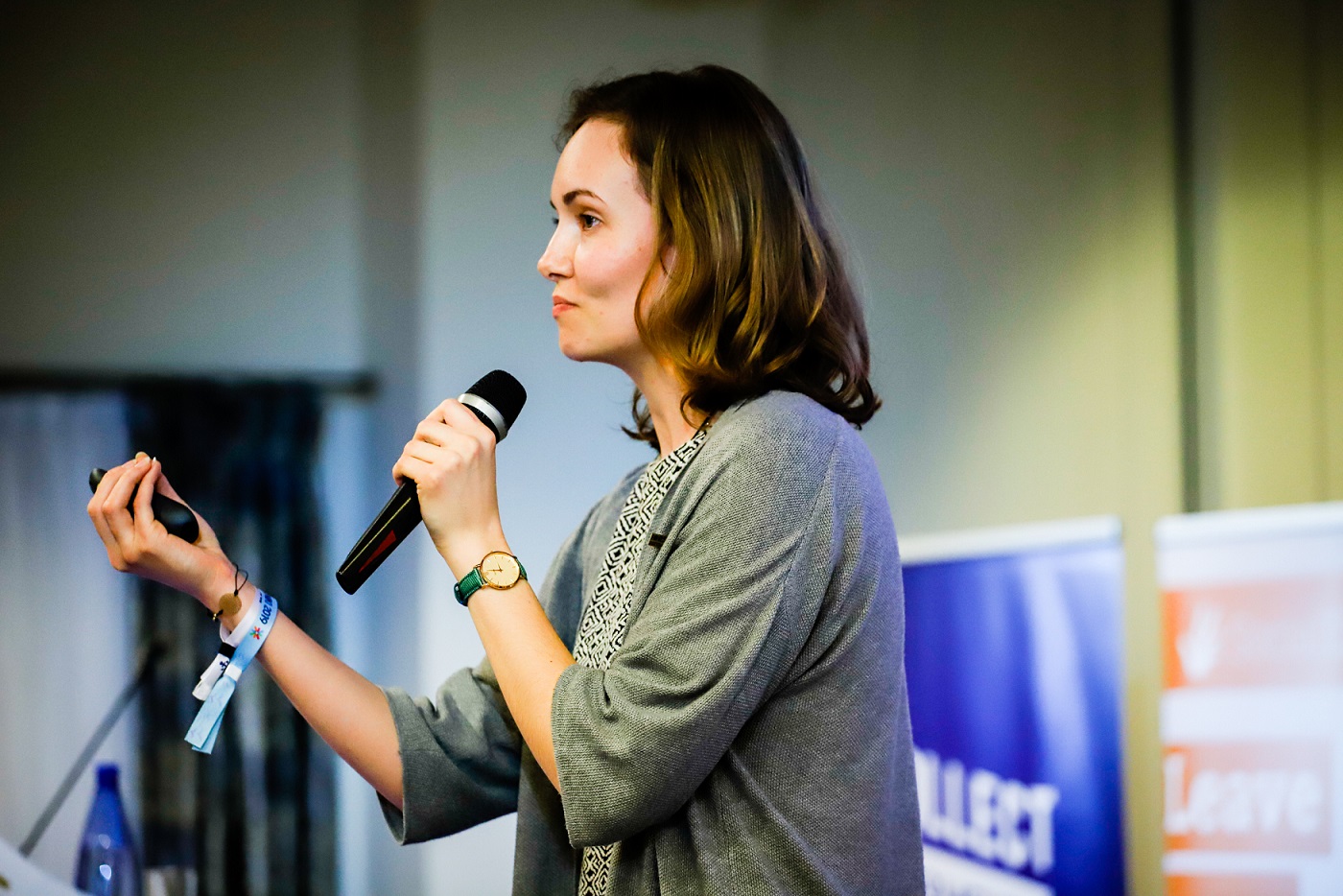 Margarita on the other hand, who felt motivated by the volunteers who were in the position of President of ESN before she decided she wished to apply for this position as well. She felt inspired by them, and thought how big of an honour it would be to be in those shoes.
What motivates me is that the people who are here are already leaders, and we can grow together. We can shape each other and grow.
Vice-president: Tajana Mohnacki, Richard Greco, Pedro Santos, Nour El-Kholy
Some others wanted to take care of the Network, its sections and its volunteers. They are the candidates for the Vice Presidency of ESN International.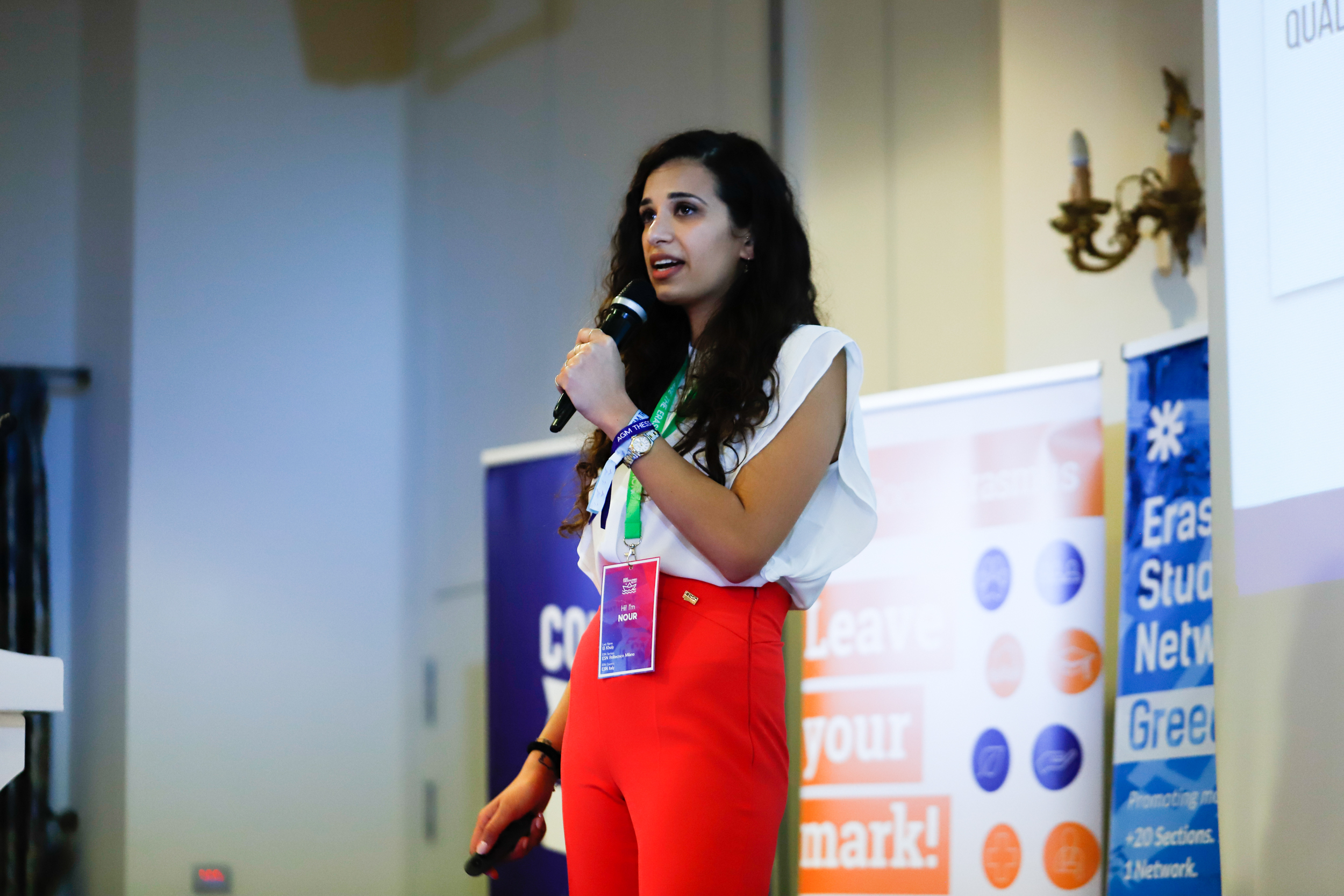 They are people like Nour, who got inspired to apply for Vice President of ESN International after her country, ESN Italy, visited Brussels and she had the opportunity to learn about the work of the International Board of ESN.
I'm very passionate about ESN, despite it being very demanding, because I really believe that it can change the world.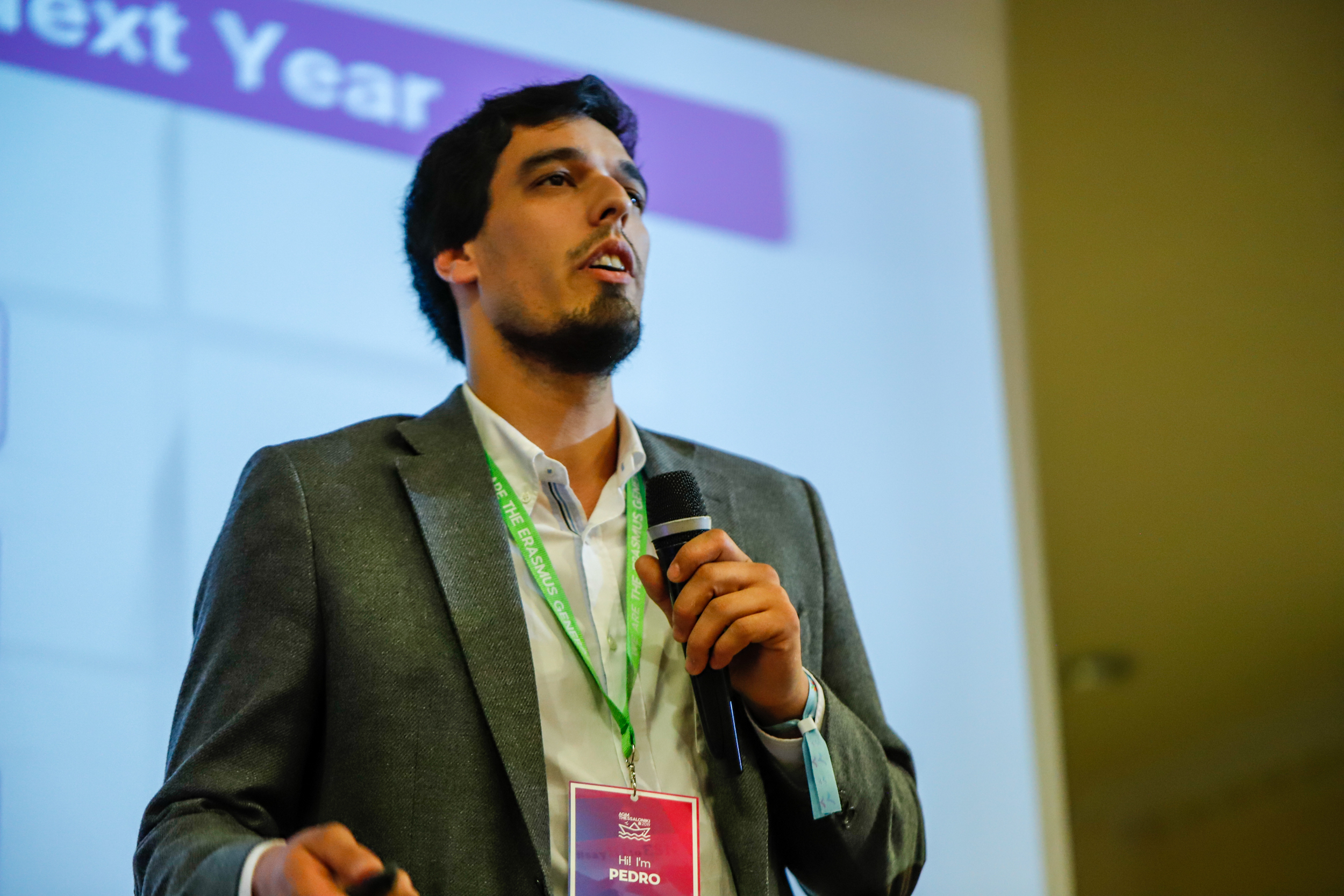 Or like Pedro, who applied because he wants to contribute to society, because he wants to make the world a better place.
I don't think the world is a good place at the moment and I want it to become better. I think ESN has a huge role in this. With tolerance and understanding, the end goal is peace, world peace.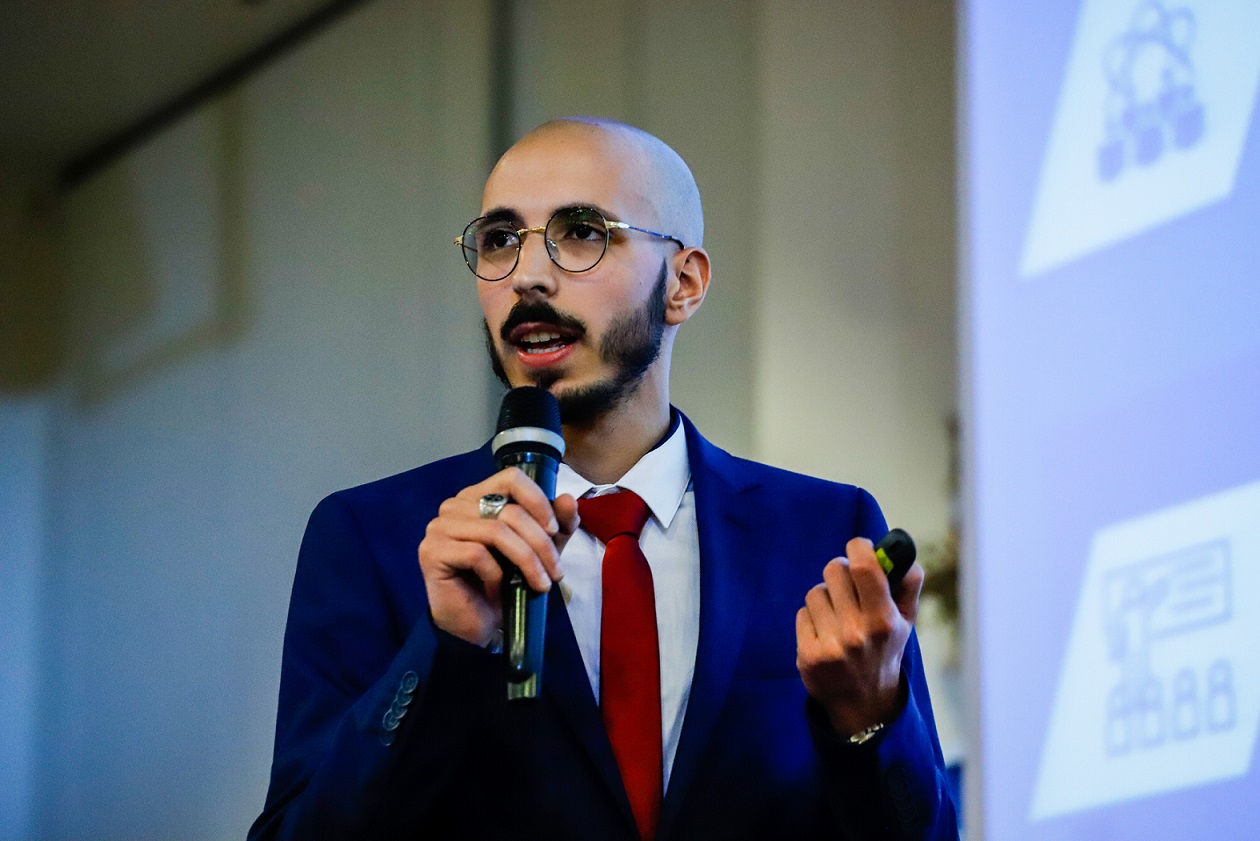 Some are like Richard, candidate for the Vice President position as well, after his international chapter started when he joined the Communication Summit in Brussels while he was ESN France's Communication Manager, which motivated him to go further in the Network.
My motivation comes from the mix of what I want to give to the network, and striving for self-development. I believe I can learn so much from the position that I cannot gain from my profession.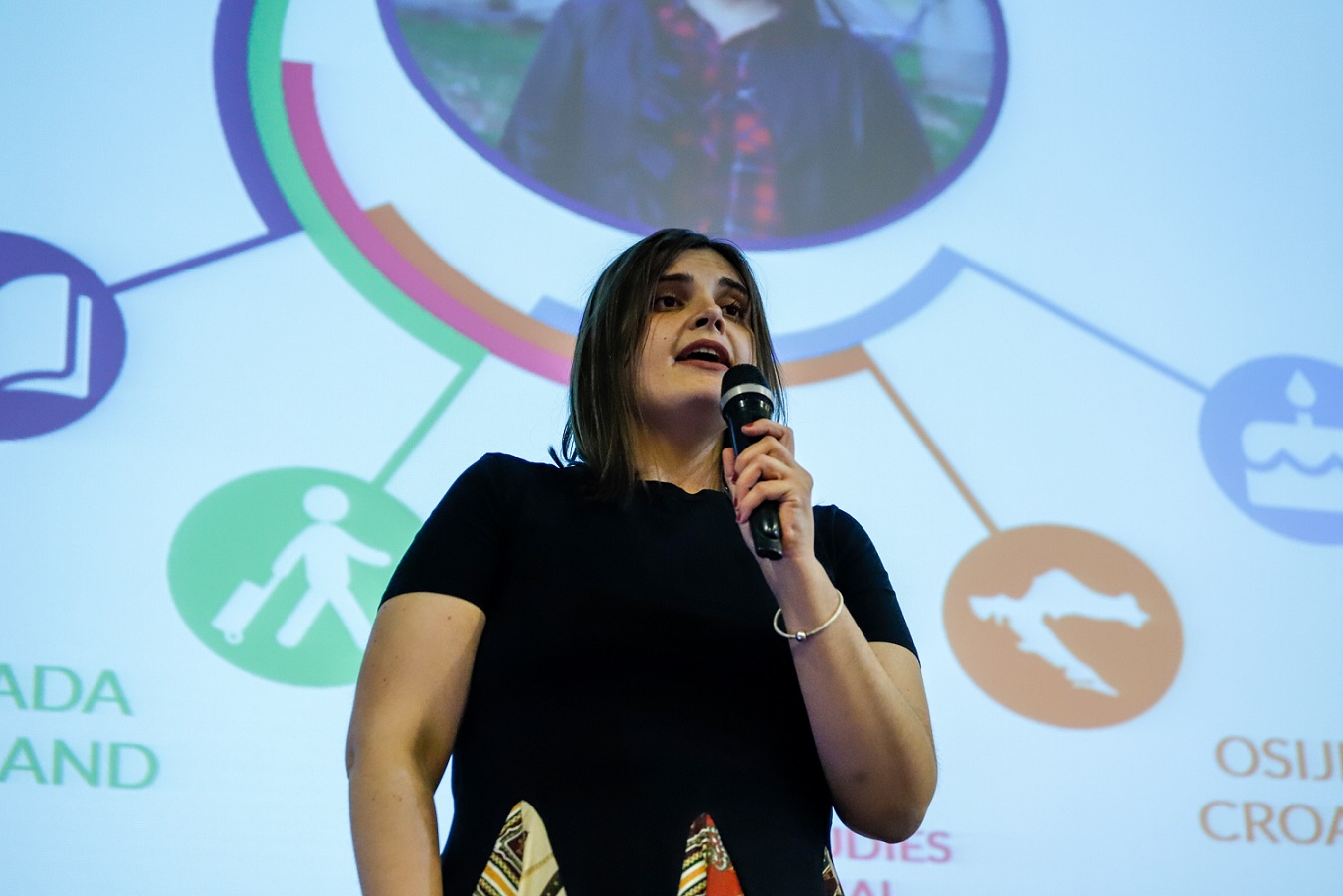 And some are like Tajana, whose motivation to take the challenge of applying for Vice President of ESN International is being aware that, in a year or two, she is going to see how much ESN has developed.
ESN was going through a lot of work regarding restructuring at the time – I felt frustrated and thought 'Oh, I wish I could change something', and then I figured, okay, you CAN change something.
Communication Manager: Dora David and Sabina Achim
Some will make sure ESN's message travels beyond borders, maintaining a coherent image of our brand.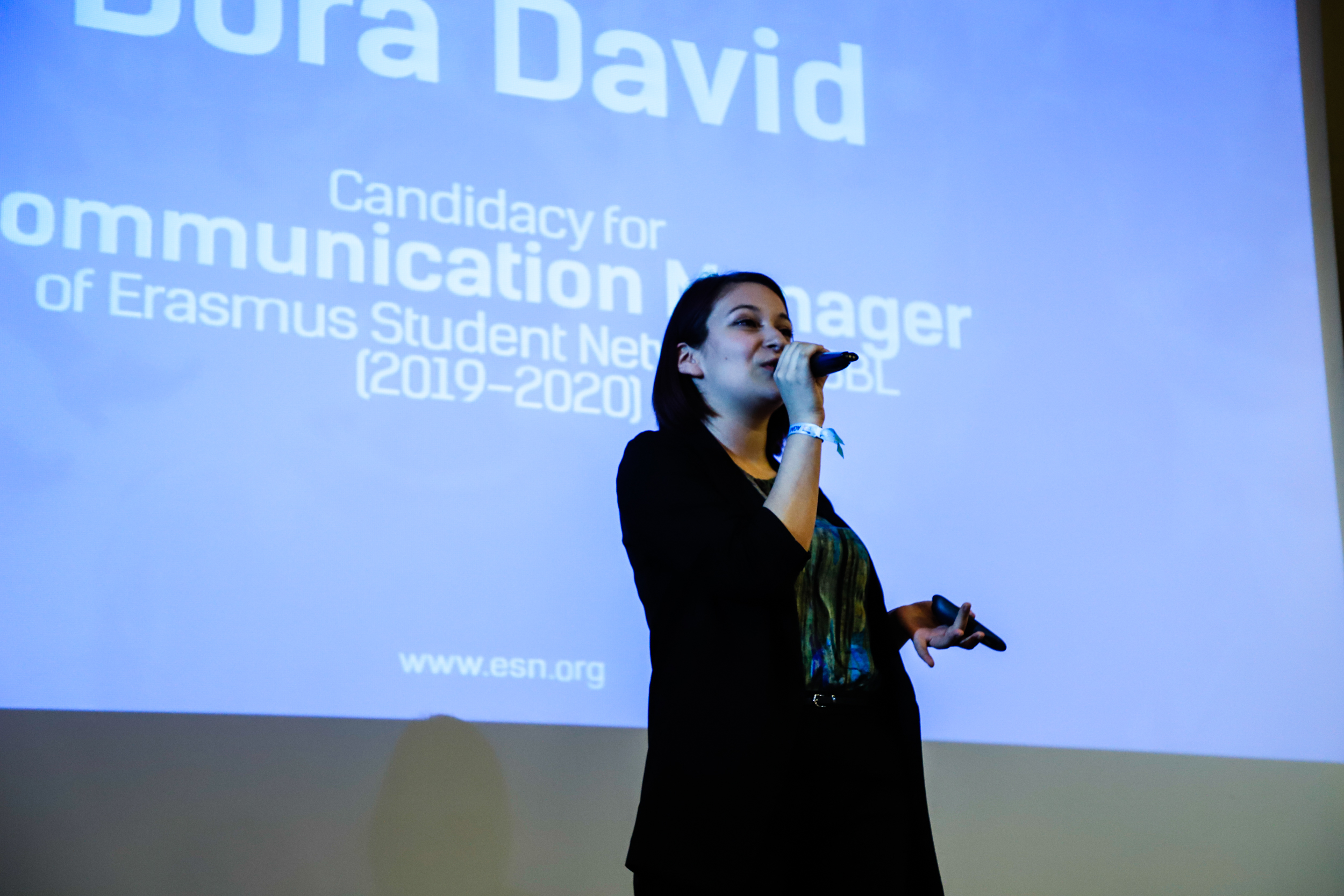 Dora shares with us that she gets her motivation from people around her. She thought of applying for a while, but finally took the step after settling some of her personal issues, and was ready to take the step.
I know it's a cliché, but every time I feel down and think that I might want to do something else in my life, another ESN event comes and points me back to the same direction.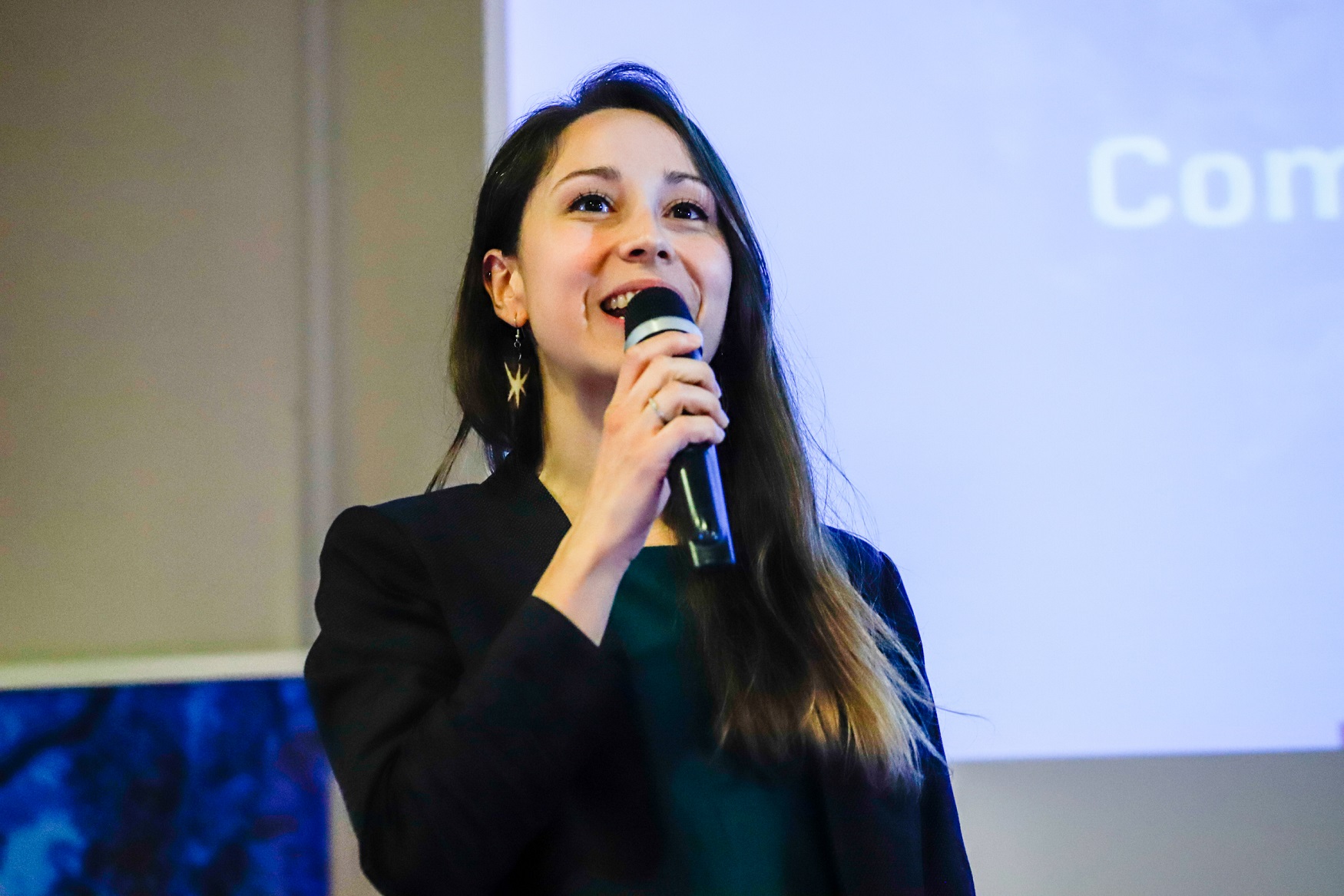 Sabina, for who meeting people and understanding the full potential of what they can create and achieve together is what gives her a boost, as she has been actively involved in the communication of ESN in the past nine months.'I can do this', she thought with passion.
My motivation comes from the people. I currently work with many different teams and I see how together we can achieve much more. Together, you develop more creativity. Together, you are building.
Web Project Administrator: Kaspars Abelnica
Finally, some will ensure ESN remains a modern and functional organisation by applying their skills to overseeing the digital structure of the Network.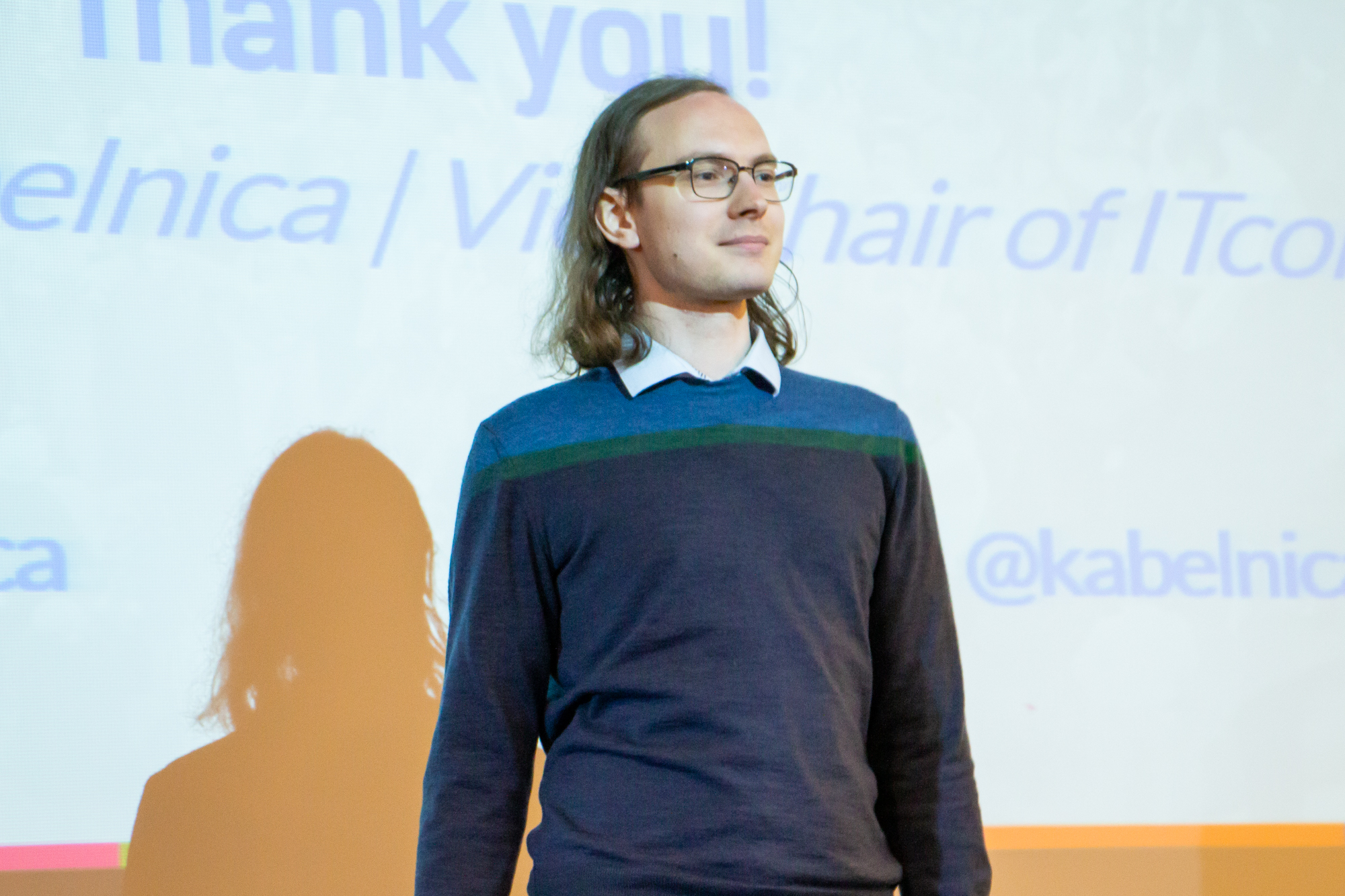 For this role, we have Kaspars, applying as Web Project Administrator of ESN international as he was motivated by the desire to discover what he could achieve in ESN, and how he could contribute to the growing movement of the Erasmus generation.
My motivation comes from seeing my work benefit others. It is probably my main mission in life – to see that the work I do can actually improve the people around me.
There are many volunteers, there are many reasons, but at the core, there is one fact: all these people have decided to take the next step and strengthen the network, strengthen us, the volunteers, and in the end, strengthen mobility in Europe. We wholeheartedly wish them all the best, and thank them for being such a wonderful embodiment of the values we hold dear.