London, Paris and Rome are on everyone's bucket list - however, did you ever wonder what hides between those colourful patches of land while you're flying over them to your urban dreamland?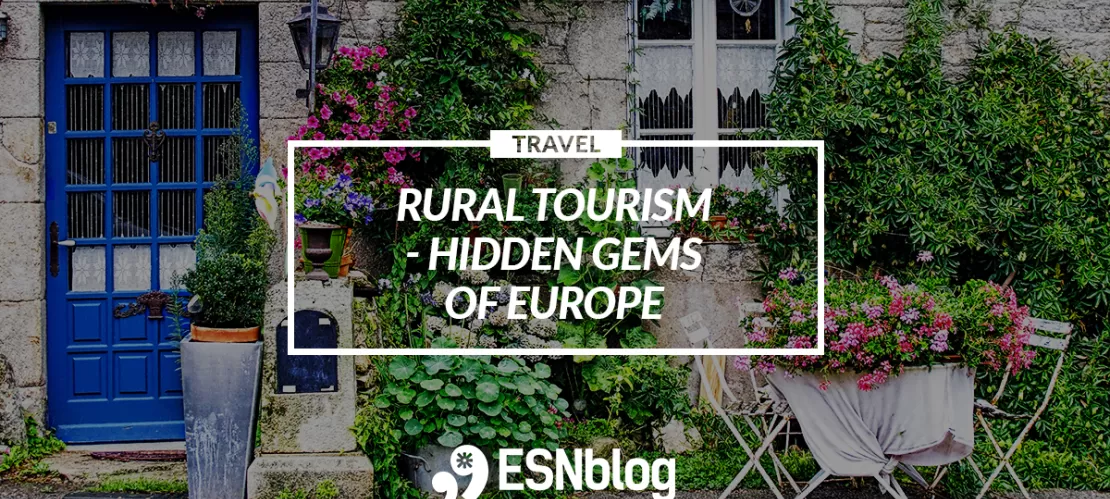 Cultural tourism refers to the tourist's engagement with a country or region's culture, specifically the lifestyle, history, art, architecture, religion and other elements which helped shape people's way of life in those geographical areas. It includes tourism in urban areas, especially large and historical cities with numerous cultural facilities, however, it also includes tourism in rural areas.
Rural or ethno-tourism focuses on actively participating in a rural lifestyle, on the works of man rather than nature and on the exploration of indigenous populations and their respective culture and traditions, often connected to ecotourism.
And while visiting one of those postcard cities and taking numerous selfies with world-famous attractions is an amazing and worthwhile experience, while you're at it, why not stop by one of these hidden gems and discover a whole other side of the country or region you're visiting?
We bring you our top ten European rural destinations for an amazing and memorable holiday!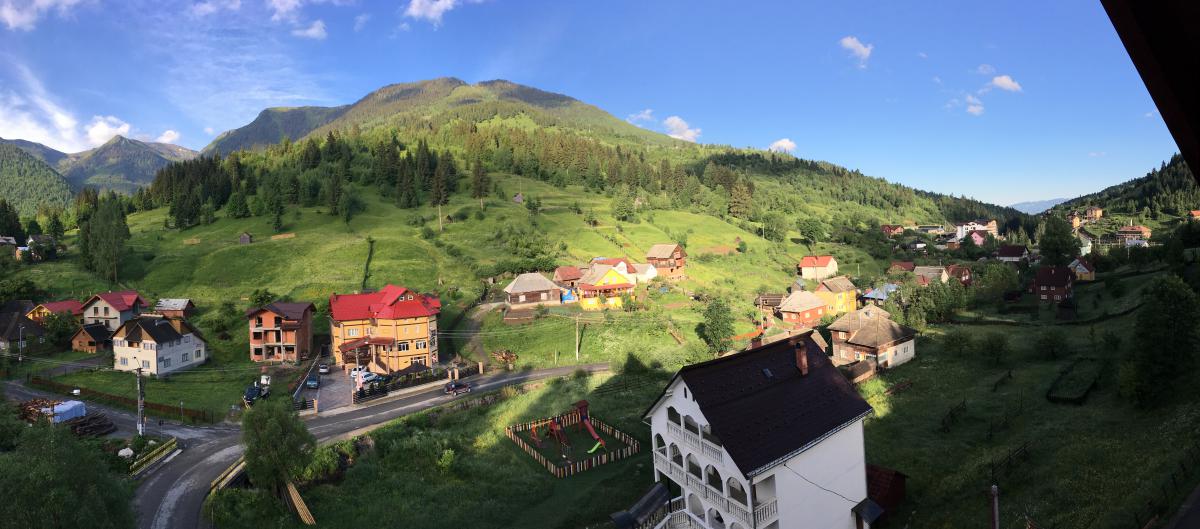 Maramures is a geographical, historical and ethno-cultural region in northern Romania where you can see an abundance of wooden churches, including the highest and the oldest one, 8 of which belong to the UNESCO patrimony. This centre of culture and civilisation is the place where traditions, popular garb and art are kept like nowhere else in Romania, a region which has preserved the history and customs connected to work, life and celebration. While there, you can stay in one of the traditional wooden houses, surrounded by handmade rugs and old, domestic objects.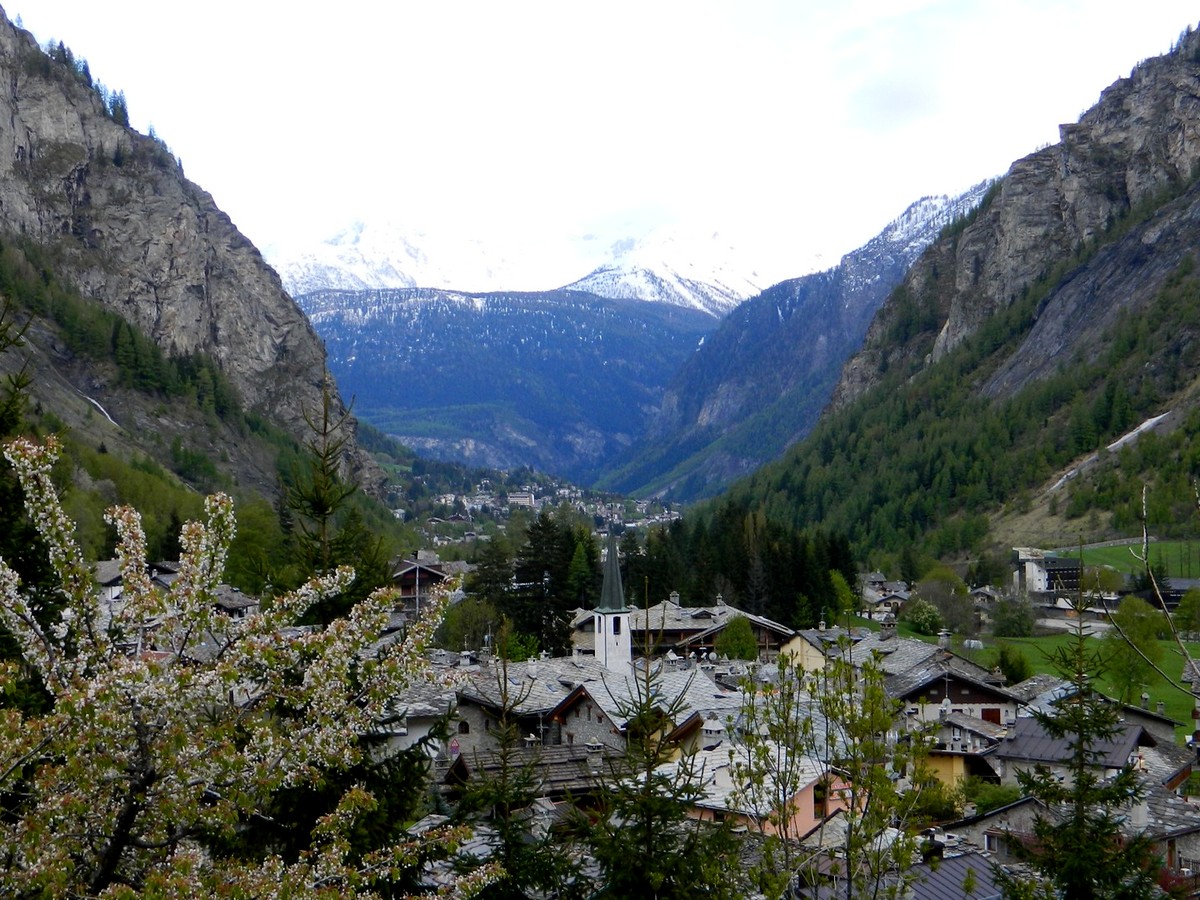 In the shadow of more famous regions, such as Tuscany and Lombardy, hides a small Italian region under the name of Aosta Valley. Located between France and Switzerland, Aosta Valley is a place where you can find the highest peaks in the Alps, including the roof of the old Continent, Mont Blanc. Aosta, a regional capital, is an essentially Roman city with visible signs from the period, such as castles, churches and city walls. Tourists can enjoy magical surroundings on slopes, paths and wine trails, as well as authentic cuisine. If you find yourself there in January, you will be able to see the St. Orso fair and decorated streets of the old town, as well as the old crafts, sculptures, games and masks from the Valley.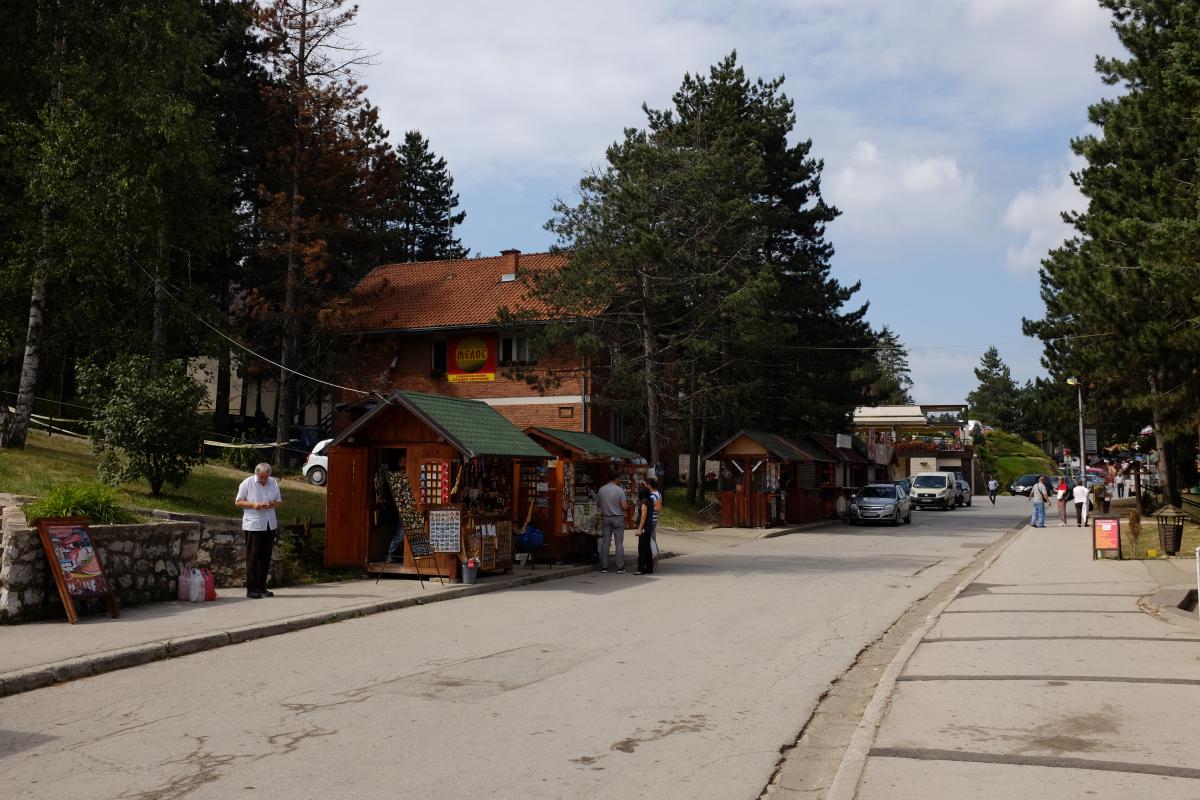 When it comes to rural tourism, Serbia has more than plenty to offer, however, we would recommend you visit Zlatibor, a mountainous region situated in western Serbia with resources for healthy living, skiing and hiking. Rural tourism in Zlatibor officially began in 1893, when the King of Serbia decided to establish a health resort there, later accompanied by the lake named King's Water. Alongside clean air and alpine climate, Zlatibor offers open swimming pools and other sports facilities, while you can stay in numerous hostels, villas and cottages, or maybe ethno villages nearby.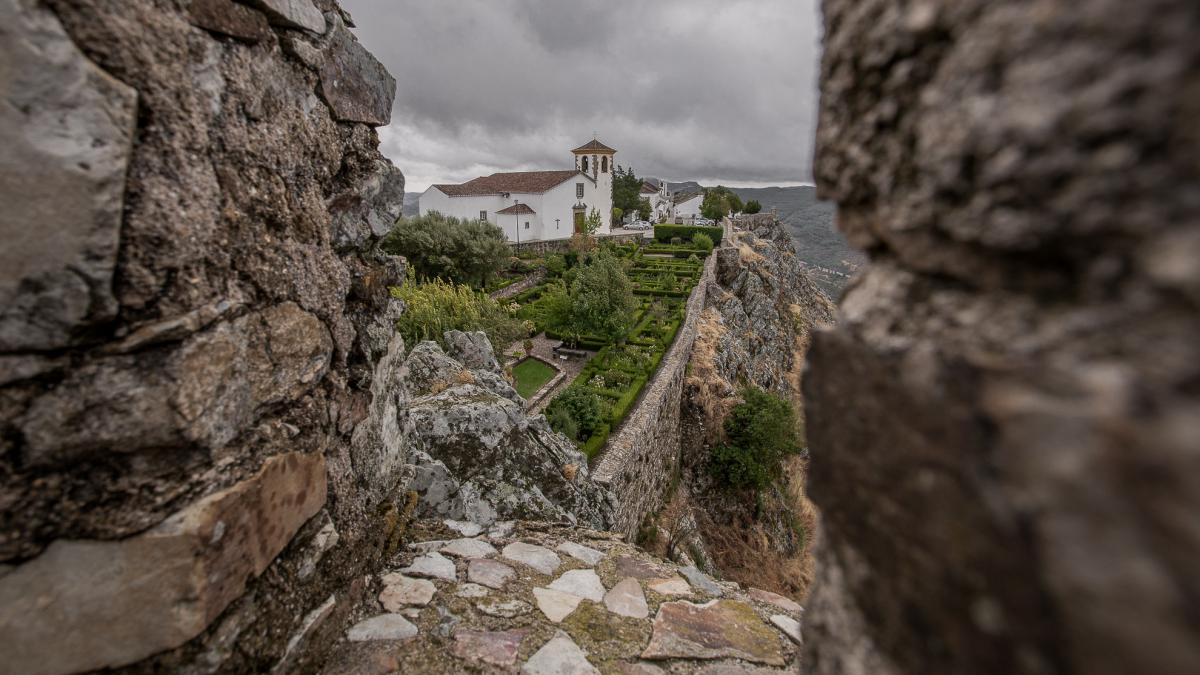 Marvão, a peaceful walled town of white houses and cobbled streets is located on the highest crest of the Serra de São Mamede mountains. You can trek through cork oak and olive trees, take horse riding through the hills, and walk down ancient cobbled roads towards the Roman ruins of Ammaia where you can find a 3D reconstruction of the first-century town. Marvão is well-known for the beautiful view over the surrounding region, especially from the castle's high keep from where you can see the surrounding Alto Alentejo countryside and the Spanish border. Roasted chestnuts are the speciality of the region and, in case you find yourself there in Autumn, you'll stumble upon the Chestnut Festival.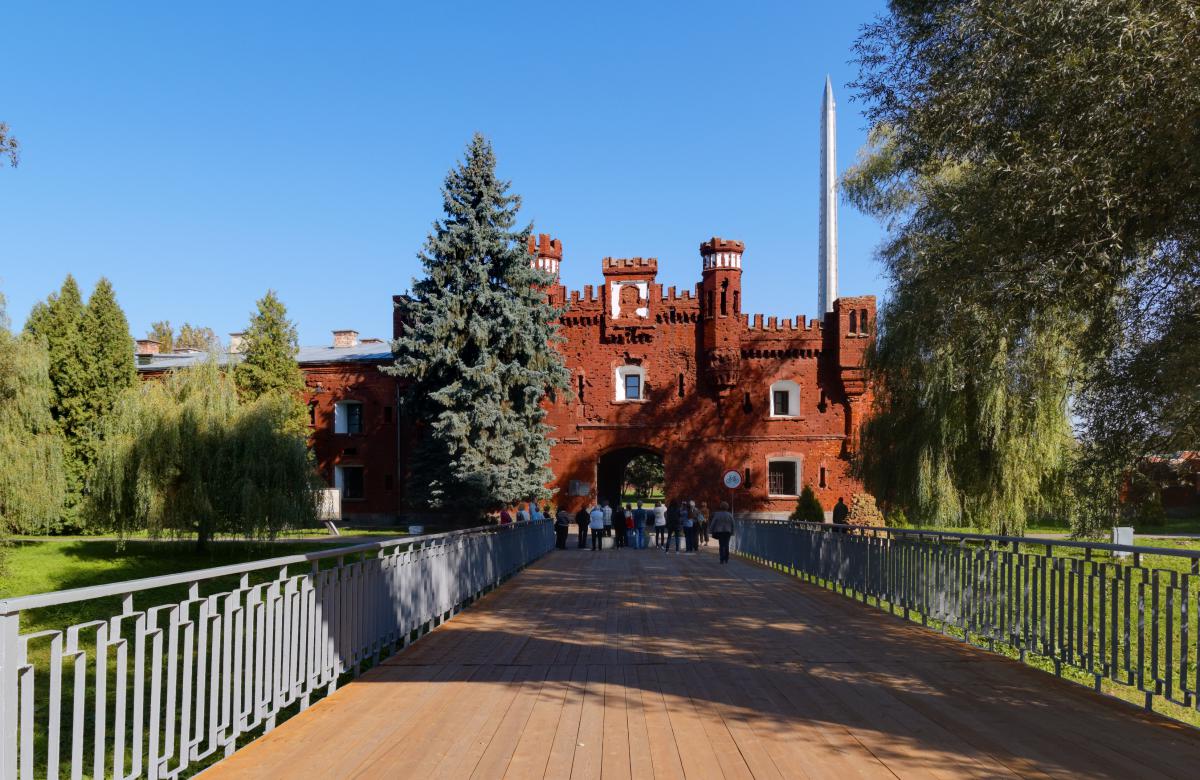 This region of Belarus is located on the border with Poland and offers numerous services to tourists who would like to experience the rural way of life. There, you can enjoy the beauty of Belarusian nature by going hunting, fishing, horse riding or cycling, pay a visit to ethnographic museums and discover how Belarusians lived in the olden days, taste traditional dishes and drinks prepared according to old recipes, make your own souvenirs, and feel the touch of national cultural traditions, such as music, dancing and folk games. You can stay in one of the eco-friendly farm tourism estates in Belarusian colours, like Busljanka, which offer various traditional, family and active lifestyle activities.  
6. Slavonija i Baranja, Croatia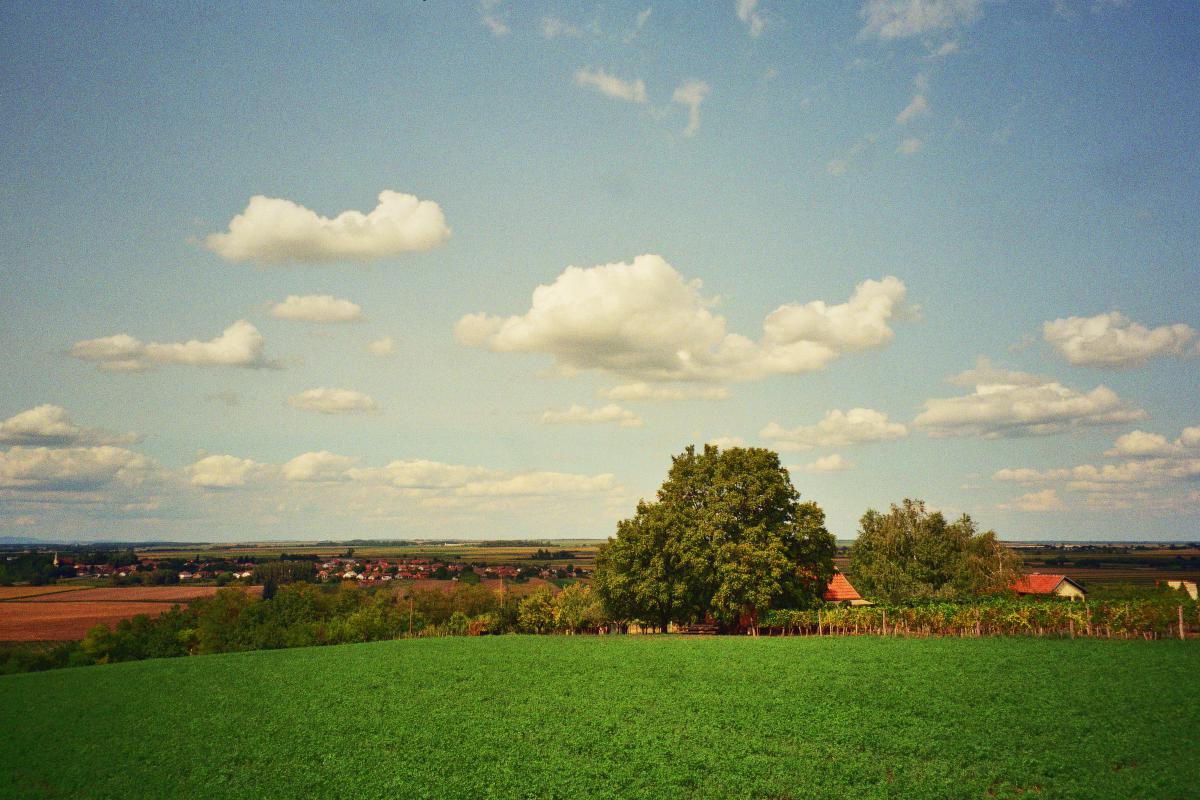 Croatia may be famous for its coastline, but there's an entirely different side of the country left to experience. This region is covered in greenery, wine trails, spicy food and old customs. You can stay in a traditional Slavonian house, like Ivica and Marica, in one of the many ethno villages where you can experience nature park Kopački Rit, numerous wine cellars, small restaurants where you can try specialities made according to old recipes, along with the sound of tamburitza. You can also try horse riding, riding in a horse-drawn carriage, lounging in deck chairs, and even taking part in household chores for recreational purposes.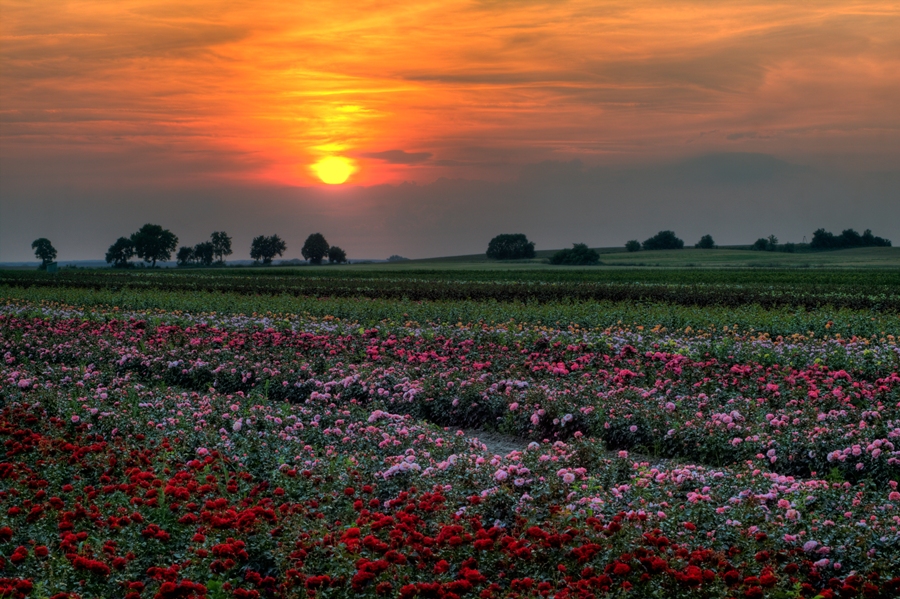 Wielkopolska, or Greater Poland, is a historical region of western Poland, swarming with farm houses where tourists can try organic products, natural milk, homemade cheese and butter, and bread baked in burdock leaves. Many farms are surrounded by miniature zoological gardens, tourists can enjoy horse riding or angling in ponds, lakes and rivers, feeding poultry or milking cows, and taking workshops in apiculture (the technical term for beekeeping), pottery, sculpting or painting. You can relax in nature by going mushroom picking, or chill by the campfire while roasting pork legs, and much, much more - the choice is yours!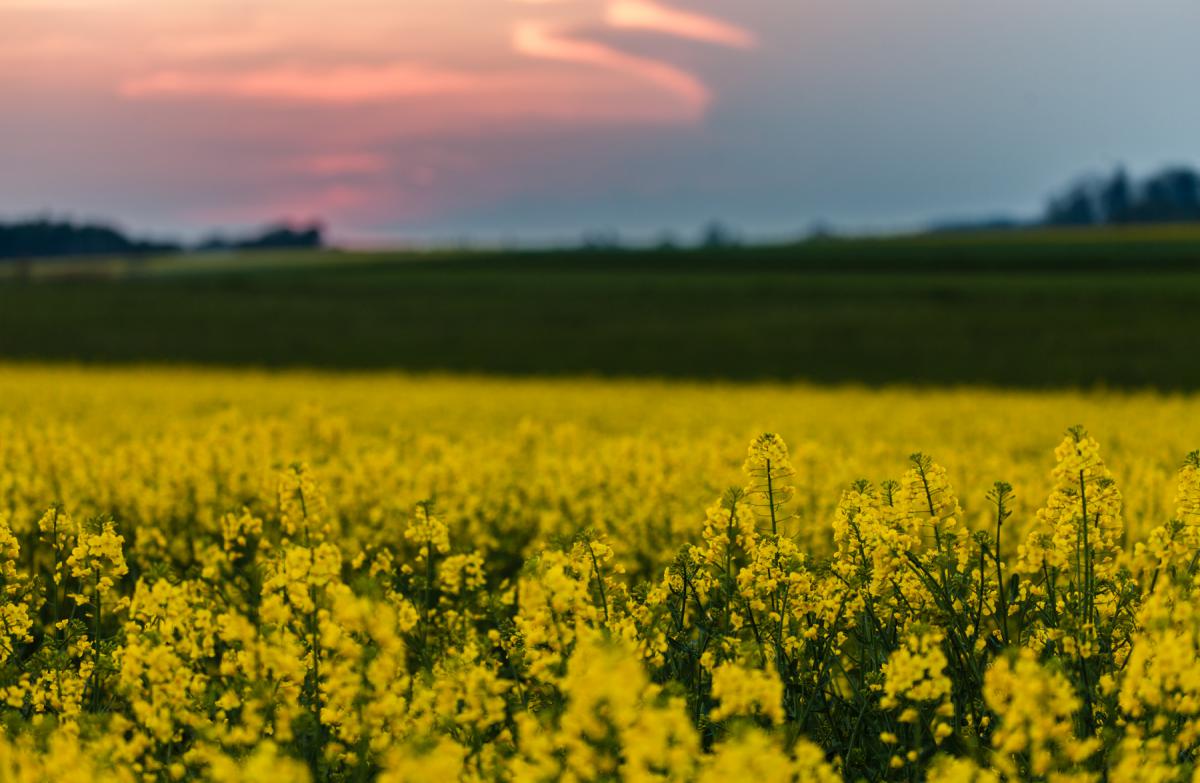 Austrians have an enormous appreciation for the environment which is why organic and health and wellness farms are a popular holiday choice. We highly recommend you visit Prinzenhof, a farmhouse where you can taste fresh homemade honey, cheese, bread and meat and where tourists are more than welcome to lend a hand with the farm work. Nearby attractions offer hiking and jogging trails, lessons in milking cows and churning butter, and enjoying a day in school on the mountain and learning about the origins of the food.
9. Doboj, Bosnia & Herzegovina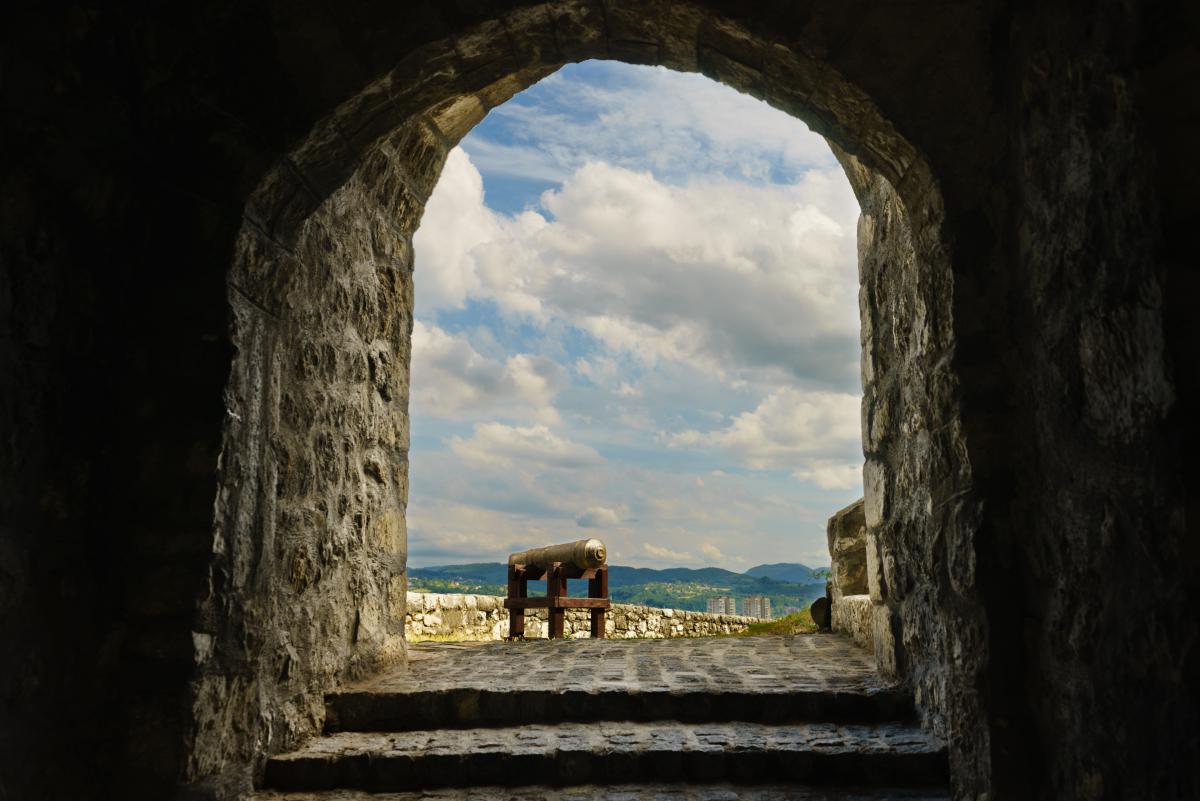 Ethno village Kotromanićevo, named after the Kotromanić family (the Serbian ruling family in medieval Bosnia) is located on the shore of the Veličanka river, rich in fish and shells. Tourists are able to enjoy the natural environment and old ambience and authentic architecture of the Bosnian kings, and they have access to a lake, handcrafts market, locally grown products, a water mill, and other entertainment facilities. There's also a variety of celebrations, meetings and events revolving around traditional delicacies such as beef or lamb cooked with vegetables and traditional donuts with Doboj creamy kaymak and yoghurt.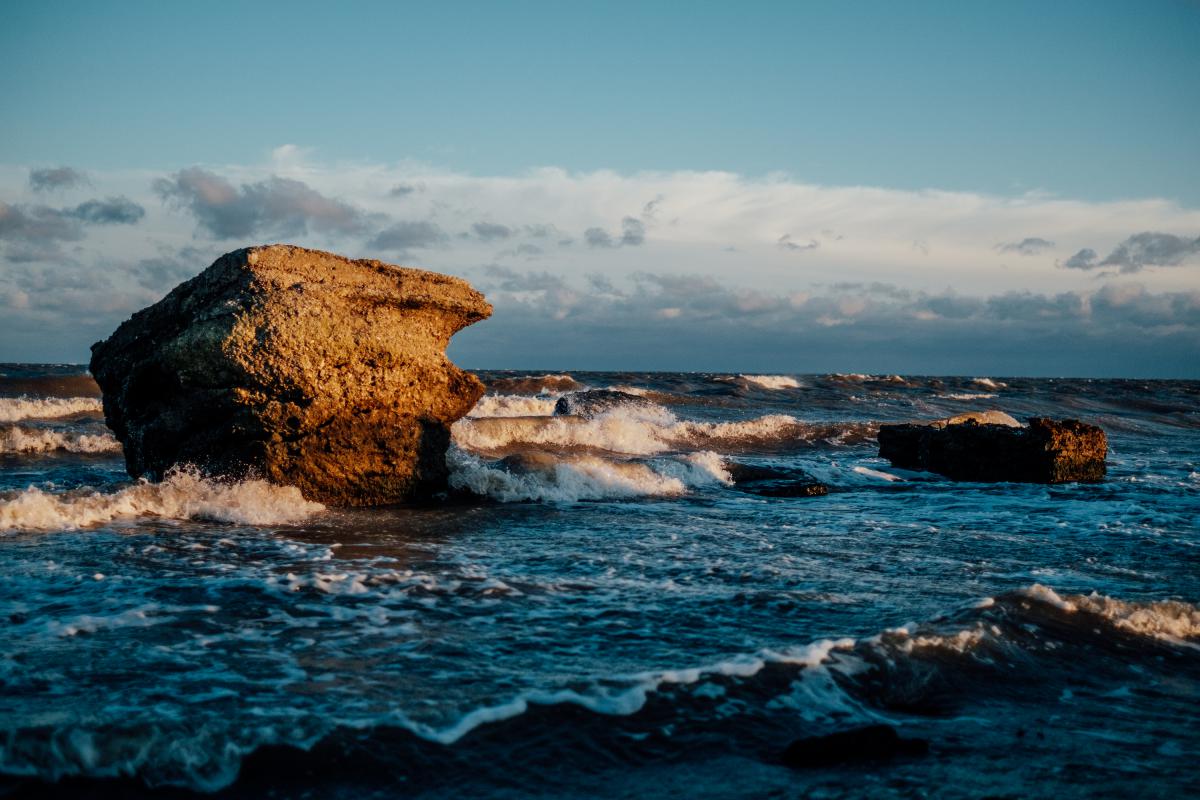 Saaremaa is the largest island, the sunniest location and the place with more spas than anywhere else in Estonia. You can stumble upon various homestays, such as Anni Tourism Farm, a place with a friendly, relaxing and harmonious atmosphere. You can enjoy the unique beauty of nature while walking on the country lanes surrounded by stone fences, the aroma of wild strawberries and orchids in the air. During the day tourists can hike or surf, go cycling or horse riding, and during the nights they can enjoy themselves by the fire.  
Are you familiar with rural tourism? Do you have any more recommendations for us, something crucial we might have missed? Tell us in the comments below!