And finally Manuel from Spain, the last finalist of the #MyErasmusCrib contest, talks about his accommodation abroad and exchange experience in the beautiful Pisa, Italy. Keep reading and discover another way of finding accommodation in a foreign country!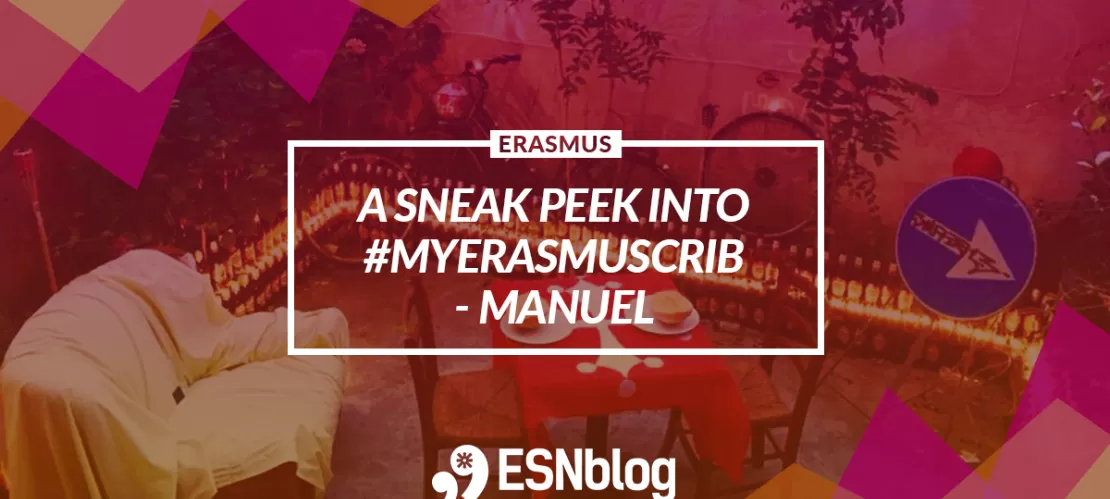 Erasmus preparations can often be stressful and Manuel admits the process of searching for an accommodation in a foreign country should definitely be at the top of the list. He was lucky to find a lovely accommodation within only two days upon his arrival to Italy with some help from a housing agency - two very stressful days full of pressure, paperwork and budgeting for both him and his future roommates.
The place they chose was expensive, however, they were quite satisfied with the choice they made considering Italian living standards. The accommodation was large, consisting of a huge kitchen, a bathroom, three bedrooms and a patio named "El Patio Andaluz" where they hosted some of the finest parties Pisa has ever seen. Sounds like quite a bargain!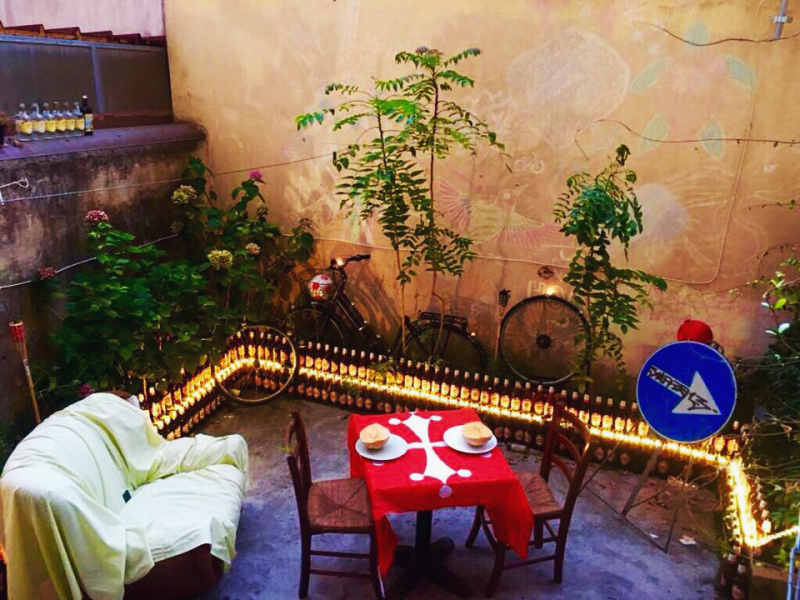 "After settling into our new house, the feeling of happiness and joy came alongside the knowledge that our new house was a home to various new people who entered it daily."
He has been living on his own, away from his parents home, since he started college, yet he says there's a big difference between simply living in another city in your own country where you're able to drive home if ever a problem occurs, and being more than 1000 kilometers away where you are forced to solve all your problems on your own. This is why living in safe surroundings is very important, as well as being surrounded by people you feel comfortable with. He knew his roommates from beforehand, yet it was often hard for them to further strengthen their friendship since living in the same quarters often pushed them into new and unknown situations. This is just one more life experience Erasmus provides, and you become a richer person because of it.
His favourite room was definitely their patio, which he cared for and often prepared parties, lunch and dinner dates for him and his friends. The entire place is full of memories since every single person who visited left a part of themselves there and contributed to its distinctiveness.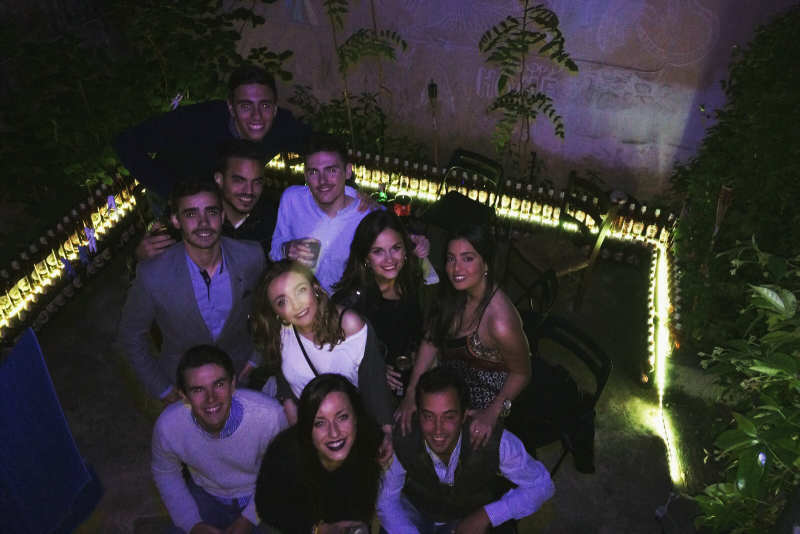 "I think my accommodation should win because we are talking about a super original and eccentric place full of special and treasured moments."
He has only one advice for future exchange students: start looking for your accommodation as soon as you receive your acceptance letter, and in case you don't find anything in a short period of time, don't worry and don't let it ruin your early Erasmus days - everything will turn out fine and you will find the best place to create memories in.
Do you think Manuel should win? The power to help him win is in your hands!