In a land far, far away, where polar bears run freely beyond the TV frame and the sun doesn't set for four months in a row, there is an unexpectedly active student life. Would you dare to move there?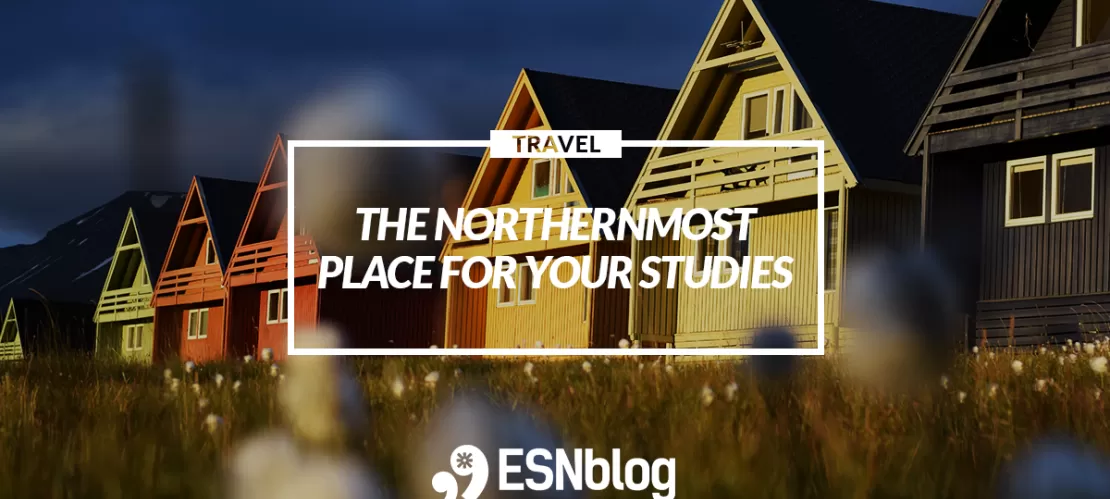 When planning your next move, try checking the map a little closer. You might end up in places very different to your typical holiday resort, like the archipelago of Svalbard.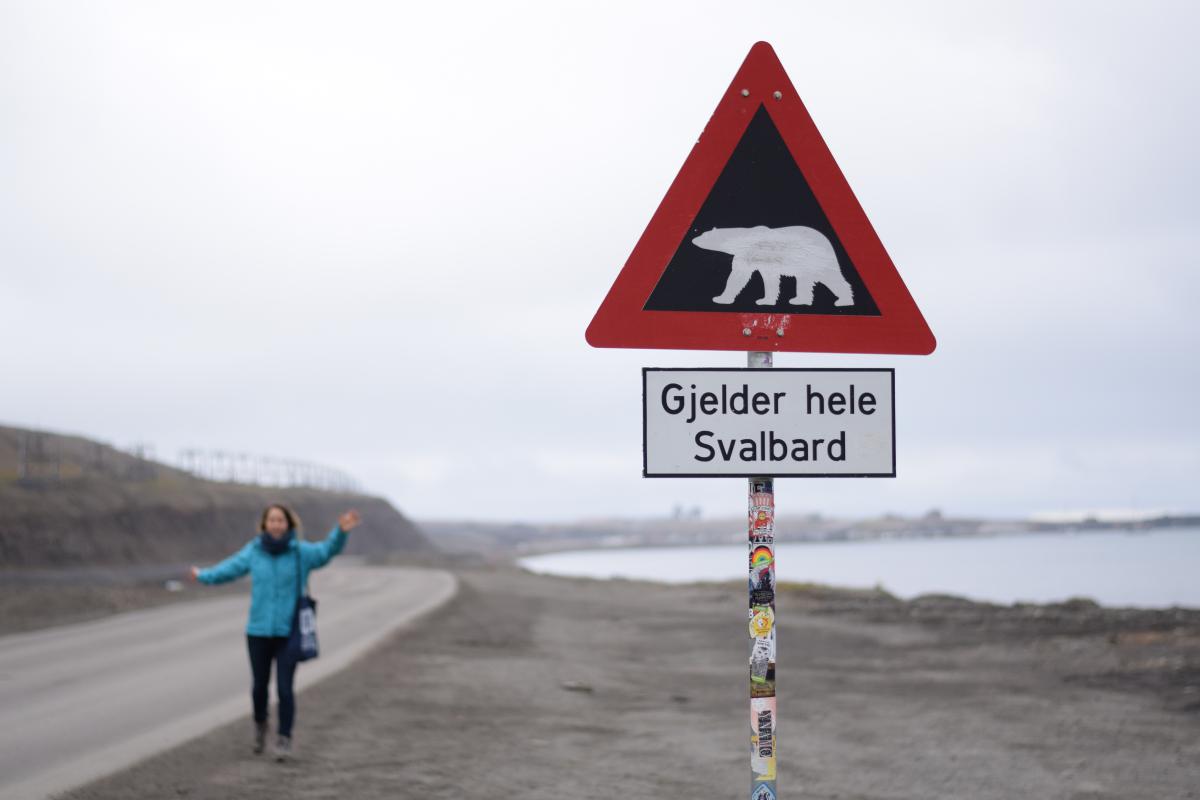 With no more than 2,300 inhabitants, Longyearbyen is the biggest city of Svalbard and the most unusual one in Norway. At first glance, nothing seems atypical: you can go shopping, skiing, bike your way to classes or get drinks from the local brewery. But imagine doing this during four months of polar night, while not breaking the law by crossing the city limits without a gun.
None of the inhabitants were born here and none of them will be able to find their end here, as it is illegal to die. People of 43 nationalities made the choice to live in this place, and you can sense how strong the community is. And with 700 students every year, Longyearbyen will always remain young.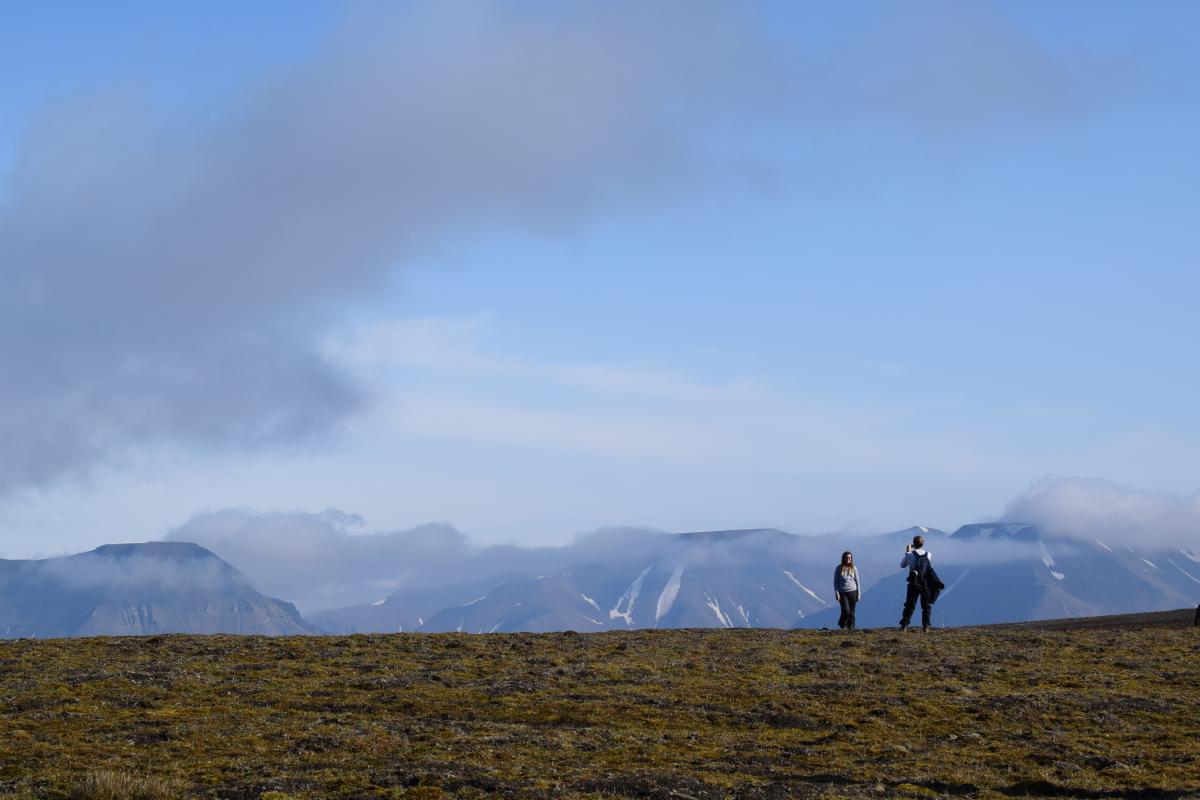 The University Centre in Svalbard is specialised in arctic biology, geology, geophysics and technology. You can study and conduct research for a year here if you are already enrolled in a university with a similar curriculum in mainland Norway. Being a student at the northernmost university prepares you for the outside world more than you'd expect: you'll receive a gun and learn how to use it, survive swimming in the frozen water, and eventually get a student job as well.
The student union organises gatherings every week; there are bars and restaurants, new hiking routes on the mountains or glaciers and plenty of festivals to attend. The dark winters are packed with snowmobile rides, cosy games, movie nights and reading time at the library; the local church organises waffle evenings and the cafés always serve cinnamon buns, hot from the oven. You can look up at any time and catch the aurora borealis, nature's most beautiful spectacle. As Spring approaches, your favourite bar will pull down the blinds to try to preserve the atmosphere. You can start preparing your camping trips, and on lazy summer evenings you can simply relax with your friends around a bonfire on the beach, enjoying the warmth of the midnight sun.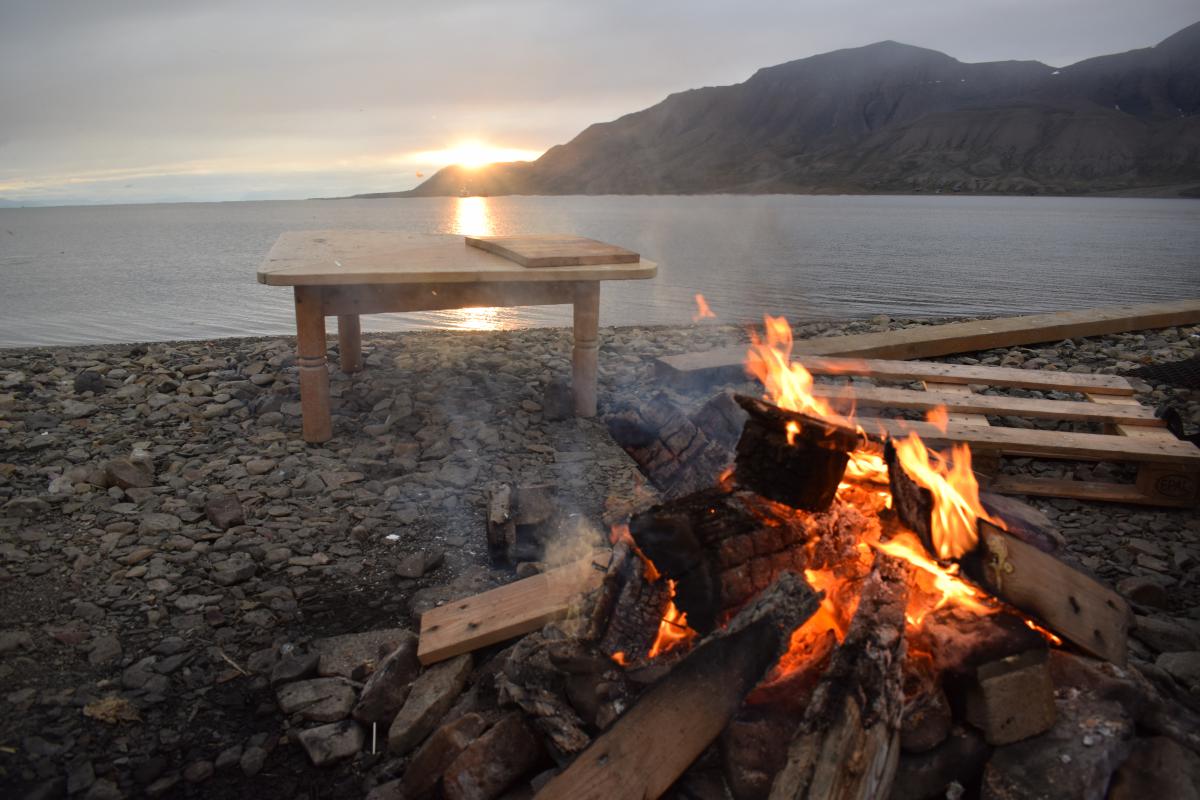 Temperatures don't reach higher than 10°C and you need to develop some survival skills in order to live here. Drunk tourists stealing glasses is the only crime, but polar bears and Nature itself are the real danger. It's a place of extremes where no trees grow, the streets have no name, shops are tax-free, reindeers are your neighbours and you don't have to worry about fashion. Not only do you have to choose whether your steak is cooked medium or rare, but whether it comes from a reindeer, seal or whale. Since it's Norway, there is a limit for the drinks you can buy, but it's not applicable to wine. However, being a student has its perks - you'll always know where to find the cheapest drinks.
For the explorers, there's more than just rocks to be discovered. There are 12 species of whales in the surrounding waters, including narwhals, along with seals and walruses. You can visit the northernmost town in the world or see where the largest Seed Vault is located. The remains of coal mining and Soviet history are still to be seen in Barentsburg or in the abandoned city of Pyramiden. Maybe you'll even see the only cat of the archipelago, which was registered as a dog, as cats are not allowed in the region.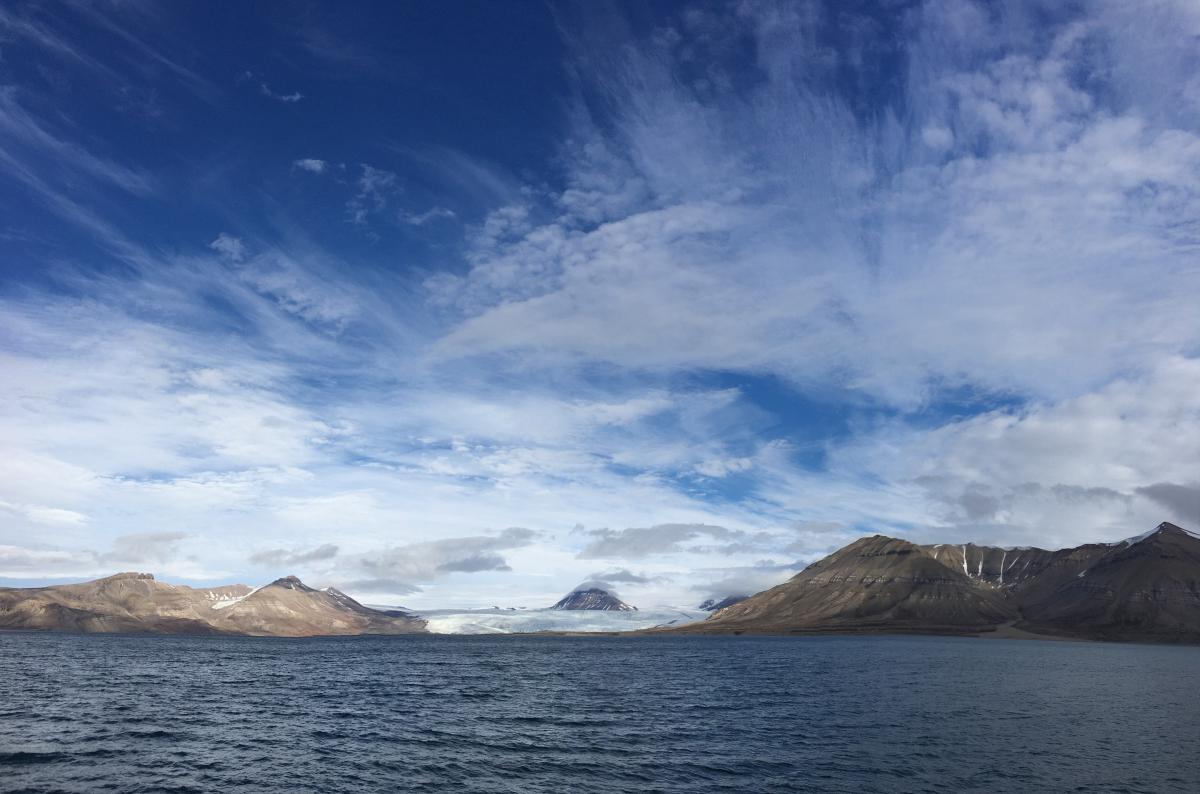 Have we sparked your interest? Pull on your hiking boots and get ready to experience the North!