What you should know about the biggest European student mobility programme.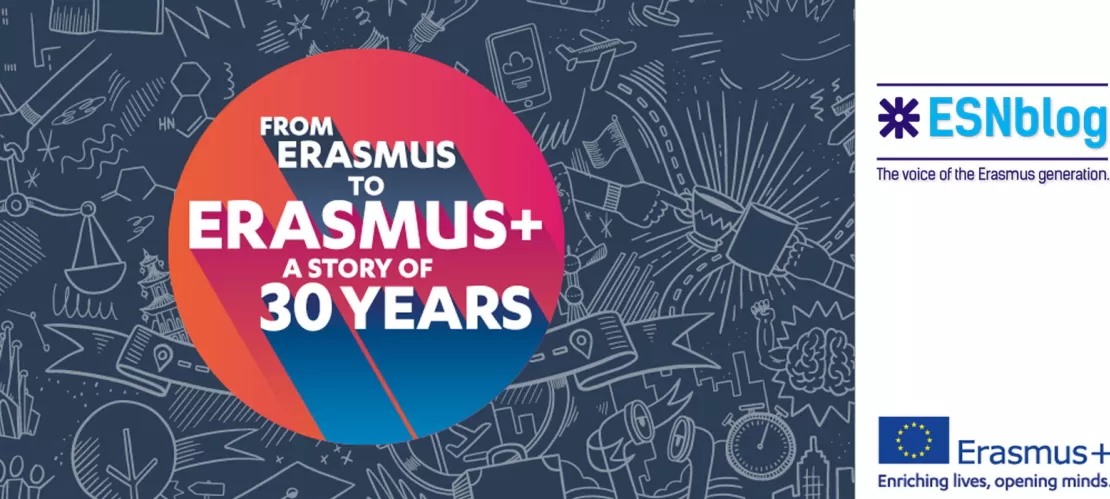 This week is a festive one, celebrating the 30th anniversary of Erasmus+. The campaign was launched by the European Commission in the heart of Brussels, promising new visions and future mobility projects. 9 million people got the chance to be involved in this exchange and experience the Erasmus sensation so far, many others still have that chance.
Here are some unknown, but interesting facts about the Erasmus+ programme.
Why do we call it this way?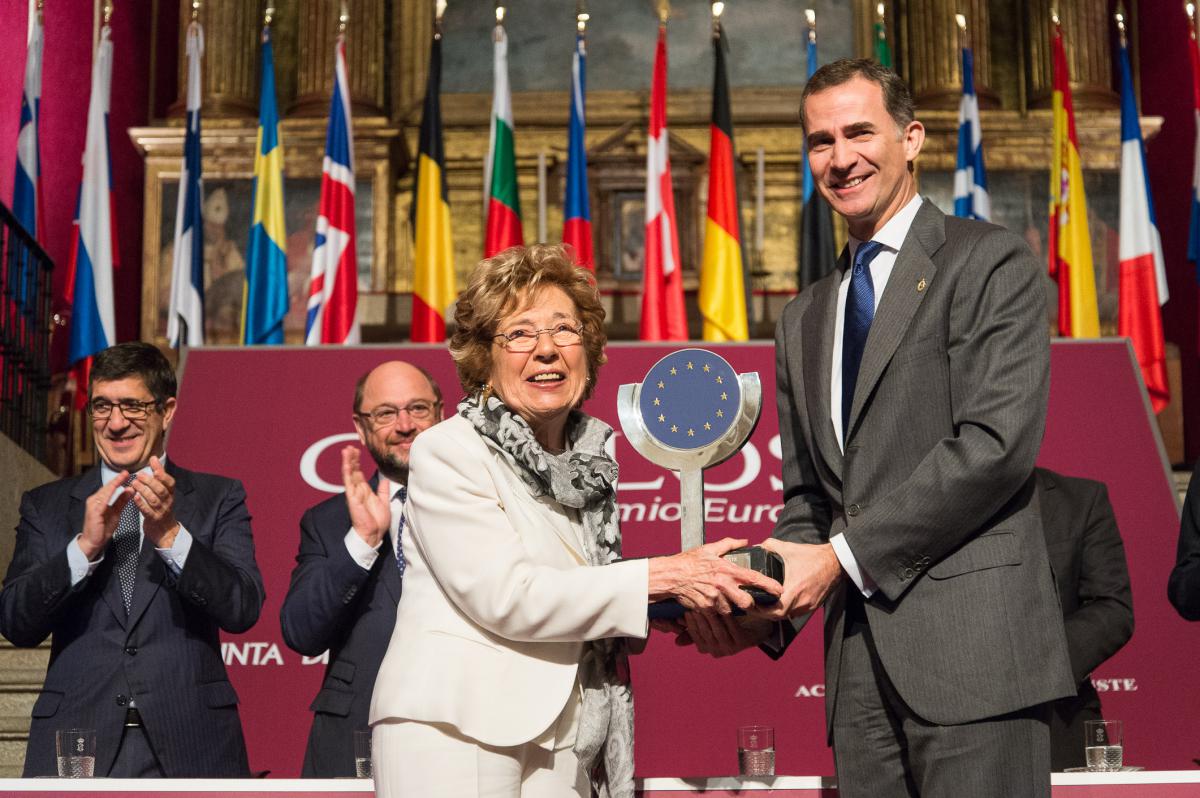 "Sharing is caring" has never been more appropriate to anything than the beginning of this European initiative. Professor Sofia Corradi, affectionately known as 'Mamma Erasmus', a student back in the day, was denied recognition for a master's degree she brilliantly completed at Columbia University. She has spent the next eighteen years in her career fighting for other students' right to access universities all across Europe.
How many people have been involved so far?
The Erasmus programme was launched back in 1987. During its first year, only 3244 students went abroad. Nowadays, more than 4000 universities offer Erasmus placement spots to applicants in Europe and partner countries. As of 2013, three million Erasmus students had the possibility to participate in the programme.
What have these people been up to?
According to the Erasmus Impact Study, 77% of Erasmus alumni hold leadership positions after 10 years of employment and are 44% more likely to hold these positions than non-mobile students.
Can Erasmus be used on your CV?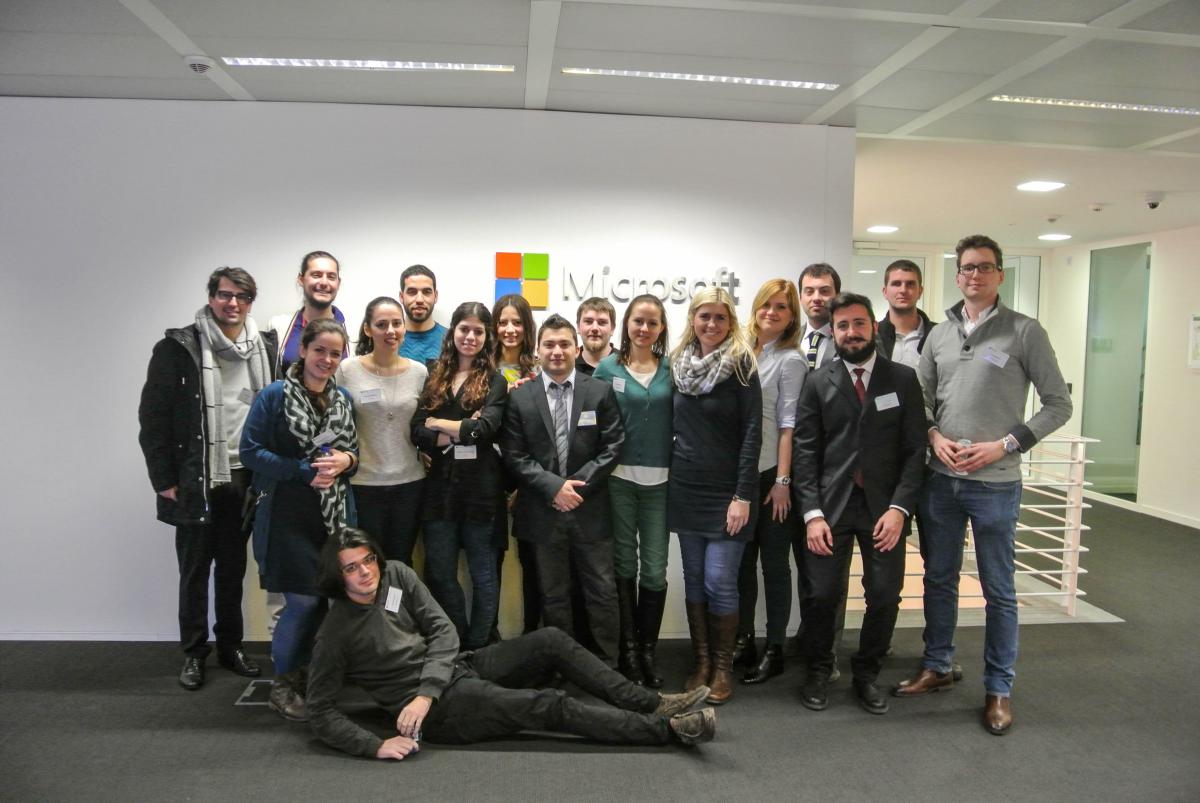 You may not have thought about this, but according to Exeter University, studying abroad is definitely going to boost your resume, as well as your life experience. And if you will volunteer while you're having the time of your life, you are going to develop even more. Have a look and decide for yourself.
Truly European love (and babies…)?
The European Commission estimates that roughly one million babies were born to Erasmus couples since 1987. Furthermore, 27% of the Erasmus population have met their life partner during an exchange.
Which are the favourite destinations?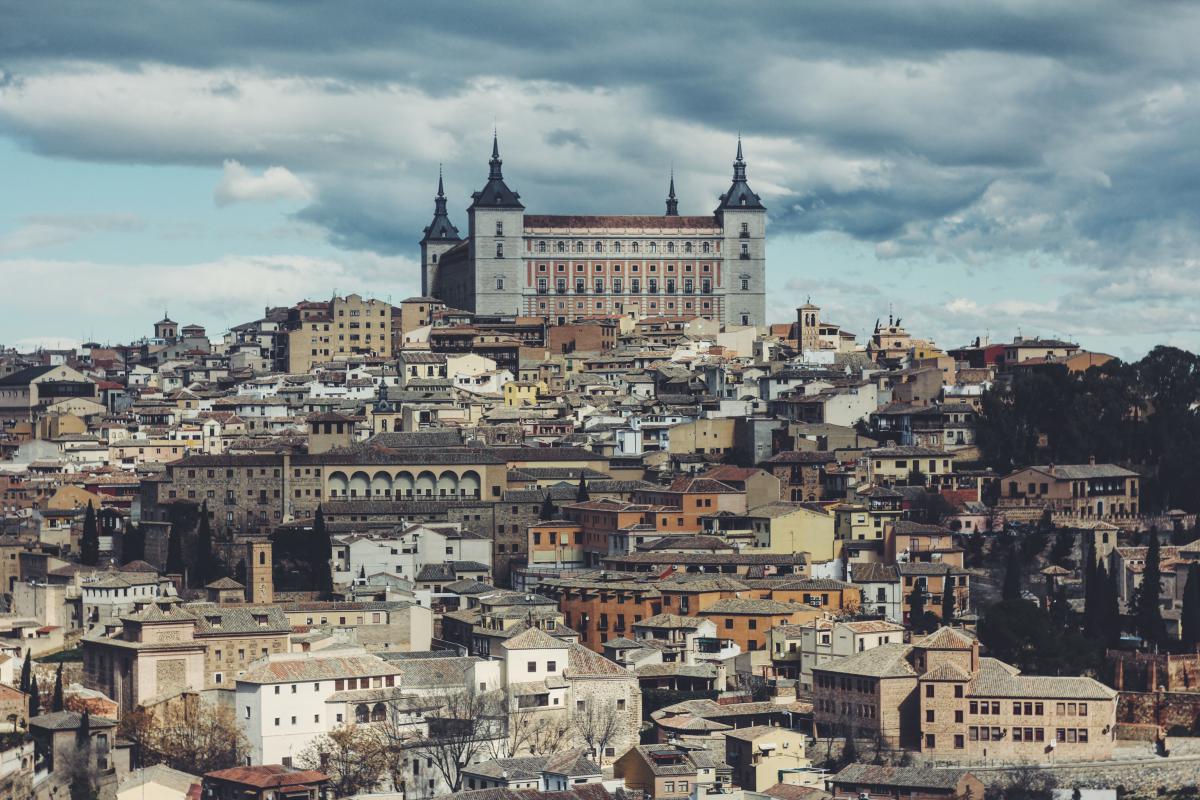 Spain is the leader with almost 40 thousand students per year. Germany and France follow with about 30 thousand. The United Kingdom comes just after, and Italy is fifth with around 20 thousand students. But even less known countries still can provide a great experience.
Where do students come from?
Spain is the main player again, with more than 37 thousand students. France and Germany come second and third with a very similar number of students, and then Italy follows with about 26 thousand. The numbers drop a bit in the UK, Turkey, and Poland, which send abroad about 15 thousand each.
"Whether people have improved their chances of finding a job, developed fresh perspectives on sustainable development, learnt a new language, gained a clearer idea of European citizenship, or found a new passion for volunteering: Erasmus+ has produced many success stories."