Already two years have passed and ESNblog keeps growing! Thank you for reading and supporting the Voice of the Erasmus Generation!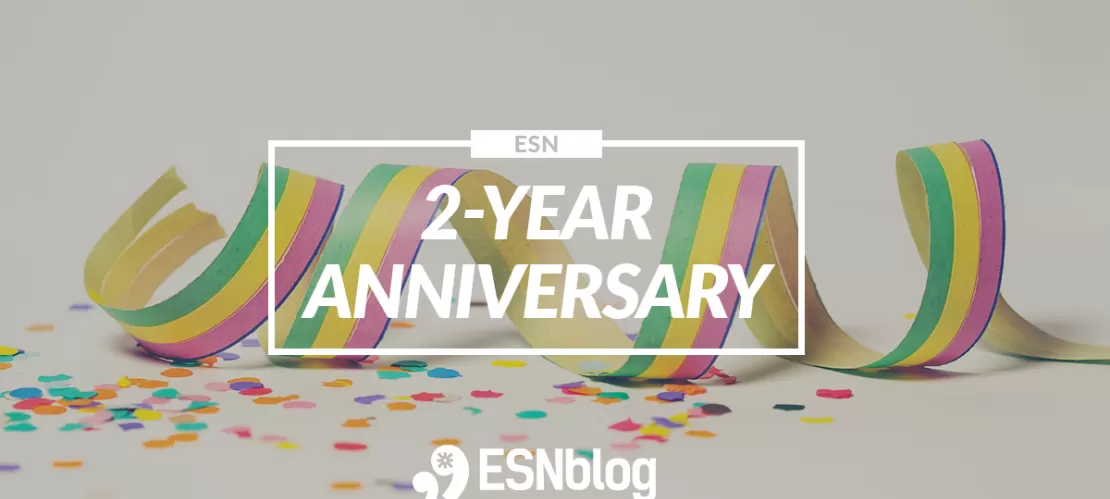 To celebrate the second anniversary of ESNblog, we're bringing you our 5 most read articles:
Europe is a diverse continent with many unique cultures and traditions. With these interesting facts, you'll shine at even the most boring parties!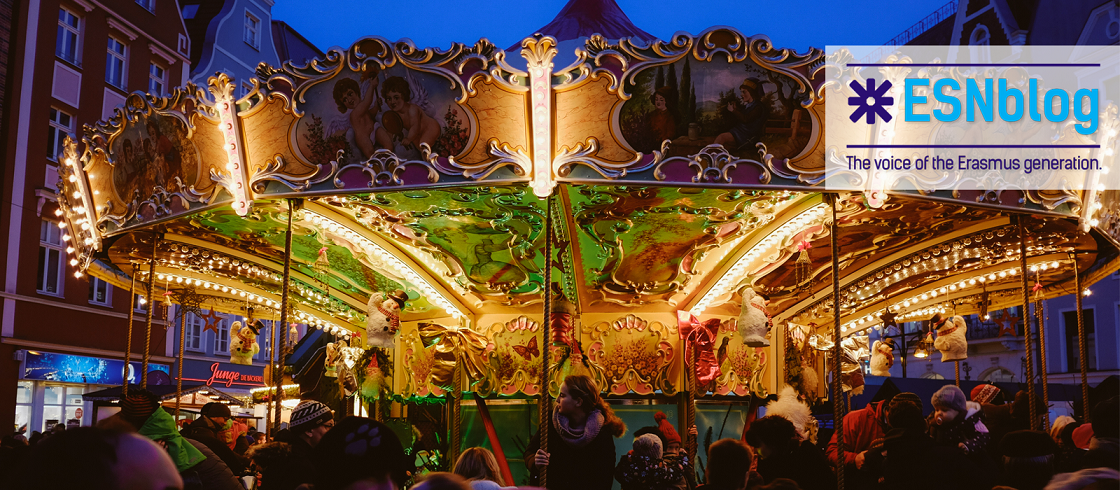 Taking your first step abroad might be scary, but it's definitely worth it. We've been there and now we can answer all of your questions. Remember: Erasmus is nothing to be afraid of!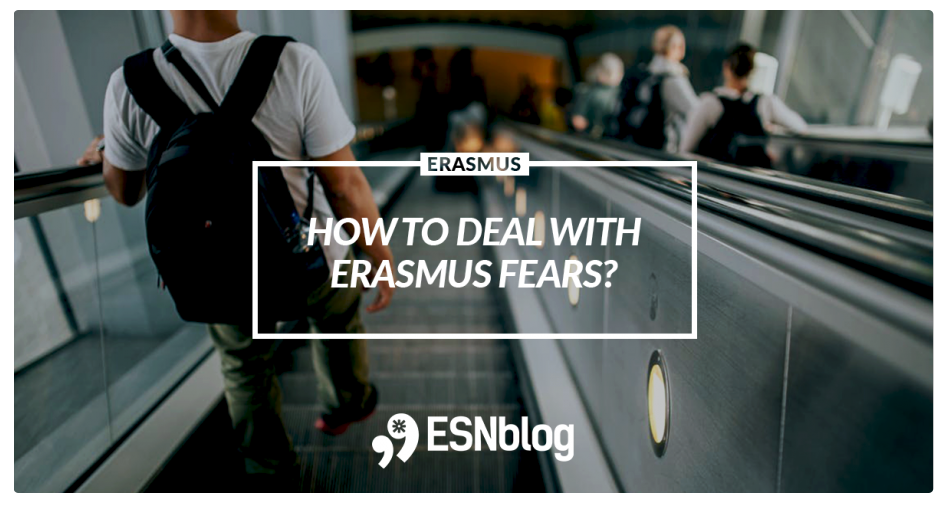 What's better than a love story? An Erasmus love story of course! This one will make your hearts jump.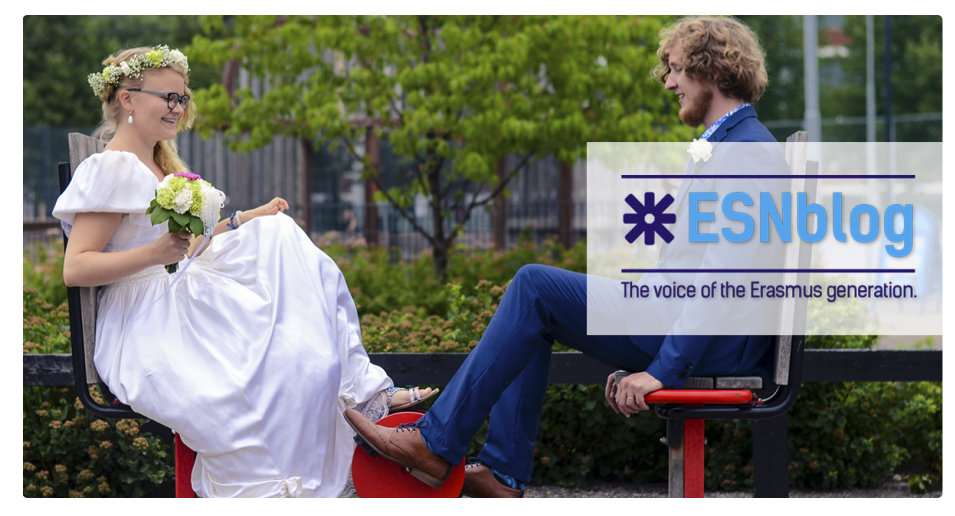 4. What is your perfect Erasmus destination? QUIZ
Still unsure where to go on exchange? Our quiz is here to help you - even if you have no idea of what you want!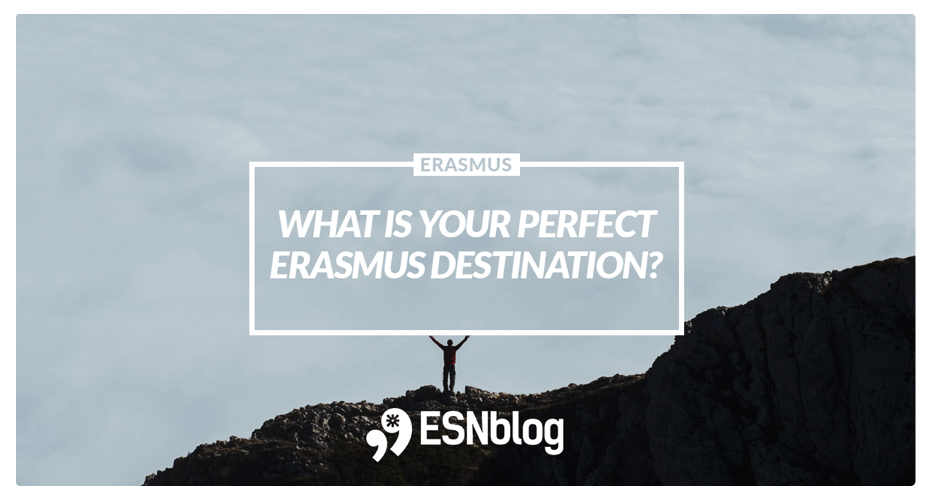 Last but not least, take a look at the very best Erasmus destinations and get inspired to go abroad! We hope you had the chance to have an exchange experience in one of the cities or at least travel to one of them.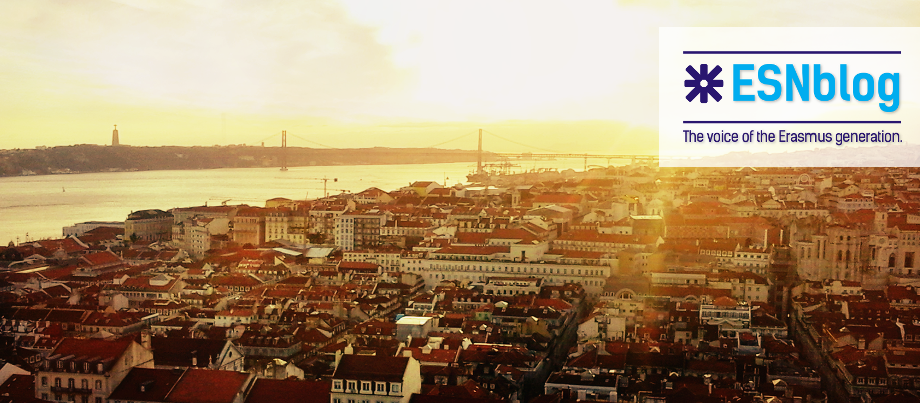 If you've just discovered the ESNblog, this is just the beginning!
We have much more fascinating stories for you, so keep exploring and stay tuned for more great articles!