I recently attended my first international event by the Erasmus Student Network (ESN), where I found myself asking this question a lot.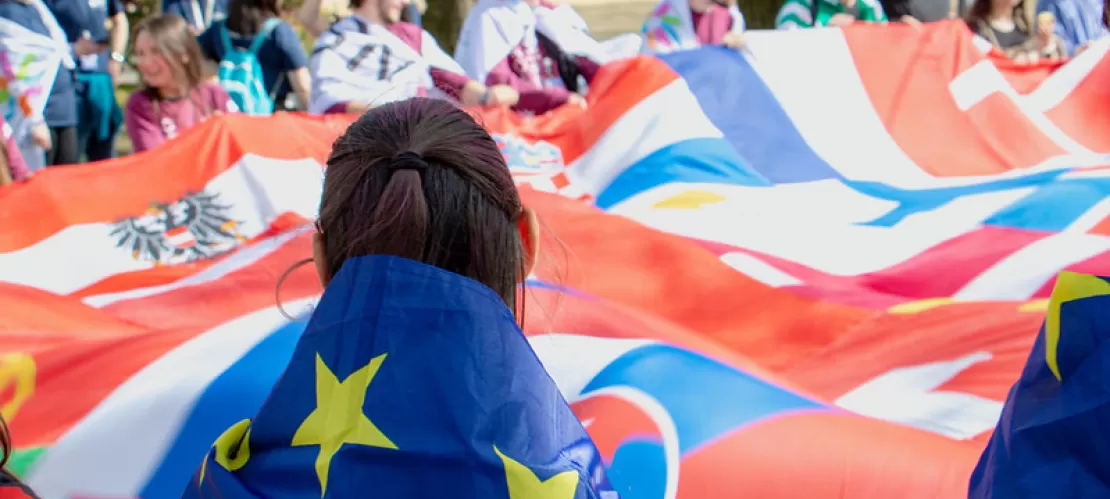 Such a simple question, but yet so loaded. I recently attended my first international event by the Erasmus Student Network (ESN), where I found myself asking this question a lot. In ESN, being an international student organisation, the answers varied of course, but not in the way you might think.
I was speaking with a guy with a similar accent to my Spanish flatmate. I wanted to confirm my suspicions, so I asked the question:
-Where are you from?
-Germany, the guy responded.
This can't be right, I thought. However, I didn't question any further, for who was I to question this person's nationality? Throughout the course of the weekend at the Community Meetings in Cluj-Napoca, Romania I found this happened a lot. Finally, I realised what was happening. When I asked this question, ESN volunteers answered with their ESN section or their ESN country, not their country of origin. As somebody completely new to ESN I thought this was strange. Why would you say your ESN section or country as opposed to your home country? The more people I spoke to, the more questions I asked.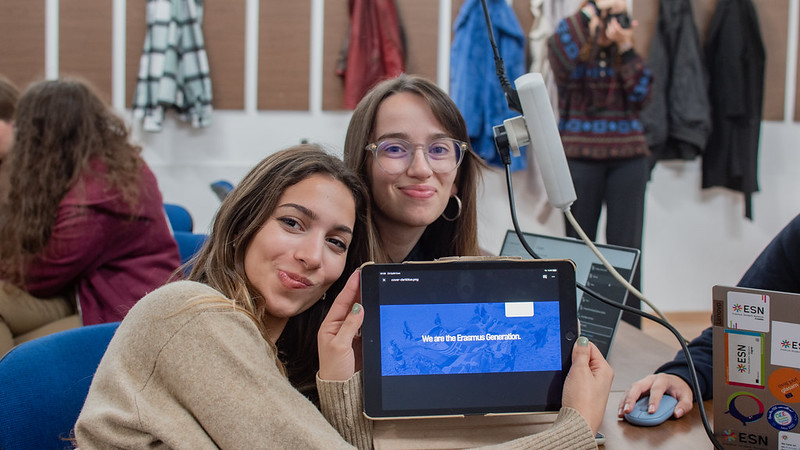 One person I was speaking with asked if I could take some photos of him. I love taking pictures for people, so of course I agreed. The setting was beautiful, late September in Romania brought a coolness along with crisp orange coloured leaves and just enough autumn sunshine to create a beautiful aesthetic for photos. As we walked, this person explained how growing up, he never really felt like he had a place to call home. This feeling still resides today. He was born in Iran, grew up in Turkey, then Canada, and is now living in Germany. I could not relate to this person who has no distinctive accent to his native country, no set flag colours to call his own and no singular place to have an emotional attachment to.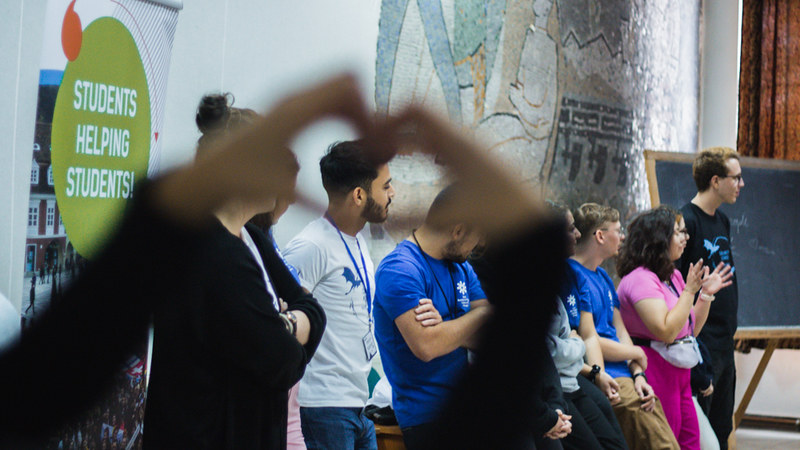 For me, it's simple, it's Ireland. Green, white and orange. The feeling of flying home is completely unmatched; the hugs from friends and family, tales of my experiences abroad and catching up on what has been going on at home and, best of all, my big black Labrador knocking me over before I make it inside the door - he's such a good boy. I can't imagine not having this, the little things and the familiarity of home. The place where I will always belong.
As we arrived at the photo location, he did something strange. He took off his jacket. It's twelve degrees, I thought. That was when I realised. This person had something that I have not experienced yet. He had something to be proud of, something to show off to the world: his ESN t-shirt.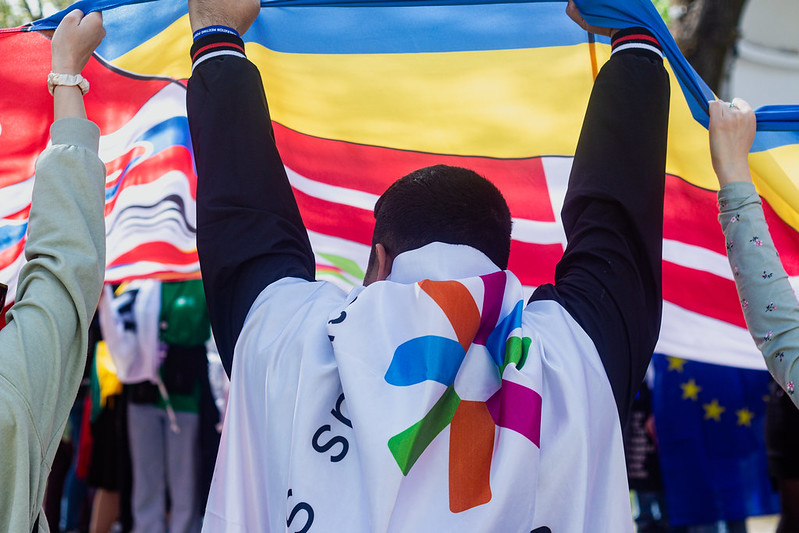 When our conversation first began, I pitied this person for he did not grow up the same way I did. But I was wrong. In ESN, he found a place to call home. He found a family as diverse and rich as his own background is. He had experienced so much more than I ever have and possibly ever will. I realised then that our differences are simply pieces to a puzzle that is the rest of our lives. Unity in diversity, diversity in the unity.
Throughout the weekend, I attended many sessions and presentations, but for me, the magic has always been in talking with people. I had the pleasure of listening to so many stories like this one, stories that showed me that for ESN, "unity in diversity" is not just a phrase but a shared reality. Our backgrounds may be different, but through ESN we have one common goal: helping other students. Here's to the continuation of all our stories.