Doing an Erasmus mobility in pandemic times sounds like a journey in the dark, with more obstacles and less freedom. Thus, many students are questioning if such mobility will be worth it in the end.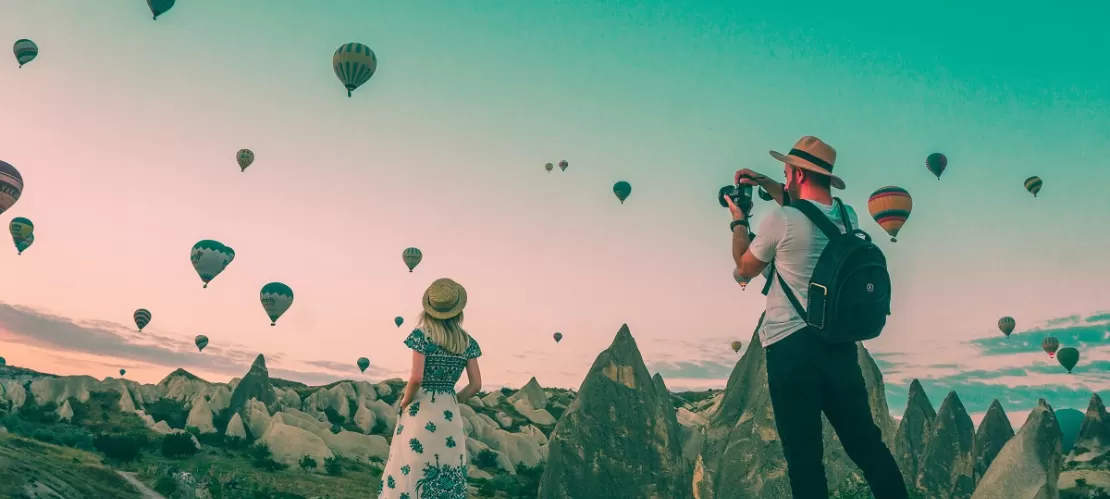 No matter how challenging it may be, we would like you to know Erasmus will always be the right choice.
It's been over a year since we all learned how to live with COVID-19. Changes in our daily routines, habits and interests are just a small part of the big changes that happened to our world, so it is not a surprise that the way Erasmus mobility looks changed too. 
Back in February 2020, I applied for an Erasmus mobility. Now, filling in all those documents feels like a distant memory (maybe because it was the easiest part of the whole pre-Erasmus journey). People had just started talking about coronavirus, but that topic was not the most important one in our daily lives and this unknown virus seemed far away from us. We all know what happened later. While coping with all my emotional rollercoasters and inevitable changes in my everyday life I couldn't stop thinking about where I would be in one year. The thoughts about my upcoming Erasmus were the ones saving me from the boring days spent in lockdown.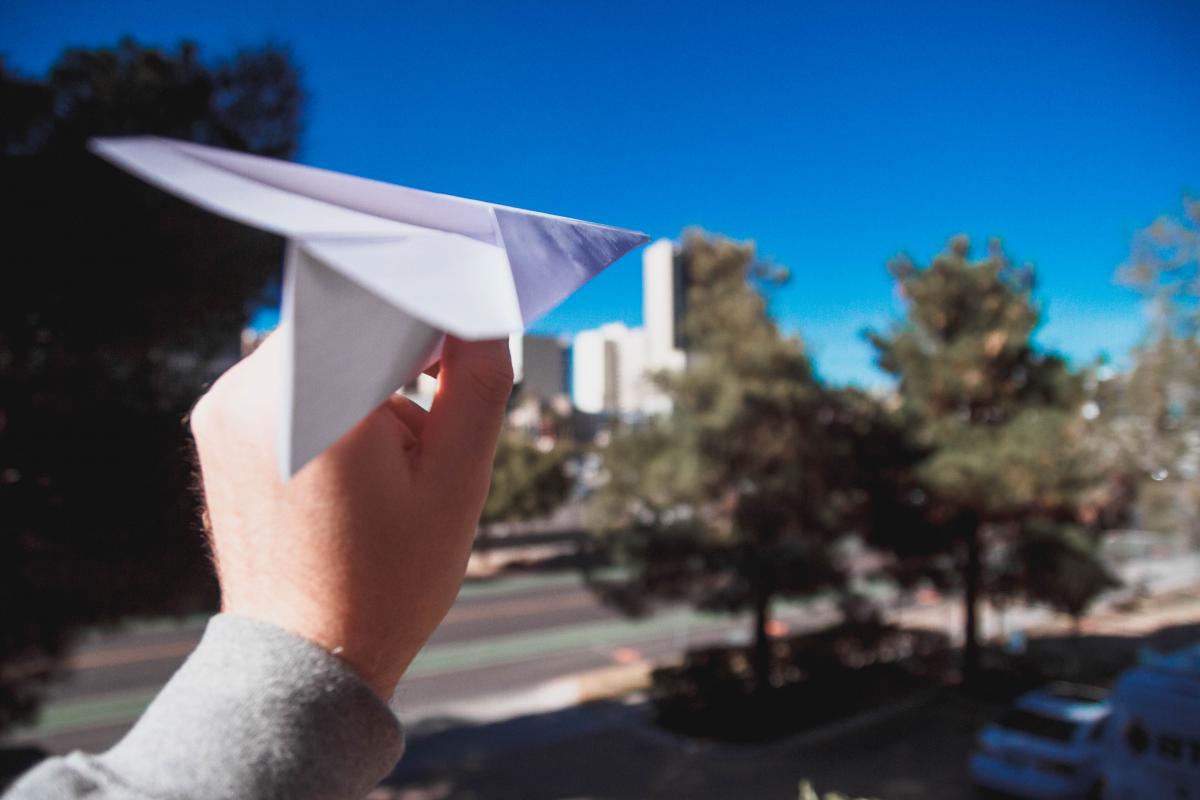 "In one year, everything will be alright," I kept saying to myself.
If for many people the past year was a time of darkness and lack of perspective, for me it was a year of hope. A year of counting down to the best part of my life, at least that is what every Erasmus student says. It is not madness to think of how things might be better in a year, we should admit it - we have all dreamed about this near future, free of illnesses and restrictions.
Here I am, a year later, writing this from my Erasmus city. In lockdown.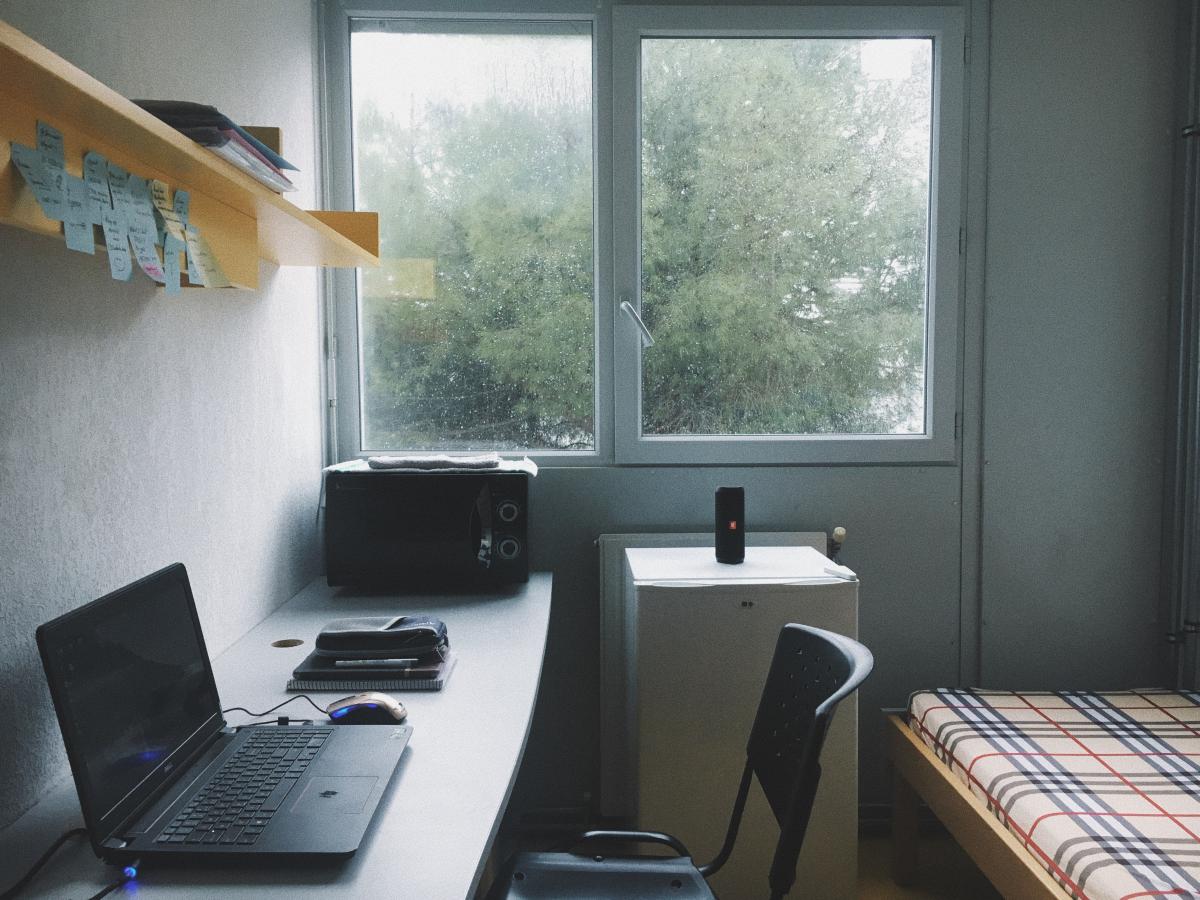 "So, what is this story about?", you may ask…
It's a story about the endless hope of a dreamer, unstoppable and passionate to go on Erasmus, even if the world will end tomorrow. A story of a hundred doubts and 'what ifs' in times of a global pandemic, when you get paralysed thinking about the number of new cases, but not the number of your dreams. 
If you are one of those brave people who dared to make their Erasmus journey happen despite the chances of being disappointed, we are on the same page.
If you are one of those people who decided to postpone their mobility for better times, we are also on the same page.
If you are one of those people who are applying for an Erasmus mobility now, we are both reading the same book. 
No matter which one of these people you are, you have the same question for sure:
Is Erasmus possible during a pandemic?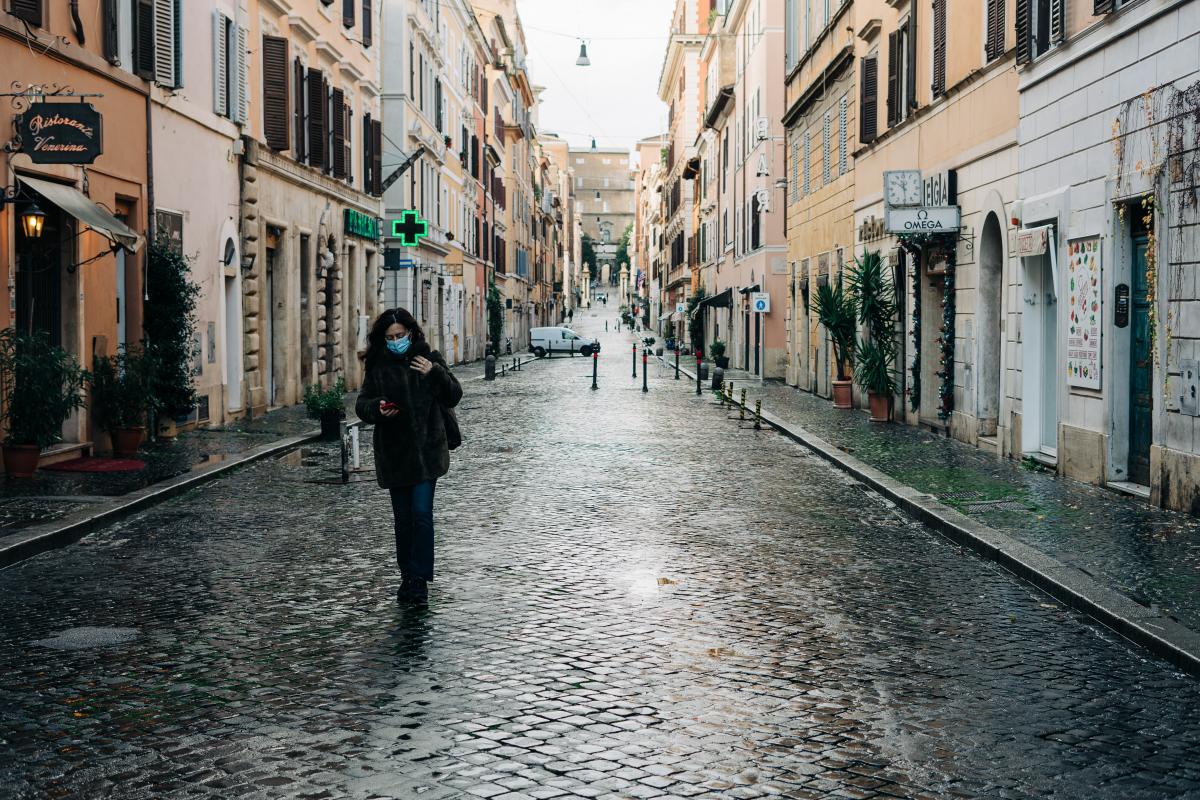 It is! It may not look the way you imagined it;It may be quite more challenging, but it is still worth diving into this adventure. The chances of going to a huge party may not look realistic, but having a walk in the nearby forests or exploring your new home in an alternative way will give you another perspective in life. You may be not able to visit the museums, but you will probably pay more attention to the beautiful architecture of your city. You may not travel as much as you planned to but will still have enough time to explore your host country. Last but not least, you may feel it is impossible to meet all the other Erasmus students physically, but there is always a way to approach new people and find common interests. Even online, even remotely and safely. 
I am going on Erasmus now, are you in?
No matter where you come from, where you want to go or what the goals of your mobility are, do not let your mind be stuck with questions about the pandemic in your host country, about the pros and cons of online education or the chances to meet new people. Erasmus is a once-in-a-lifetime experience, which should not be missed. The current situation is considered an obstacle by many, but in fact, it may become a driving force. Instead of feeling blue and unmotivated, let's think of all the good memories, friends and horizons we are about to find during Erasmus. Or maybe let's think of the days when the pandemic will be in the past and we will tell stories not only about the lockdown or the lack of toilet paper but also about the courage of taking this exceptional journey called Erasmus.