Hello everybody! I'm Maria and I was an Erasmus student in Berlin at the HWR or Berlin School of Economics and Law (BSEL). Let me take you for a journey to Berlin - the city of my Erasmus!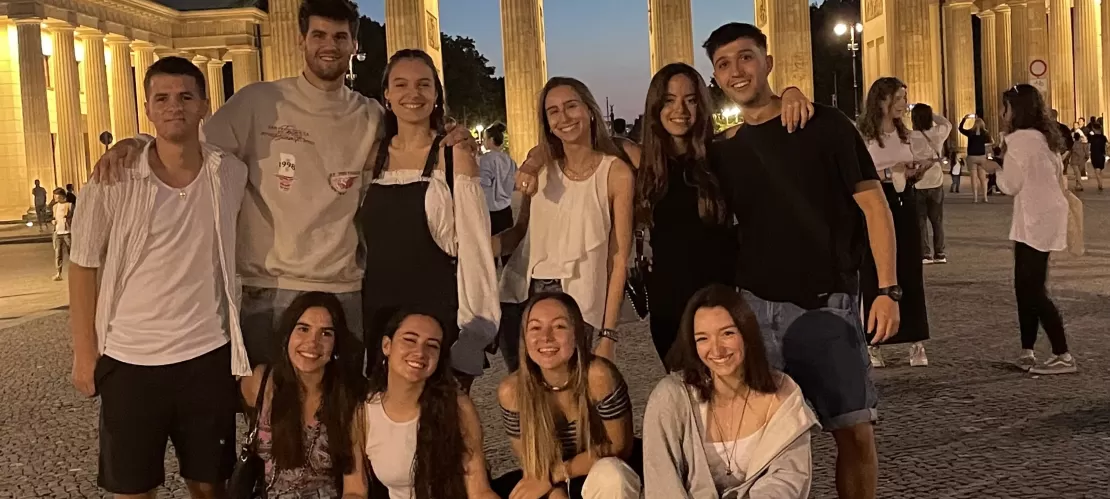 Already in my last year of high school, I knew that I wanted to do an Erasmus. I wasn't sure what I wanted to study, but I knew that I wanted to study abroad for a while. So, when they opened the application period for Erasmus at the University of Zaragoza, I didn't think twice. At first, my idea was to go to Italy, but unfortunately (or luckily) there were no places left. So, as there were still places and I wanted to improve my German, I decided to go to Berlin.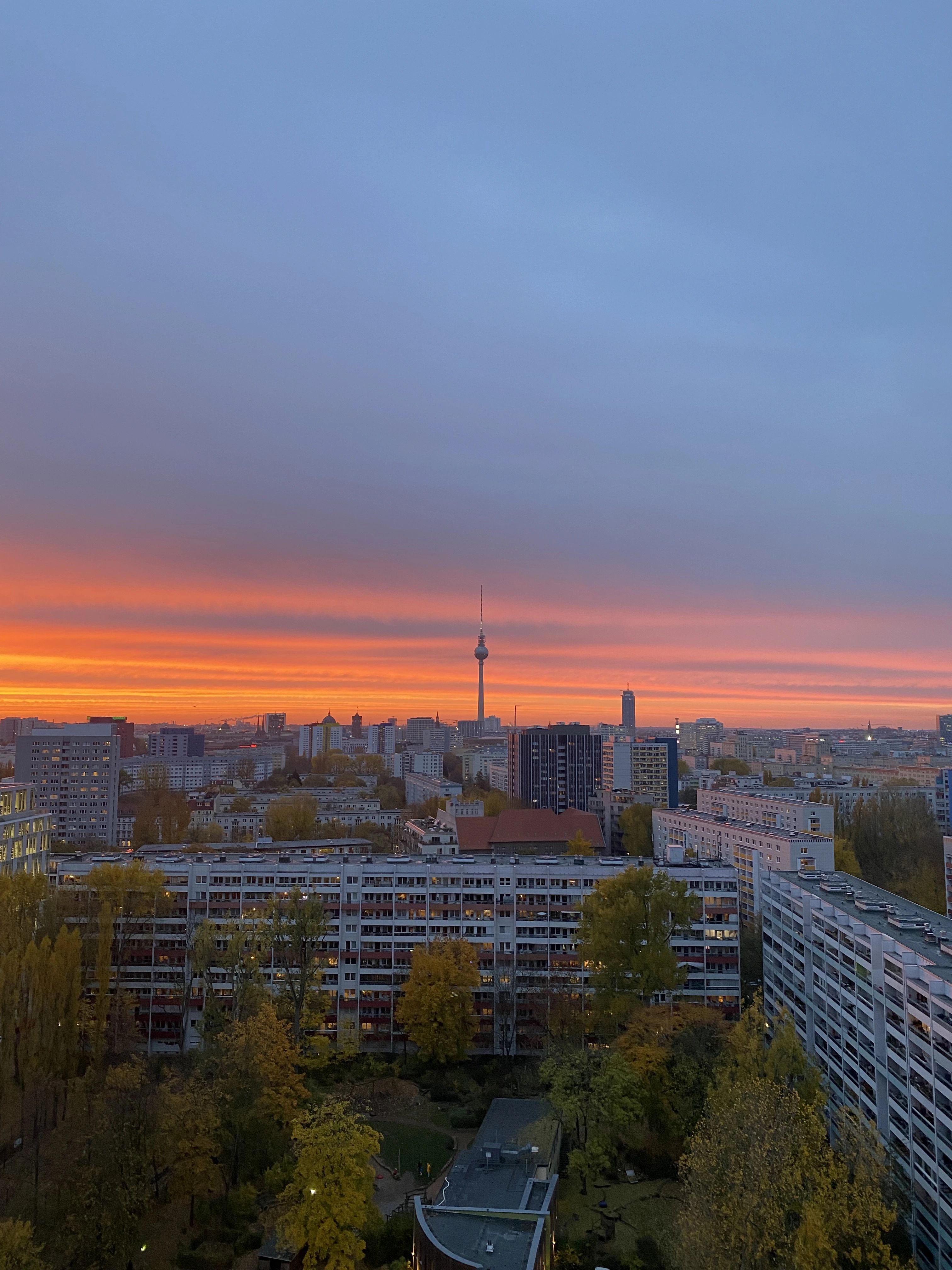 Vibrant capital
Berlin has one of the liveliest nightlives in Europe, if not the world. There are parties 24 hours a day, 7 days a week. The atmosphere is quite diverse and there is something for everyone, especially if you are a techno lover, then you will like this city. Before going to Berlin I had not even considered going to a rave and now that I have lived there for a year, I can assure you that you will end up at least one. In Berlin, there are several Universities and Institutions and for this reason, there are a lot of students that every year decide to go to this city.
From a student's perspective
I studied for two semesters (Winter Semester and Summer Semester) at the HWR or BSEL. My university was in the district of Schöneberg, about 50 minutes from the centre of Berlin and my residence, which was near Ostbahnhof. The classes were 4 hours long, but although this sounds scary at first, they never last that long. At most, you are in the classes for three hours with several breaks. On days when I had more than one class, I ate at the canteen for about 2-3 euros and the food, although mostly vegetarian, was quite tasty. As for the level of difficulty of the subjects, it was quite easy to follow, and I had no problem with any subject. Also, the teachers are quite friendly and always willing to help you (so if you think you need more time or an explanation of something, ask the teacher to arrange a meeting).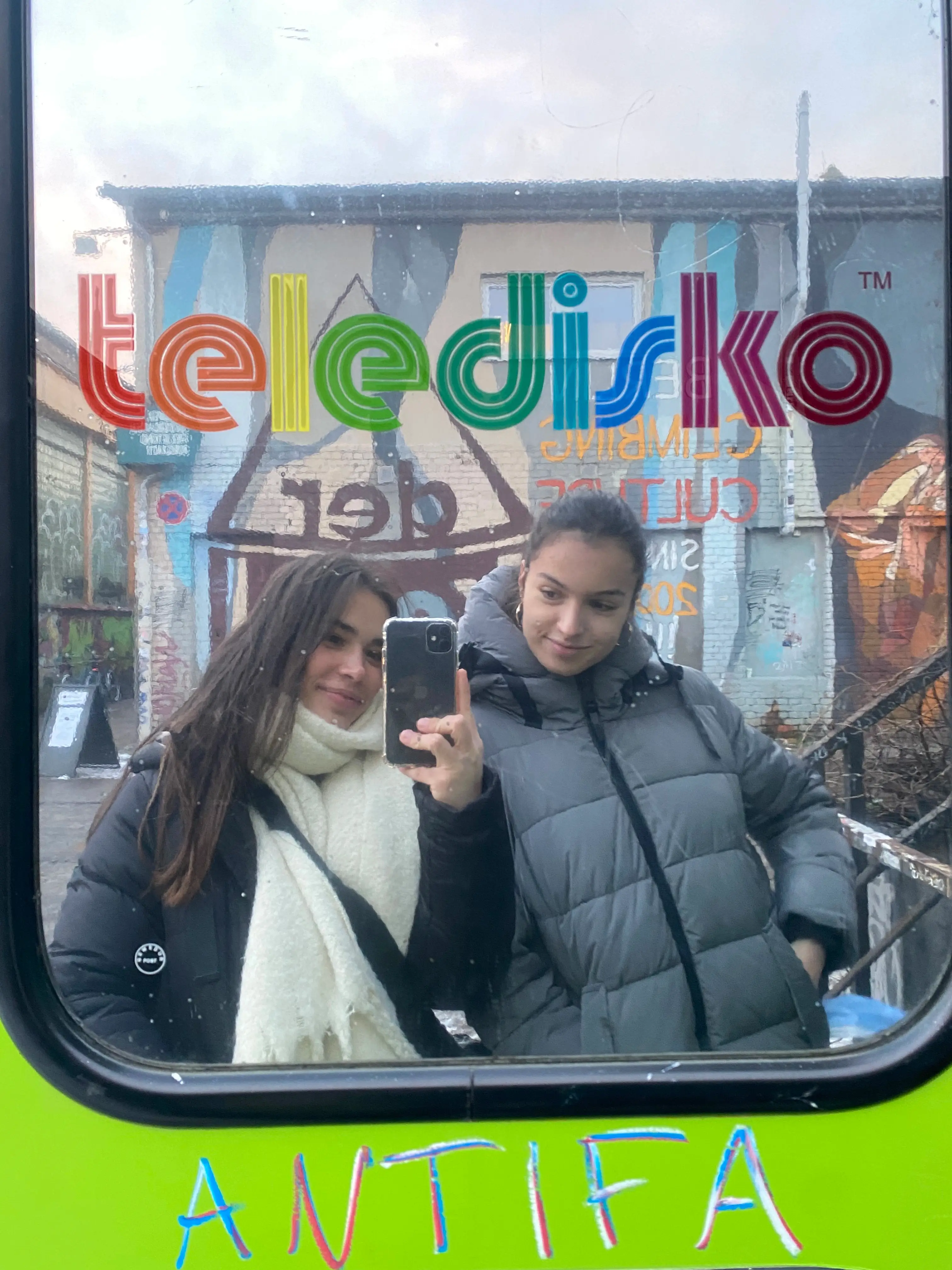 How to get around
The transportation in Berlin is very good, with the subway, trams, and buses that connect the city 24 hours a day. Also, the "Semesterticket" (the money you pay to the German uni) includes transportation. So, you can't miss everything Berlin has to offer. I highly recommend seeing the Brandenburg Gate at night, as well as taking the alternative Berlin street art tour. There are a lot of museums you can visit, I particularly liked the Neues Museum, which houses among others, the bust of Nefertiti. On Sundays in Berlin, although almost everything is closed, the flea markets are open. You cannot miss Mauerpark on Sundays. It is a flea market that has everything from vintage clothing to candles with very particular shapes. In addition, they play music and there is a lot of atmosphere, especially in summer. Another flea market you can't miss is Raw, next to Warschauer Straße. I really enjoyed it in the summer, when you can grab something to eat (they have so many options from all over the world) and go sit in the park with a beer (in Germany it is legal to drink on the streets, something for which in Spain you could be fined 300 euros).
Berlin is a medium-cost city. It is not the most expensive city in Germany but in recent years it has become quite fashionable and therefore prices have risen. Generally, you should expect about 700-1,000 euros per month, although it all depends on what your lifestyle is. During the holiday period we had between the winter and the summer semester we did a tour through Europe. I highly recommend you to get the ESNcard from your Erasmus city because just for the Ryanair discount it is worth it (we booked a flight from Berlin to Budapest for 15 euros with a 20KG suitcase included!). As Berlin is in the middle of Europe, you will have the best opportunity to visit all these exciting countries. In a way, Skyscanner becomes your best friend.
Is it easy to get accommodation?
The search for accommodation in Berlin is complicated. There is a lot of competition for a few flats and the requirements for renting a flat in Germany are many. Therefore, I recommend asking the university if they have a residence, because if it is a public university, they will usually offer you a room in a residence like me (through the Studierendenwerk). In case they don't offer you this possibility, try to search as soon as possible through online forums, but watch out for scams. A girl I met at University had to book an Airbnb for the time she was there, because when she first arrived in Berlin the flat they had rented did not exist. Keep in mind, if it's too good to be true, it's most likely a lie! A few friends of mine found accommodation on online platforms like Erasmus Play by asking the landlord if they had a flat with two rooms available, so I recommend you to try asking beforehand, so you are not alone. 
I would recommend Berlin a thousand times. It is a life-changing experience. You learn to pull your own chestnuts out of the fire (Spanish expression for "you learn to handle things by yourself"), you travel around Europe, you meet people from all over the world, it enriches you culturally and opens your mind. If you have the opportunity, don't think twice and go!