These study tips have changed the way I study. I achieved my academic goals and had additional time to do what I truly enjoy.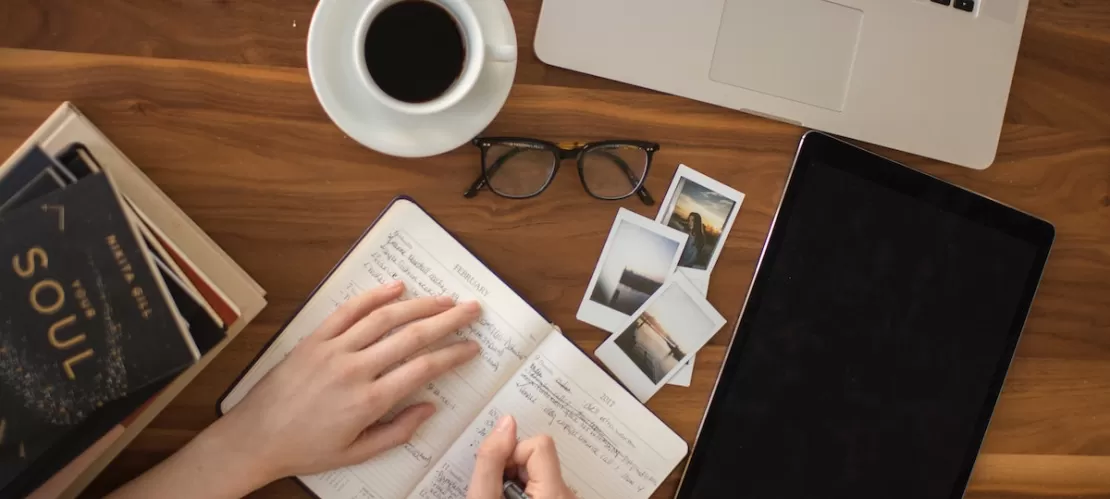 Your new semester has started or is just about to start! I bet you are excited and can not wait to have a fantastic academic year ahead! As well as to achieve your set of goals. These goals can include learning more about a new university country or a city, exploring its culture and making unforgettable memories. Besides that, I'm sure that you have some academic goals in mind. 
Once a semester is at its peak, you may have countless assignments, deadlines piled up in front of you! You are probably thinking about how you can possibly complete them without stress or last-minute panic? As a fresh graduate, I know this feeling way too well. It took me a while to identify the study techniques that suited me best. But once I discovered them,  they helped me to achieve my study goals and gave me additional time to enjoy my hobbies. I want to share these tips with you so you have a successful semester ahead.  
TIP 1: Put Away Your Phone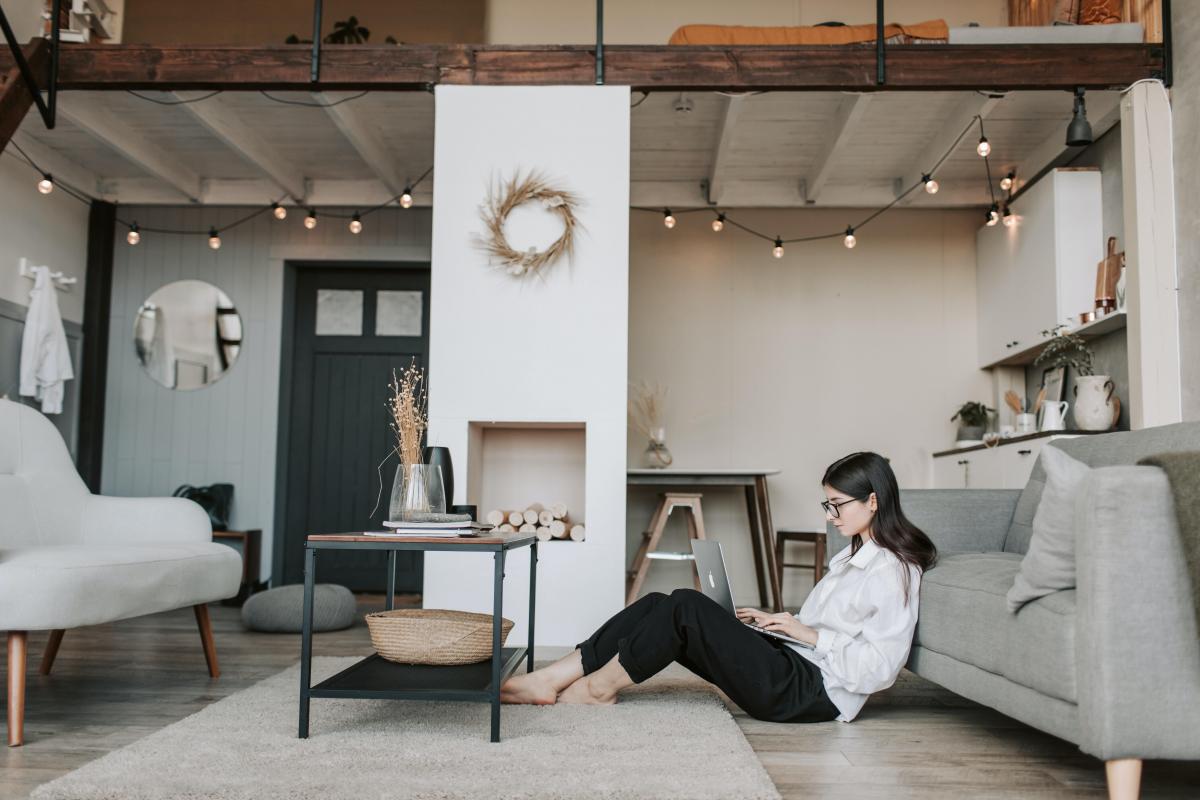 These days our smart devices such as phones and tablets never leave our side. Meaning that smart devices are with us even when we are studying. I noticed that my smartphone kept distracting me during my study session. I felt like I was studying for hours without on end, but I still did not finish the task that I had set for myself. That was because without noticing, I kept looking at my phone.. So, after looking at my phone, I had to get into the study mood again, and that is a never-ending vicious cycle. Honestly, a bit of a waste of time! That is a big problem for many students as my friends also told me that phones have been one of their main distractions when studying.
 What has helped me concentrate and achieve my study goals, was simply to put my phone away. This had significant improvement towards my studying productivity and efficiency as a 5-hour task became a 3-hour task. So from now on, I finish the task first and after that I allow myself to use my smartphone. Also, using my smartphone became special as it is like a reward for finishing an important task. 
TIP 2: Set Specific Goals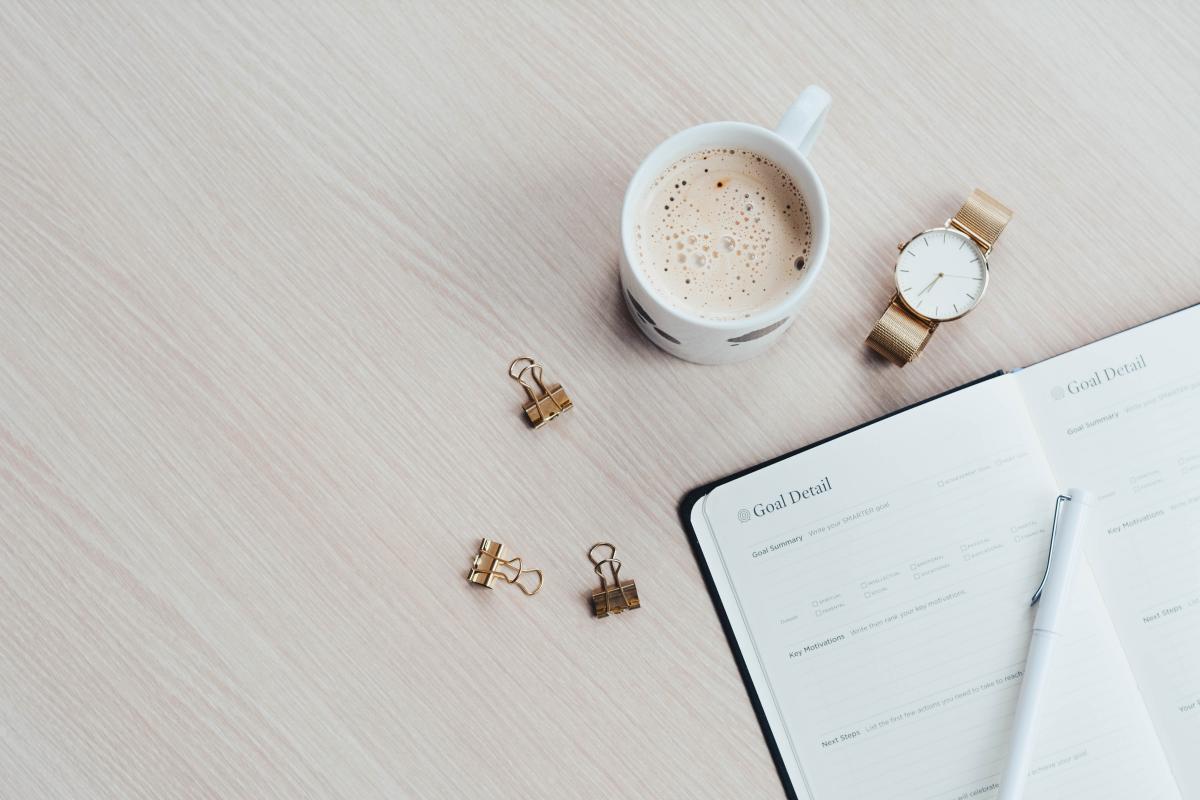 I have to share this tip with you! Once I implemented this tip it honestly changed my life and the way I look at studying.
Previously, my study sessions consisted of me going to the library without a specific goal in mind. Or a very broad goal such as studying for an exam or writing an assignment. The problem was that I did not have a specific goal in mind. I was only looking at the big picture to finish the whole assignment but if you look at it is simply impossible to do in one day (well some students may argue with me) and this did not add a lot of motivation! Especially, when you see a huge task in front of you! There is no motivation to complete it.
The best tip that transformed my productivity and the way I study is... setting smaller goals. The goals can be achieved in one study session. I also set an estimated time to achieve this mini-goal. For example, in 4-hour or 5-hour study sessions I aimed to finish 400 words of my dissertation. This helped me to be productive and gave me time to enjoy my life after studying. Do not forget that It is good to have a big goal in mind which can be achieved by completing other mini-goals. This will motivate you to thrive and achieve your best. 
Also, I will share a bonus study tip with you! Set the weekly study schedule to keep you organised and aware of your goals throughout the week. So when you wake up in the morning you do not have to think of what you should do today, as the plan will be there to guide you... So you know exactly what you need to do. 
Lastly, this tip honestly kept me motivated, less stressed and more productive.
TIP 3: Find a Study Buddy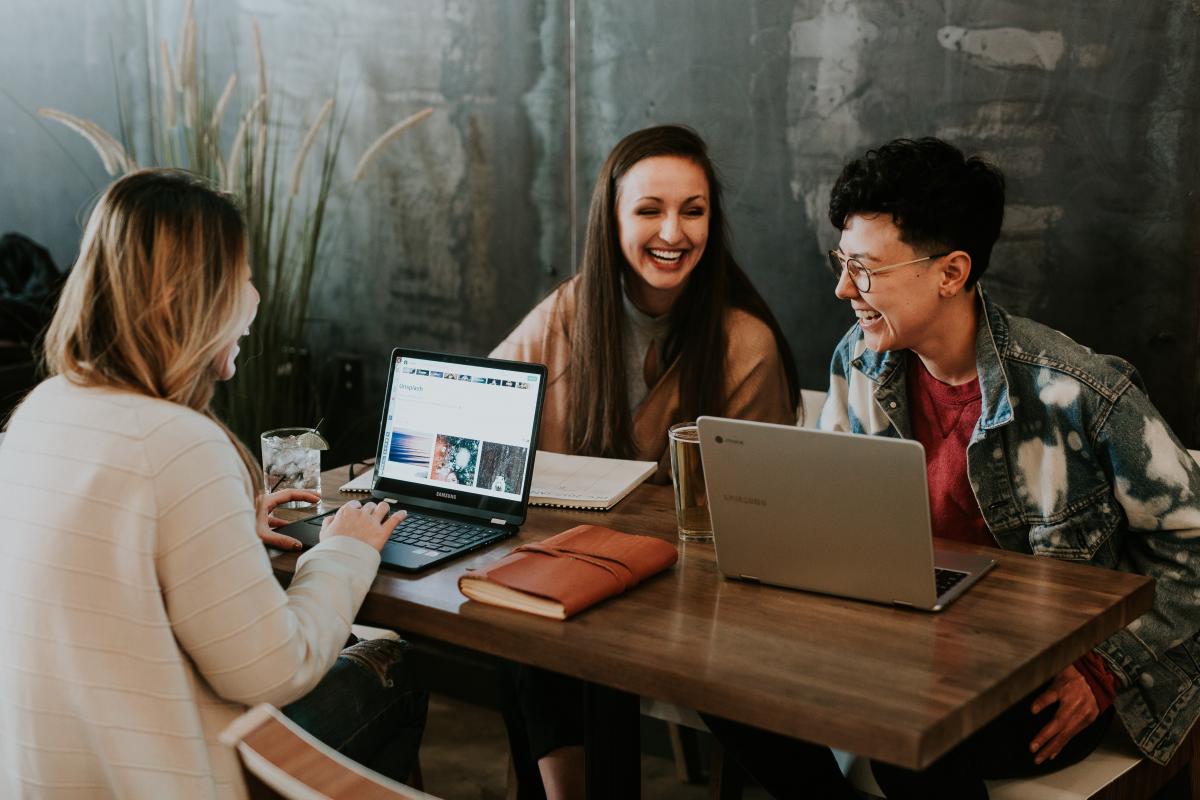 Having someone studying next to you is very motivational, someone who has a similar goal in mind and strives to achieve it. 
Throughout my time in university studying with friends, especially classmates, gave me the motivation to work harder and have or give support when needed. 
When there was a lockdown in the UK it was quite hard to meet up with anyone. Luckily, I found another way to study with a friend. I was video calling my friend and we studied together. This gave me a lot of motivation, as for me and my friend were working hard together and aimed to achieve our goals. However, if you do not have anyone that can study with you at that time, you do not have to worry. On YouTube, there are videos called 'study with me'. In these videos, students have live streams or videos of them studying for hours. This gave me a lot of motivation to keep studying even if I did not have anyone to study with!
I also have made this type of video to motivate others! If you need motivation you can check it out! I only tried this tip in lockdown but honestly, it works so well at any time. As you can see someone studying from your phone and you can not check social networks at that time. This is a great study tip! Try it!
TIP 4: It Is Okay To Take a Break!
This tip sounds rather obvious but trusts me, it is extremely important to take breaks. I would say, take small breaks every hour or a long break after a 4-hour study session. Make your breaks active, take a relaxing walk or play your favourite song and dance along with it. This will help you to feel refreshed and help you to have the energy to restart your study session. This tip helped me to reduce stress, memorise things better and write assignments more efficiently.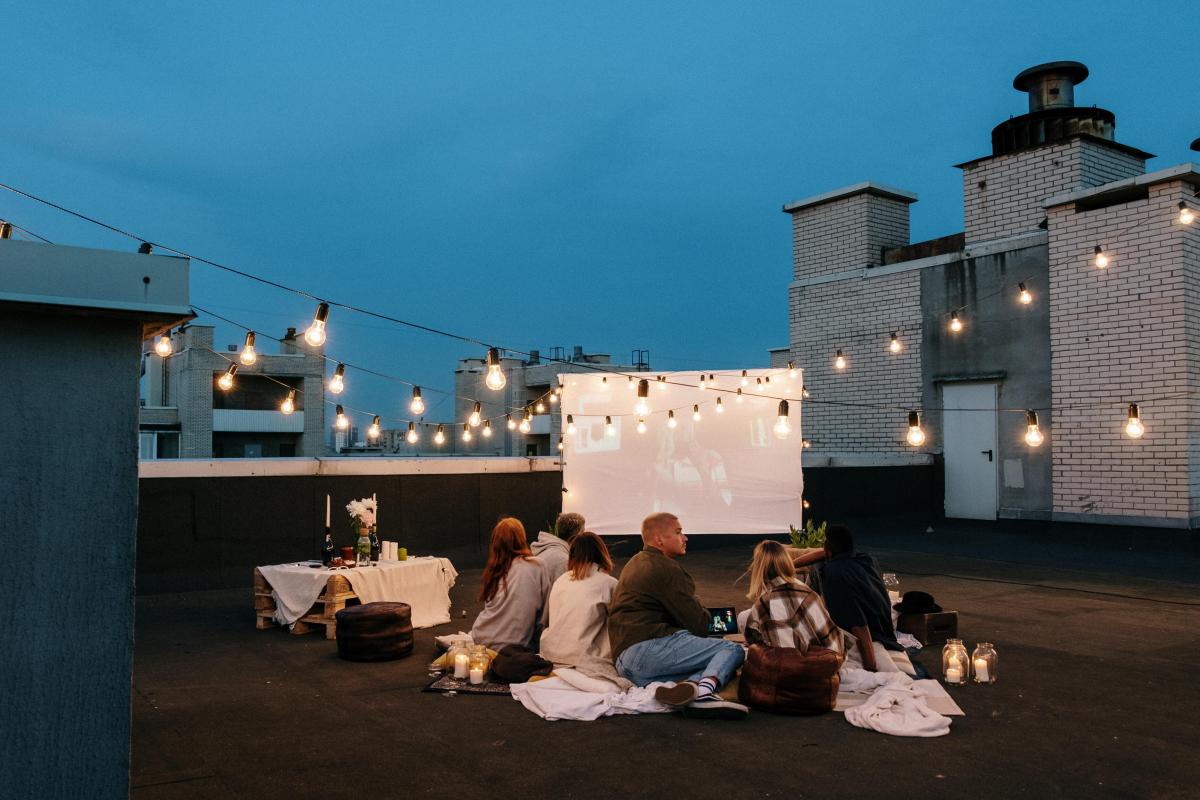 After studying, having something to look forward to is crucial to keep yourself motivated. If you have no reward or something that you enjoy coming up in a couple of weeks, you can lose motivation to keep studying. Having some plans with friends or eating delicious food at the end of the week will motivate you to work hard. This helped me to keep up the motivation to study as I was always looking forward to doing something fun at the end of the week. 
Hope these study tips will help you to succeed this semester! Remember that it is not just about the time that you spend studying but the efficiency and effective use of your precious time! Also do not forget to make unforgettable memories this semester! Wish you the best of luck!