No matter what kind of traveller you are, you should visit the Baltic States. Let me tell you why...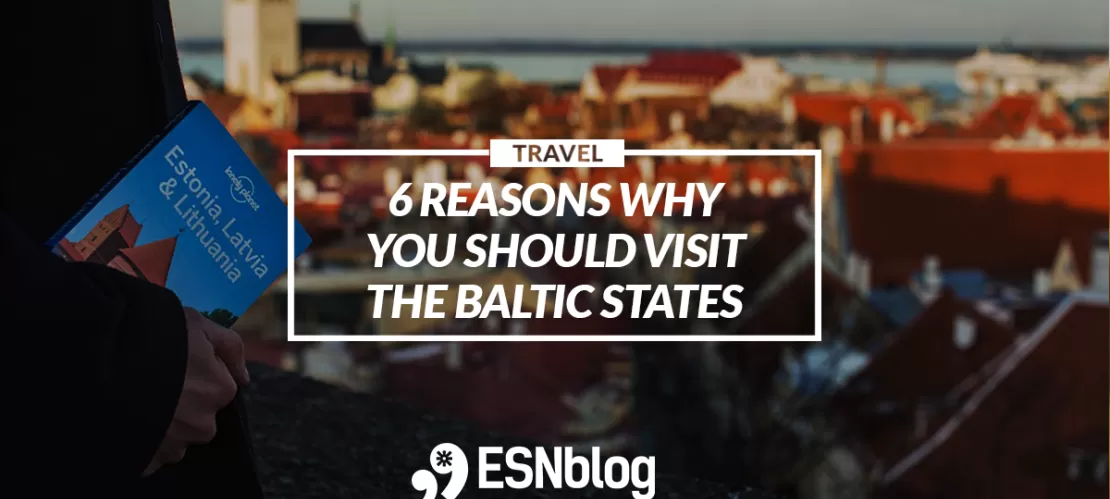 The three tiny countries near the Baltic Sea could easily make it onto the list of the most underrated travel destinations in Europe.
We should change that, starting now.
Lithuania, Latvia, and Estonia, popularly referred to as the Baltic states, joined together couldn't even reach the size of Belarus. Or the population of Serbia. People often confuse their names, location, capital cities, and the people outside Europe rarely even know of their existence.
It's their loss.
The Baltic states have a lot to offer and there is only one way to find out what – by visiting them.
Of course, reading this article may help a bit as well. But don't take my word for it; you need to explore the Baltic states yourself.
So, why visit the Baltic states this summer? I'll give you 6 reasons why!
1. The Baltic Seaside
Summer and the seaside are two inseparable things. And all three Baltic states are bordering the sea. The Baltic Sea, that is.
If you look at Lithuania, its coastline, even though it's the shortest one, has a lot to offer. It has a small piece of land between the sea and the Curonian lagoon. This part, called Curonian Spit, mostly consists of sand dunes and proudly has its name written down in the UNESCO Heritage list.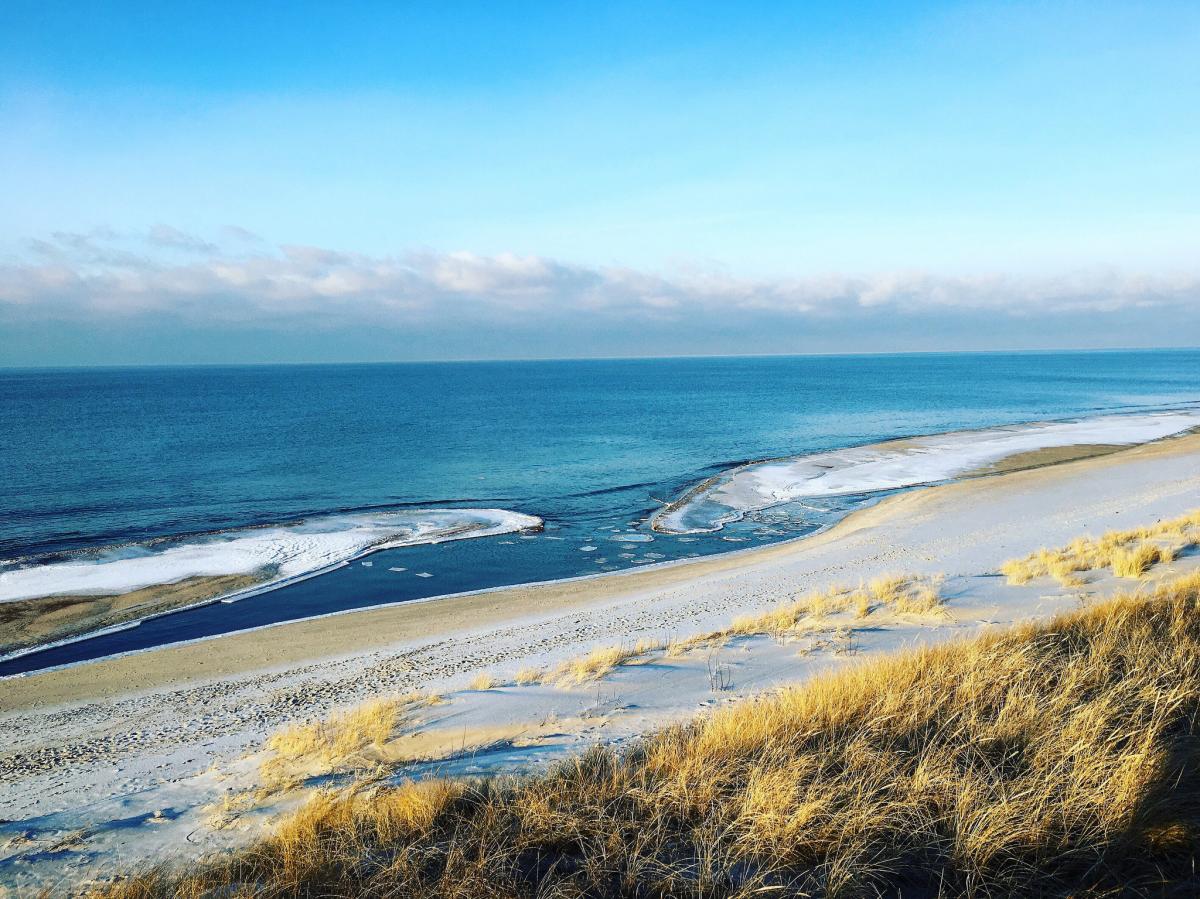 If you love cycling, you can cross the entire Lithuanian part of it by bike (another part of it belongs to Kaliningrad, Russia). You will be exhausted, but it's worth it.
If you prefer more relaxing holidays, visit Jūrmala or Liepāja beaches in Latvia, or small but cosy Estonian town of Pärnu.
2. Capital Cities
All three capitals of the Baltic states – Vilnius (LT), Riga (LV) and Tallinn (EE) – have their historic old towns included in the UNESCO Cultural Heritage list.
And with good reason.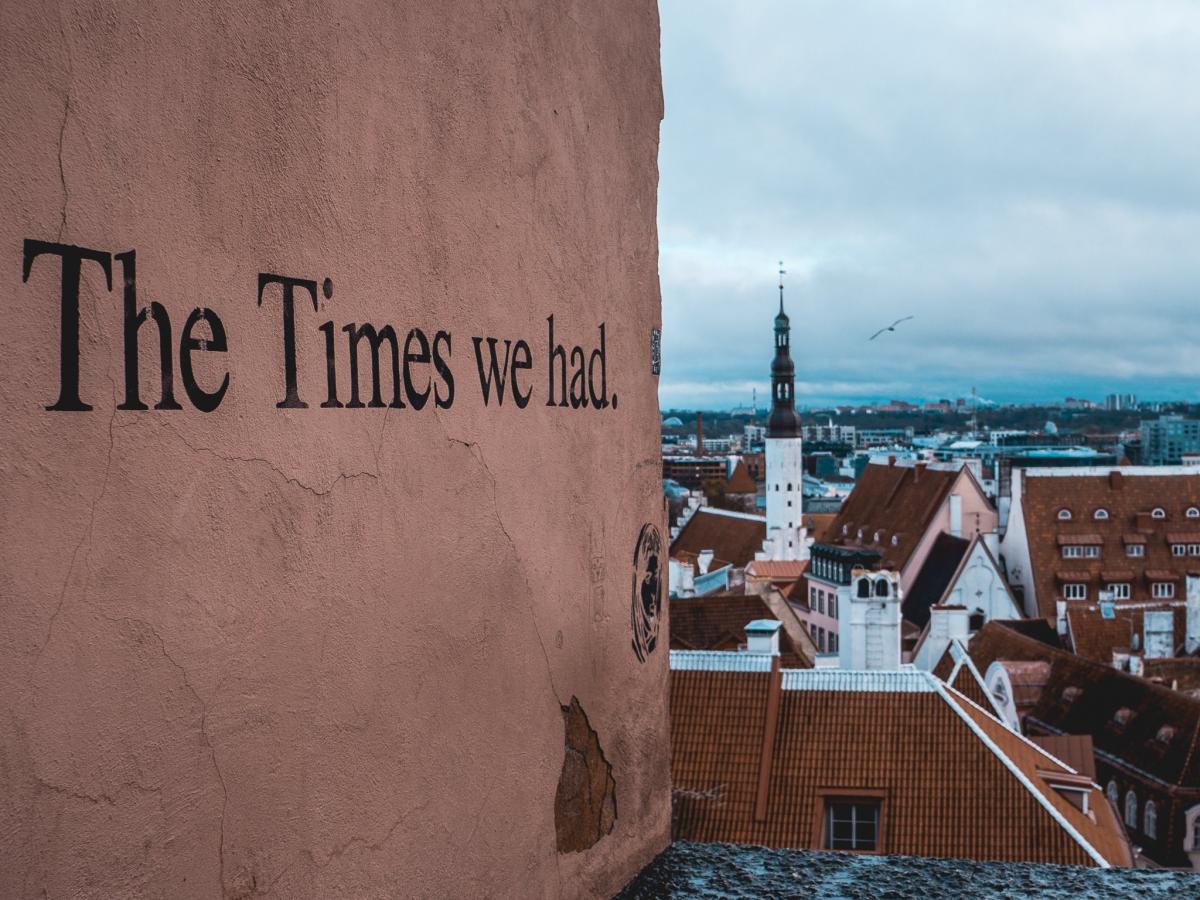 All three cities have beautiful architecture, a lot of nature, a castle or two, and much more. Take a classic "The times we had" picture in Tallinn, climb a Hill of Three Crosses in Vilnius or one (or more) of the many towers in Riga.
Visit one or visit all. There's no such thing as a bad choice when it comes to Baltic capitals.
3. History
History might seem like an odd reason, but hear me out. History means folklore, museums, legends, old (medieval old) buildings and stories which can make any excursion fascinating.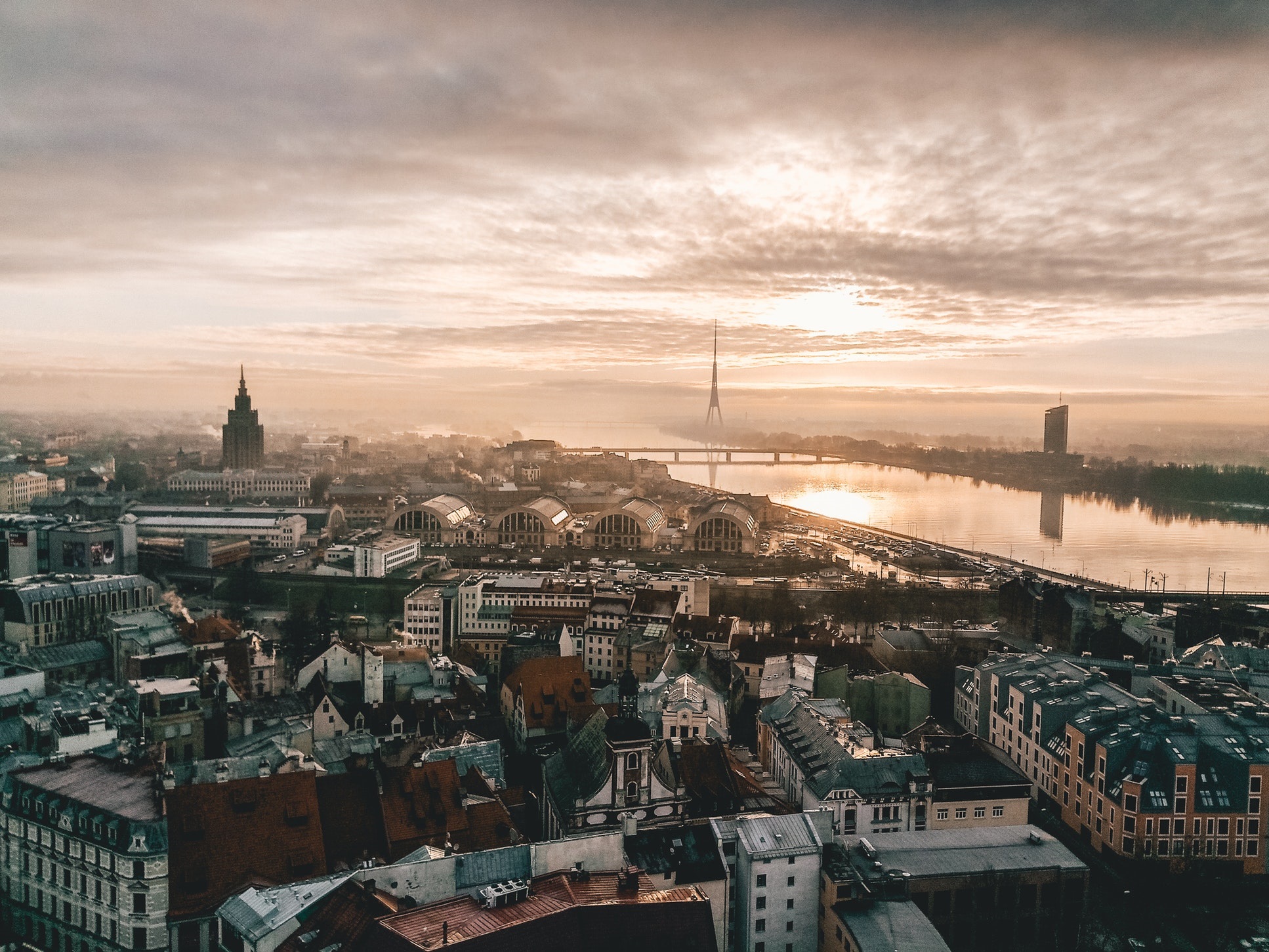 Have you heard the story of the Baltic Way? It was a peaceful political demonstration in 1989 where people from all three countries joined their hands and made a human chain 675 kilometres long.
You can see memorial plates in all three capitals, commemorating this incredible historical event. It might be a small thing to explore, and the sight may not be as spectacular in comparison to huge and beautiful churches or castles. But once you know the history behind it, you learn to admire it more.
And that's only a small piece of history of these countries. They may not be independent for that long but their roots date back ages; can you even imagine how much history there is?
4. Castles
Being flat countries, Baltic states don't have any magnificent castles on the hills. But that doesn't mean they don't have magnificent castles.
I will list one for each country but keep in mind that there are more. A lot more. If you make a longer trip to Baltics, do further research.
A must-visit castle in Lithuania is Trakai Castle. It's only a 30-minute bus ride away from the capital, thus, if you plan to visit Vilnius, you can include it in your holiday plans. It's situated on an island on the lake and dates back to the 14th century.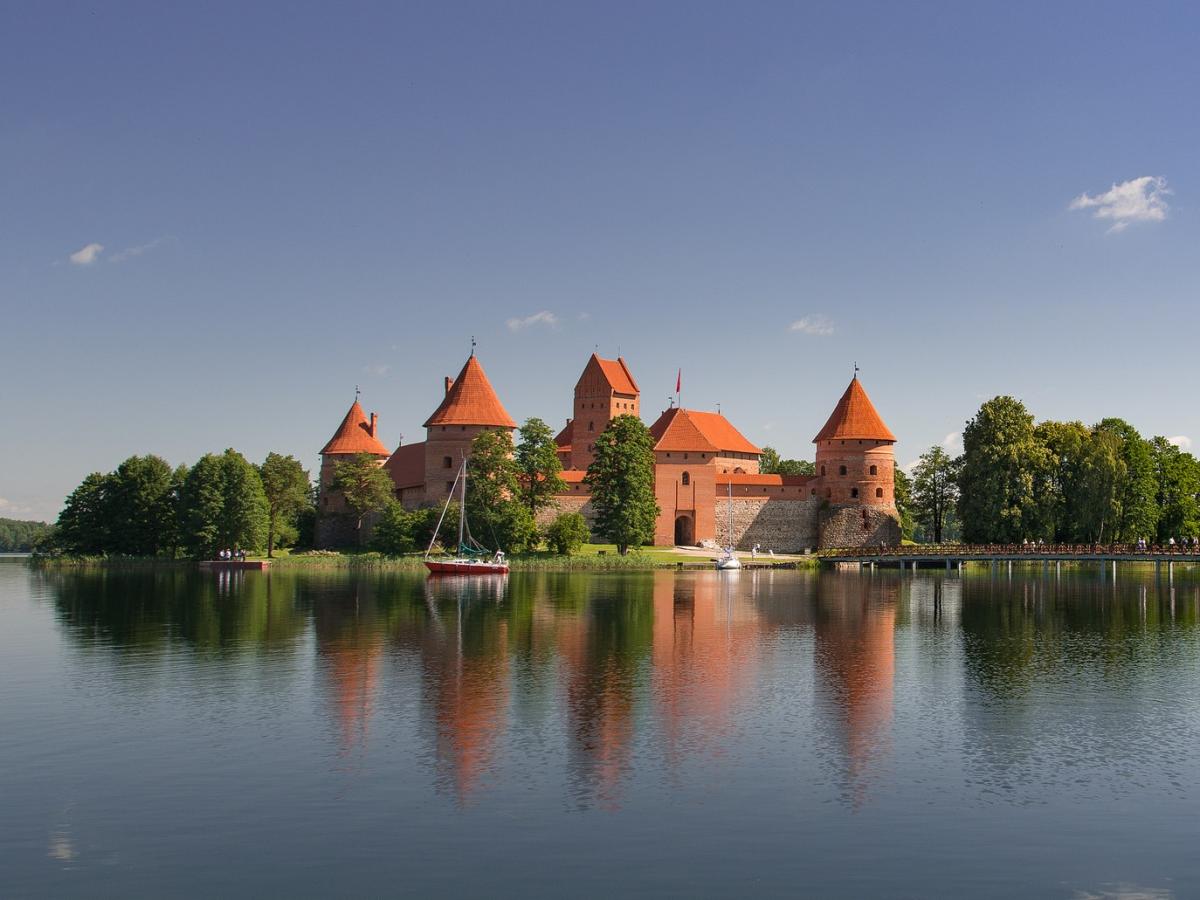 If Estonia is your destination this summer, make sure to visit Kuressaare castle. It's one of the best preserved medieval fortifications in this tiny Baltic state. The castle currently hosts a museum. The island the castle is situated on separates the Gulf of Riga and the Baltic Sea.
If you prefer a more modern architecture, Rundale Palace in Latvia is a worthy choice. Built in the 18th century, it serves as a glorious example of Baroque architecture. The palace is surrounded by beautiful gardens that will leave you speechless if you visit them in summer, but any other season is worth the visit, too.
5. Nature
52-53% of Latvia and Estonia is covered in forests while Lithuania has 11% of its nature territory protected. You don't even need to leave the city to see some greenery. All capitals and major cities are home to many parks and nature attractions.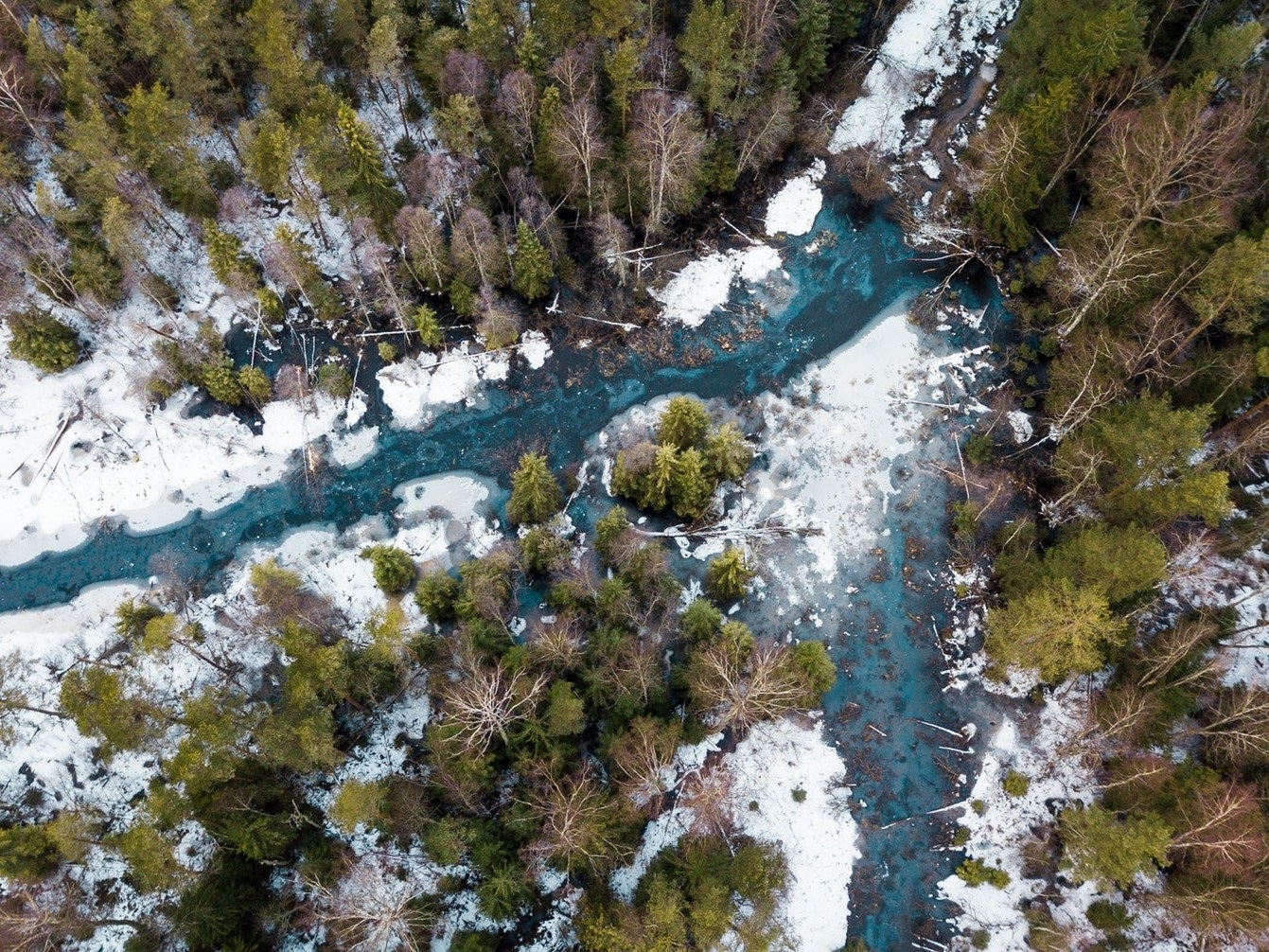 But national parks should definitely be on your to-do list if you visit the Baltic states. Visit cliffs and caves in Gauja National Park (Latvia), swim in as many lakes as you possibly can in Aukštaitija National Park (Lithuania) and/or hills, swamps and forests in Aegviidu-Kõrvemaa recreation area, also known as the "Estonian Switzerland".
6. Student cities
If you travel during the academic year, visit student cities. Generally smaller and less touristy but can be a lot more fun and friendly if you're a student. Those would be Kaunas in Lithuania and Tartu in Estonia.
While Latvia has most students in the capital city, it's still worth to visit Daugavpils if you want to meet local students.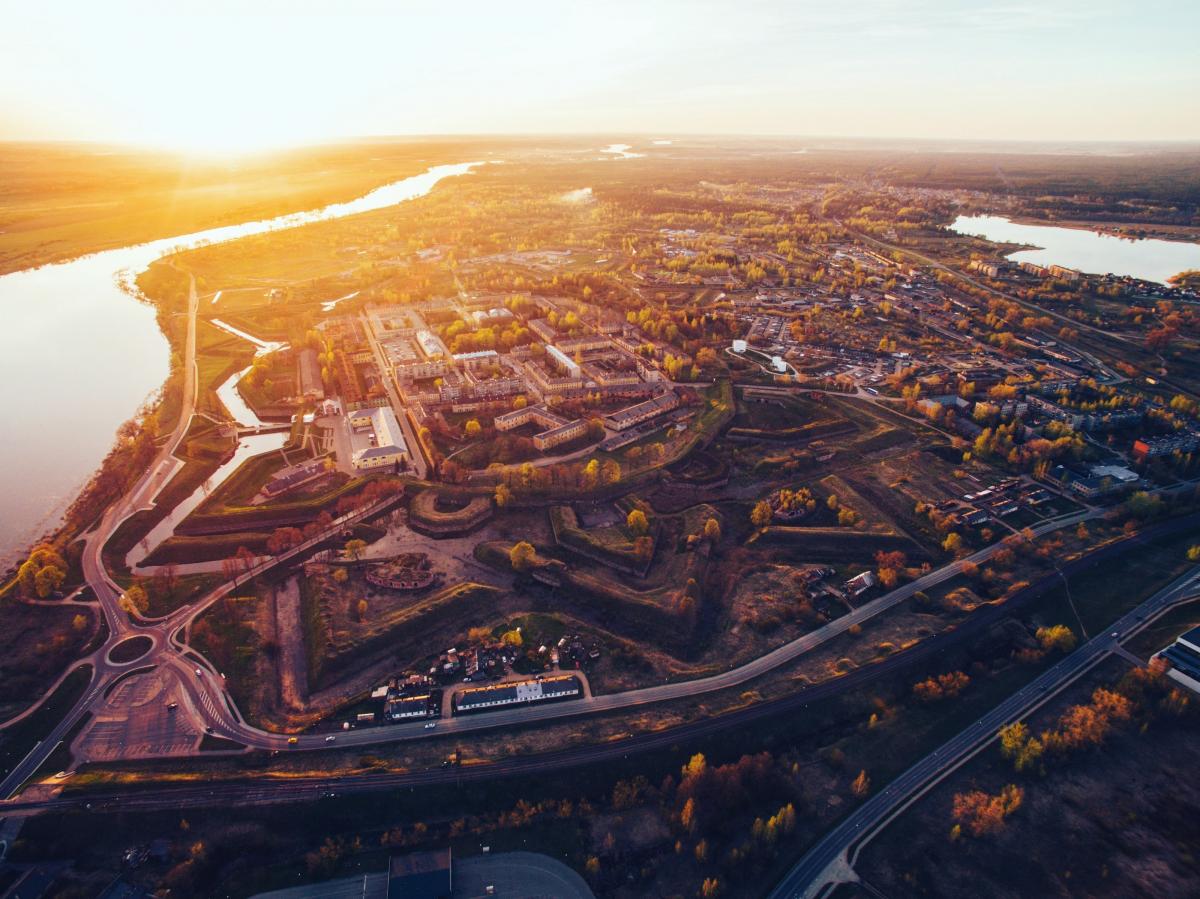 These are a safe bet for Erasmus+ studies or internship, too.
P.S. If you visit Kaunas by any chance, drop me a message on Couchsurfing – I'd love to give you a tour.