With Valentine's Day finally here, we are eager to share with you the best places to visit with the love of your life… or to meet the one!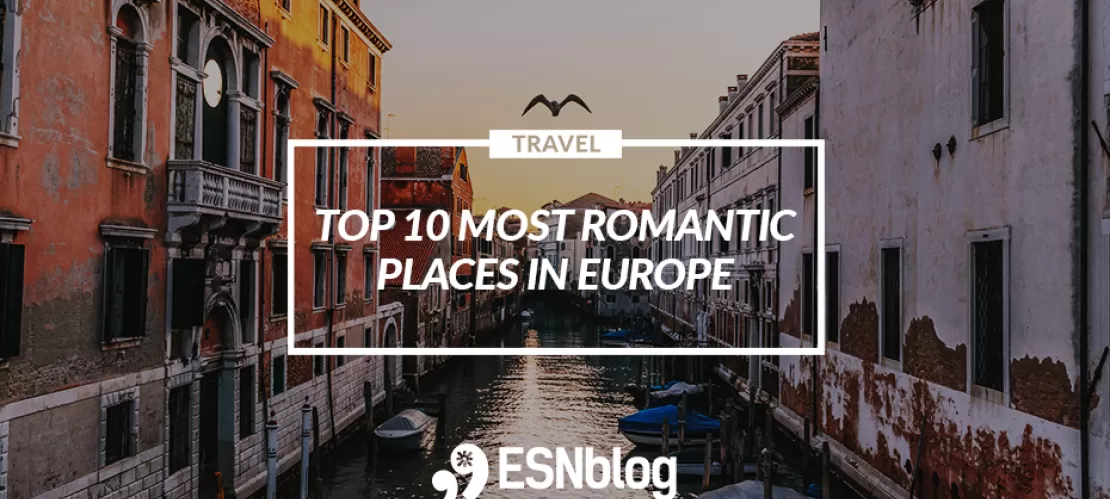 Аre you looking for a place to celebrate your anniversary after dating for a while? Or thinking about your first trip together as a couple? Maybe you haven't met the one yet and your hope is to find your love on the streets of an unknown town? No matter what your motives are, Europe has numerous romantic spots to offer. Here's a list of the top ten places where love is always in the air.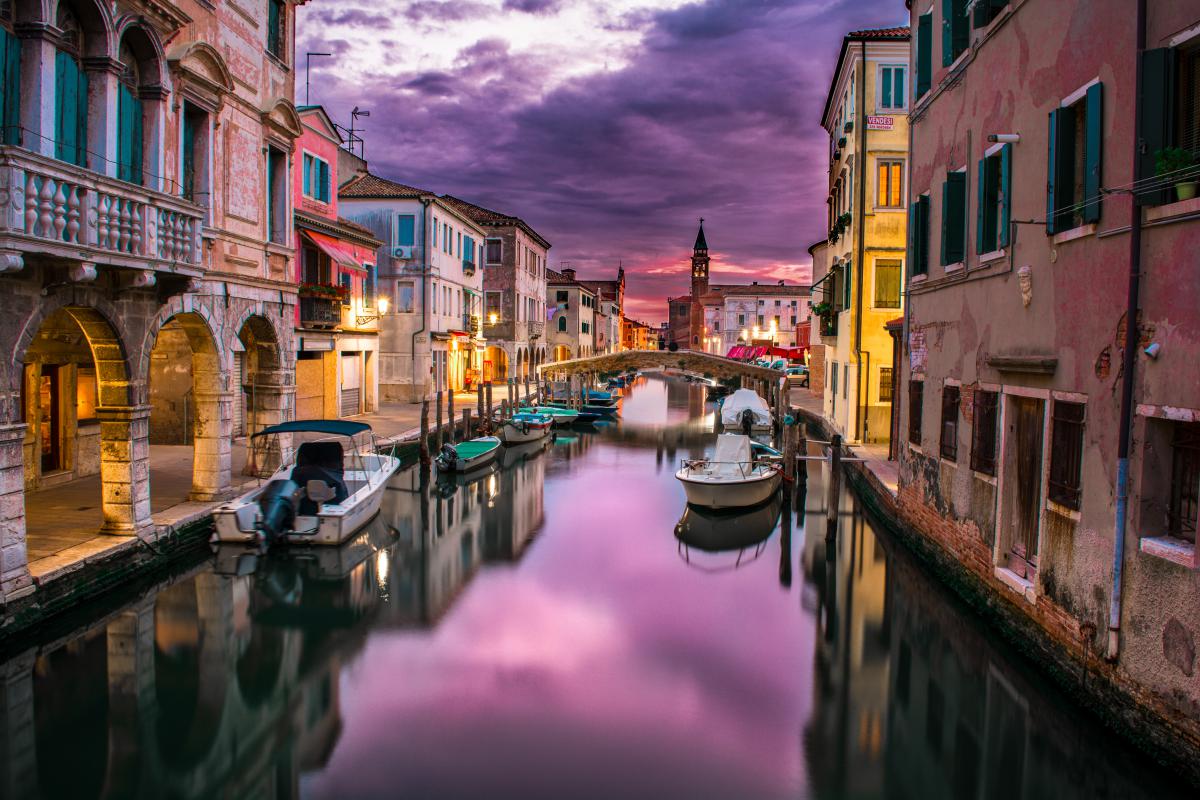 As obvious as it may seem, Venice is a perfect place for couples and love-seekers, especially if you visit it in February, during the famous Carnevale, or in autumn, free of masses of tourists. The best way to feel its spirit is to wander around the city and, at some point, get lost in its narrow streets and along the tiny canals. When you are in Venice with your partner, make the most of one of the city's romantic legends: take a gondola ride and kiss each other under the Bridge of Sighs at sunset for a guarantee of an eternal love.
2. Mont Saint-Michel, France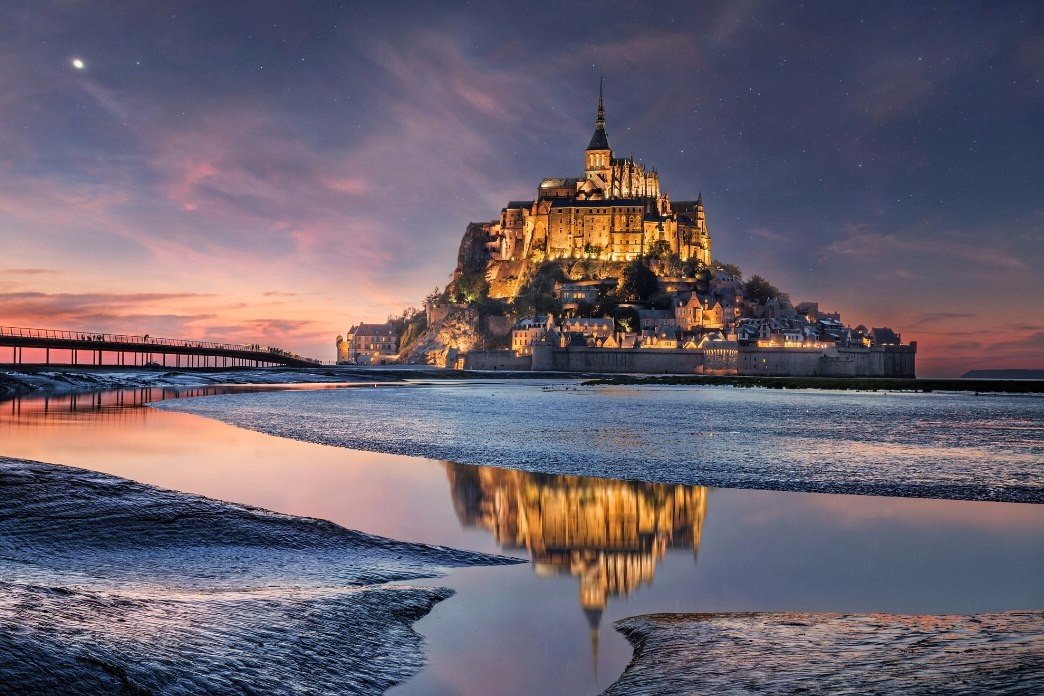 Mont Saint-Michel is an island commune in Normandy situated just 600 meters from the mainland. For centuries, it has sheltered pilgrims who used a path uncovered only at low tide to get to the Mont Saint-Michel abbey. Visit it in the evening and walk around the island's deserted streets, listening to the cries of seagulls and the sound of the sea lapping against the rocks. It will give you a unique feeling of solitude and harmony that will stay with you for a long time after you leave the island.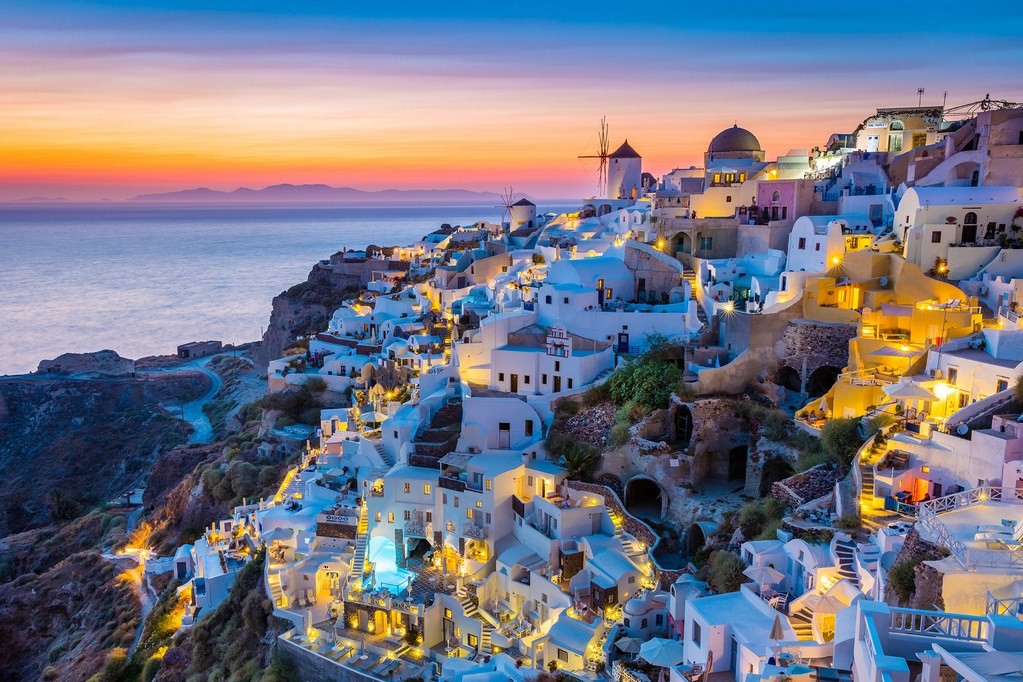 Every little corner of this Greek island is filled with tenderness and romance, so it's no surprise that it has become one of the most popular wedding and honeymoon destinations. Crystal blue sea and cliffs with white cubiform houses define the landscapes of Santorini's two principal towns – Fira and Oia. The rugged coastline is the result of the Minoan volcano eruption 3,600 years ago. By the way, rumour has it that the mythical city of Atlantis may still be hidden deep in the nearby waters – maybe you are destined to find it?
4. Prague, the Czech Republic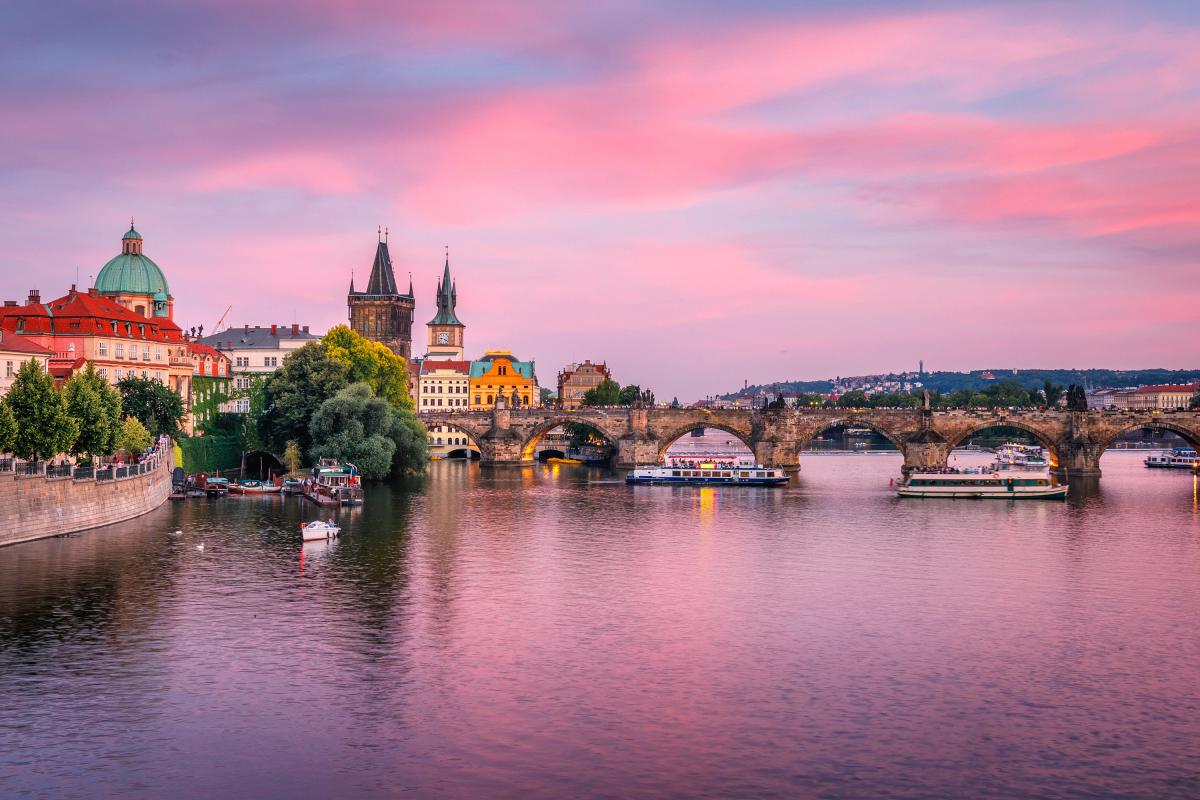 Prague is known for its mysterious history, but what is love if not the greatest mystery of them all? In spring, the city reveals its romantic soul to the fullest. To feel it, take a saunter in Petřín Park, hiding among the rows of blossoming cherry trees with your loved one. Afterwards, walk past the Franz Kafka Museum towards the Vltava river and, when on its bank, marvel at the pairs of white swans as they glide beneath.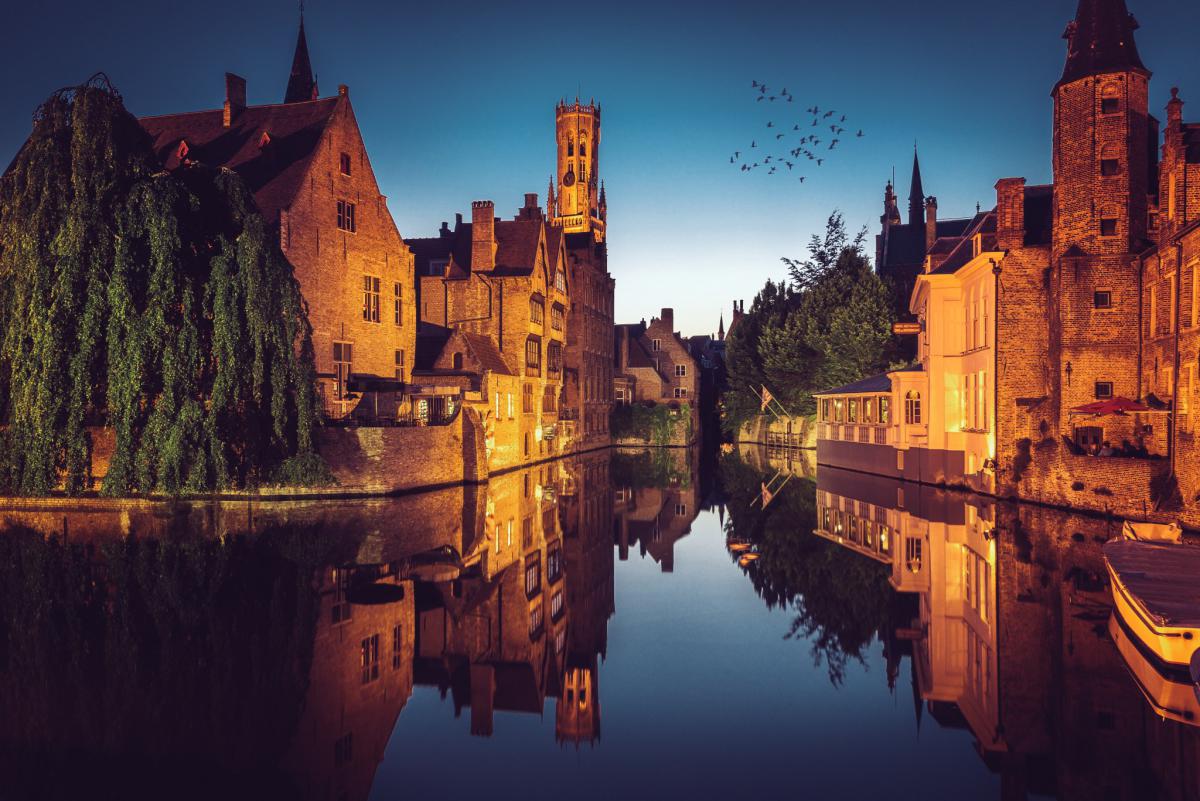 Bruges is often called a 'medieval fairytale' – with mighty willow trees, old bridges and elegant buildings, it truly is one. It may seem too touristy, but the best way to explore the city is by water. A boat trip gives you a chance to see many tiny charming details that would otherwise remain unnoticed. When the sun goes down, take a stroll along the Groenerei – the 'green canal'. The sound of your own footsteps in the empty cobbled streets will make you feel like this magnificent medieval world belongs to just the two of you.
6. Saint Petersburg, Russia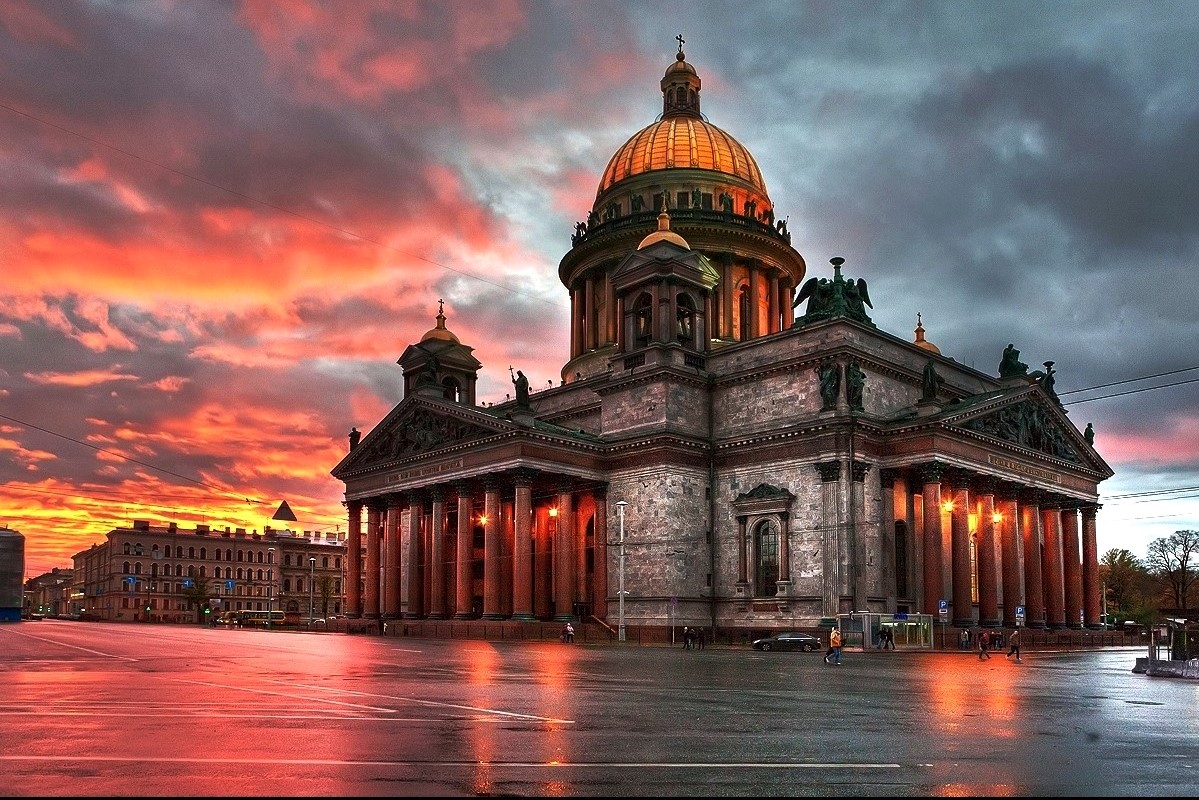 St. Petersburg, the former capital of Russia, is often referred to as the Venice of the North due to its numerous canals and imperial palaces. And just as Italian Venice, St. Petersburg is one of the few cities that will inevitably capture your heart. It is famous for its rising bridges on the Neva River, which enable big ships to enter the Baltic Sea. Apart from admiring the bridges, don't forget to get to the top of Saint Isaac Cathedral to enjoy the city's mesmerising panorama and take a walk along the Neva banks during the White Nights in the summer.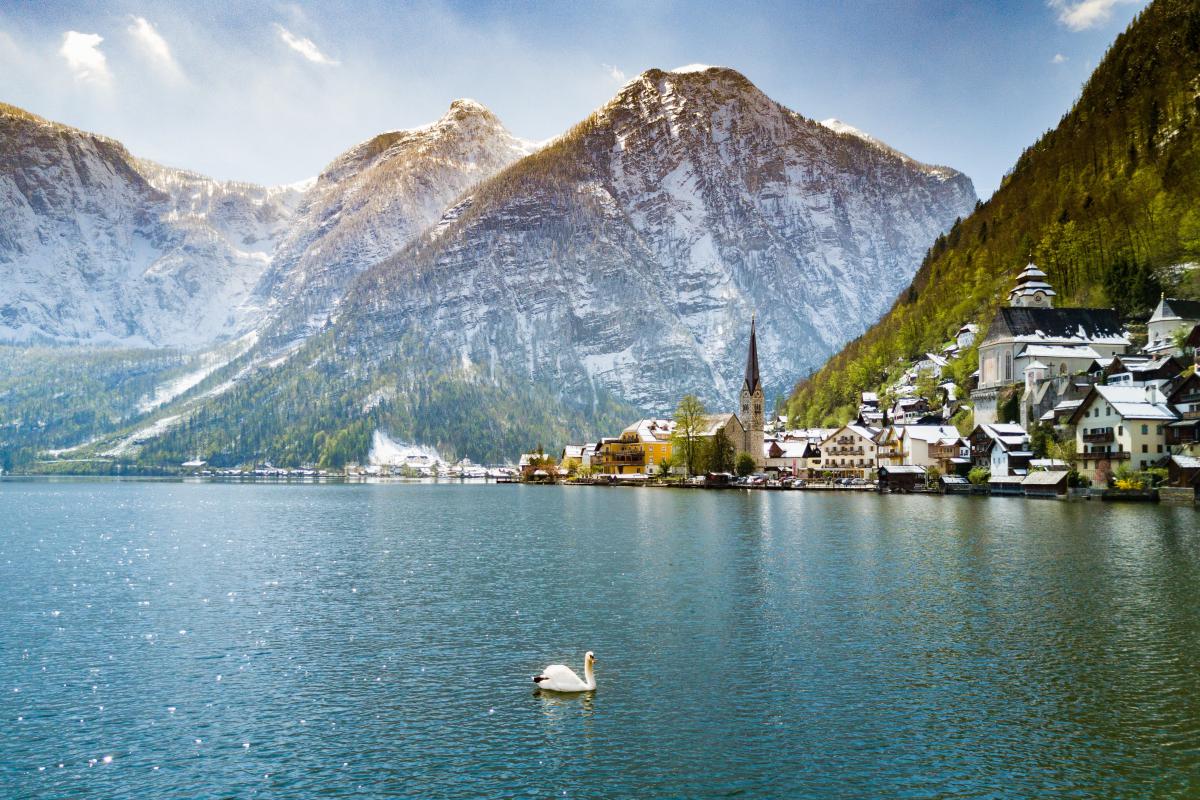 A hidden gem of the Alps, Hallstatt is a small Austrian village situated on the western side of Lake Hallstatt. Its 16th-century houses and alleys, together with picturesque nature, make it a cosy and peaceful place to stay in with your beloved. If you are into an active lifestyle, you can add hiking, mountain biking, climbing, kayaking or canoeing to your schedule. In any case, infinite beauty and a constant feeling of wonder are guaranteed in both winter and summer.
8. Neuschwanstein Castle, Germany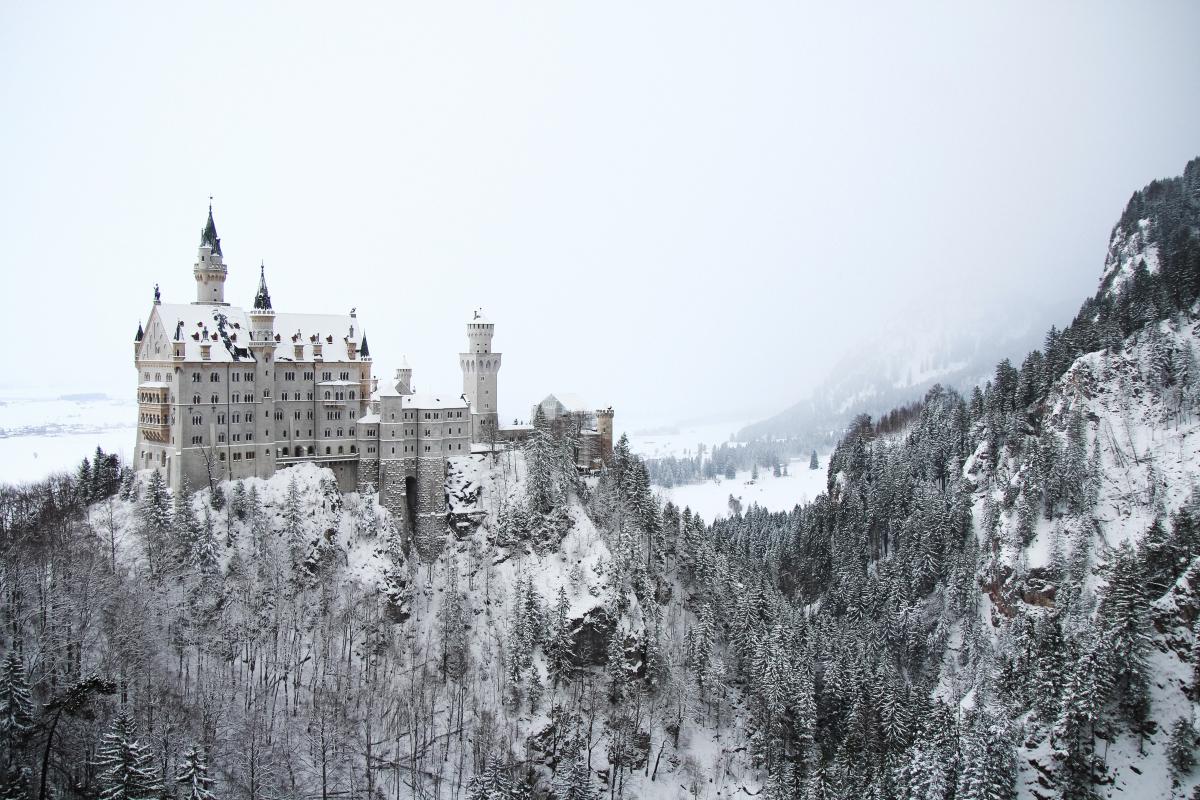 Neuschwanstein Castle is an architectural wonder created by Mad King Ludwig of Bavaria in honour of the world-famous composer Richard Wagner. Yet, it is far more than just a charming building: it is a true paradox, as the castle was built in the 19th century, at a time when castles no longer had strategical or defensive purposes. Neuschwanstein was brought to life out of sheer desire to proclaim beauty and romance. Do you really need more arguments to visit this place? Here is the last one: this particular castle, with its fairytale look, was an inspiration for Walt Disney's famous logo!
9. Tulip Fields, the Netherlands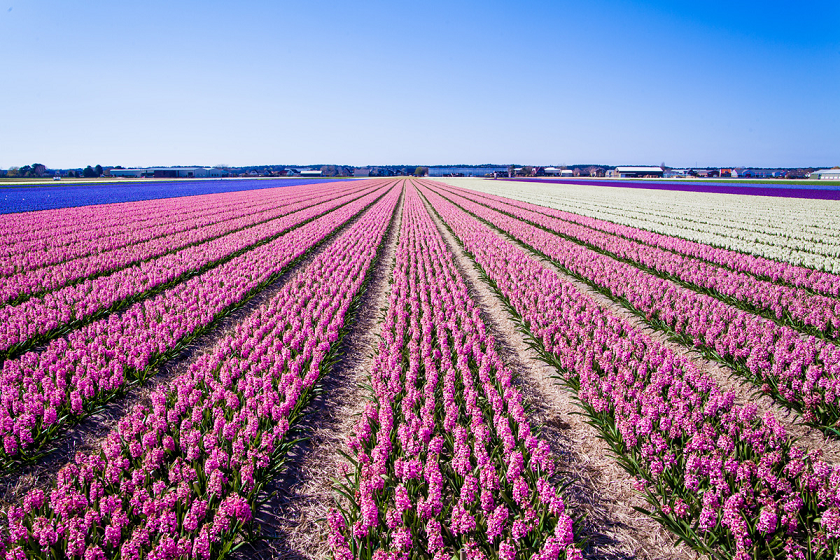 A flower bouquet has become a cliché present, but what about a flower field? Travel to the Netherlands in mid-April to see the country bursting in vivid colours. The most popular place to enjoy many different kinds of blooming tulips is the Keukenhof, which is just a 30-minute drive from Amsterdam. However, if you want to see their real, natural beauty, take a train or rent a bicycle and admire tulips in rural fields.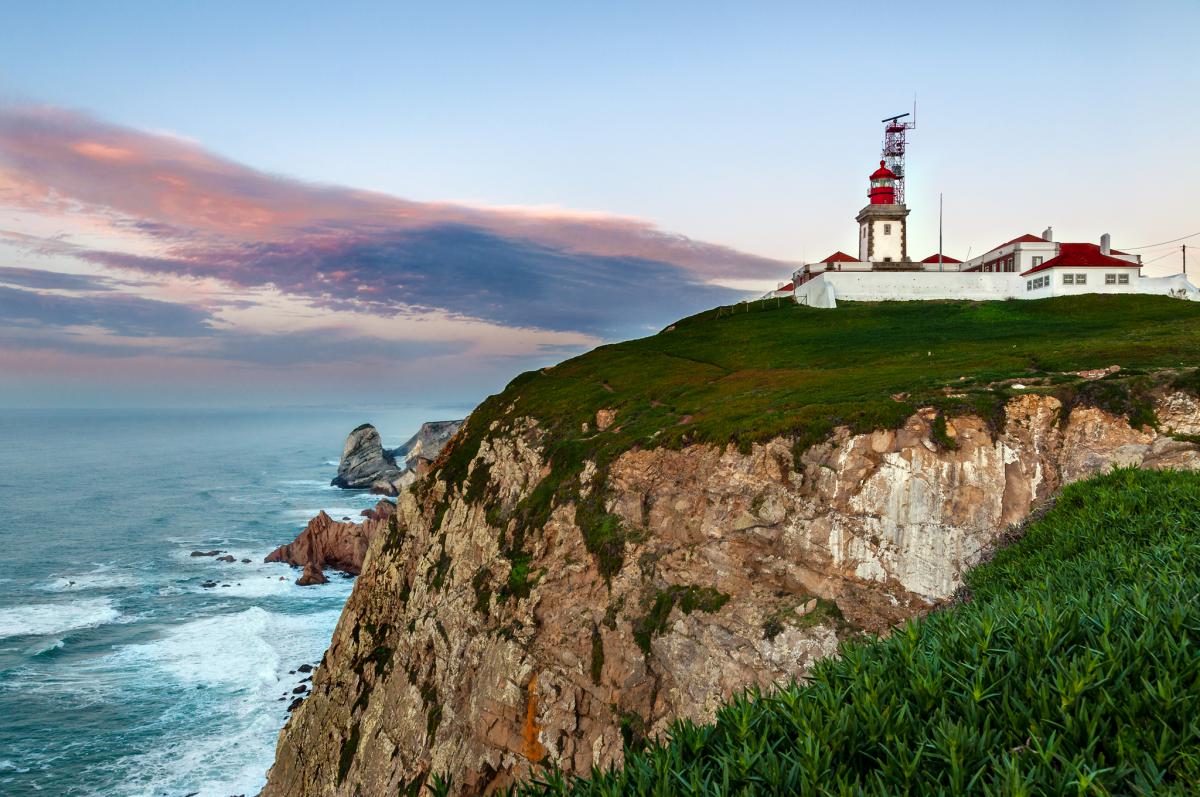 Last, but definitely not least, is the place that seems to be at the end of the world – Cape Roca. It is the most western point of continental Europe with an amazing view over the Atlantic Ocean. Standing there, holding each other's hands, will be a moment that will stay in your hearts and minds forever. Cape Roca is located in Sintra – a municipality famous for its many 19th century Romantic architectural sites, as well as Portuguese literary heritage. Make sure to explore it all!
The ten places mentioned in the article are just a few of many charming and romantic sites in Europe. Where would you recommend going? Share your ideas in the comments below!