Flowers, sweets, and cards are not as warm and fuzzy as you think...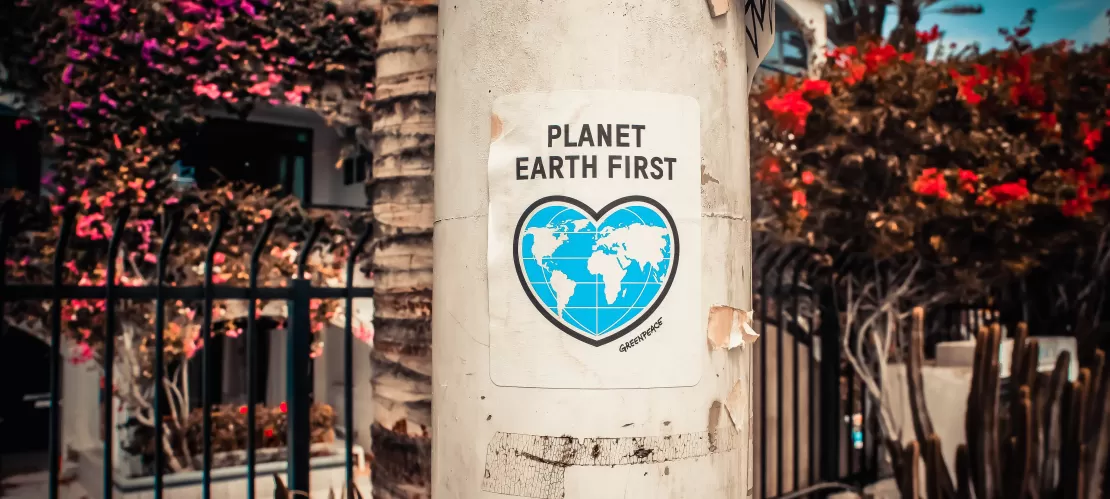 Valentine's day destroys not only our wallets but our home as well. Sweet chocolate and farmers who work in awful conditions to produce it. Astonishing flowers and air, soil, and water supplies that are polluted by pesticides. A nice ring and civil wars among miners. Bright cards and forests that are full of your words years after you wrote them. 
It is not Valentine's day we want. This does not mean that the holiday should be cancelled – there is nothing bad about celebrating significant bonds in your life and showing some love. We should just show it differently. With just a little bit of your effort, the Earth's nightmare that is Valentine's day will turn into its dream!
What can be better than showing your deepest feelings with the help of the dead beauty of a bouquet? Maybe try to add some liveliness? Pot plants will remind your significant other about the affection for a longer time and will make them breathe easier. Pot plants clean the air in the room, increase humidity, improve health, and even help people perform better. Do you need any more reasons to buy that cute pot of peace lily?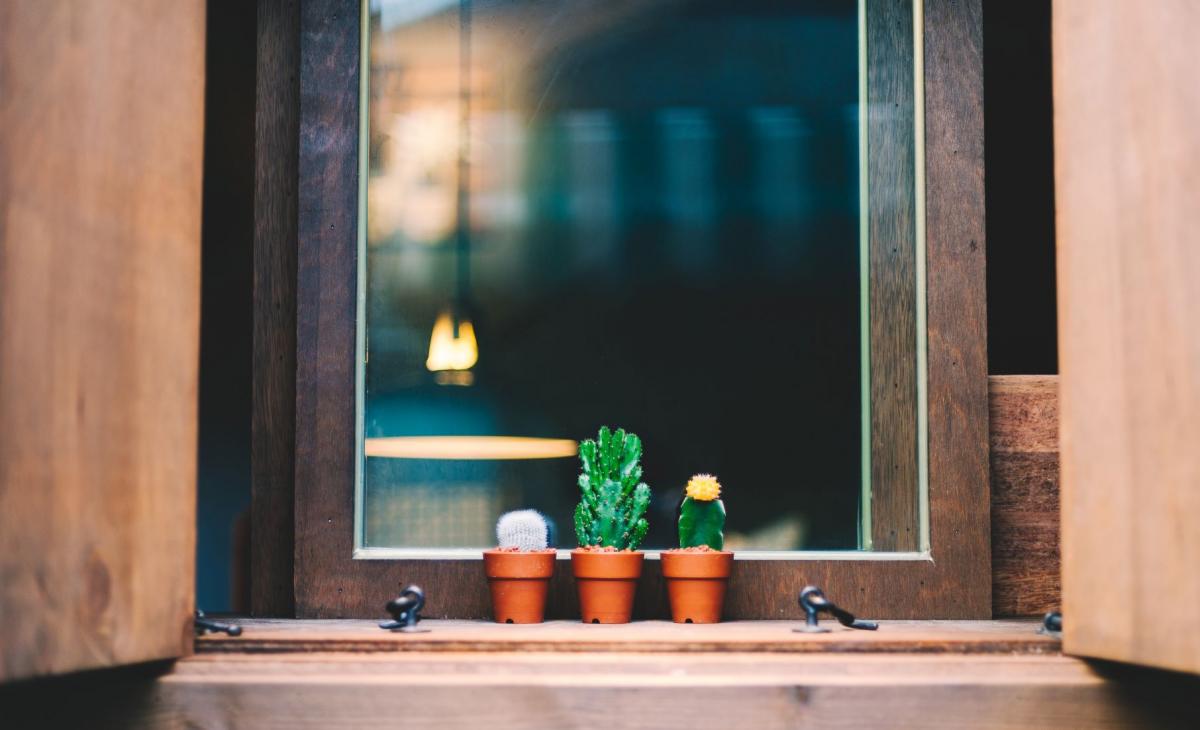 Chocolate is amazing so there is no chance we can leave it off the list. However, think about how it is produced. It is better to go for local shops or fairtrade chocolate. Packaging matters too! If heart-shaped chocolate boxes require more packaging, try to leave it on the shelf. You can add love to your chocolate just by saying three magical words out loud.
The best gifts are DIY. There are two benefits to a DIY card – it's environmentally friendly and a very unique and heartwarming gift for your date. It is the best feeling ever when you know that someone put time and effort into your gift instead of just grabbing the first card in the shop. A tip: try using plant seed paper – your words of love will grow bigger every day.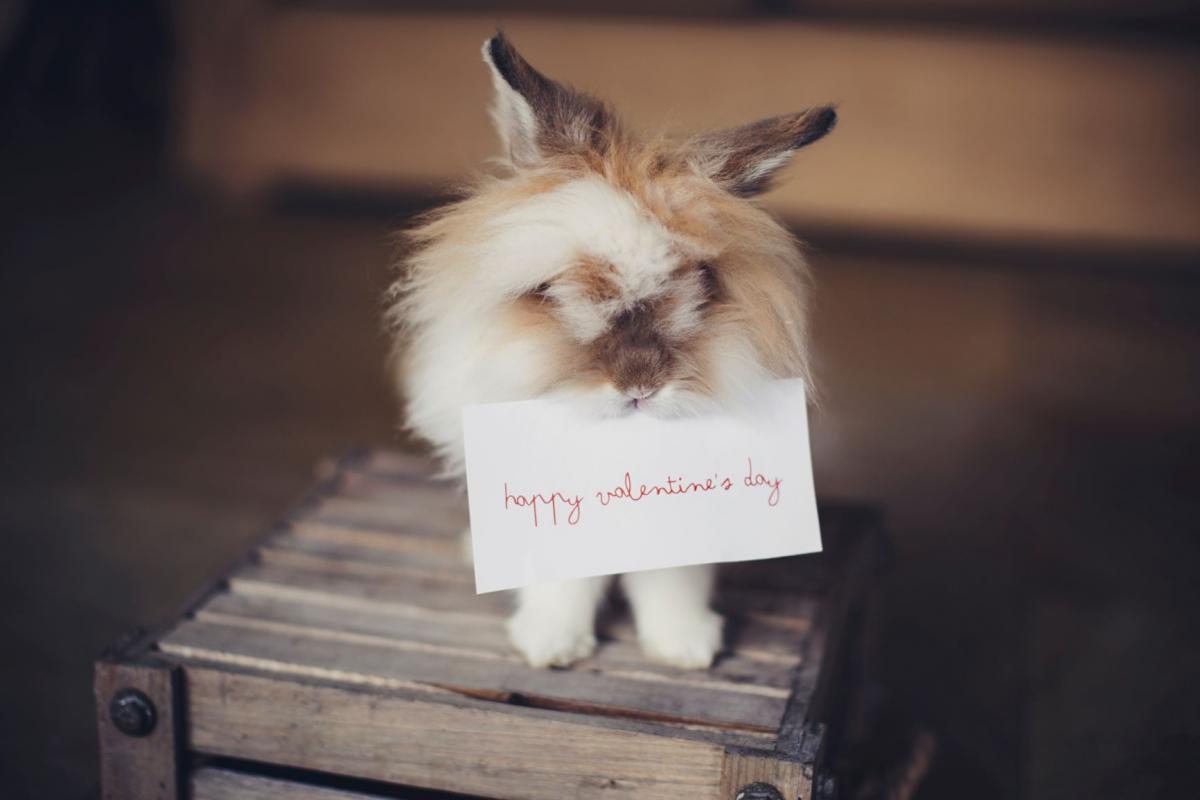 We are lucky that almost everything is coming back into fashion. So if you buy vintage jewellery, it will be an even better decision than buying a new piece. You won't add to miners' crises, and your beloved one will get something authentic. 
As they say – we have food at home! Dining out is very unsustainable – restaurants tend to use a lot of ingredients transported from far away and they throw out tons of food. You can cook together instead. It will make you feel closer to each other, you can spend more time together, and be comfortable and cosy after the cooking is done. No need to remember all the types of forks before going to that fancy restaurant!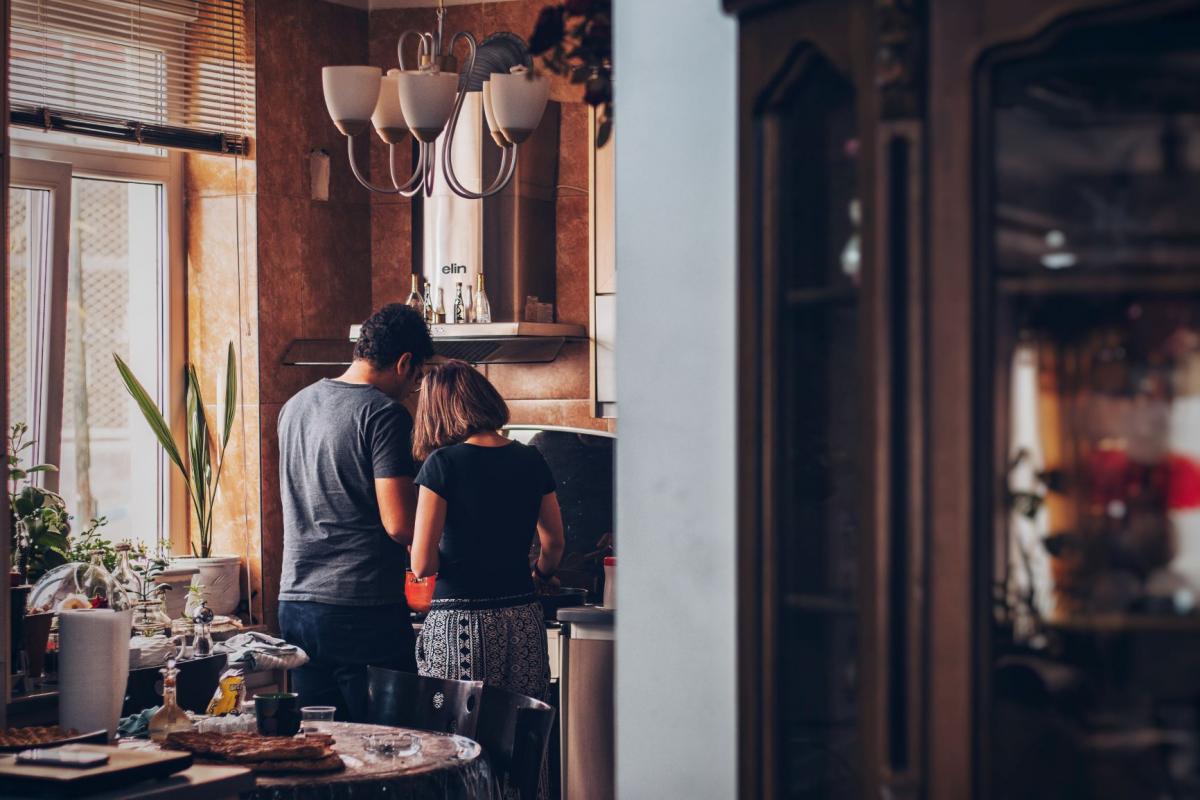 Valentine's day is not only about romantic love. Love is in your mother's smile when you put a blanket on her while she falls asleep on the sofa. It is in the wrinkled hands of your grandpa who hugs you when you unexpectedly visit him. It is on the tip of your dog's wagging tail. Why not give some love to someone who doesn't have anyone to receive it from? Draw with children in an orphanage, help volunteers in animal shelters, listen to the stories people in the nursing homes have to tell, buy a meal for a homeless person. All of these will cost you so little but you can make so many living creatures feel loved and needed. Surely, you will receive oceans of love in response. Don't forget the planet though – plant some trees and show some love to your home too.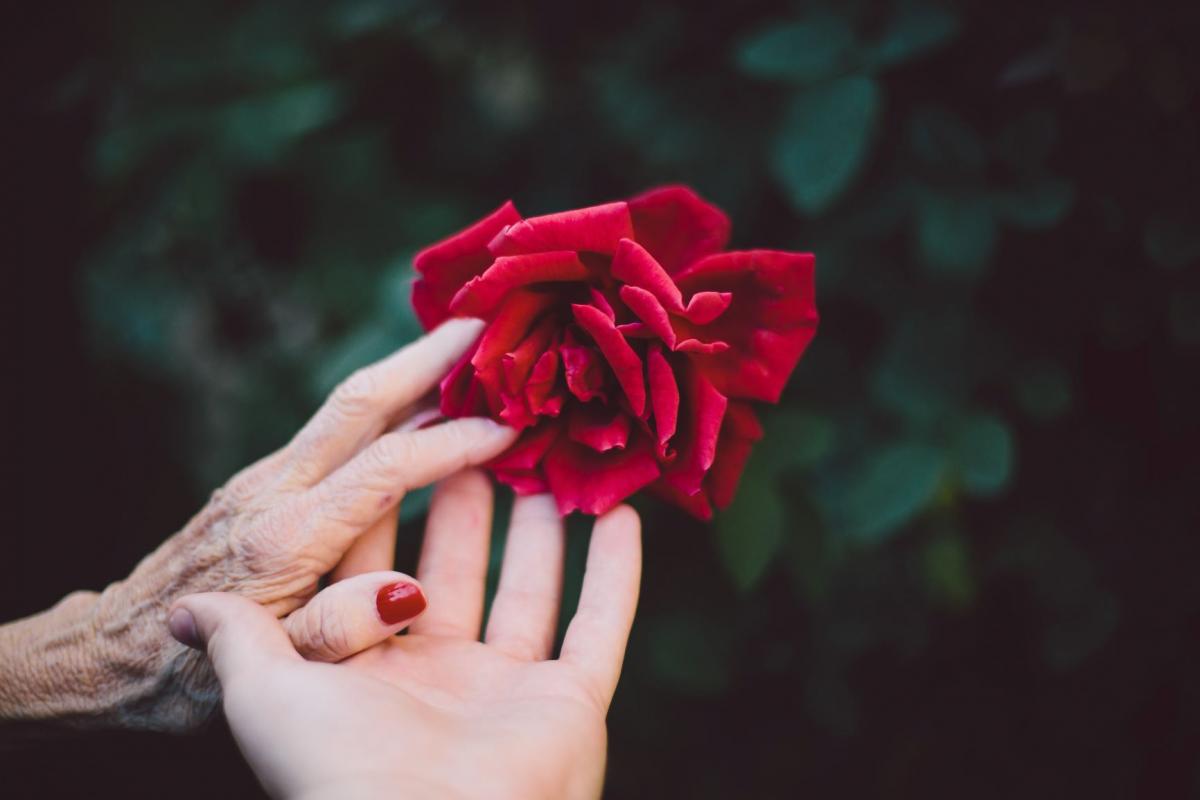 As you can see, a sustainable Valentine's day takes very little effort and contains so much more love than the traditional one. We wish you the happiest and the greenest day of love!