Great ideas lead to other great ideas. Check out some of the best practices of the SocialErasmus Week and let us bring change into our world!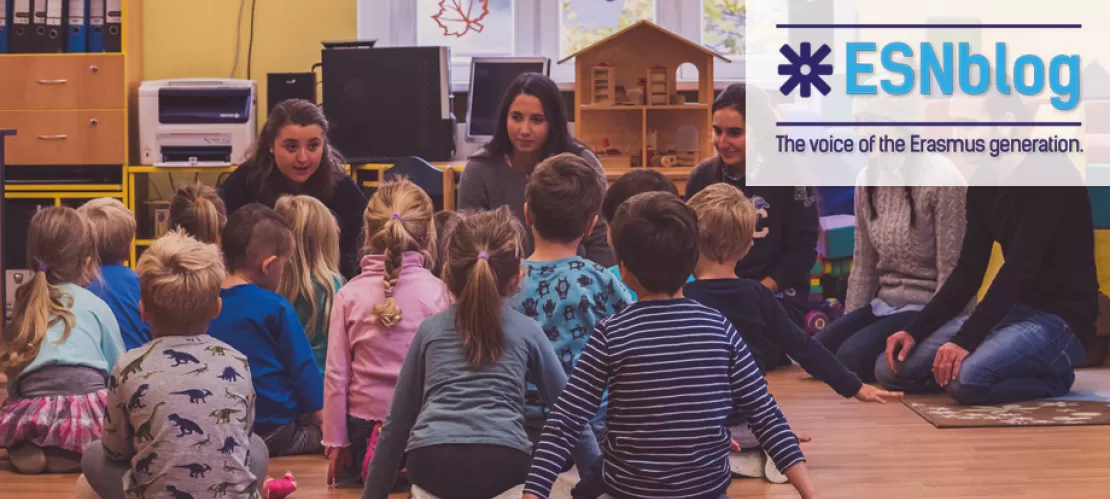 Erasmus is an unforgettable experience for a person. They get to know different countries with different cultures, they deal with situations they have never faced in their life, they make friends, and they have fun together like never before.
But Erasmus is not only about enlarging your knowledge, making new friends and learning about yourself. It is also a time during which you can leave your mark - help the community you have joined, make a real change in the society. As ESNers,  we have a project which helps facilitate that: SocialErasmus (SE). Twice a year, each ESN section organises a full week of SE activities, and this year's spring edition has really shown some creative practices carried out around the network. We have chosen just a handful, to show to you in the following sections:
1. Erasmus in kindergarten - ESN Debrecen (Hungary)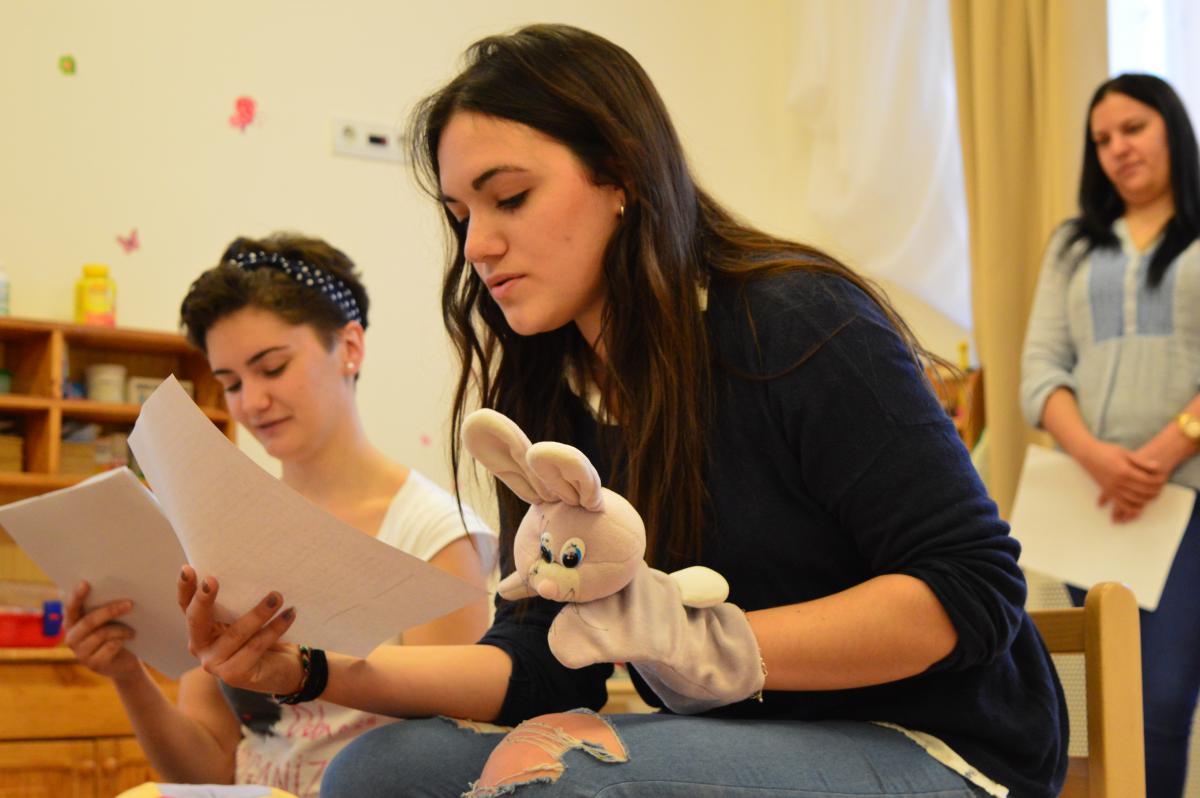 ESN Debrecen has decided to connect Erasmus people with the youngest generation of Hungarians: children in the kindergarten. On the second of April, the International Children's Book Day, the section has asked their Erasmus students to send in stories which are typical for their countries, something that they might have been told as kids. After collecting all the European tales, ESNers and Erasmus students surprised the University's kindergarten groups with a visit. The students read  the stories out loud to children in both languages: Hungarian and English. The tales weren't just told, however, but also reenacted with puppets, making the visit more dynamic and truly magical!
2. Easter fundraising for the hospital - ESN Siena GES (Italy)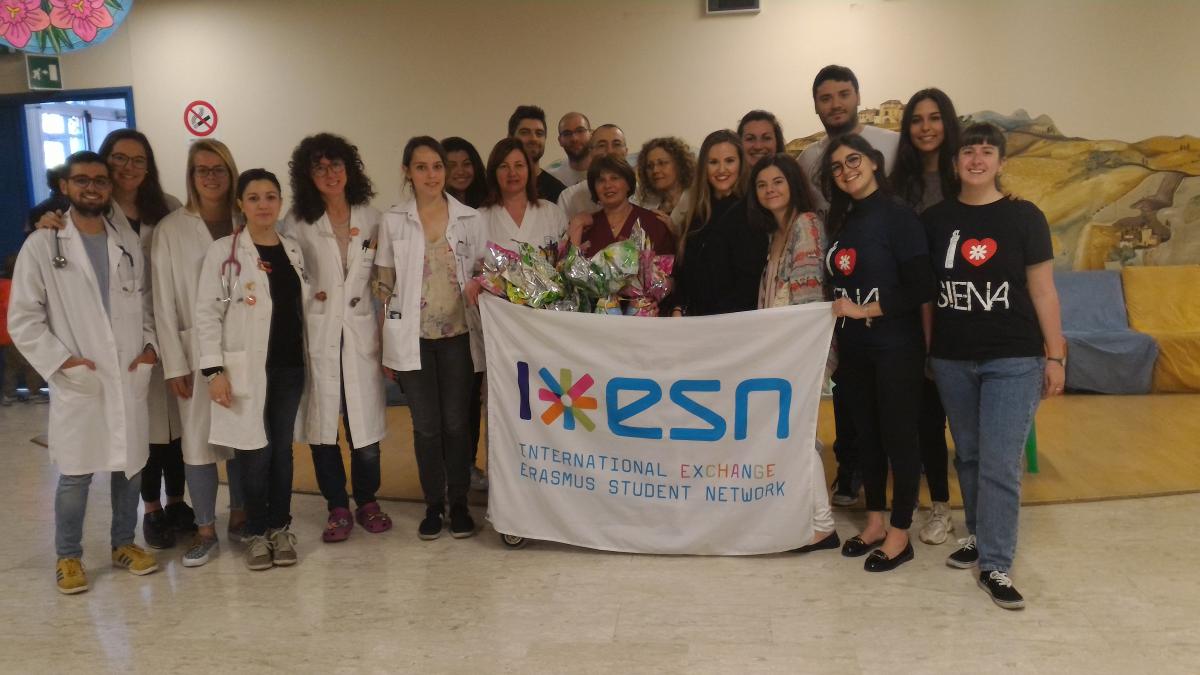 ESN Siena GES was definitely busy during this SE Week. Their whole idea was to give chocolate eggs to children in the hospital and money towards the research of the psychological department in the same facility. People could either support the cause directly by buying chocolate eggs at the ESN office and/or take part in volleyball and football tournament. The money raised from the participation fee was used to buy more chocolate eggs, and ESN Siena GES also decided to give some of the money to support the research. Later on during the week, they all went to the hospital together and gave the chocolate eggs to the children, to make their Easter a little bit sweeter.
3. Cleaning the beach - ESN Valencia UPV and ESN en UV (Spain)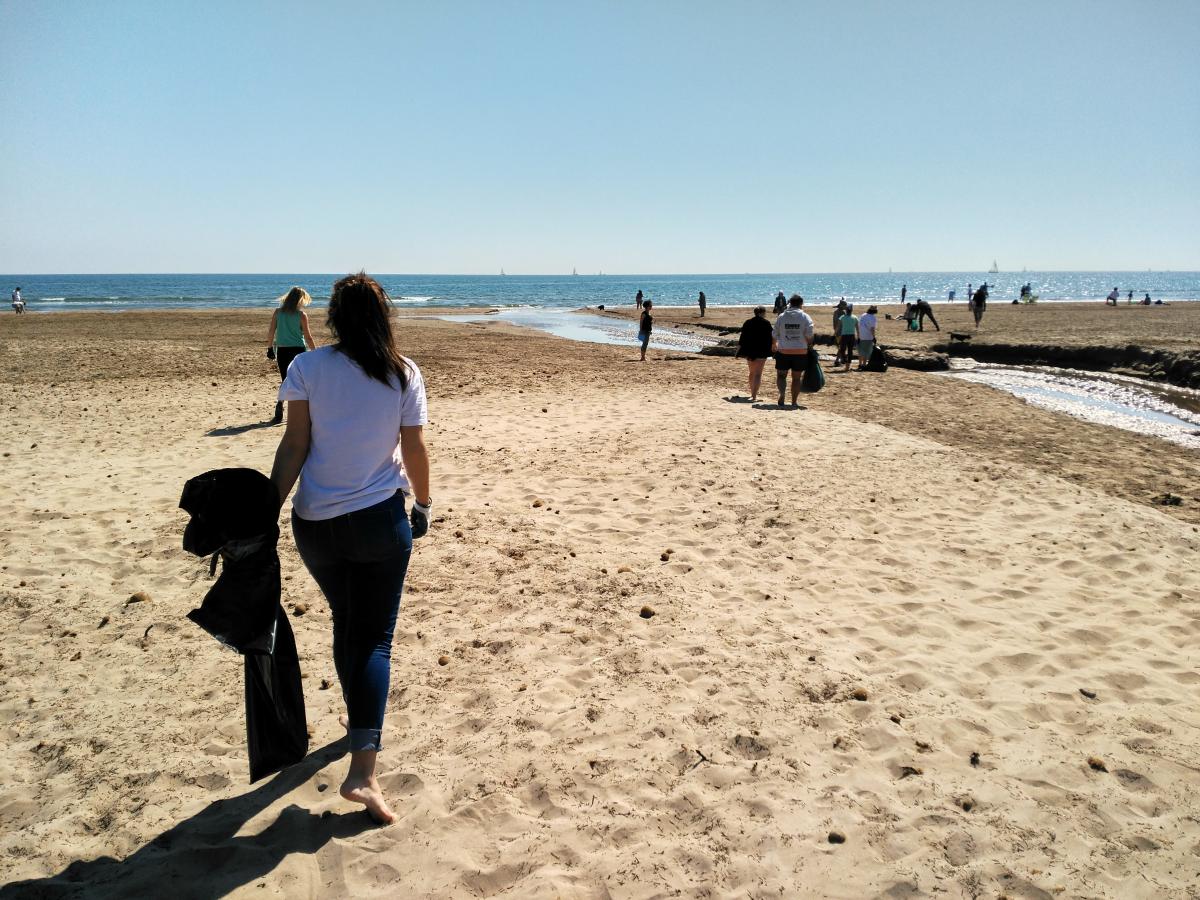 On one of the sunny days of the SE Week, the two teamed-up sections from Valencia decided to take their Erasmus students to the beach. They planned to spend an entire day at the beach, have a picnic there, as well as play some games and sports. But, first things first, they joined together with the association BIOagradables and they cleaned up the beach. It was all in one event: taking care of the environment, enjoying the weather, and eating by the sea.
4. First aid course - ESN Cagliari (Italy)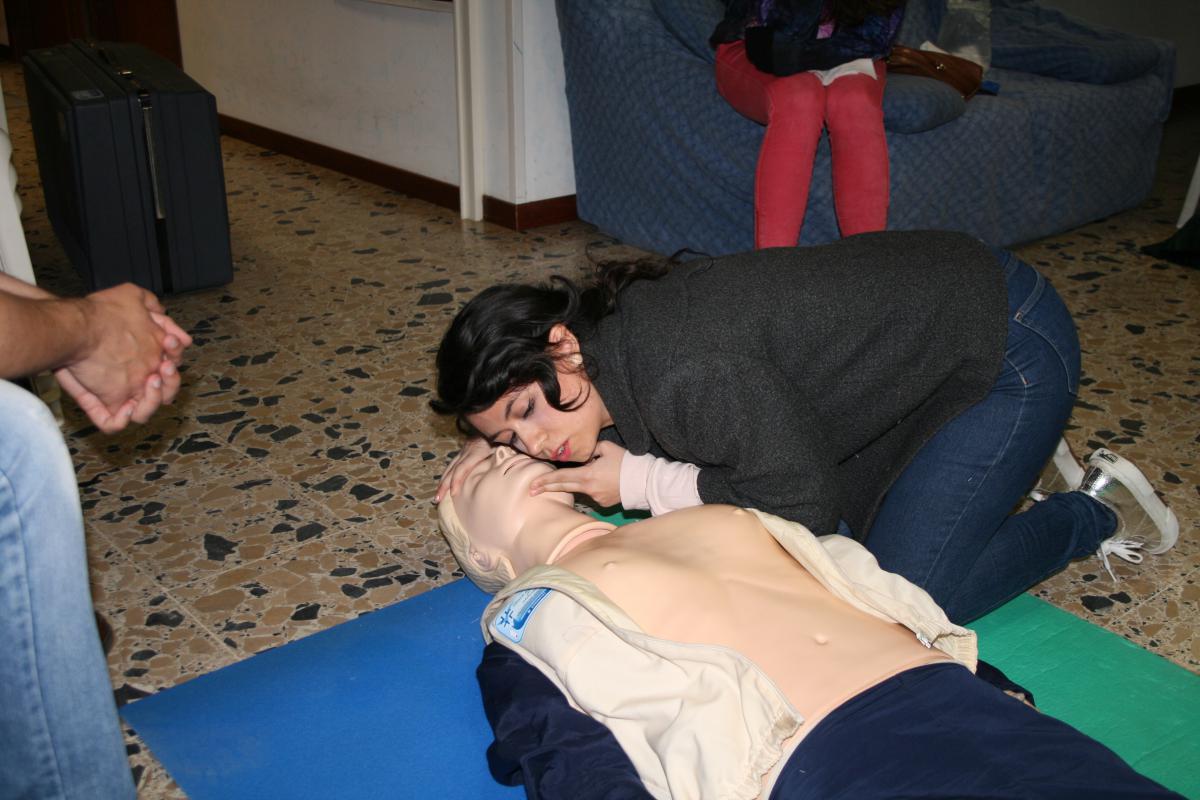 Basic first aid knowledge increases safety and prevents accidents from turning bad into worse. Knowing how to act in certain situations makes people feel more secure. Attending a first aid course helps to promote healthy choices as well as raising awareness of how truly important our health is. That's why an Italian section, ESN Cagliari, decided to organise a first aid course for not only Erasmus students but also ESNers. Better to be safe than sorry!
5. Solidarity Open Mic - ESN Bilbao (Spain)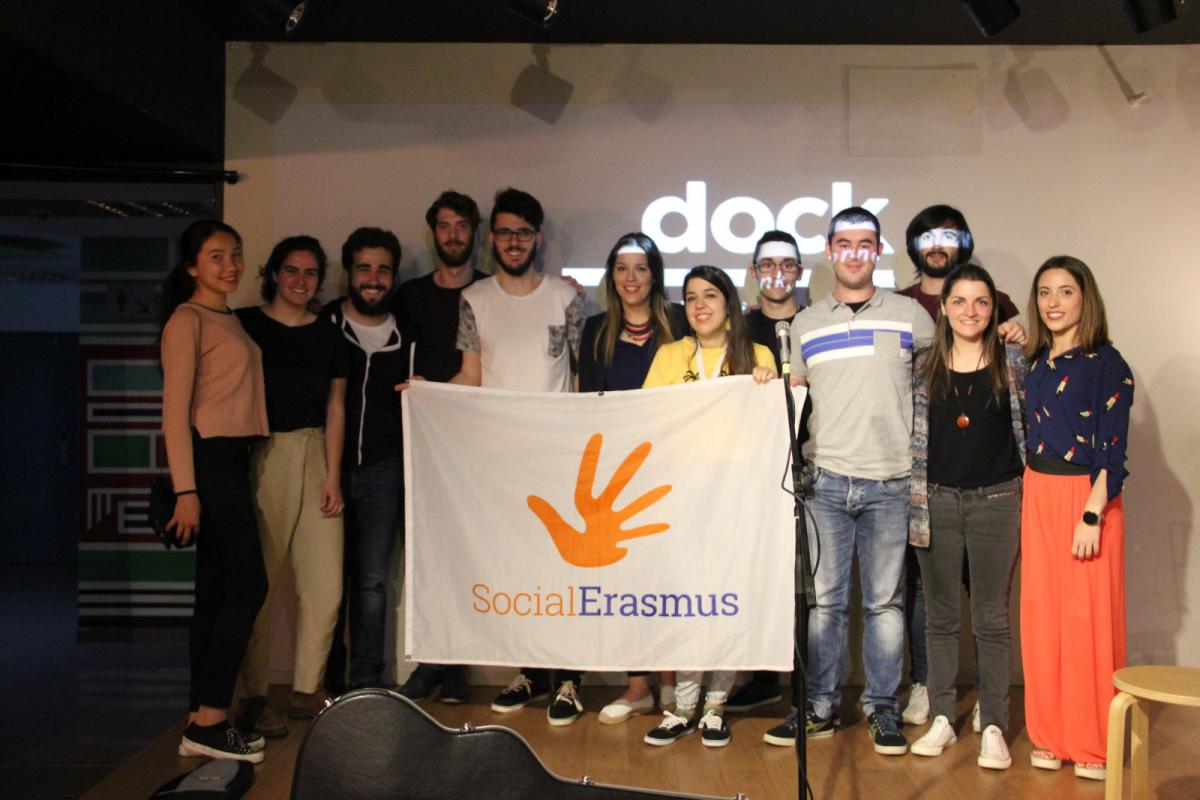 ESN Bilbao planned many fun activities for the week but the one that really drew attention is Solidarity Open Mic. They organised an artistic evening during which everyone who felt like singing, playing an instrument, or telling a story, could come and perform in front of the audience. The Solidarity Open Mic had, however, a social twist. It was, after all, a fundraising event for a non-profit organisation which cares for, and organises activities, for people who suffer from Alzheimer's disease. Performance and charity often go hand-in-hand and have a history of being successful.
6. Violence Instagram Campaign - ESN SZIE and ESN Semmelweis (Hungary)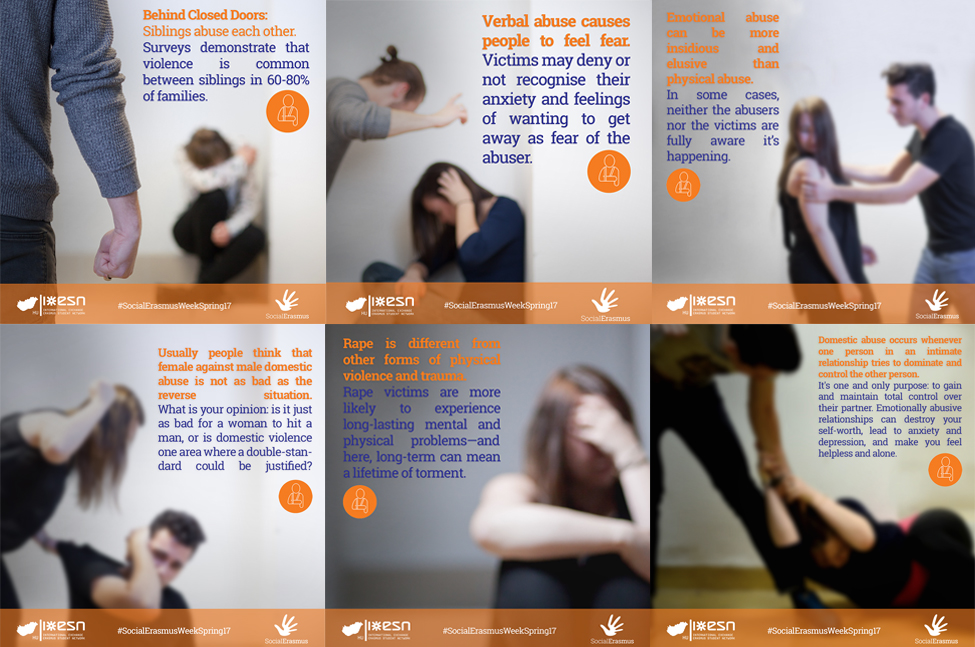 SE Week is, of course, filled with many events. However, nowadays social media is very involved in people's lives. That is why, this SE project was realised in the form of an Instagram campaign. Two Hungarian sections joined forces and launched an Instagram campaign against different types of violence. It is a way of thinking outside the box and, with the events surrounding the campaign itself, it could have an even bigger impact.
7. Cooking with refugees - ESN Uni Wien (Austria)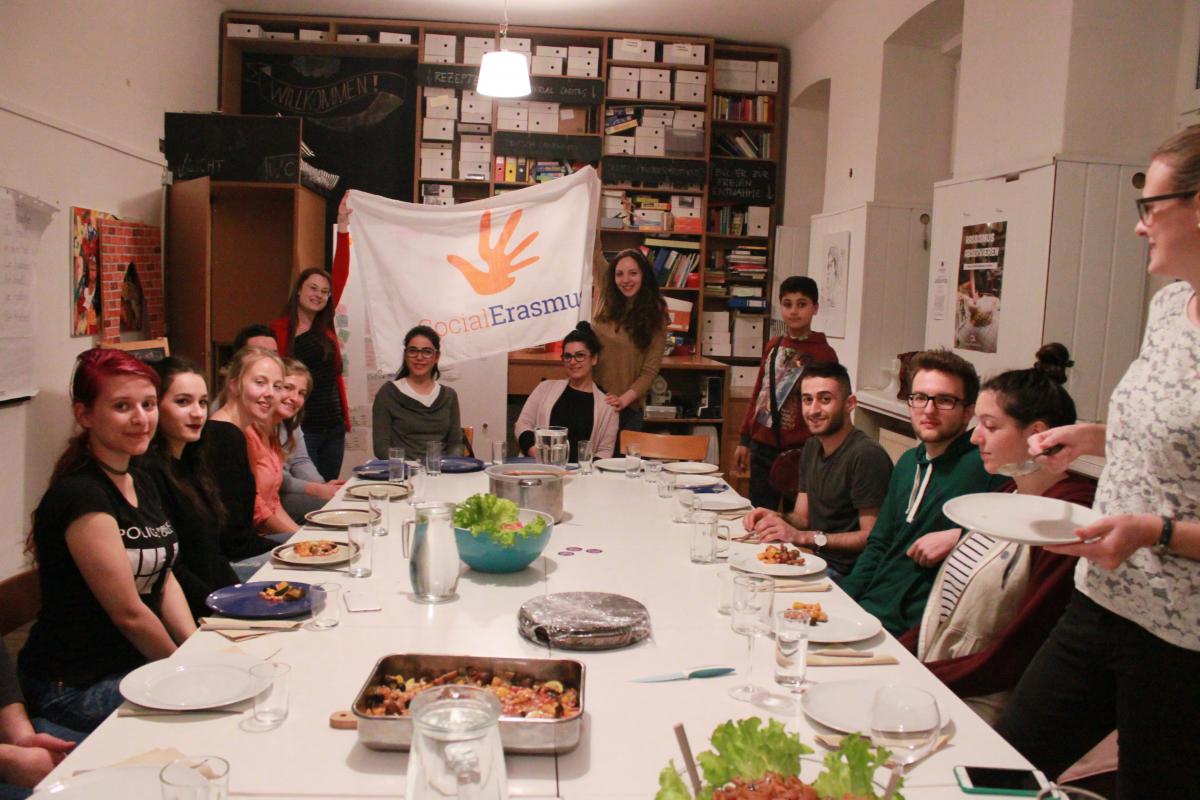 Refugees are often misjudged by others and sometimes even marginalised. ESN Uni Wien decided to reduce the gap between locals and refugees by giving them a chance to meet and bond. Erasmus students could cook meals together with the refugees while talking to them and sharing stories with each other. Cooking with refugees is definitely an event that has expanded social horizons and brought intercultural understanding to both sides.
8. Culture Café: Ecology - ESN HSE Moscow (Russia)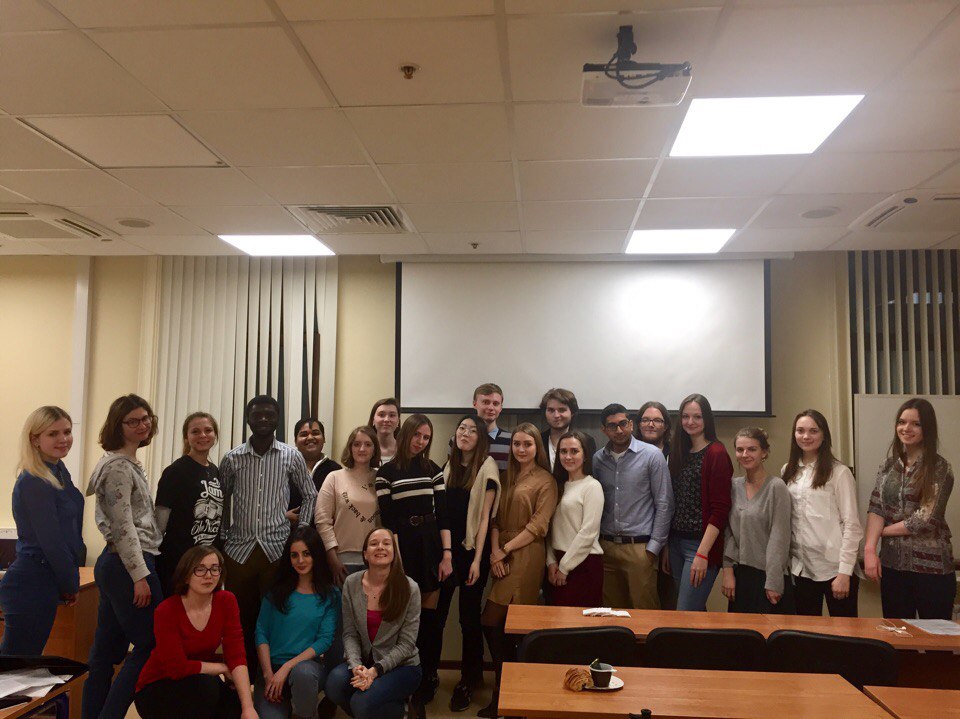 There are many ways of raising awareness, a few of which have already been mentioned. ESN HSE Moscow chose to go with a discussion during which Erasmus students could exchange their ideas and practices from their home countries. It is always good to exchange what we do best (just like we do in this article) and get a new perspective or inspiration from others. Sometimes we might think of something that would never cross the other's mind and vice versa. That's why bringing up discussions and letting people speak freely about a problem is a great way of coming up with solutions. Of course, something that works in Spain may not work in Sweden or Russia, but who knows? Sharing is caring: in this case, it was the topic of the environment that was a major focus for ESN HSE Moscow.
Those were only eight out of many great events and activities organised during this SE Week. Each and every section is trying to help people, make a change, and contribute to the community. Leave your mark and share your best practices with us!