If you've been dreaming of exploring the world, trying new experiences and doing all the things that you could never imagine doing or you feel too scared to do, there's only one simple solution: Pack up your bags and just go!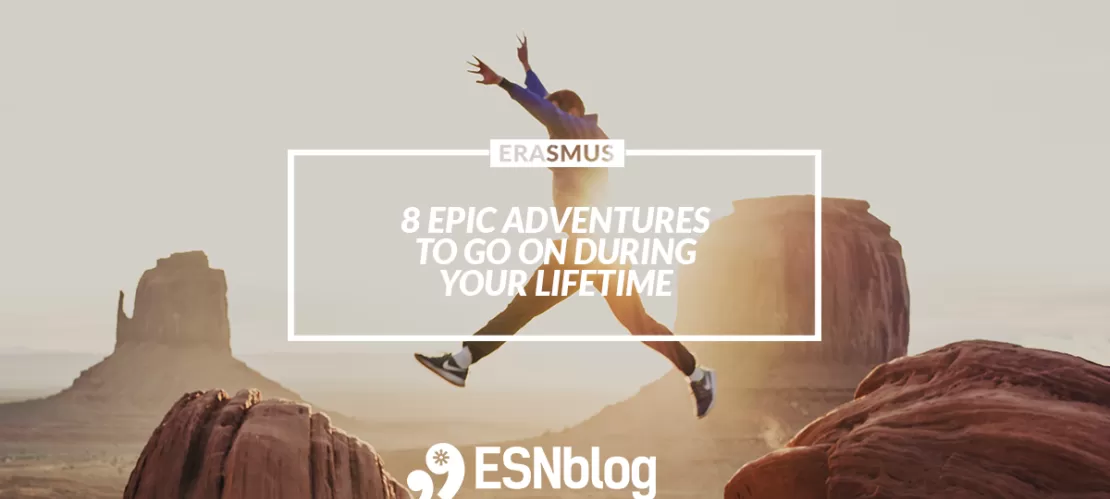 Is there an adventure that you wish you could accomplish before you settle down? If yes, the worst thing that can happen to you is failing to undertake that venture, so you should at least give it a try. Many people who fail to chase their dreams end up regretting their decision later in life when they are old and tired. Don't be like them; stop procrastinating and go find that adventure. Even if you don't have a fortune to spend on it, you can still realise your dream if you put your mind to it. 
This post seeks to push you out of your comfort zone by highlighting 8 epic adventure ideas that you ought to try in your lifetime.
1. Hop on an Antarctic cruise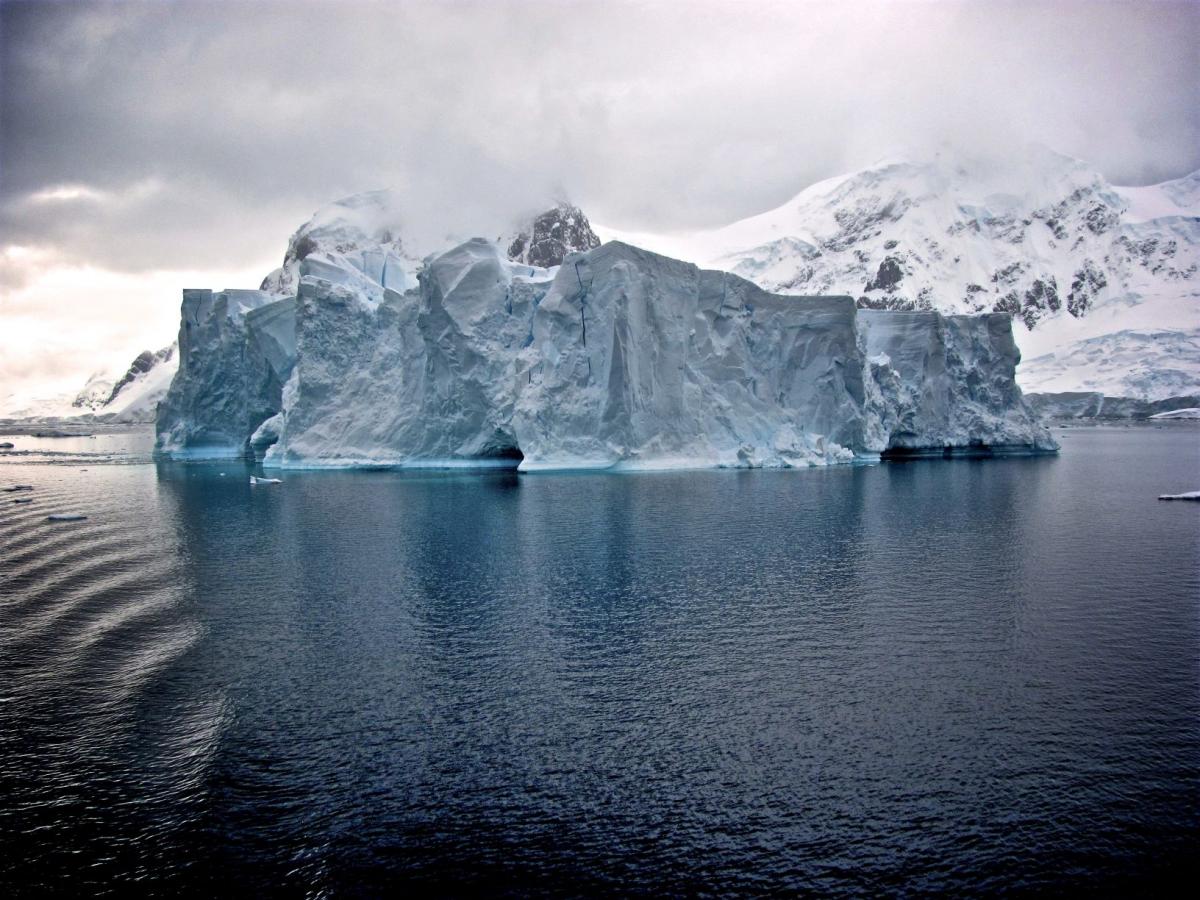 Arguably one of the coldest places on the Milky Way, Antarctica isn't on the bucket list of many travelers. If you want to do something that will give you bragging rights amongst your close associates, then this would be a great adventure to undertake. As a matter of fact, you will be among the few people in history to have set foot on this frozen continent. Those who have been there say that the hiking and kayaking experiences are on a level of their own. You will have a chance to try it yourself.
2. Go cave exploring in Florida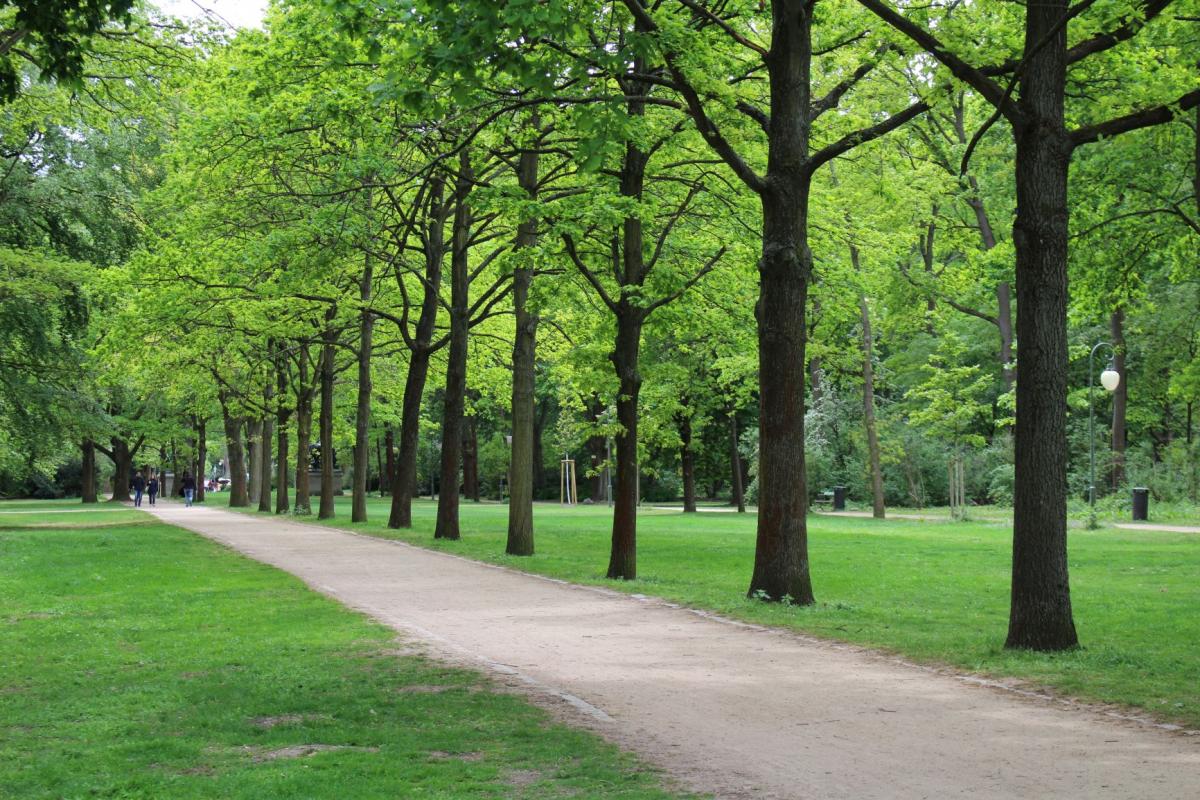 Many people visit Florida for the beaches. Make a point of visiting for a totally unique reason: cave exploration at Florida Caverns State Park in Marianna. You can camp in the cave if you are feeling strong, but if you want a better place to spend the night, you can always book a vacation rental. 
3. Drive at top speed on the Autobahn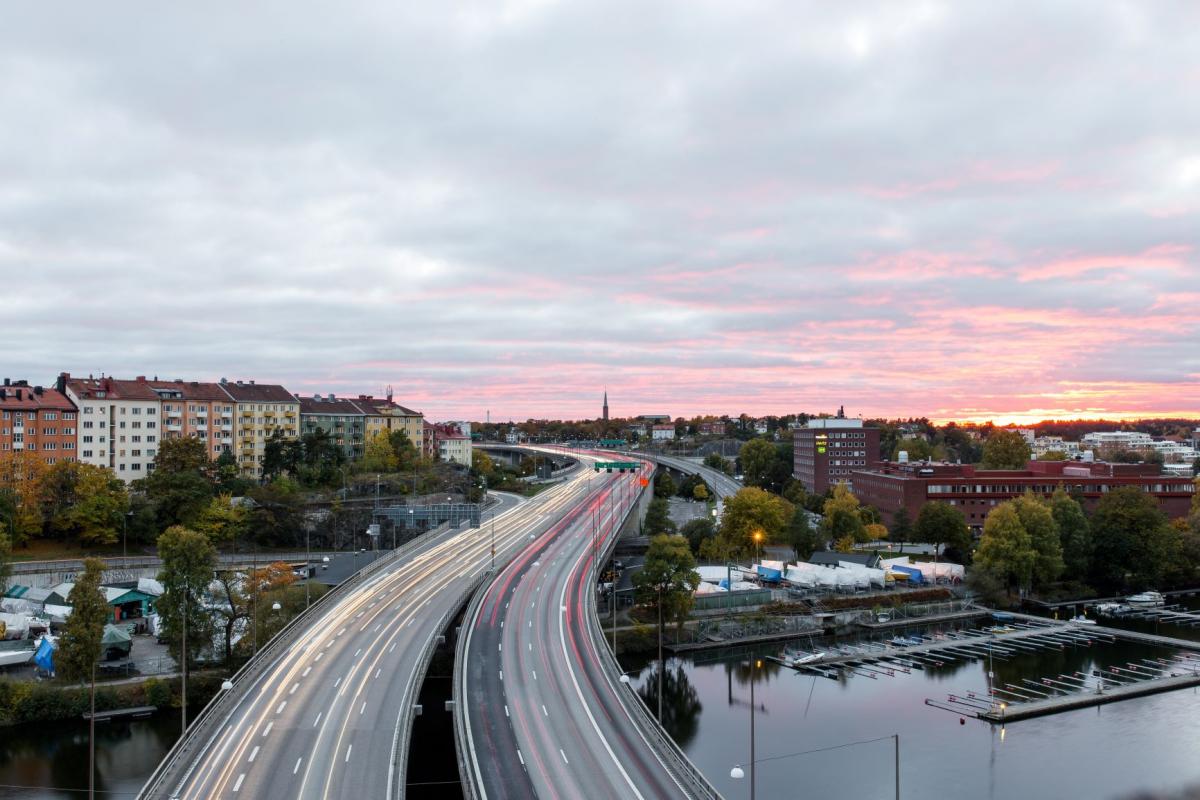 What is your personal best driving speed? Most people drive at 60mph (96km/h) top speed, and they have to keep looking over their shoulder for cops. On the Autobahn, however, you are allowed to reach whichever limits you want. There aren't speed limits here and no cop will pull you over. So, find the fastest car that you can get and improve your personal best to 200mph (322 km/h) or more. 
4. Cycle on the North Yungas "Death" Road in Bolivia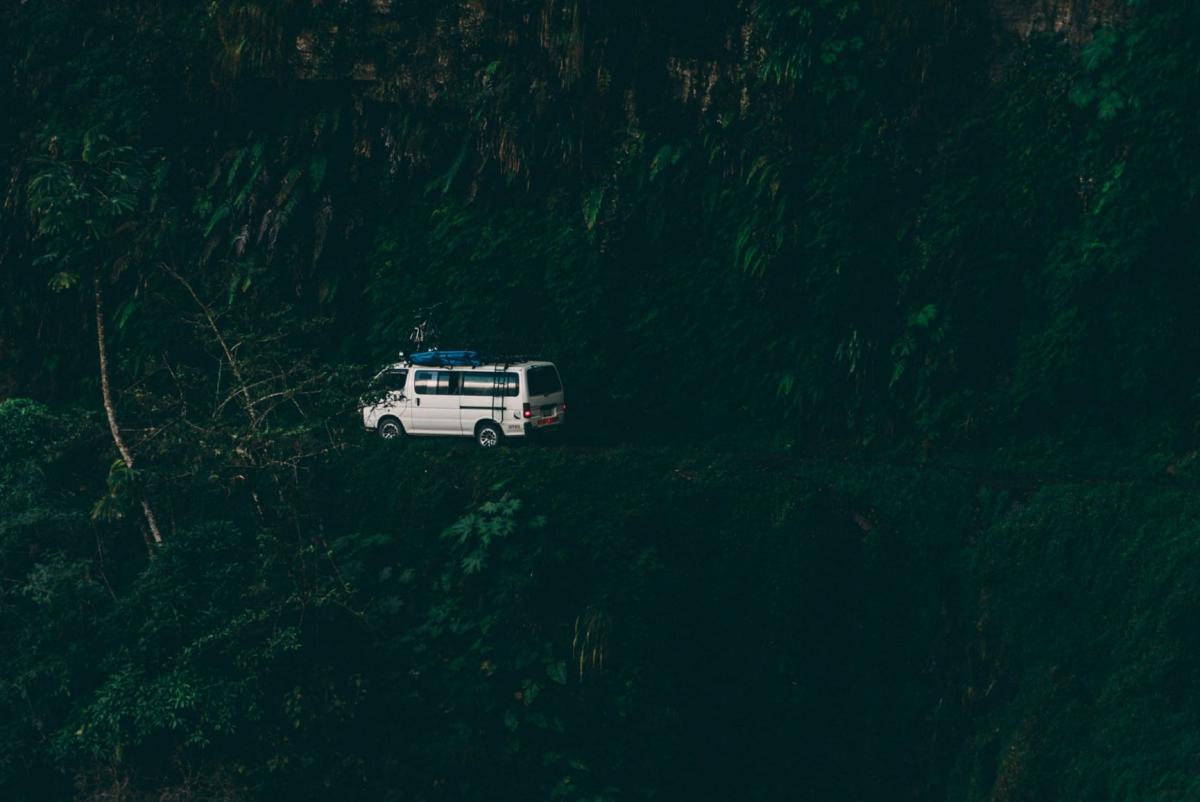 Many people have died through road accidents on this road over the last two decades. The road is the narrowest that you've ever seen, the bends are tighter than what you are used to, and the drop-offs are over half a kilometer long. To make things scarier, there are no guard rails. That is why the road has injured and claimed the lives of many cyclists before you. 
The paragraph above is a precaution to you and not just an idle threat to scare you off. Many cyclists have cycled the entire 64kms and come out unscathed, so you should be confident that you can too. The important thing is to cycle carefully and watch where you're going. 
5. Try Tour du Mont Blanc Highlights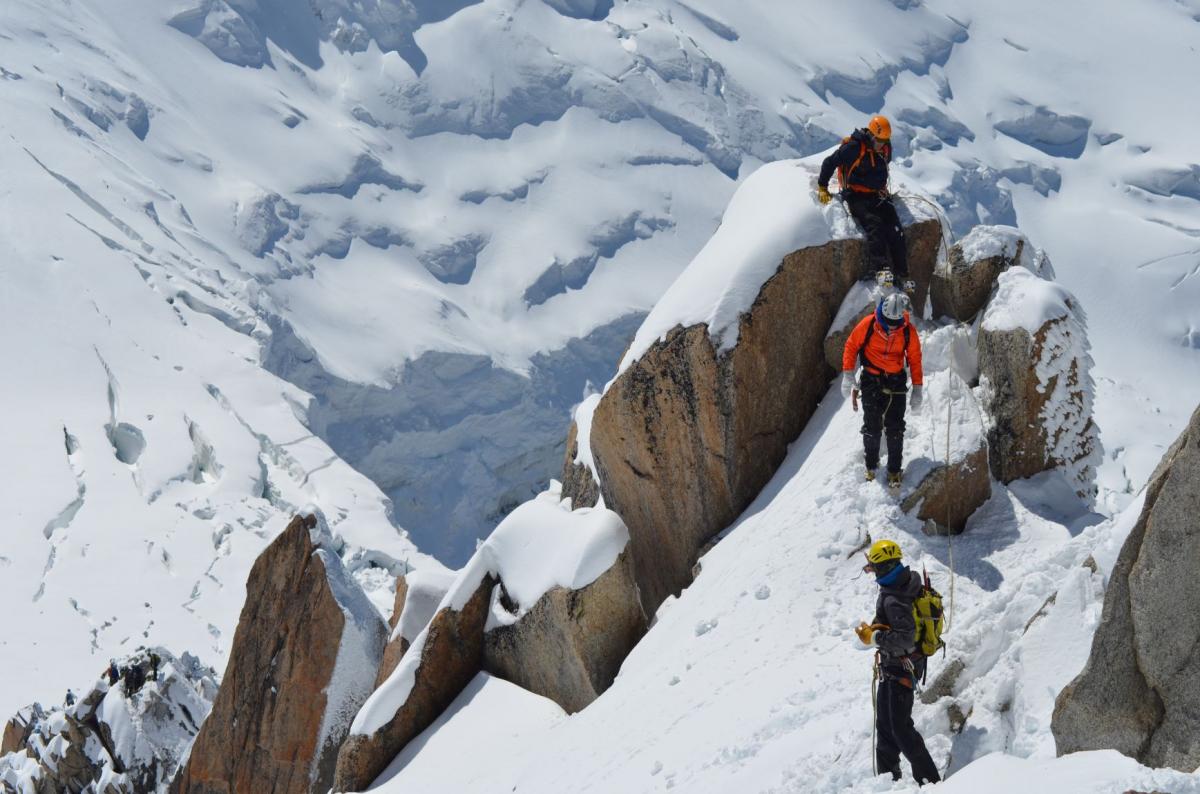 If you really want to challenge yourself and walk one of Europe's longest treks, then you should definitely try the Tour du Mont Blanc Highlights. These highlights are known to provide some of the most beautiful and renowned mountain views that stretch into three countries: France, Italy, and Switzerland. The best way to experience all of these in a 7-day itinerary is by booking a Mont Blanc tour right away and exploring Europe's highest peak from all sides. 
6. Go castle climbing in London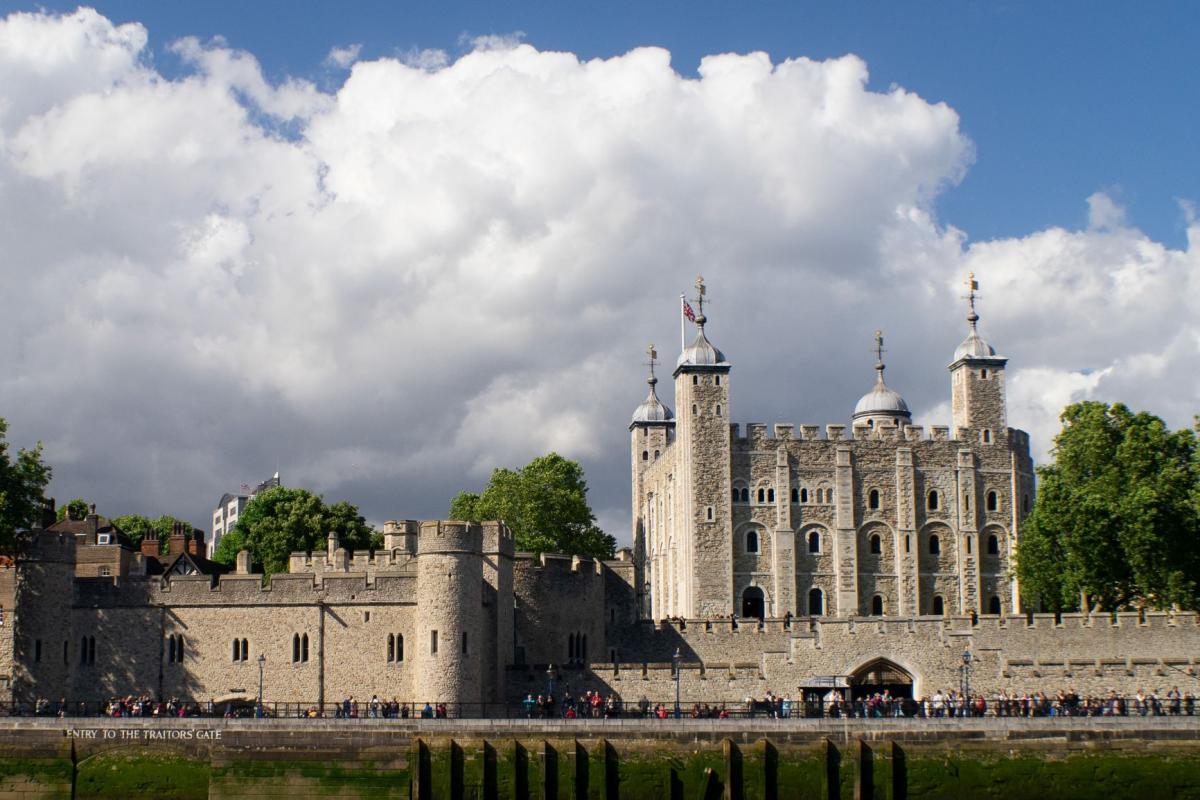 Previously a Victorian pumping station, The Castle Climbing Centre is a must-visit for every adventure lover. Next time you visit London, be sure to take a free walking tour around the Manor House tube station and ask the tour guides to help you locate this centre. While you're there, climb up the castle using one of the 90 roped lines placed at your disposal.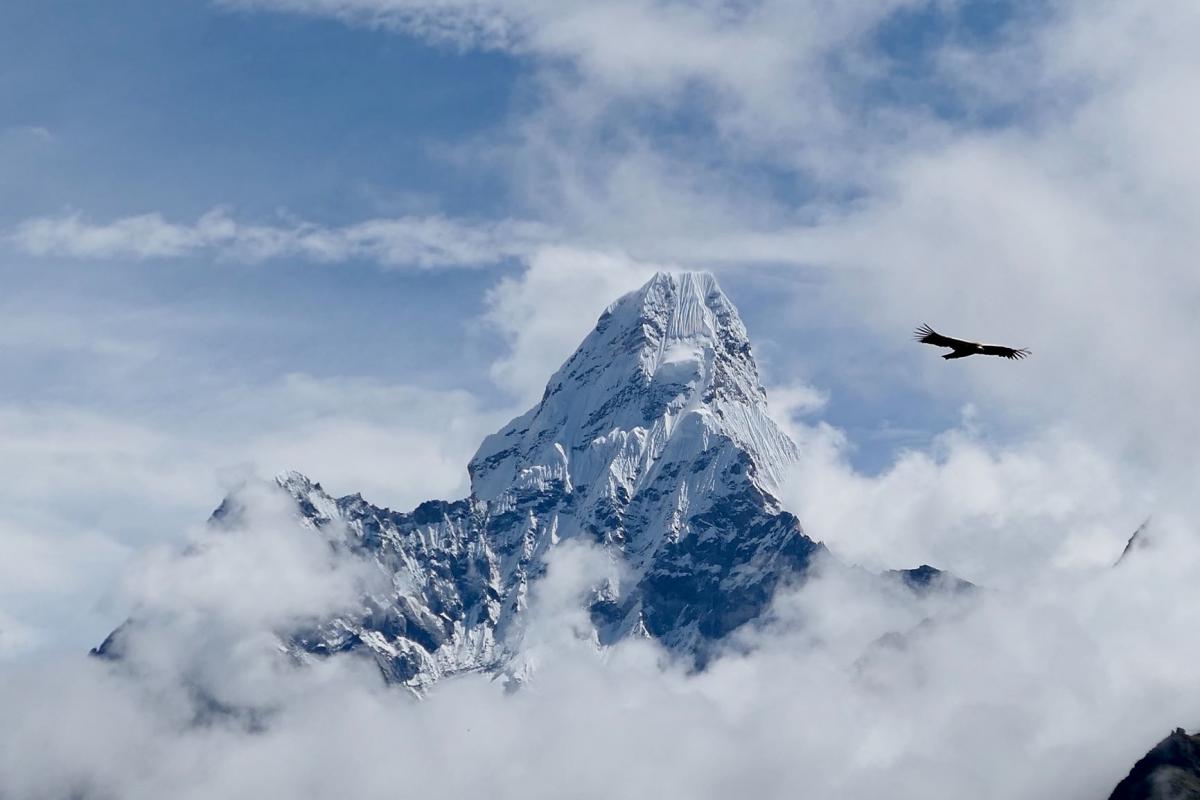 The serenity up there is unimaginable and the views utterly breathtaking. It is very unfortunate that many travelers are avoiding the Himalayas and Nepal as a whole because of the mega earthquake that killed nearly 9,000 people 4 years ago. Don't be like those people! 
As a matter of fact, visiting Nepal now will be more ideal for you if you are on a budget because the tourist traffic is minimal, so you will find cheap accommodation. Also, you will be able to hike the Himalayas without having to rub shoulders with too many people. 
8. Take a self-guided tour of the Antelope Canyon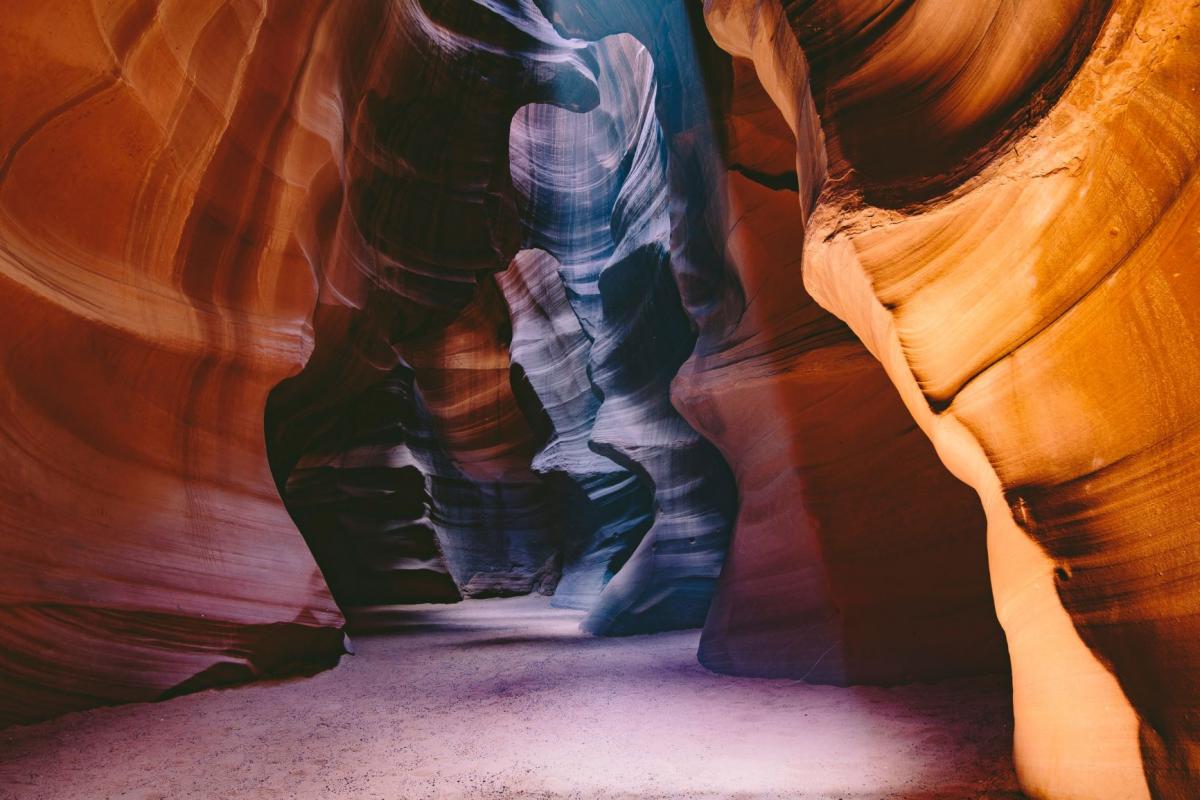 Although there are many guided tours of the Antelope Canyon, it is more adventurous and cheaper to go on a self-guided tour instead. One way of doing this is to kayak for about 2 miles starting from Antelope Point Marina, through the Antelope Canyon cove, and up the Slot Canyon. It is quite an experience.
In conclusion: The adventures mentioned in this article are perfect for couples, families, solo travelers and all friends of Dora the Explorer. Some of the crazy adventures in this list can be termed as soft adventures, but most are sure to be challenging and thrilling.
What are you waiting for? Close this article and go pack your stuff!