Do you remember your first crush? Can you recall how exhilarating it felt when you first met and you realised they hold a special place in your heart? What if I told you that it's possible to feel the same way about a city?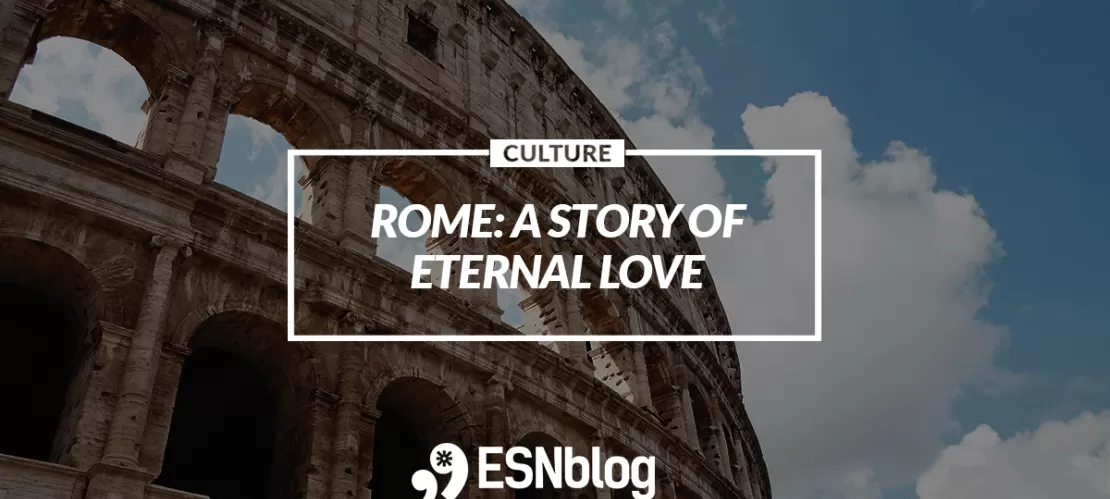 For our generation, experiencing other cultures is no longer a luxury only the elite can afford. This is even more so thanks to a recent phenomenon: the prevalence of free tours. Many tour operators offer travellers both young and old the opportunity to book a tour for free and tip as much as they see fit at the end of it. Besides, this is an excellent way for locals passionate about their city to share their love for architecture, food, music or even spooky stories and make some money on the side. This is the story of how and why Péter started guiding tours.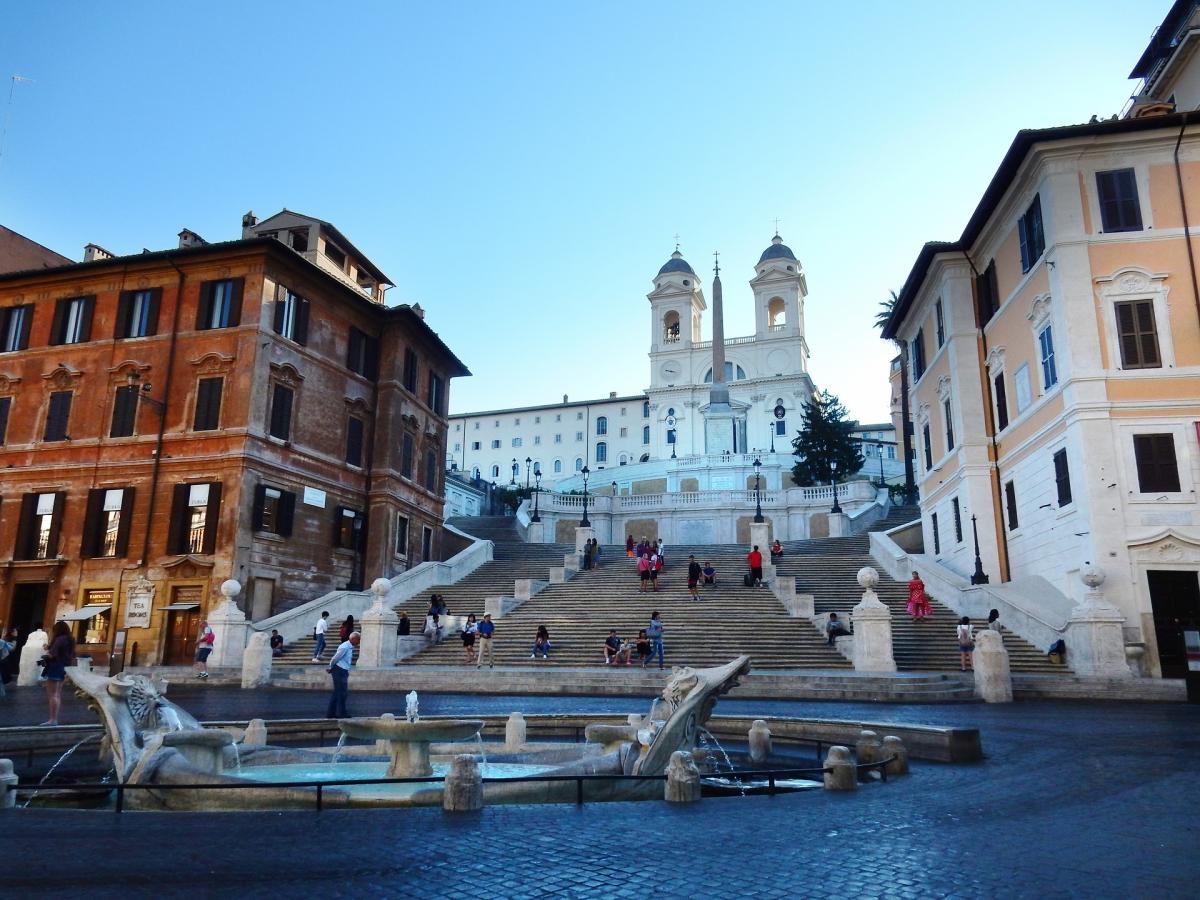 Péter, a Hungarian engineering student from Budapest, was just 19 when he decided to pack his bags and spend a semester abroad in Rome. He has been passionate about Italy ever since he started learning the language in high school - so he set off on his new adventure in the capital city. He showed up with nothing but a suitcase full of clothes and books, some of his Erasmus+ grant fund, and a huge smile on his face. As soon as he arrived, he knew he would love living in this gorgeous, vibrant, cultural city. He was mesmerised by the majestic architecture of the surrounding buildings, the historical air of the place, the delicious cuisine, and the morning taste of the true Italian espresso. He knew he landed in the right place.
Unfortunately, he also soon figured out that the scholarship he received from his sending university would barely suffice to keep him afloat. He was looking for a way to combine his existing skills and his hobby to earn some money. "That's when I heard about GuruWalk", he remembers. This tip-based travel platform helps everyone with the passion for their city and a knack for guiding tours to share their love with others and earn a few bucks on the side. "I knew this was the perfect side job for me - doing something you love and getting paid for it is a dream come true. Besides, people on this platform really help each other - it truly feels like a community", he adds.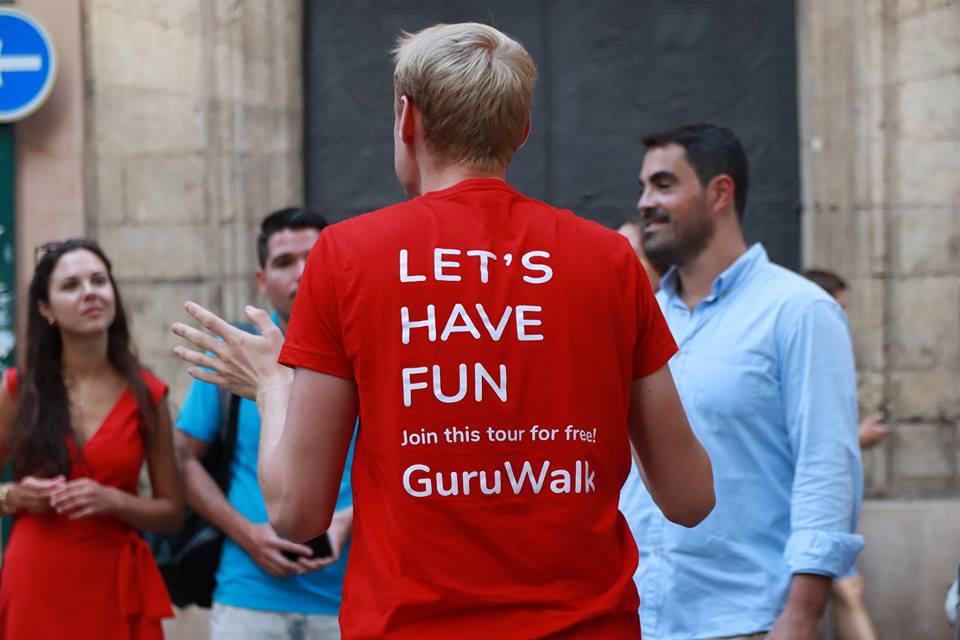 Péter soon realised that guiding tours throughout Rome is much more than a simple side job for him. It's full of learning opportunities, both in terms of facts and fun anecdotes about the Italian capital as well as other skills, from public speaking to orientation. For example, Péter's favourite spot in Rome has always been the Pantheon due to its historical importance and grandeur.
However, when he started guiding tours through the city centre, he came across Porta Alchemica or the alchemist's door and was mesmerised by the ancient legends and myths surrounding the ruin. Ever since he stumbled upon this site, he has been including it in every tour to give it a twist and show tourists interesting sites beyond the usual Colosseum – Roman Forum - Pantheon triad.
"Every day I learn something new", says Péter. There are always tourists who ask about a certain motif, a building or even the story behind a historical event, and the guides (or gurus, as GuruWalk calls them) don't always have the answers. It is their questions and the inner curiosity that drives the gurus to learn more and more about the place they have chosen to show others. Doing guruwalks is constantly researching and learning and, according to Péter, every little detail he learns about Rome makes him fall in love with the city even more, so much so that he decided to extend his studies abroad for another semester and, if possible, even transfer to the Italian university permanently.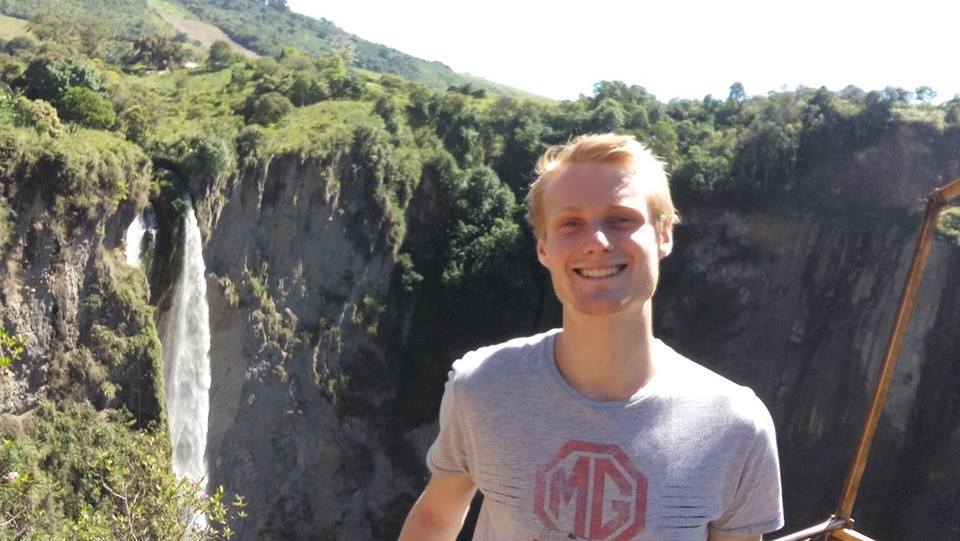 In the end, as a guru, you learn a great deal about the city not only in preparation for the tours but also during the visits you make. Péter, like many other gurus, keeps finding hidden gems in his favourite city every time he guides a group - and loves it. These little quirks, whether it's the unique history of the coffee shop on the corner or a statue they just renovated and returned to its original location, make the city all the more bewitching. The more details you find out about a city, the more it feels like home and the more it grows on you. And sharing this passion with new people every day is what makes the love for Rome - or any other mesmerising place in the world - eternal.