Sometimes we travel because we feel pressured by our environment to explore certain places. But that's not why we should travel - our trips shouldn't be about countries, but about experiences instead.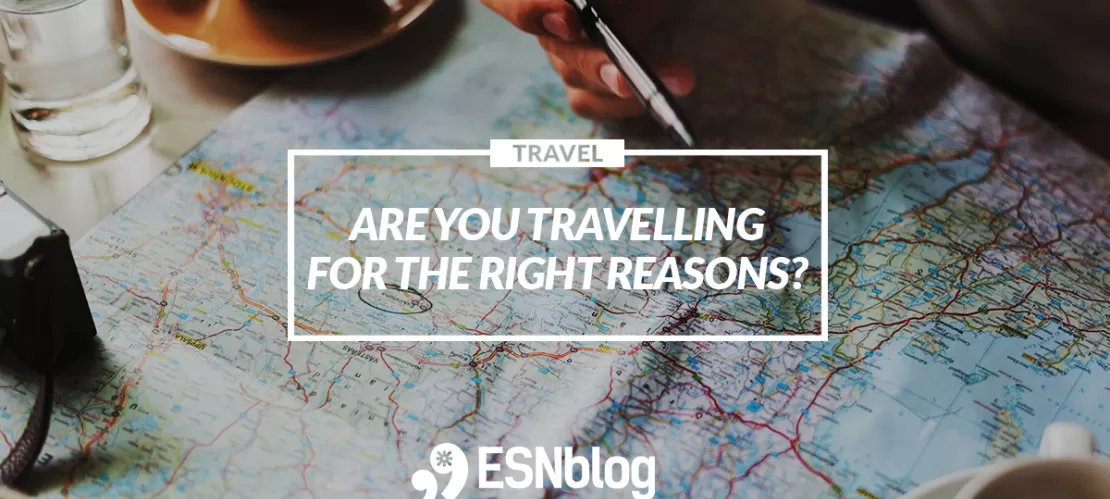 Picture the last time you planned a trip abroad. How did you choose your destination?
Chances are, it was on your bucket list of must-visit places. Maybe you don't have such a list on paper. Or saved in some file on your computer. Or even in your head. But consciously or not, we all "add" certain places to our travel plans.
Sometimes we see some amazing sights in films, sometimes we read about them in books or articles. Maybe stories from our friends' holidays make us consider travelling to some countries. Either way, it's good to be inspired to travel. But often we ignore many lesser-known countries and choose those that have dominated the "top countries to visit" lists for the last decade or two.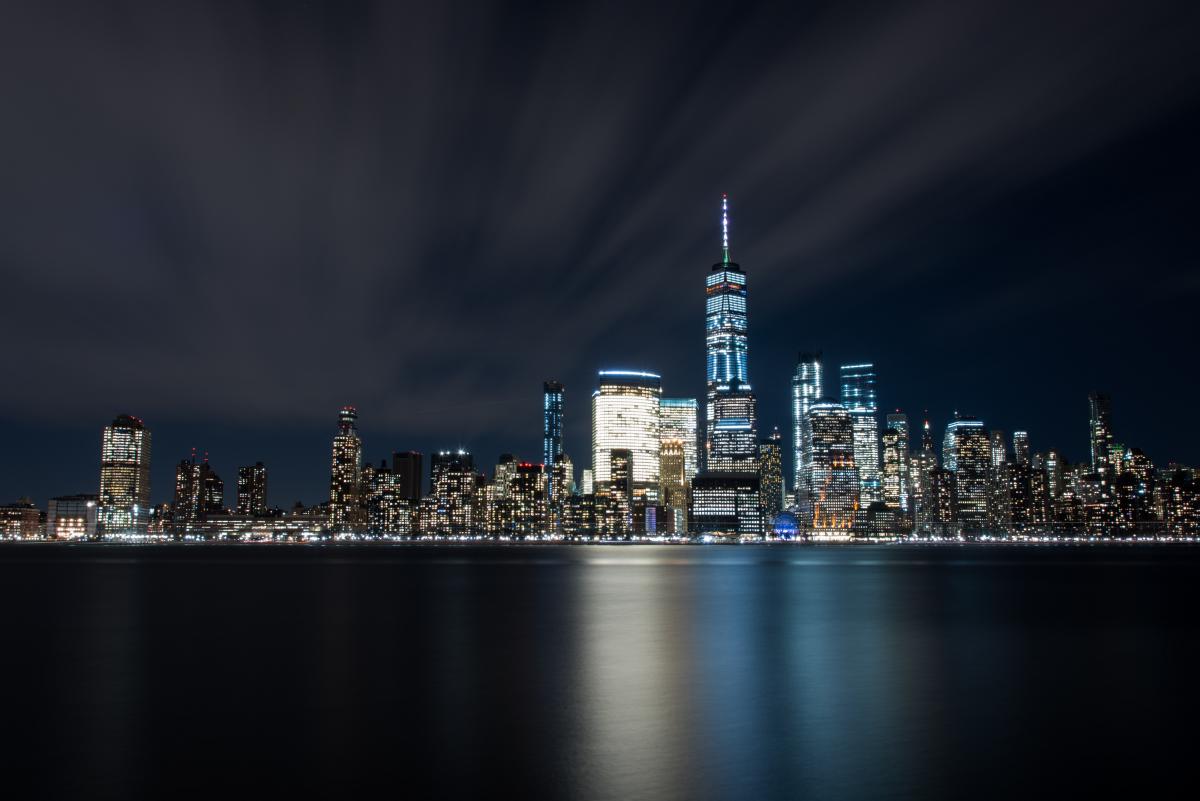 Let's take London, Rome, Athens, Berlin or New York for example. Nothing wrong with these, of course. They're definitely places worth visiting. Honestly, any place in the world is. But do you know why you want to go to these or similar places?
If you have a clear idea, fair enough. But if your answer is "they are popular", "they are famous" or anything similar, maybe you're not making the best travel decision. You shouldn't be travelling to visit countries, you should be travelling to EXPERIENCE them.
What do you want to experience?
Just like every person is unique, every country is, too. And so is every experience a country has to offer. But each country excels in different areas that travellers enjoy. For example, if you like climbing or hiking and want to experience such activities on your trip, you won't go to a country with no mountains. If you feel like spending your days on the beach and singing along to Bruno Mars about how you don't feel like doing anything, you won't go to countries without a coastline.
And we all have similar preferences. Some people prefer active leisure or being in nature. Others will be perfectly relaxed sipping cocktails on a beach for a week straight. Another group of people will be strolling from museum to museum or from sight to sight. Nothing's wrong with any of these options. However, your choice of the place you travel to could be limiting you. Therefore…
Don't choose a country, choose an experience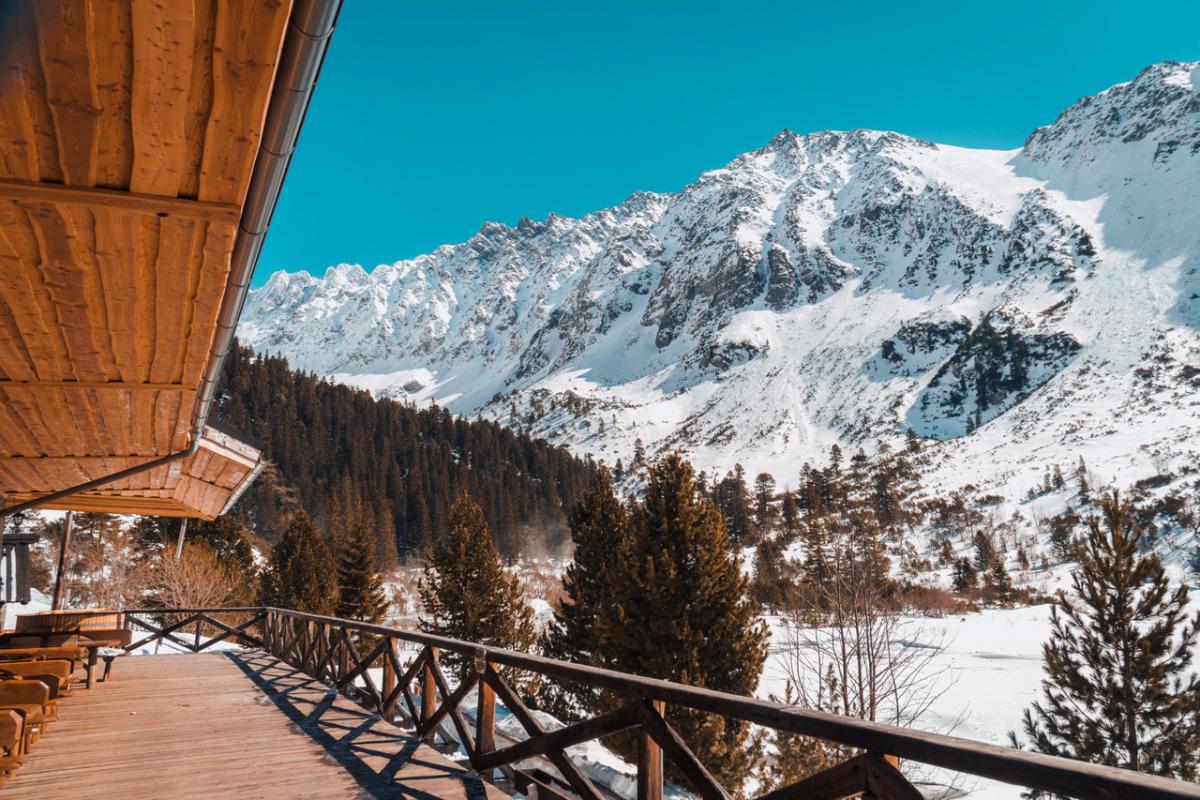 What do you like?
Active leisure? Visit countries with nice roads in nature for cycling, long and moderately fast rivers for kayaking, or ones with mountains for climbing and/or hiking.
Culture and traditions? Explore the countries that offer a variety of cultural activities. Perhaps some countries have deep roots in some of the celebrations that are approaching during your travel period. If it's summer, summer solstice can be quite a huge deal for some countries. Maybe it would be a good idea to join their festivities. Halloween or All Saints Day are also celebrated differently in many countries. And then, of course, Christmas. Don't limit yourself to the world's most famous Christmas markets. Sometimes underrated ones can be just as spectacular and even cosier. Plus, a lot less touristy and expensive.
Arts? Perhaps, a music festival in a small country could be your best summer adventure. Or art galleries in another can fill up more than a week of your time and will help you meet like-minded people abroad. Maybe it's the architectural wonders that will leave you speechless. Only one way to find out.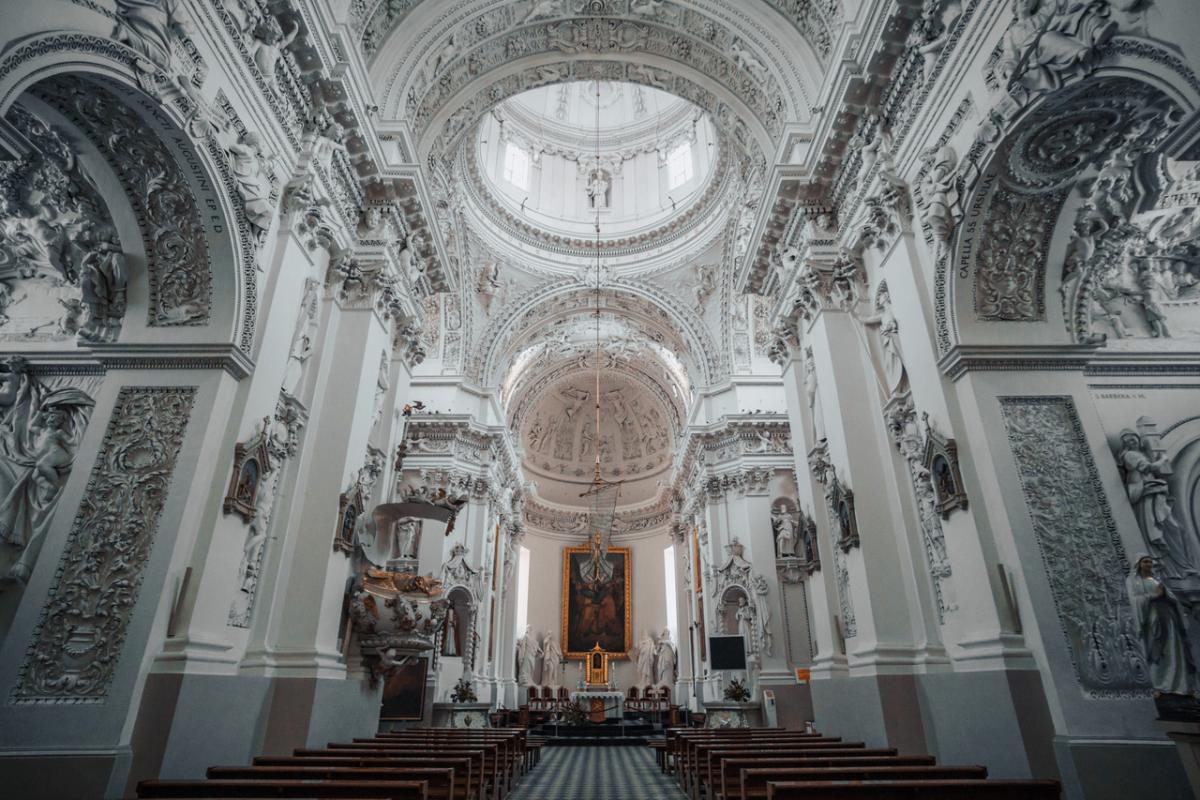 Food? Check the lists of the best restaurants in Europe, for example. Similar lists will have many countries to choose from. You can also check the national cuisines of various countries. You'll find something intriguing for sure.
Don't choose the first country that pops to your head when you think of any of these activities. Chances are, the countries that will pop, are very popular and touristy. Instead…
Do your research
You'll probably discover countries you had never considered before. Lithuania's seaside for cycling, Slovakia's High Tatras for hiking, Croatia's beaches for lazy days sunbathing or Czech Republic's small towns and rivers for kayaking and rafting. These are only a few of the options from the top of my head. You'll find a lot more if only you look for them.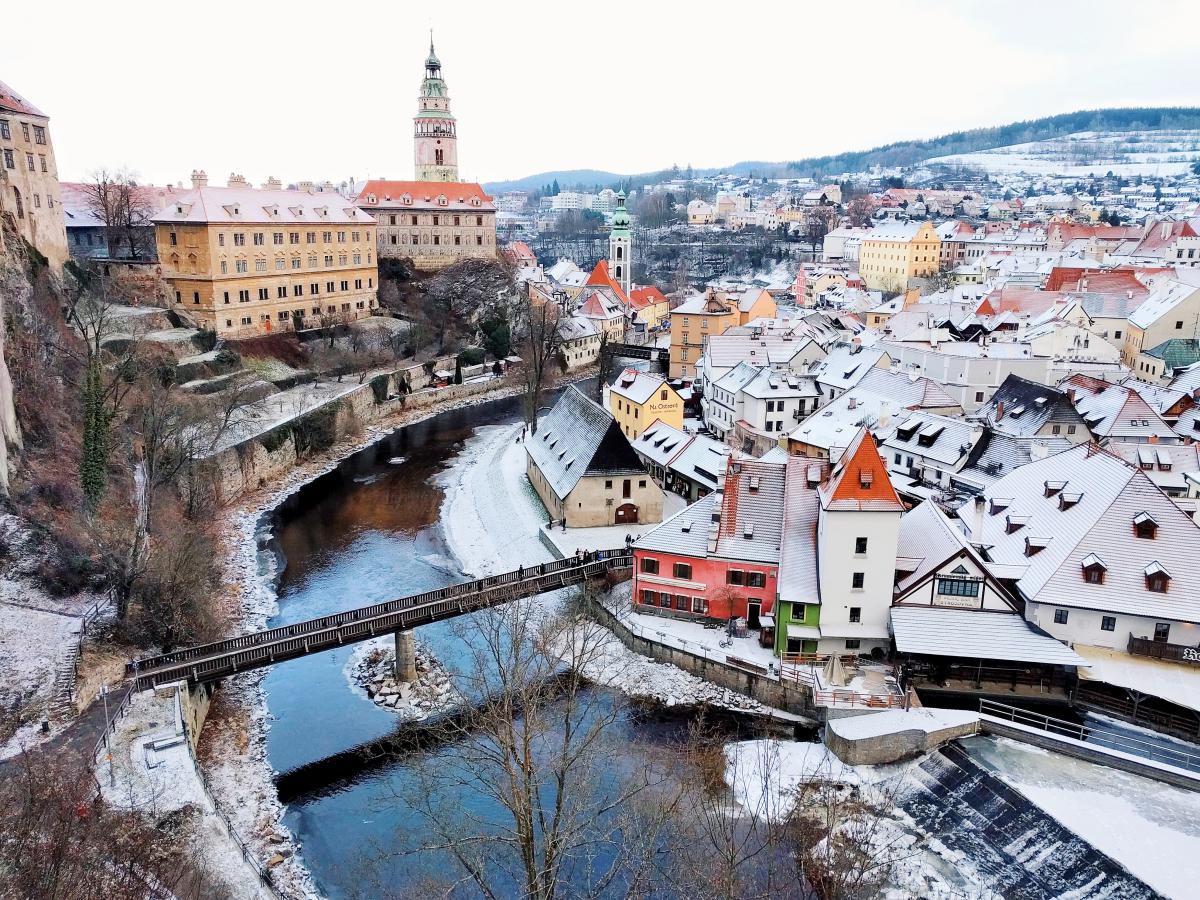 And that's all you need to do. Look for your own unique experience. Don't go with the flow or popular options that we constantly see in magazines or films.
Remember, it's your trip, your choice, and only you know best what you love and enjoy doing. Keep that in mind when looking for your next travel destination.
Good luck!