Have you ever wondered if you can find love in Erasmus?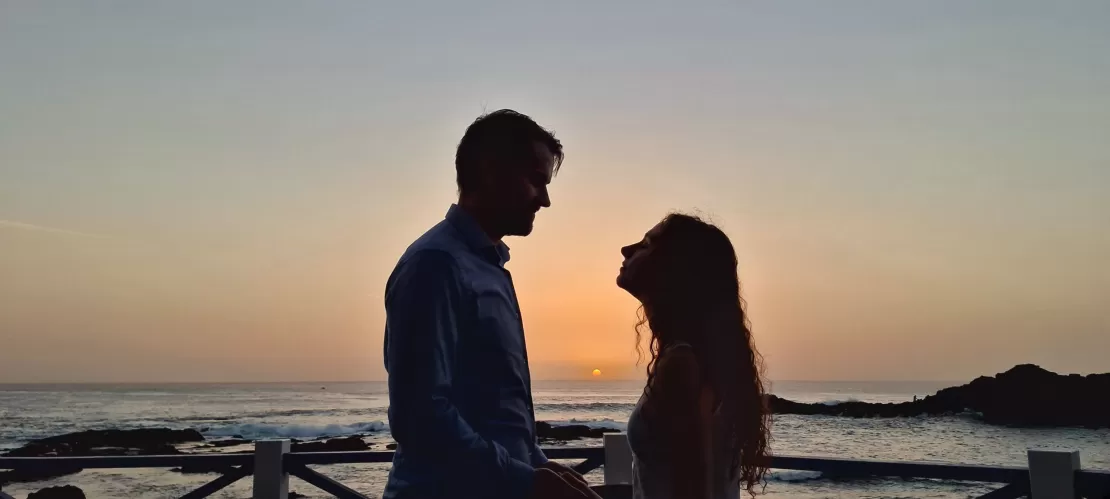 In 2018, Barbara, an Italian girl, spent six months in Tromsø, northern Norway, during her second year at the University of Macerata. She was studying foreign languages – translation and intercultural communication – so her interest in new places and cultures was profound. Erasmus is a huge opportunity to open yourself up to a new world of opportunities, meet international people, develop personally, do some networking and so on. After she saw her brother living the Erasmus experience in Spain and coming back home changed, in a positive way, Barbara could not wait to try it herself.
At first, it was scary, as she came to Norway in January during the polar night: it was full of snow, darkness and cold all the time, with just a couple of hours per day of blue light. But it took just 24 hours to fall in love with the place. She had no idea it was going to change her life forever.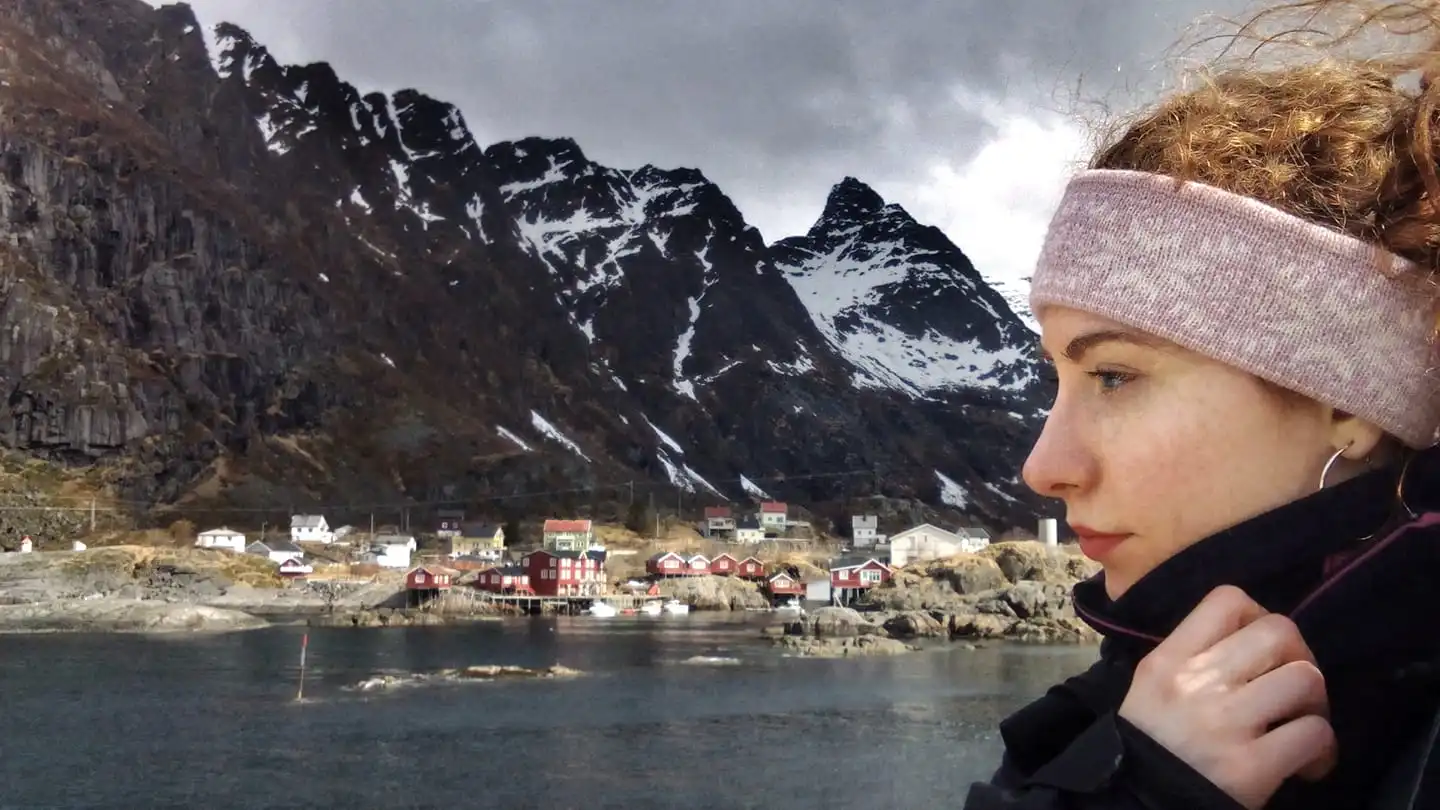 Right from the start, she met many international students from all over the world. Tromsø is a very active and young city. But it was difficult to get acquainted with the locals, with Norwegians. Barbara was really interested in learning about the local culture and traditions, the special places of the area, some culinary peculiarities perhaps, and above all, the Norwegian language fascinated her a lot.
Erasmus changes you: it's unavoidable. Your mindset changes, the way you look at people and the world changes, you find yourself braver than you ever thought, you are not afraid of taking opportunities and exploring the many possibilities life has to offer...
She was focused on studying, having fun and making new memories and friends, but then something happened: life. By chance, she met Peder, a Norwegian who was also studying at the local university, and she asked him right away to be a local guide to the city and the surrounding nature.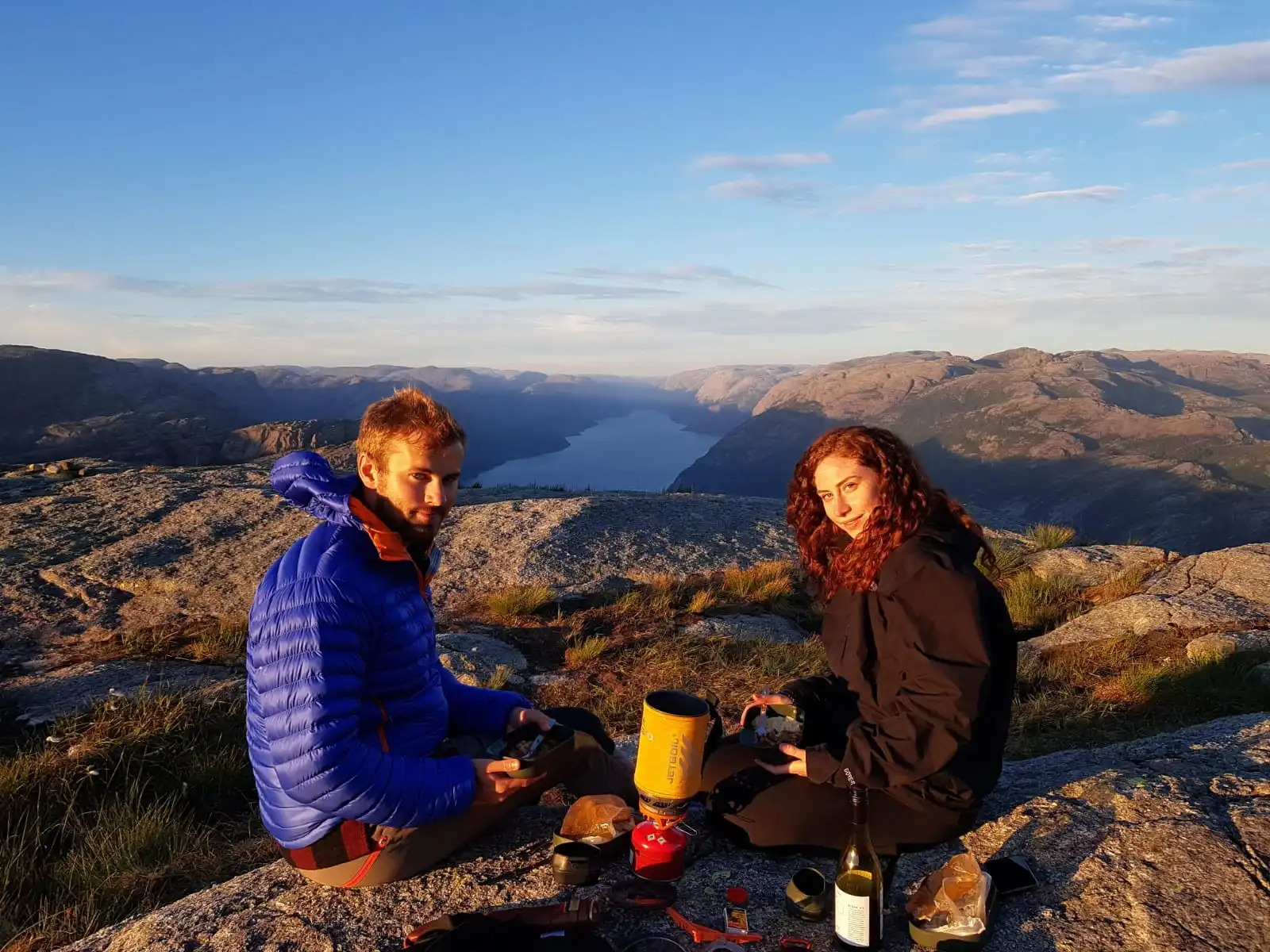 Their first date was not one of her typical ones, but a hike to the top of a mountain nearby. Sweaty, without makeup, and with warm clothes, they climbed the mountain and discussed their respective countries and cultural differences. While returning home by bus, Peder took Barbara's hands in his to warm them, with the excuse of being freezing cold. It was love at first sight. They started seeing each other more and more often during Barbara's Erasmus in Norway.
You can plan as much as you want in life. Still, sometimes something unexpected happens that turns your life upside down! Opportunities come, but it is up to you to catch them!
Shortly after, Barbara was introduced to Peder's Norwegian friends, and Peder was introduced to Barbara's international friends. They got to experience each other's cultures: similarities, synergies and differences. They learned to appreciate the differences and laugh about the misunderstandings. Barbara learned of the horrors of what the Norwegians called homemade pizza.
They enriched each other's lives and fell madly in love.
The wonders of Erasmus do not, however, last forever. Summer approached and the date for Barbara's return ticket to Italy came. They both needed to finish their studies in separate countries. Friends warned them about the difficulties of long-distance relationships, but they had made up their minds: they wanted it to work, so they would make it work.
Being apart was intense for a young couple that has so far lived so close and so freely. They missed each other terribly but they made it work with letters, small gifts and frequent video calls.
After Erasmus, Barbara struggled with the so-called post-Erasmus syndrome. It was challenging, but with support and surprise visits, she overcame it. She also found a way to return to Norway as soon as possible: a three-month summer internship in Norway.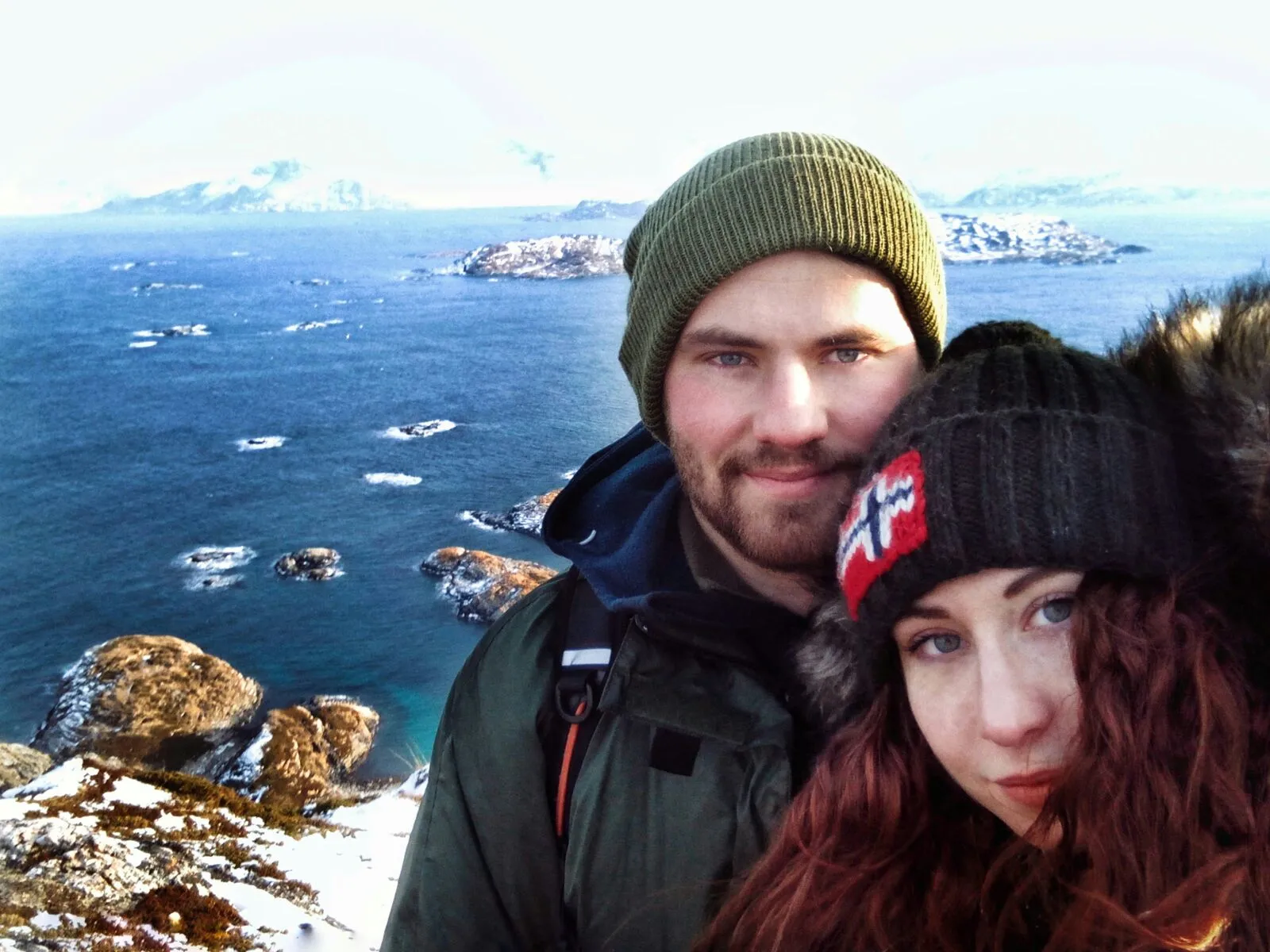 After graduation, they moved to Oslo and started living together. Going from seeing each other constantly to a long-distance relationship to seeing each other again 24/7 was demanding, especially during the lockdown due to the pandemic.
Yet, during this time, they still managed to bring friends and family together to an island just outside Tromsø, where they first met, to get married.
Today they are a happily married couple living in Oslo, reminiscing about the magical time of Erasmus and being grateful for the chance to meet each other. They switch between communicating in Norwegian, English and Italian together and continue to learn about each other's cultures!
We are so grateful to Erasmus, it felt like a dream, and when I think back to that time of my life, I still think it was the greatest experience ever.