You were accepted into the Erasmus+ programme and now you have an important decision to make: to apply or not to apply for a place in the student dorms?
Accommodation is one of the first concerns we have after finding out that in a few months we're moving to a new city. Since you have to stay for longer than a holiday, you need to make sure you have all the necessary amenities. The majority of universities offer, for a moderate monthly fee, a place in the student residence halls. Some of the incoming students don't even consider this option, while others give the dormitory credit for their fantastic experience abroad. As in most cities, it is not too difficult to make accommodation arrangements on the spot, there are students who decide on spending their first nights in a hostel, while chasing the perfect apartment during the day. Before you commit to any decision about your new home, consider the financial factors, as well as social, and academic ones.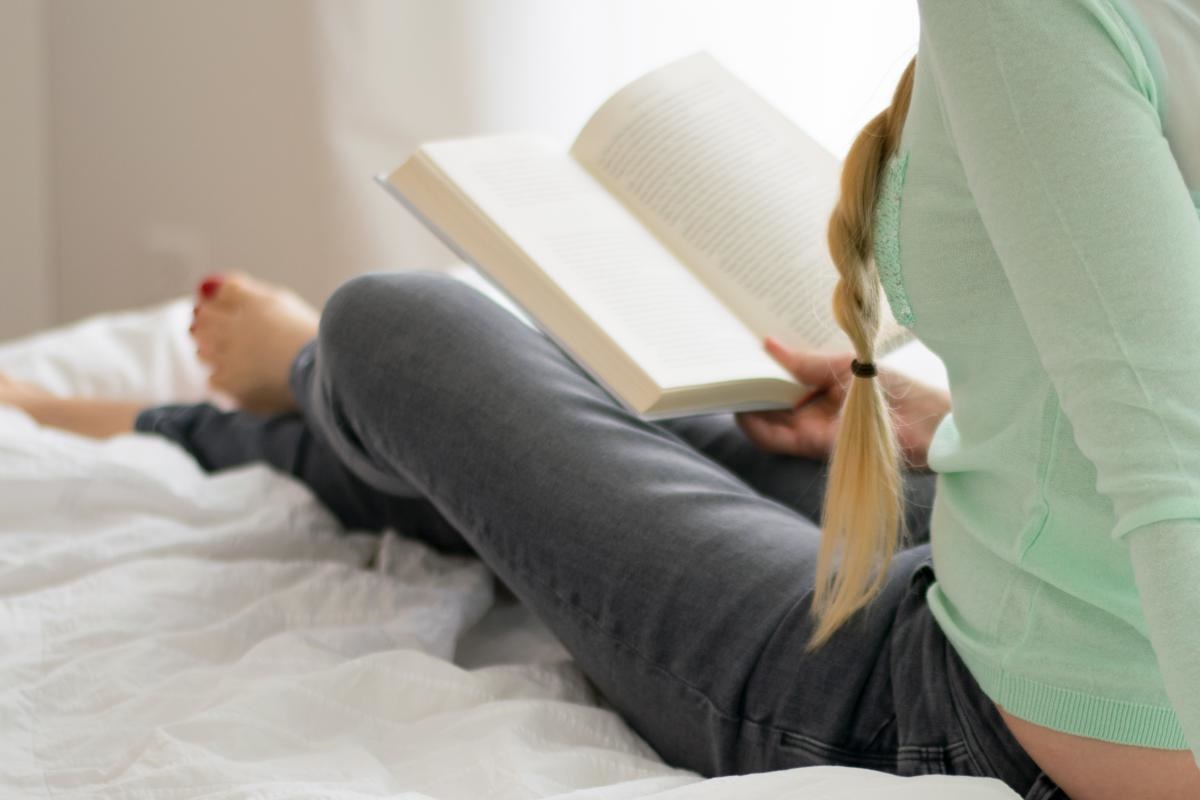 The university dorms might be a good option for those who have never been away from home. This is the place where each day, you meet new people from all over the world who are, like you, eager to exchange stories and make friends. Here it is easier to notice cultural differences and similarities, and you will definitely find somebody acting on the same wavelength as you. Most dorms have shared bedrooms, with the option of a private room available for a higher cost. Even if you cannot choose your roommate at check-in, you can ask to be moved to another room if you don't get along. If you want to study in silence you can use the study rooms at any time. Some dorms also provide a common TV room, game room, laundry room, and even gym. You can cook your meals, but sometimes you might have to fight for space in the fridge. The kitchen can be for two, or can be shared with the other students of the same floor.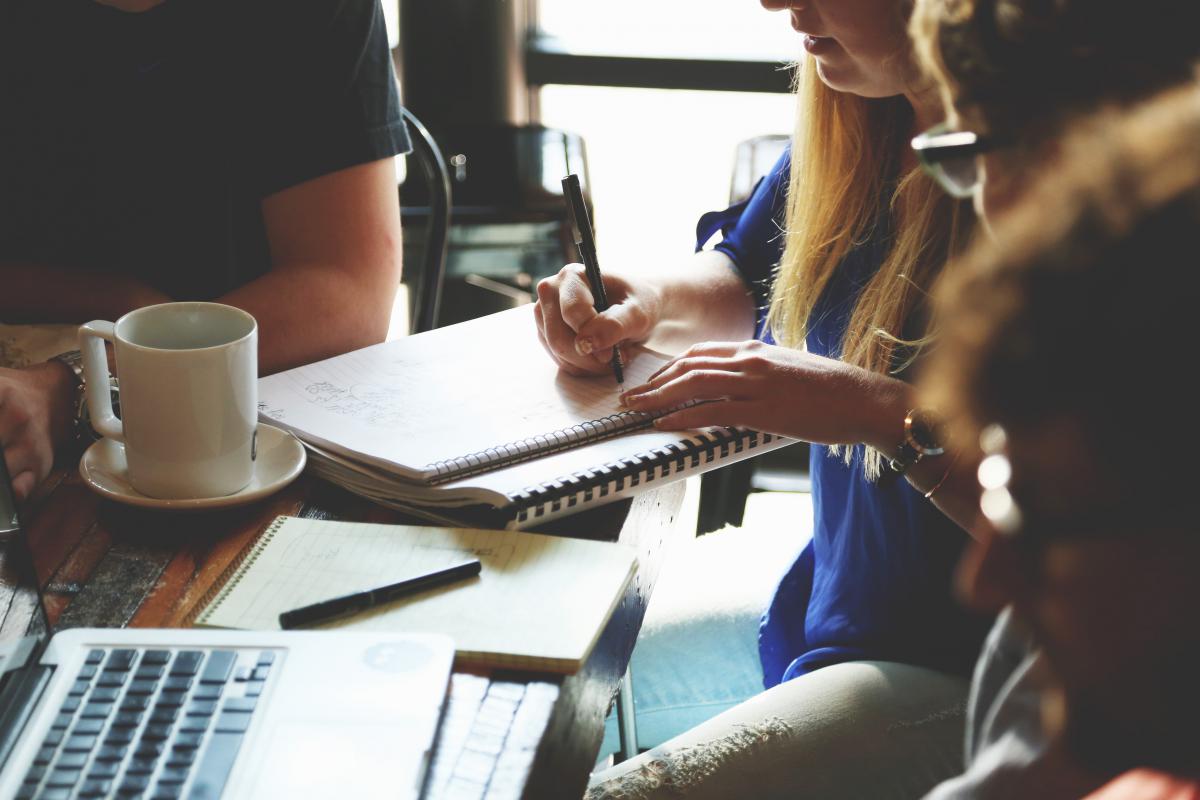 There are certain guidelines to follow, and you might need to ask for permission to have a friend stay overnight. Financially, you will be glad to find out there is an established monthly fee that includes internet and utilities - unchanged, be it winter or summer. Also, in case of a problem with a leaky pipe, there is always someone from the staff who you can call to fix the problem, there is no need to find a local plumber and pay for the repairs. Cleaning service in common areas is provided and if you are lucky, you will periodically receive replacements for bed linens. Even if you will not find yourself in the heart of the city, living in the dorm can be time efficient in the morning, as campuses are conveniently close to the university; and also in the evening, if all you want is to relax in one of the bars on campus. Keep in mind that the places in dormitories are limited, so you should consider the option and commit to the deadline set by the host university.
On the other hand, renting an apartment is a suitable choice if what you value the most is your own independence. Shared apartments are very common, but you have to choose carefully the people you are going to live with - finding flatmates fast in order to afford the rent will not work as an excuse to get along when you realise you don't share the same values. You live by fewer rules, the ones stated in your lease agreement and your own. Your room gives you privacy and intimacy, you decide when you invite people over, you don't need to ask for permission to organise a party. You will have to consider your neighbours though; it is not out of the ordinary for them to call the authorities when they start feeling music through the walls. More space, a bigger bed, a fully equipped kitchen, and flatmates you agree with, all that in the part of the city that attracts you the most. Depending on the region and climate, utility costs may double during winter months. In some European cities you may have to sign a rental lease for at least one year, so it may become a concern finding yourself a replacement if you only spend one semester abroad.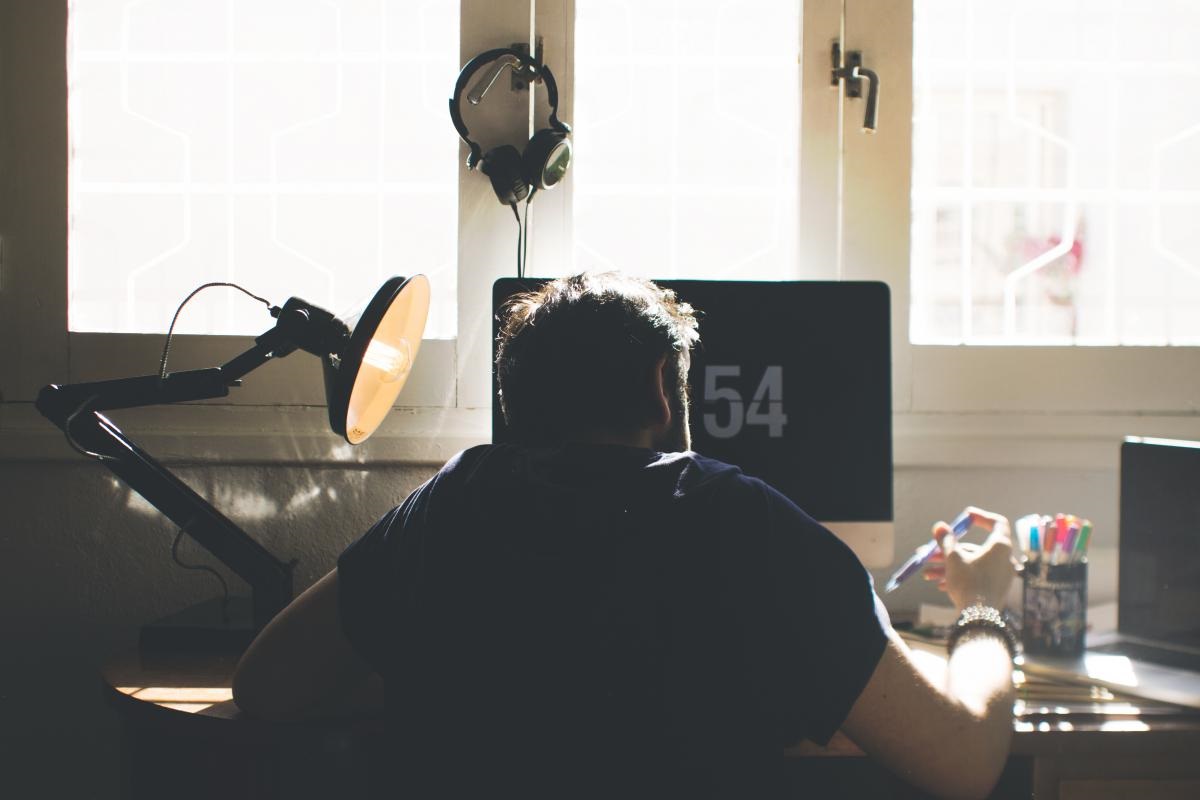 Your accommodation during the exchange is an important matter and a personal choice; there is no right or wrong, as each option presents different perks and challenges. You can research accommodation online, using search engines or Facebook groups. To go directly to the source, ask your Erasmus officer for information. Your ESN Buddy or your local ESN section might also have a tip or two about their city.
Weigh the pros and cons. Consider staying at the dorm in the beginning to test the waters - you will make your first friends and from there you can easily start searching for an apartment, without being rushed.
Pack your bags and get ready for your life-changing experience!