Sad that you're not at the AGM? We've got your back: here's our report from the third day.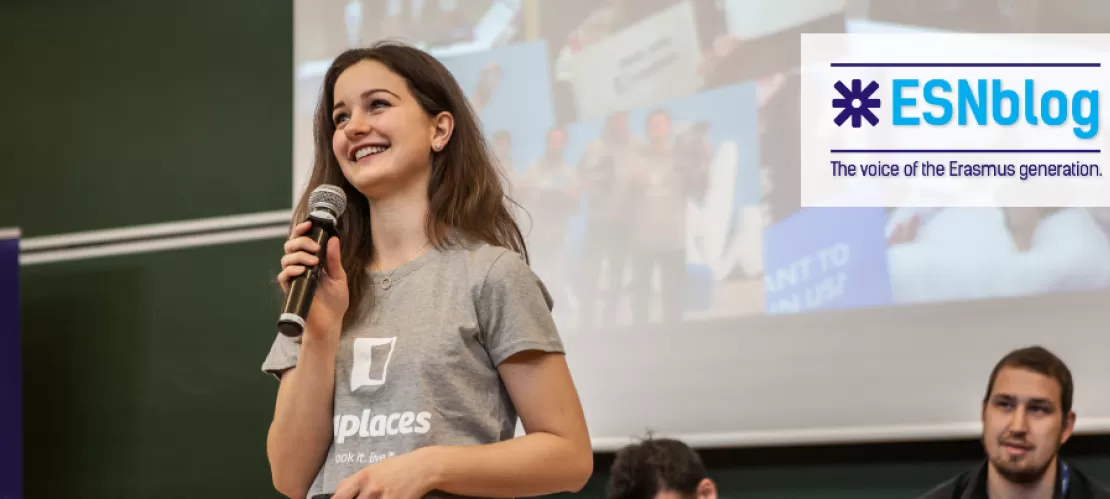 On Saturday, the plenaries took place at the Warsaw School of Economics and during the morning, most of the time was dedicated to the budget discussion and even though this topic may be a bit difficult to understand, everything was explained and should have been quite clear to all the delegates in the end.
One of our dear partners, Uniplaces, a company working on improving the accommodation opportunities of exchange students, introduced themselves and also announced a winner of a recent contest they held: the best Erasmus city.  And the winner, with 1396 votes, was: MADRID! Congratulations, ESN Spain! Uniplaces is also recruiting ambassadors for the Uniplaces Academy to help out with accommodation issues in their home cities. There are some sweet perks that come with the gig, so check it out.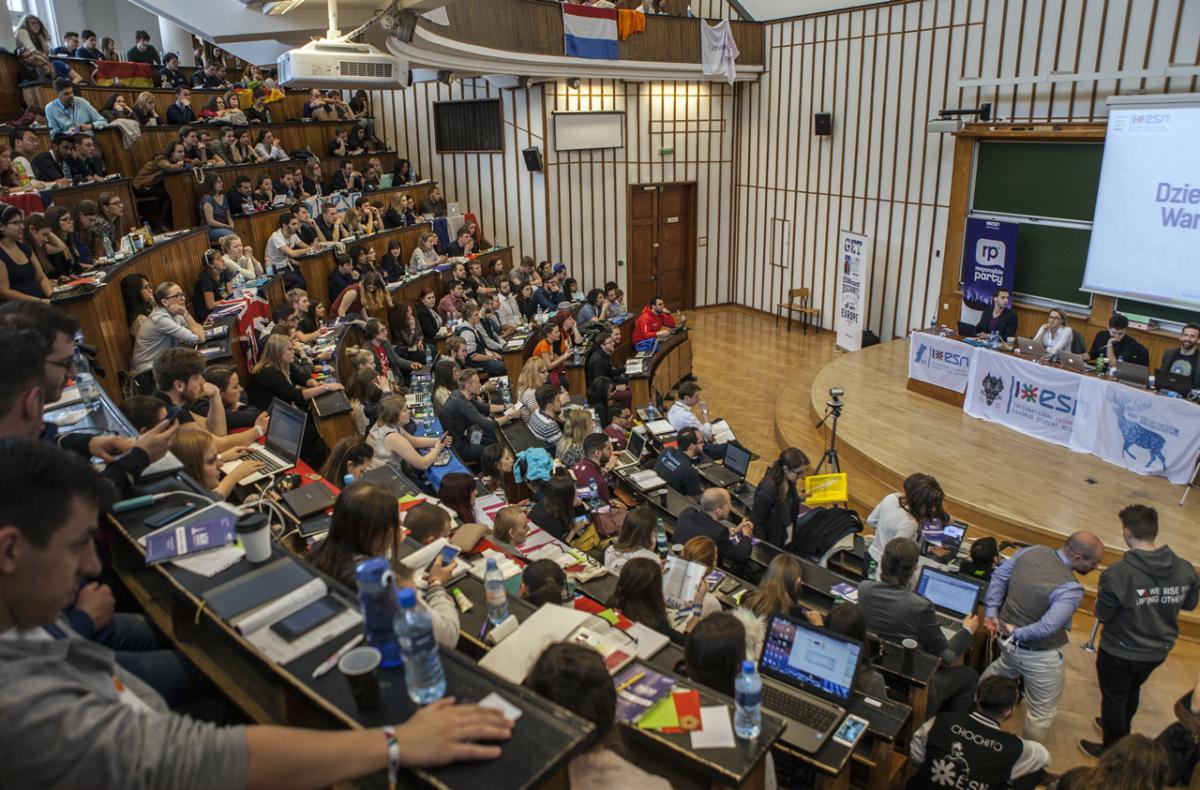 At noon, everyone hurried out of the plenary room to prepare for the Infomarket. The delegates were located in the hallway, while committees, project teams and partners were located in the middle of the building. All 38 countries were given a chance to introduce their universities to the local students and establish cooperation with the partners present at the Infomarket. So once again, we did what we do on daily basis―we promoted mobility.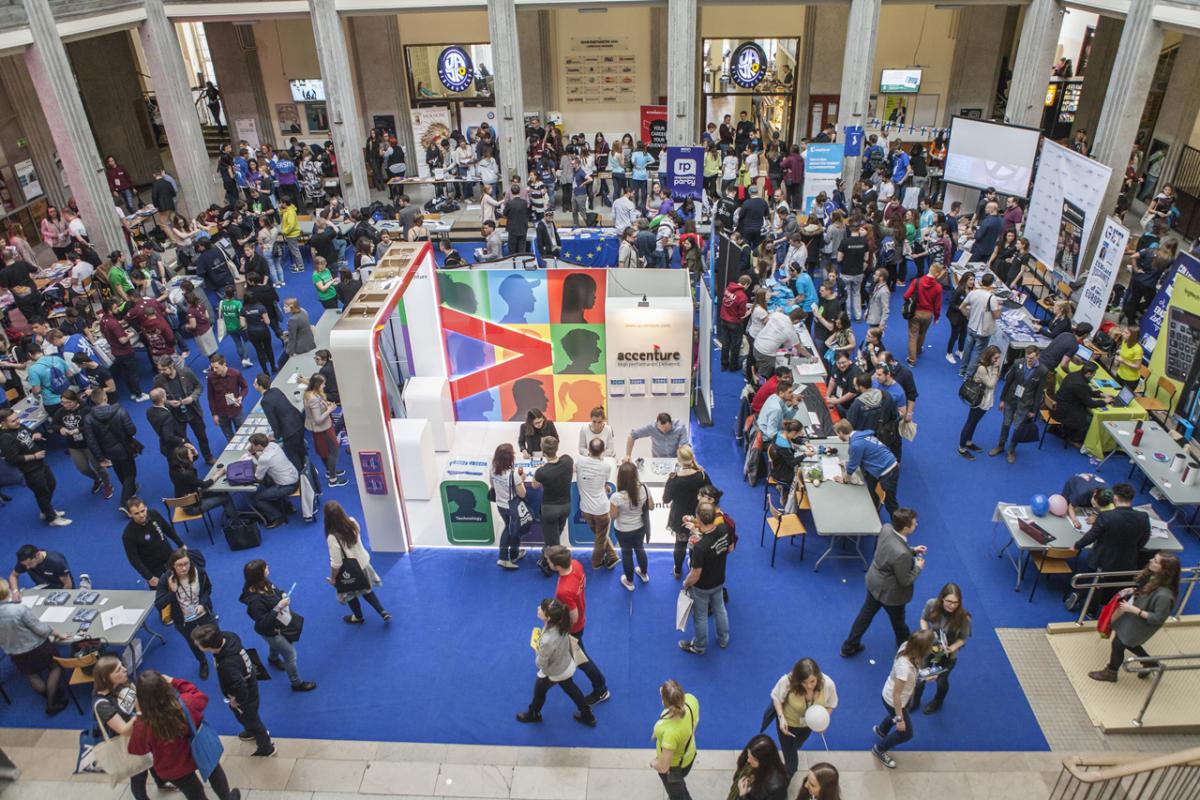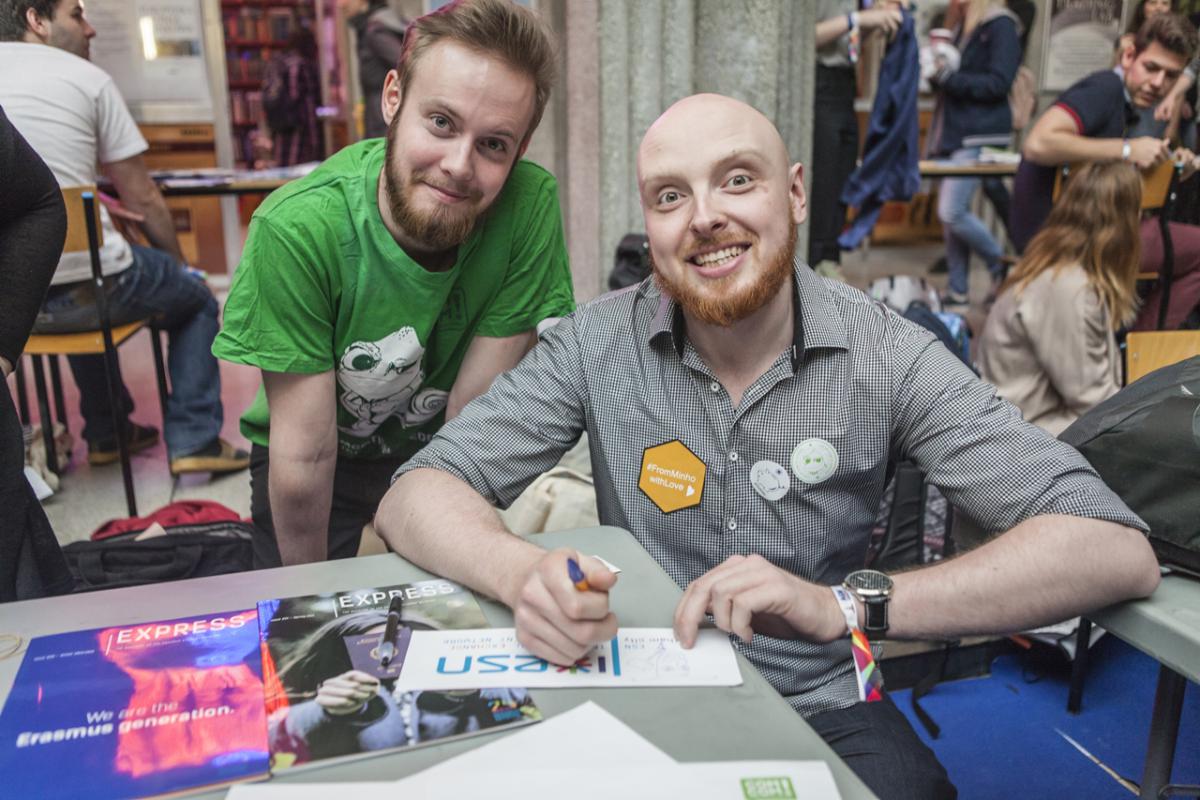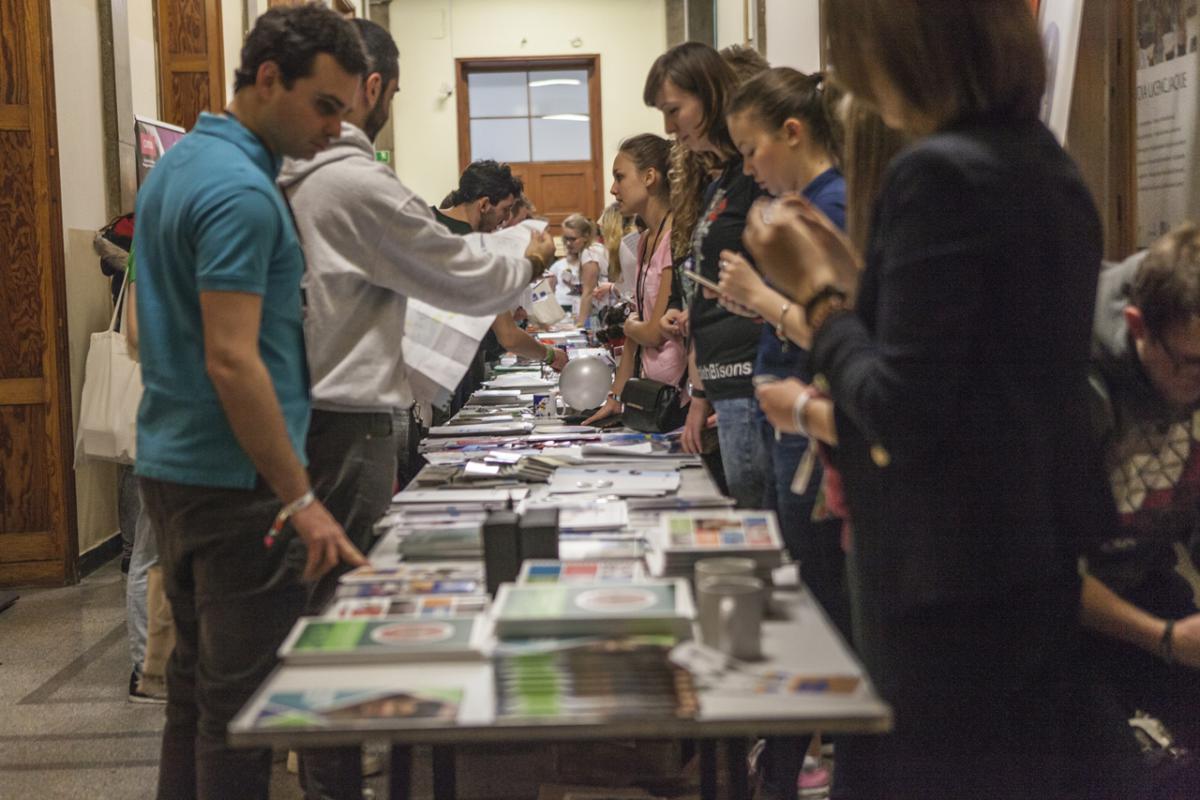 The afternoon was dedicated to our members: the Eduk8 team prepared the workshop sessions and altogether there were 45 workshops the participants could choose from. Topics ranged from branding to advocacy and they were facilitated by project teams, Committee members, Eduk8ers, and guests from the European Commission, Unica, and European University Foundation. We're sure the participants enjoyed the workshops and can implement what they learned in their sections, countries, and personal life.
The day ended with National Platforms where the delegations had the opportunity to sit down, reflect, and discuss what they experienced during the past few days and make sure that everything is clear concerning the votes on Sunday.
After such a long day, the dinner was also very much welcome and tasted wonderful.
The Erasmus World Festival gave the participants an opportunity to let loose, socialise and enjoy great music which made it a nice wrap-up for the day.
Keep following #AGMwarsaw and #THISisESN to stay informed about what we're up to. Today is an exciting day, so check back in tomorrow to find out what happened during the votes, the STARawards and the Gala Dinner.