Saving money during exchange studies is not always easy, but is absolutely possible if you know the tips and tricks. Read this article and learn how to make your mobility budget-friendly!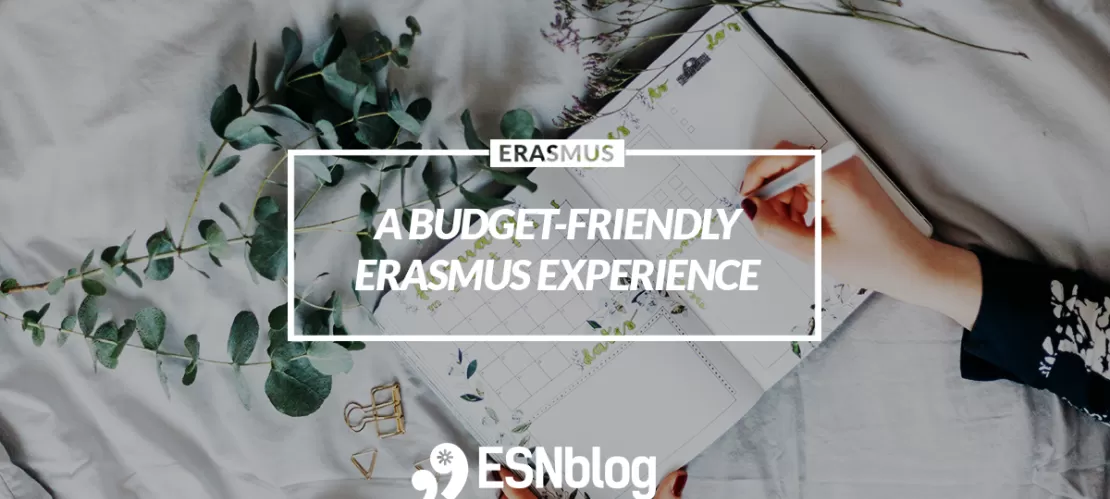 It can be quite easy to spend a lot of money when you are enjoying some of the best moments of your life during exchange studies. However, our budgets usually have a limit and spending your scholarship in one week might leave you in a complicated situation. 
So, what are the easiest ways to save some money while still getting the most out of your Erasmus experience?
Find a suitable place to live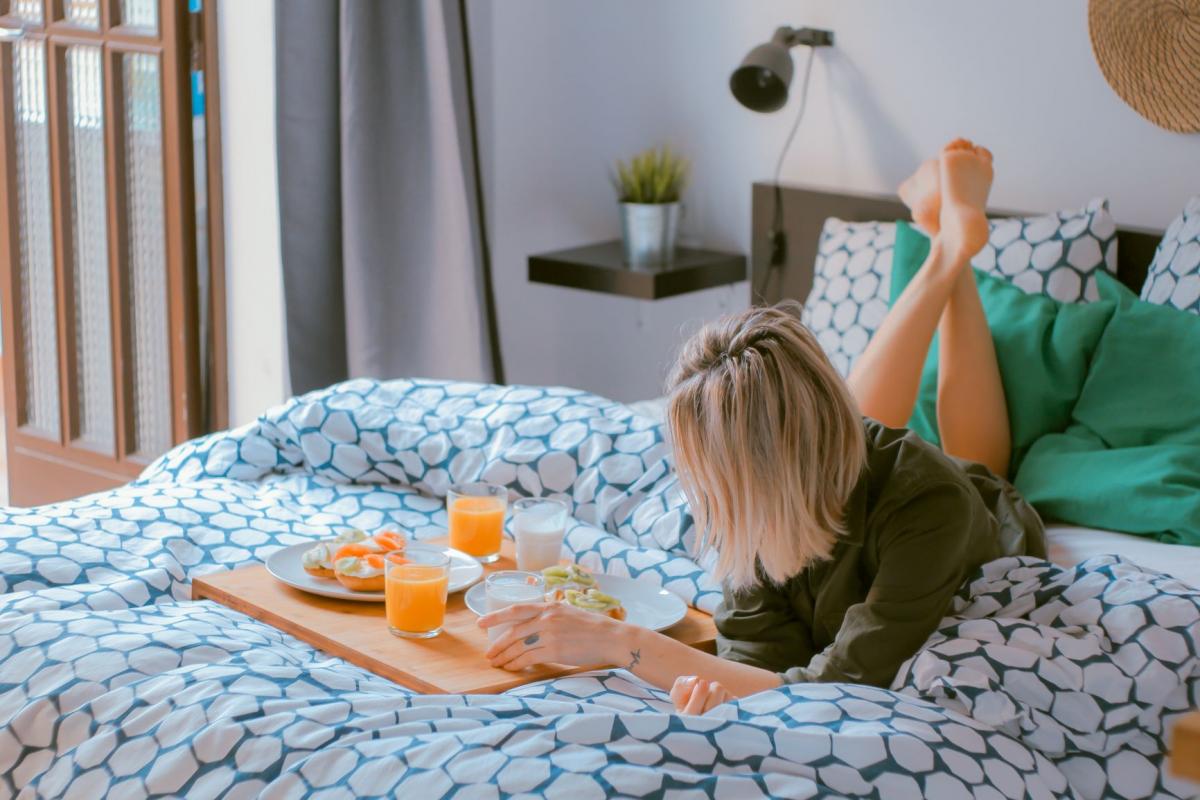 Living in an apartment right next to the university campus might help you get to the lectures earlier, but the rent prices can also be higher. That is why renting an apartment further away might be something that you could think about if you want a more private place.
You might have to spend some money on public transport on your way to the University if you don't live right next to it, but it is usually not that expensive for a student. Just don't forget to use the discounts that your student card gives you!
Also, another option that is worth considering is sharing a flat with other students. This is probably the best time to create some amazing memories with your new friends and living together will help you save some cash, while allowing you to experience all the benefits of having a roommate. For example, you can share chores, cook together and your roommate could become a lifelong friend.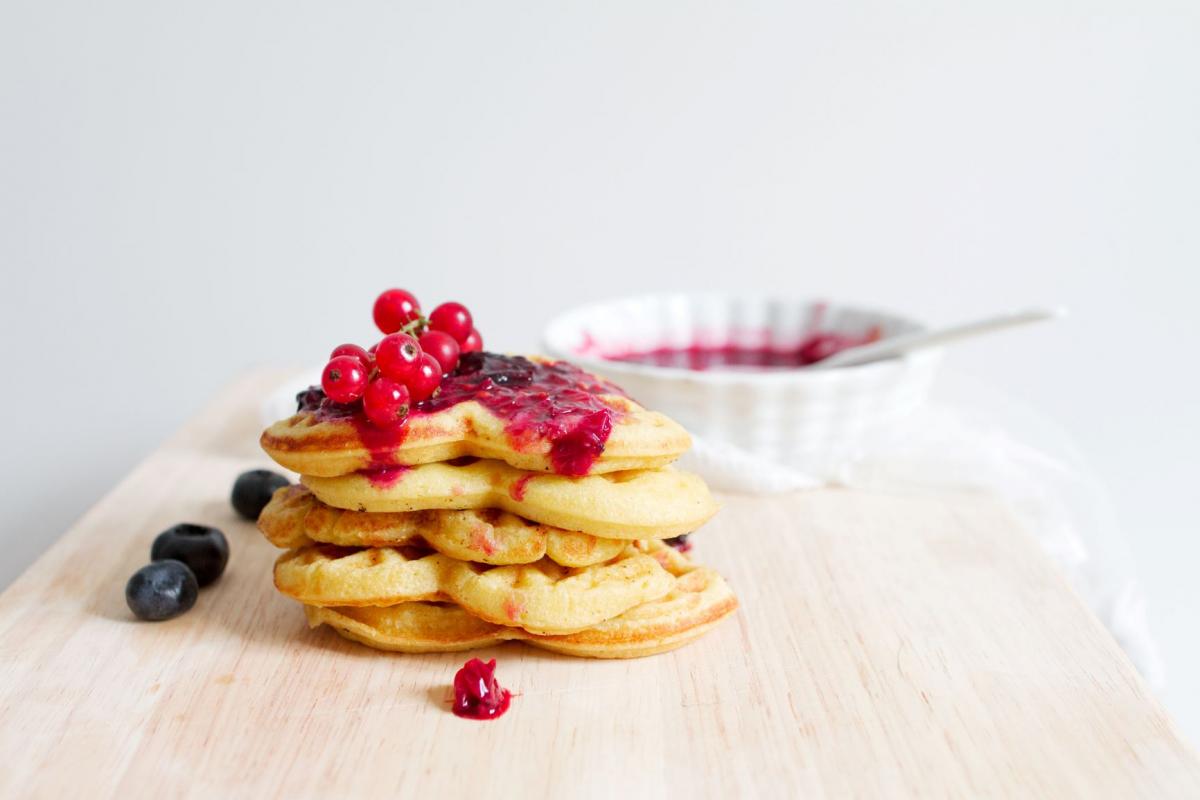 Going out with friends almost every evening or ordering food might be an easy option that saves you some time, but it's also a very quick way to spend a big part of your budget. 
This applies even more if you are a vegetarian or a vegan because getting plant-based food is still quite expensive in some countries. However, there is a solution that will be beneficial for both your health and your wallet. Buy fresh groceries and don't be afraid to cook at home!
It might take some time to get used to the idea of meal preparation and making sure that you always have the ingredients for your favourite recipes, but it is easier than it seems. This doesn't mean that you need to master 10 different variations of pad thai, but knowing how to cook a few simple meals, like waffles and homemade pizza, or how to make some dessert to impress your friends, will save you some cash and make you feel great. 
Who wouldn't want to receive compliments after cooking a delicious meal? Find some amazing and surprisingly easy recipes, and maybe you will even realise that you are secretly a talented chef!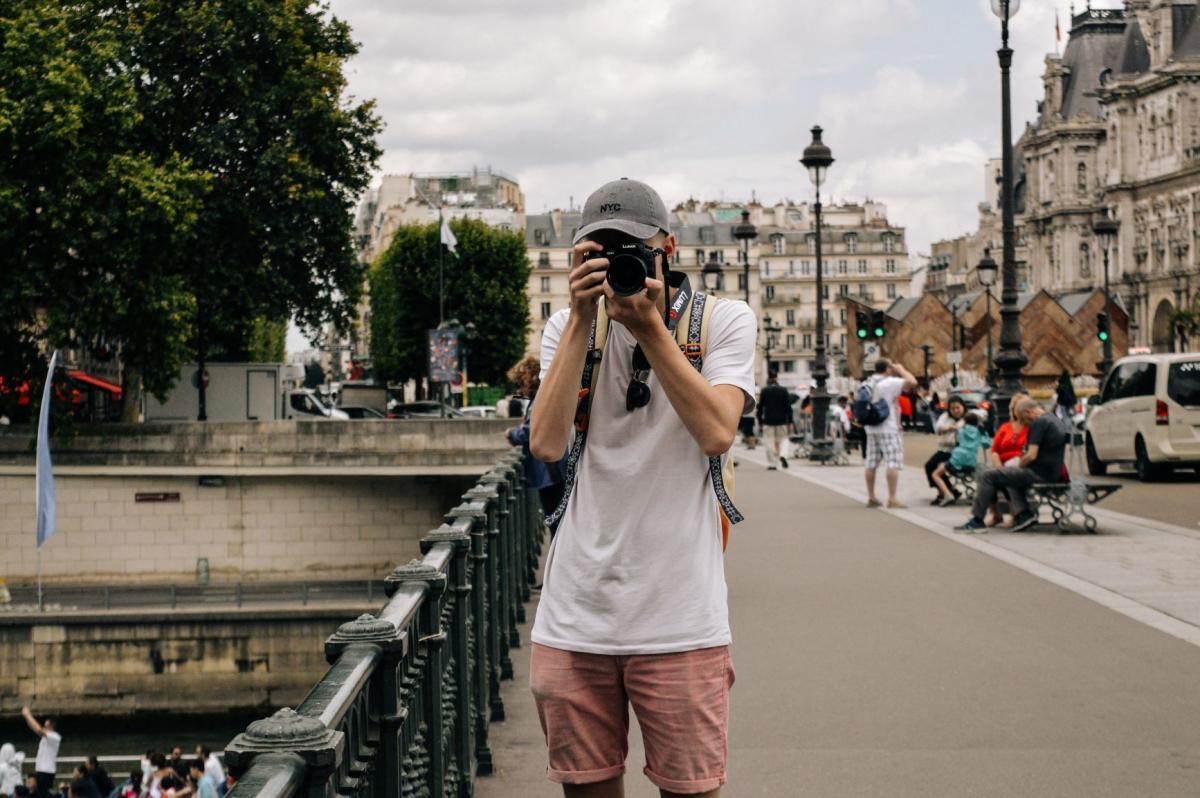 It's not a secret anymore that some places are more expensive due to the number of tourists, and this is why you need to be aware of the prices. Sometimes there are restaurants and cafes where you can only see tourists because locals know that they can find cheaper and better coffee elsewhere. 
Avoiding traps for tourists is not an easy task, so what's the best way to do it? Ask the locals to help you! Finding new friends who are from the same city will help you find new places and learn the best ways to save some cash while still enjoying exchange studies in your new city to the fullest. Are museums free on some days? Can you get discounts on public transport? What is the best place to get fresh groceries? Locals know best, so don't be afraid to talk to them at your university or while you're attending an event. This might be the start of a beautiful friendship.
Saving money during Erasmus won't be complicated at all once you start noticing where you spend the biggest amount of money. This will help you make some alterations and manage your expenditure better.
Last but not least, don't forget that a well-balanced budget will allow you to travel and see more during your studies!