Erasmus exchange broadens your horizons, gives you friends for life, and also adds a nice mark to your CV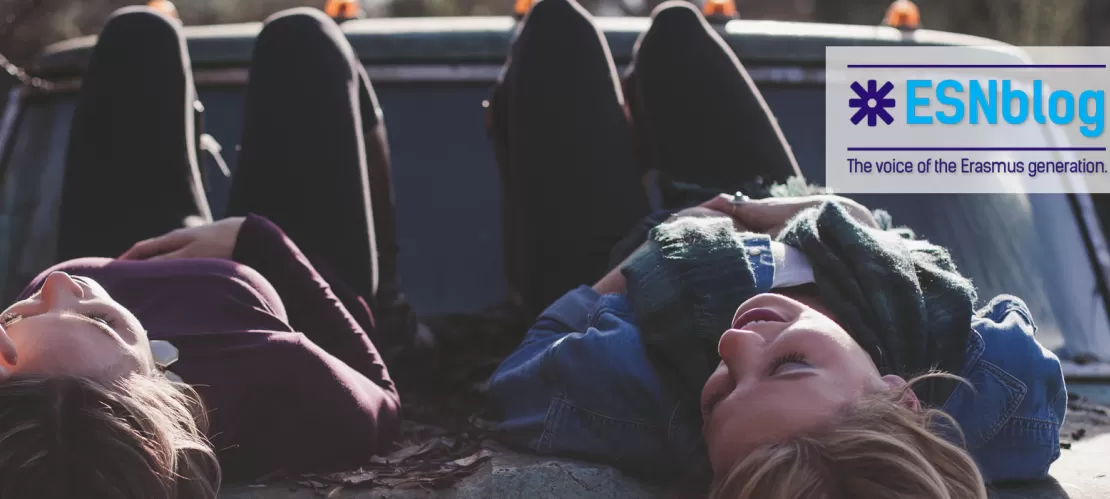 Many of you associate Erasmus exchange with parties. What if we told you that it's much more than that? Even if you're not into hanging out often, you can still enjoy your stay abroad without any parties. Here are various ways to do so:
1. Learn a local language
At your new university, there definitely are some courses and international events that promote learning languages while abroad. You can find a tandem partner and add another language to your CV!
Whether alone or in a group of people, travelling can bring lots of joy. Check out cheap prices for buses, planes or trains, then pack your backpack and go on an adventure!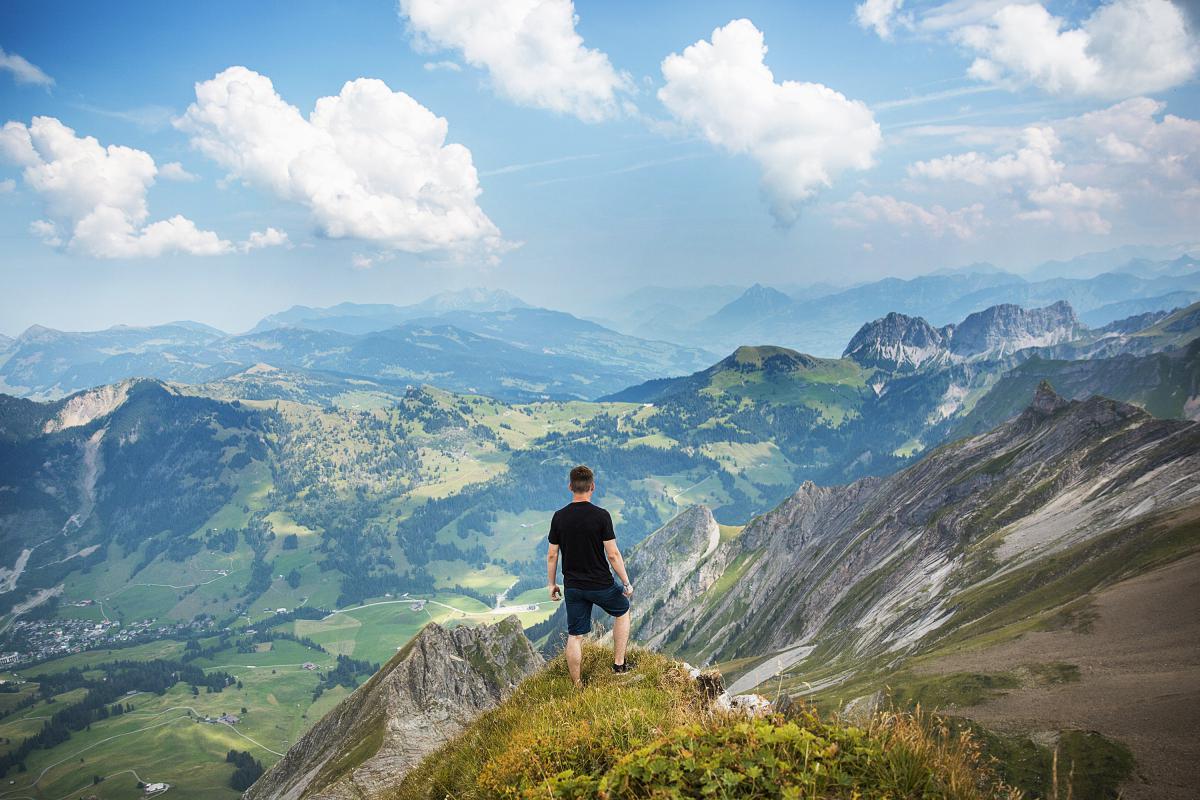 3. Explore the city and create your own map of sights to see
A semester or a year in a city is enough time to explore it and find remarkable places that were not mentioned in most guides. You can mark them on your own map and share them online! Cafes, parks, interesting museums – the choice is yours! It's a fun way to learn more about the place you live in and share your knowledge with the rest of the world!
4. Join a sports club or a student organisation in your new city
There are different associations in almost every town or city. If you're keen on sports, knitting, or even superheroes, try finding one that matches your interests. You can meet locals, learn about their traditons, and experience various practices.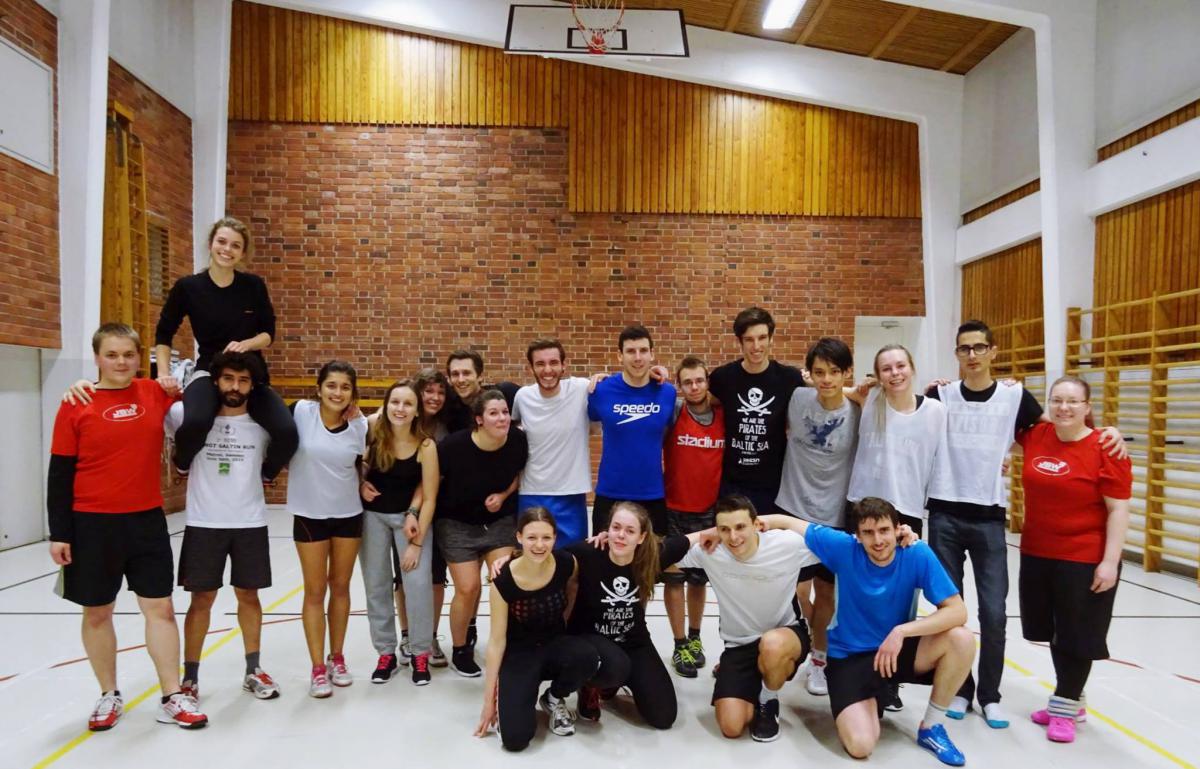 ESN adds a nice set of skills to your CV. Joining Erasmus Student Network is a volunteering experience that will develop your soft skills, such as multiculturalism, problem-solving, presentation, and multitasking. You get to organise events, participate in trips, and support other exchange students during their stay abroad.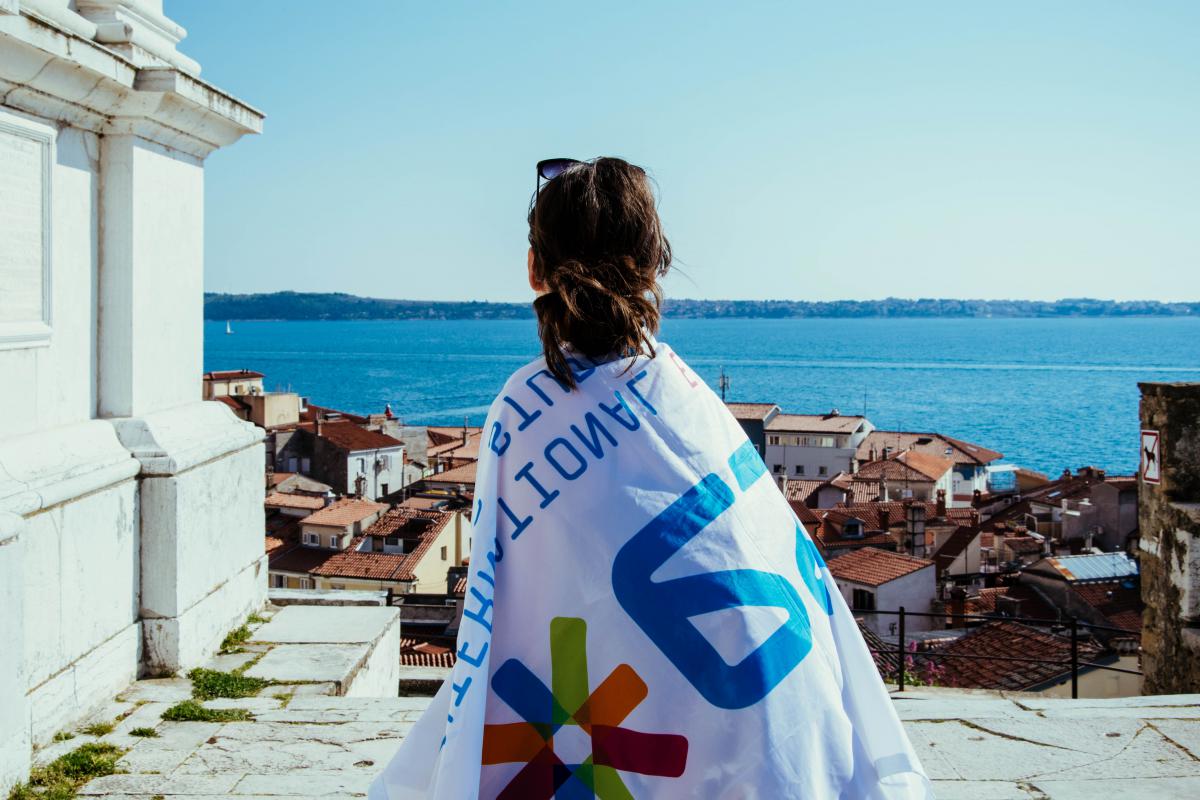 Erasmus exchange is not just partying, it's a great way to learn, develop yourself, and meet interesting people from all over the world. You don't need parties to have fun!