The Erasmus experience doesn't have to end. Look at it as a beginning of a new chapter.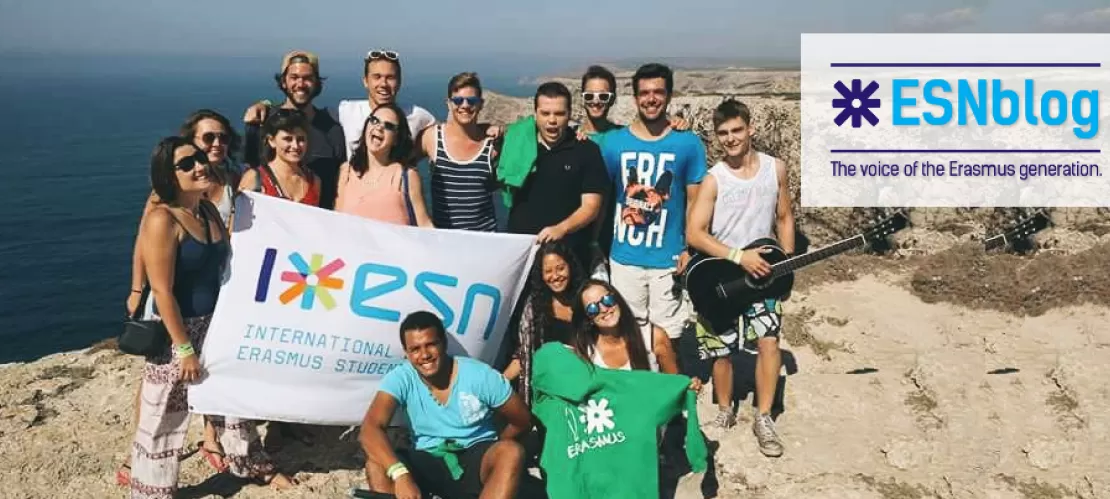 It is the end of the semester. The exam period has ended or is coming to an end. People have started to book their tickets to go back home. Your whole Erasmus experience has flown by so fast that you can't believe it is almost over. Maybe you already said goodbye to some of your friends and teachers. The Erasmus semester has been full of love and friendship stories but at the same time full of goodbyes. Everyone is leaving but you don't want to leave. You don't want to go back to your ordinary, monotonous way of life. You don't want to go home and leave all the people that are now part of your life.
If we could offer you a small dose of comfort, then it would be this: once an Erasmus, always an Erasmus. To not be left with what if's when you're home, we would suggest a few things: before you leave, try to share your feelings with others, give feedback about the different things you liked or disliked during your semester. It is also a great opportunity to confess things you never had the chance to confess during your stay. Don't forget to tell all your friends what this whole Erasmus life has meant to you, what they really mean to you as new friends from different countries through speeches, toasts, videos, or pictures you have taken during your time together.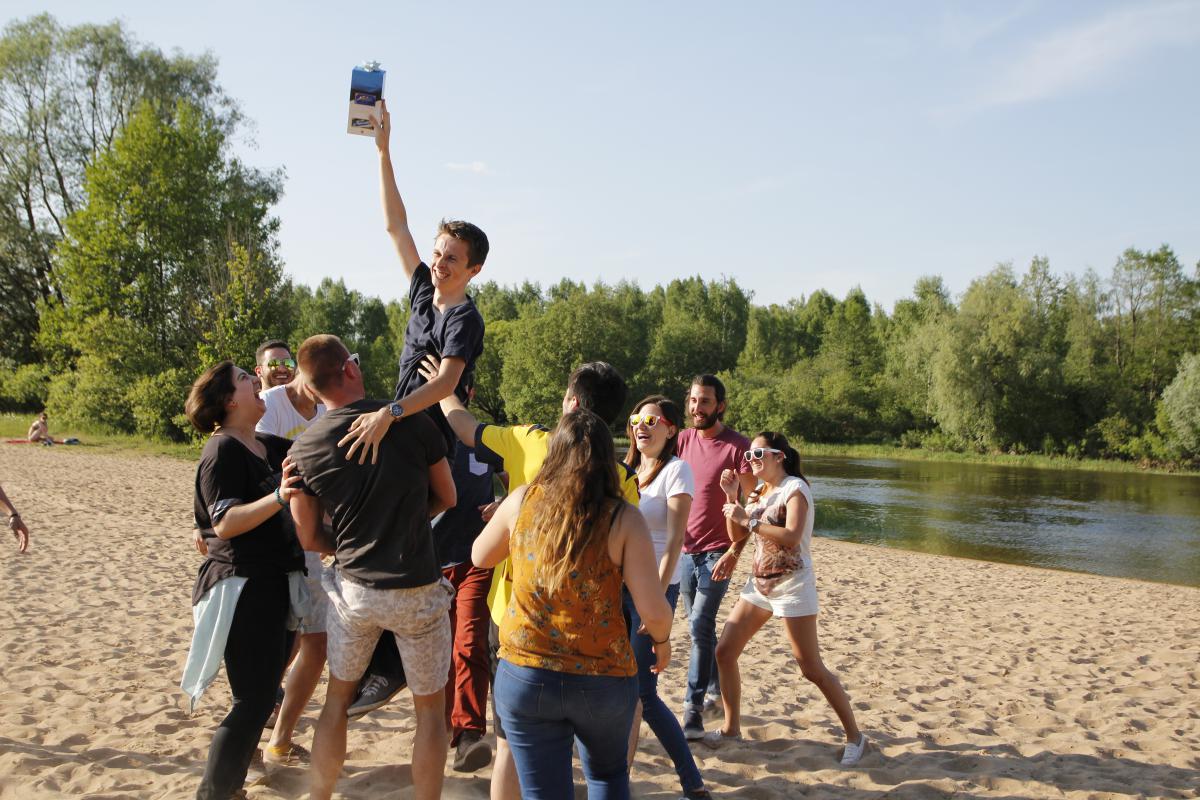 Don't fear the end of the semester, be inspired and content instead. Your whole experience might not be perfect but it was definitely worth it.
You experienced things you never thought of experiencing before and these little things might have changed a lot in you: the way you think, the way you behave and even the way you live.
For these particular reasons, if you're ending your Erasmus: stop thinking about goodbyes and start thinking about the new bright future waiting for you. All those memories do not have to just be memories to remember but also wonderful experiences to be inspired by. Why not think of it this way: your Erasmus doesn't have to fully end. You can take bits and pieces of it and make them a part of your life.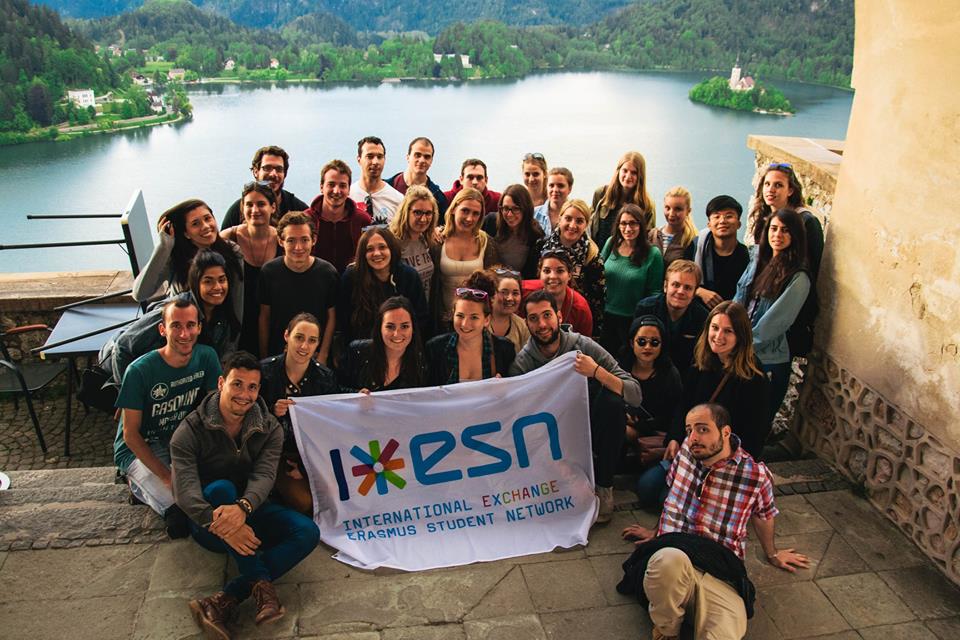 If you really enjoyed your Erasmus, you should keep building this experience either by planning future trips together somewhere in the world or inviting all your friends to your home town and your home country. You can create a blog where you invite all your Erasmus friends and share your stories together and in that way you can keep all your stories together for the rest of your lives. You can also create projects or cultural events where you invite your friends to participate. It all depends on you. If you want to let go or let it keep changing your life.
Overall, be grateful for what you learned, what you experienced and what you had at the end of this semester. Be grateful for all the people who opened your eyes to new horizons and new opportunities. Don't be sad to say goodbye, feel free and excited to meet all those people who were part of your life again. Without them, your whole cultural, intellectual and emotional exchange would have never been as great as it was.
Keep in mind: Erasmus people are not just inspiring friends but a family that will stay with you for the next chapters of this book called life.