Regular workouts and a healthy diet aren't the first things that come to your mind when you think of Erasmus, however, the International Erasmus Games are here to change that. Join us on the healthy side of Erasmus and make your mum proud!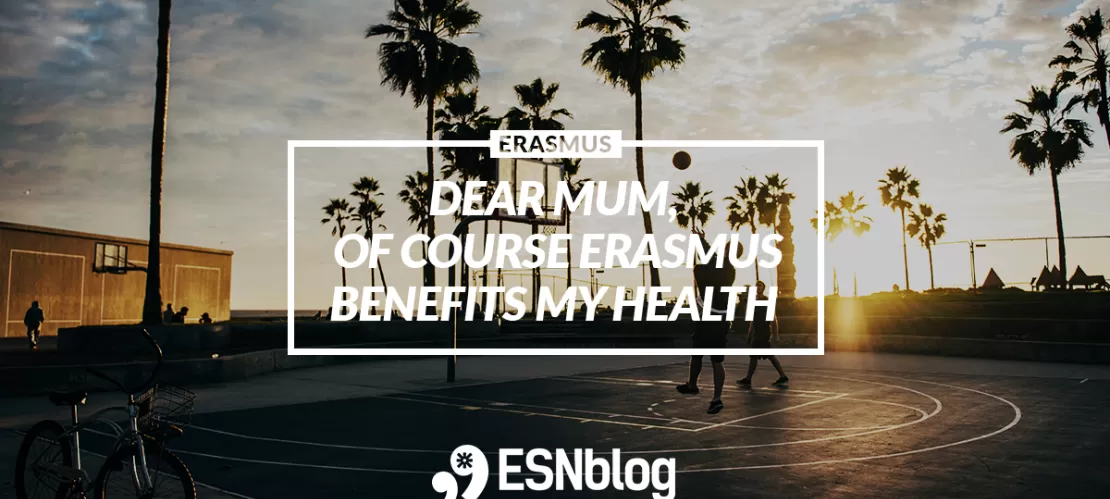 Dear mum, you know how you always say to me that all I do on my Erasmus is have fun, and that I need to take better care of myself while on an exchange? Well, I have some good news for you! I have met some amazing new people - you probably think that's nothing new, but hold on, they would be very much to your liking. They are on your team and they are helping me change my habits. They even made me think about my diet and listen to my friends, improve my studies and, most importantly, they have helped me challenge myself.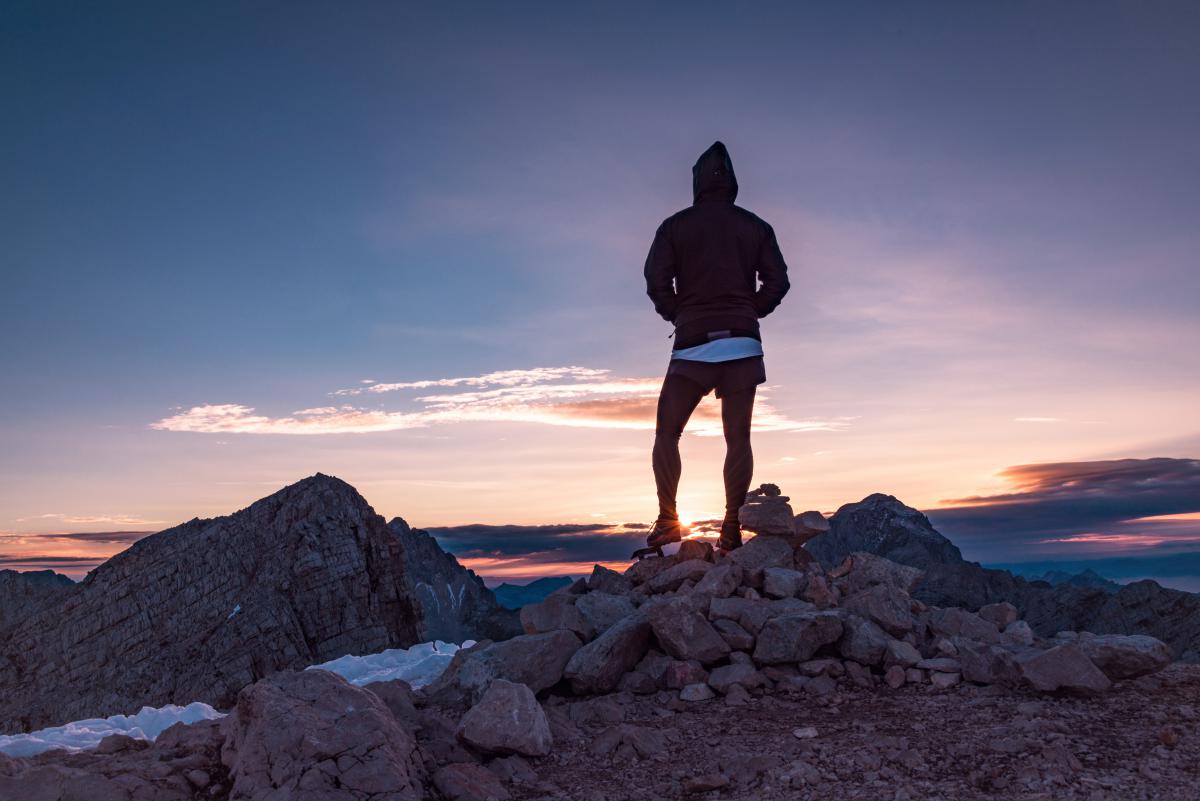 The local food market - my new favourite spot in town!
I know you don't believe me when I say I'm eating healthier now, which is why you should follow me on Instagram and see my daily struggles, as well as my progress. But all jokes aside, my new friends from Erasmus Student Network have dragged me to their workshop about clean eating and I now understood that only my laziness has been keeping me from eating healthy. I have also realised that my friends from all over the world are the most precious pool of inspiration when it comes to healthy eating. We challenge ourselves every day to teach one another all the simple and very healthy recipes from our home countries. Also, as always, you were right - healthy food doesn't necessarily have to equal expensive food, and now the local market is my new favourite spot in town! The old ladies there now know all of us exchange students who keep buying their products. Honestly, I can't wait to come back home to cook like this for the entire family!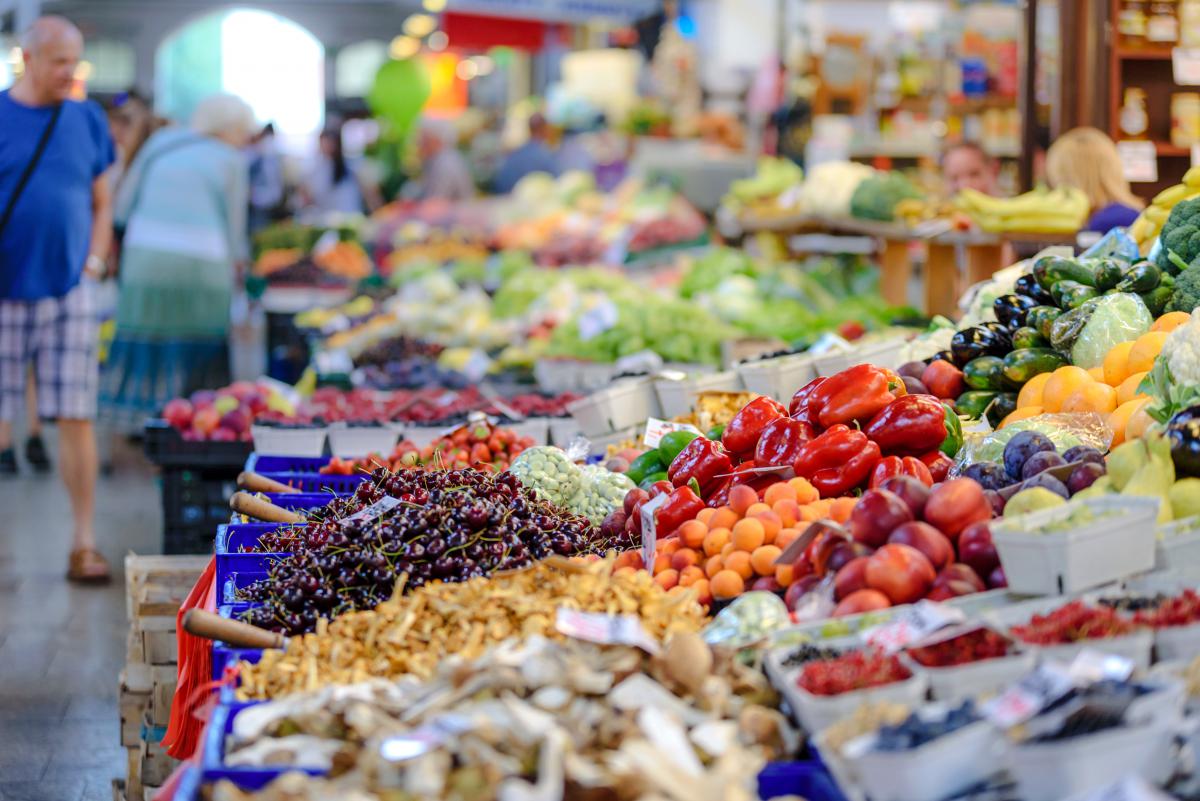 I started listening to my friends!
Also, they made my friends and me join their local sports competition and it was the best decision we ever made. We actually changed our daily routine quite a lot. To be completely honest, I only now feel like I truly know the people I spend so much time with since we have managed to bond with each other by meeting not only for parties but for training sessions, walks, excursions and cook-offs as well. We actually talk and listen to each other much more and support each other through all of our struggles. Most importantly, I have learned that sports have no boundaries and we play basketball every week with the local students. Even though we do not speak the same language, we understand each other and enjoy the time spent together.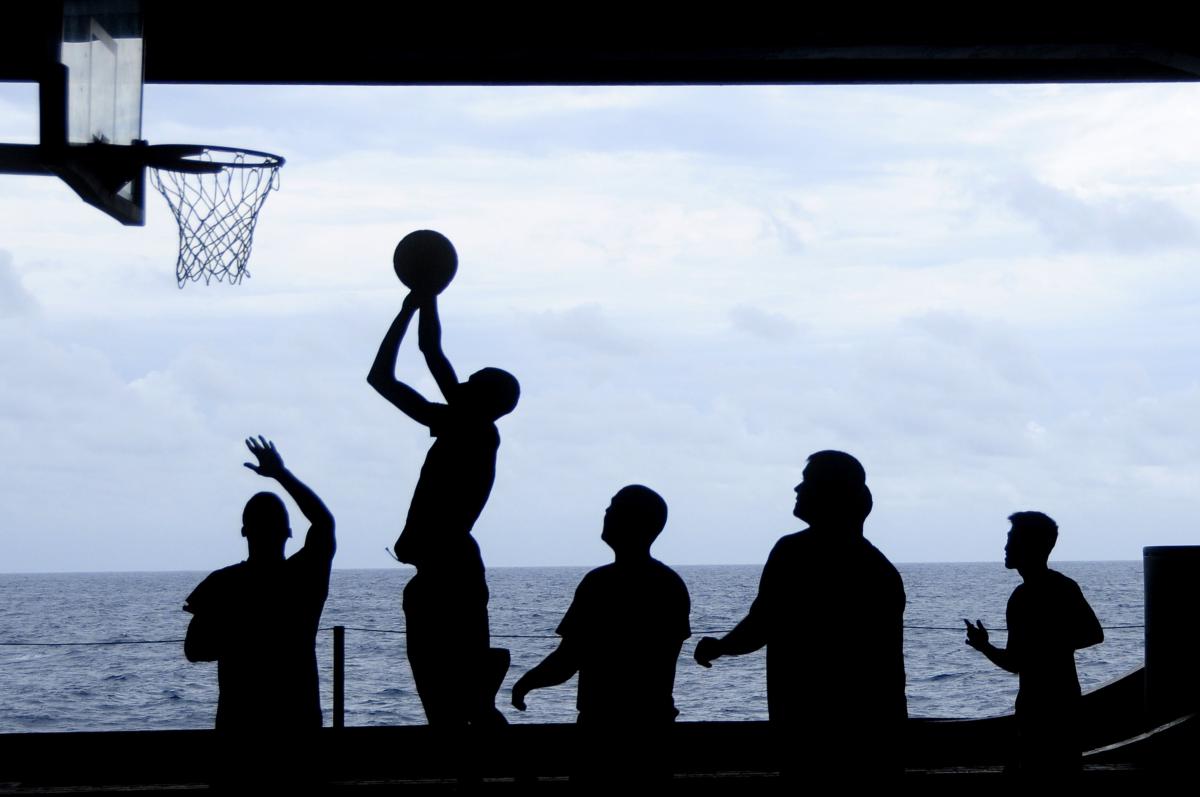 You wouldn't believe how doing sports has helped my studies. I can actually focus much better and I'm not constantly tired from all the partying I did the night before. I have also noticed that I engage with my classmates more often since I'm also able to bring a lot more to the discussions now. They have told me that they were surprised by how much they have learned from my different perspectives. They have always thought that I simply wasn't interested in the class, but I must have been just low on power, thinking about my bed or the next party I was going to attend. If nothing, sports have helped me cherish my university's offer even more and to understand that I'm not here only to pass exams, but to broaden my horizons and give something back to the academic community that has welcomed me.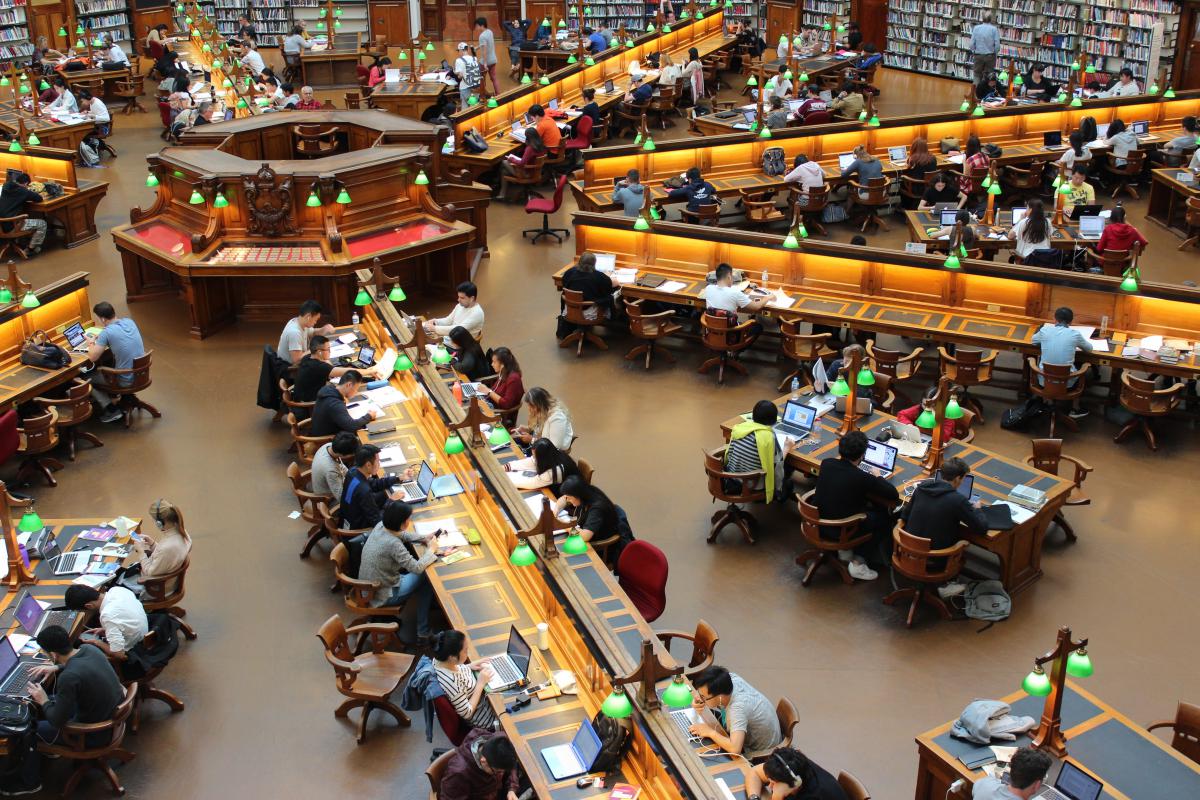 You also know that I'm quite competitive and that I love to travel, so I have decided to combine these two things in one and, together with my friends, to join the International Erasmus Games competition. Our basketball team (which is, by the way, a mix of genders since it's one of the requirements) won the local competition and we are going to national qualifications. Besides having a blast, meeting so many new people, including the amazing volunteers who set this all up and getting to know our host city, we won the basketball competition and will proudly present our Erasmus country on the International Erasmus Games. Can you believe how amazing that is? A bunch of students from all over the world representing the country of their exchange. I must tell you, I did not think I could be more fond of my Erasmus country, but here we are.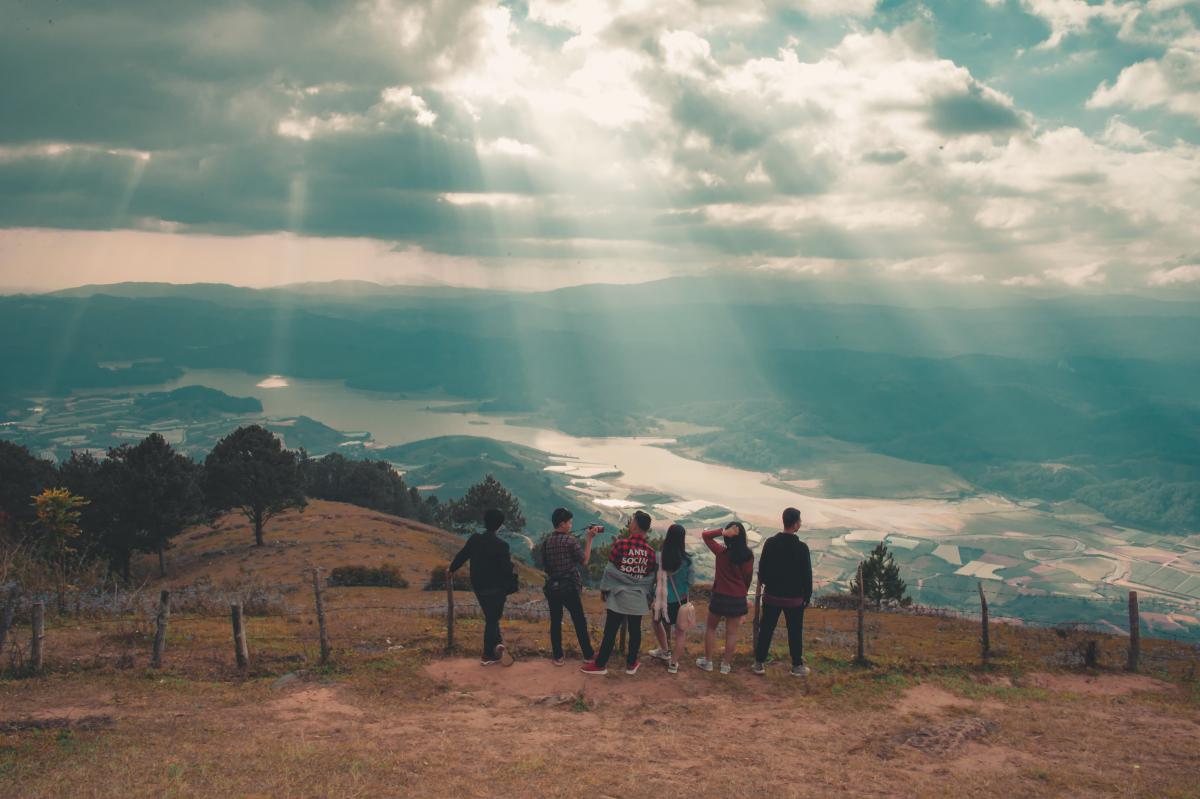 Well, we are going to the finals of the International Erasmus Games 2018 in Niš, Serbia. And I can't even begin to describe to you how excited I am. You'd love the town,  and I will obviously spam you very soon with selfies from these amazing spots: (please forgive me, because I know you will be very jealous).
The Čegar monument, a reminder of heroic battles during the first open rebellion of the Serbian people against the Ottoman rule. But the price of freedom is not cheap, as far as I heard. Concerned this act will inspire more people to rebel against them, Turks decided to scare the Serbian public by beheading all the bodies of Serbian soldiers who died in the Čegar battle and embed their skulls onto a tower – the famous Skull Tower. Around 952 skulls stood as a reminder for Serbian people not to rebel against the Turkish rule.
Kazandžijsko sokače (The Tinker's Valley). I will also go back to the more recent past of the 19th century, to the bohemian quarter of Niš which used to be a street lined with craft workshops, and I'll take a selfie with Stevan Sremac, one of the most famous Serbian writers.
You might be worried that I don't have enough money, but please don't be. There are many low-cost airlines flying to Niš, the four-day sports experience with accommodation and food costs only 89€, and all of the above historic venues visit cost less than 2€. It might sound too good to be true, but this whole experience will blow your socks off - healthy, culturally enriching, fun, cheap and educational!
P.S. I found out that my best friend, who is also on Erasmus, might be interested in joining, so I will do my best to persuade him to do so. People have time to register until the 25th of April and I'm sure they will.
Written by Hrvoje Grganović