Dorms. They come in all shapes and sizes, and all you have to do is find the right one for you. Not everyone can handle dorm life; it's a specific subculture of shared living that forces people to cohabitate, usually in too-close-for-comfort conditions.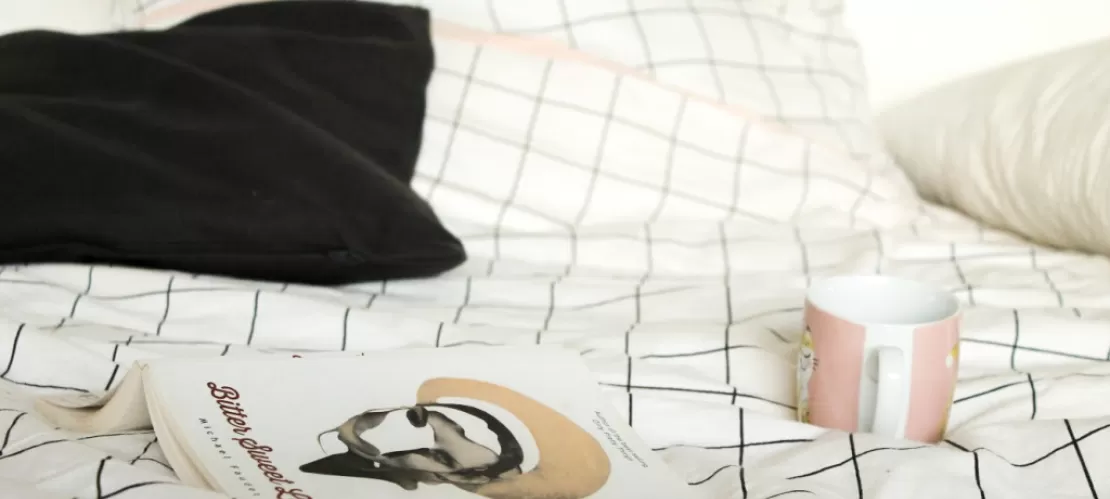 It's additionally hard when you're carrying a bundle of social anxiety with you and the idea of awkward silence seems scarier than signing your learning agreement. It is true that living in a dorm is not for everyone, but you can still make the best out of the situation and let yourself grow from the experience. Here are some tips on how to handle international dorm life for the first time if you don't know what to expect. 
Disclaimer: for the first 14 years of my life, I shared a bedroom with my sister and afterwards a small apartment with my family. This text aims to explain how to handle a new housing situation when you've been living in a familiar environment all your life where you got used to doing things your own way.
I can just feel all the introverts grunting at this, but socialising is probably the best part of living in a dorm. Since generic advice will not help you navigate the kitchen dynamics (can I use the garlic powder if it's on the counter?), there are only two options for how to behave. You can either be the person that talks about themself or the one that wants to hear about their roommates' lives. The perk about being on Erasmus is that you can begin telling your story about where you are from, what the food is like there, what you do for holidays, what's special about your region… this will not only help you understand each other better but may also help you handle nostalgia, too. A trick I've picked up from volunteering is letting your curiosity take over and taking a genuine interest in people. Not only will they feel appreciated, but you may even establish a friendship with someone. If you do happen to live with people you share a language with, make sure not to exclude the ones that do not speak your language - no one likes being the third wheel in a conversation.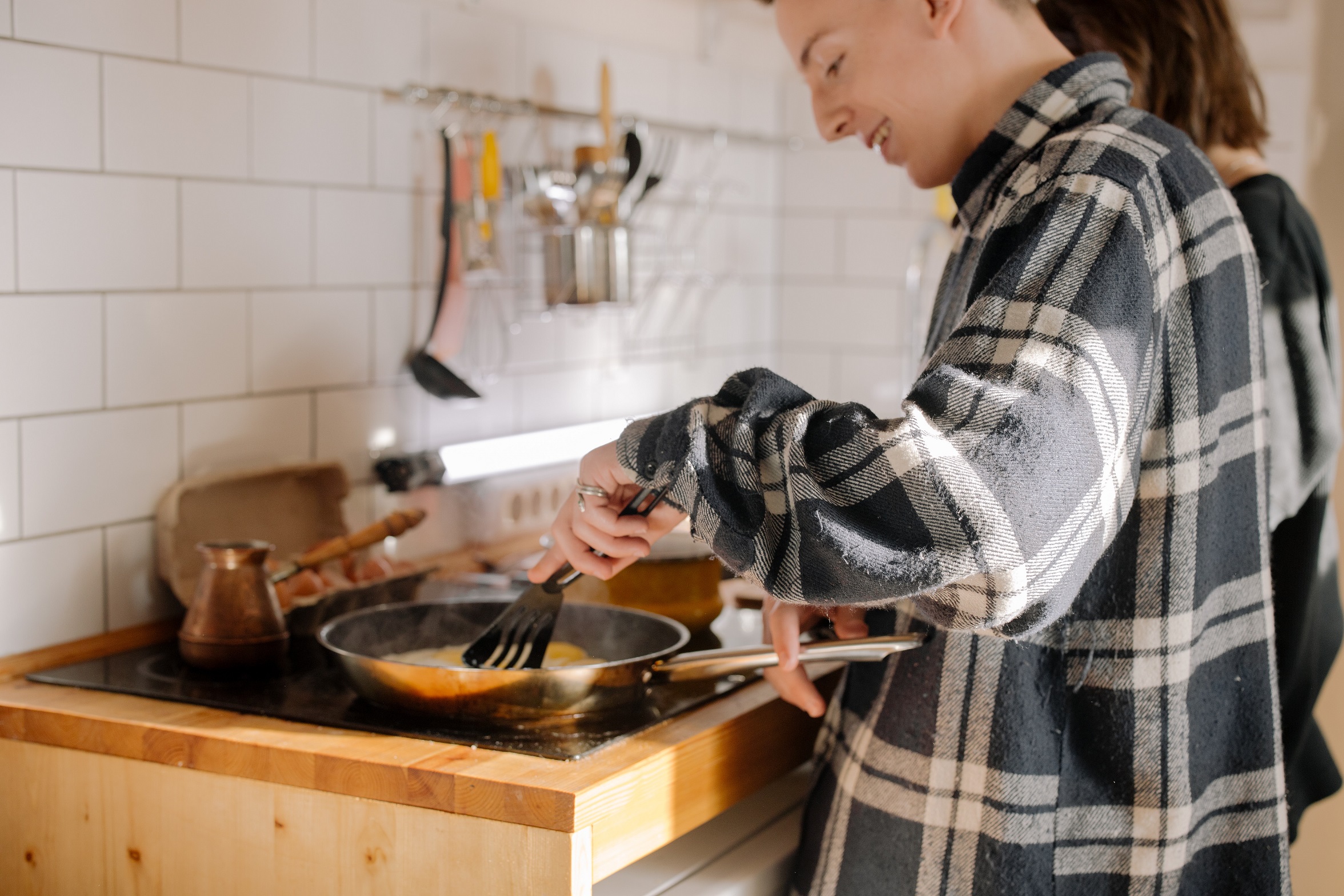 Do something nice for everyone
Where words fail, sugar succeeds. There is no better feeling (or sight) than seeing a batch of freshly baked cookies waiting for someone to carefully bite into them and find out that they are not raisins, but chocolate chips. Everyone likes treats, so take the initiative and start the great Erasmus Bake-Off, or do another small act of kindness that will get you in people's good graces. Apart from filling out your free time, you get to share a bit of joy with someone. Kindness feels nice, I swear.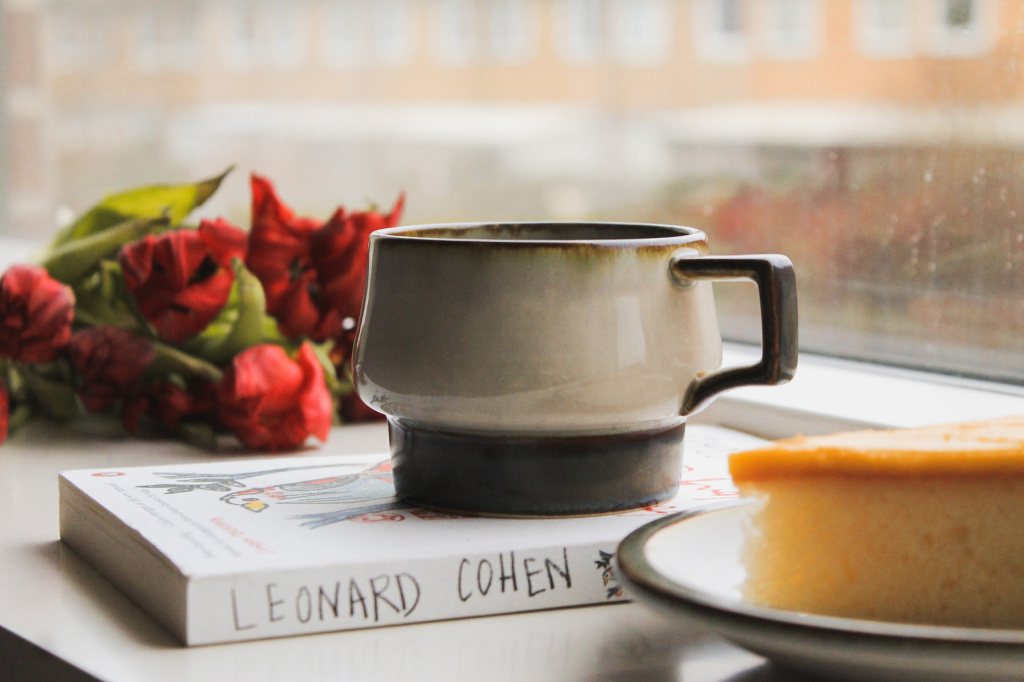 Cookies aside, let's face it -  eating ramen noodles from a bag every day is not that nutritious. Health is not something we should take care of occasionally, but rather always keep in balance and harmony with our lifestyle. We often see dorms as a temporary hotel on our way to becoming adults, but your health is not going to wait for you to pick up a cookbook and bounce right back when you try out a few recipes in it. Although noodles can be quick, easy and delicious, spending time in a common area like the kitchen can help you relax and feel more at home, while getting rid of the boredom of sitting and binging on Netflix alone. Just by learning where things are kept, you can slowly let your guard down around people and maybe even find out you have a knack for creating delicious things (all the while giving your body the nutrients it needs).
Besides mismatched pans, we have all seen that one Ikea table that made its way into every single dorm room. However, just because the furniture isn't stylish doesn't mean you can't make it feel like home. Think of it as a blank canvas and start by picking a colour palette. There is a lot of theory behind colours, so pay attention to which feelings you want your room to invoke. Although your suitcase might be tight when you're moving, printing photos and bringing them along can help since even this small reminder of home can make a new place feel more comfortable and your own. Your room is now your refuge from the world, and it has to make you feel better about life.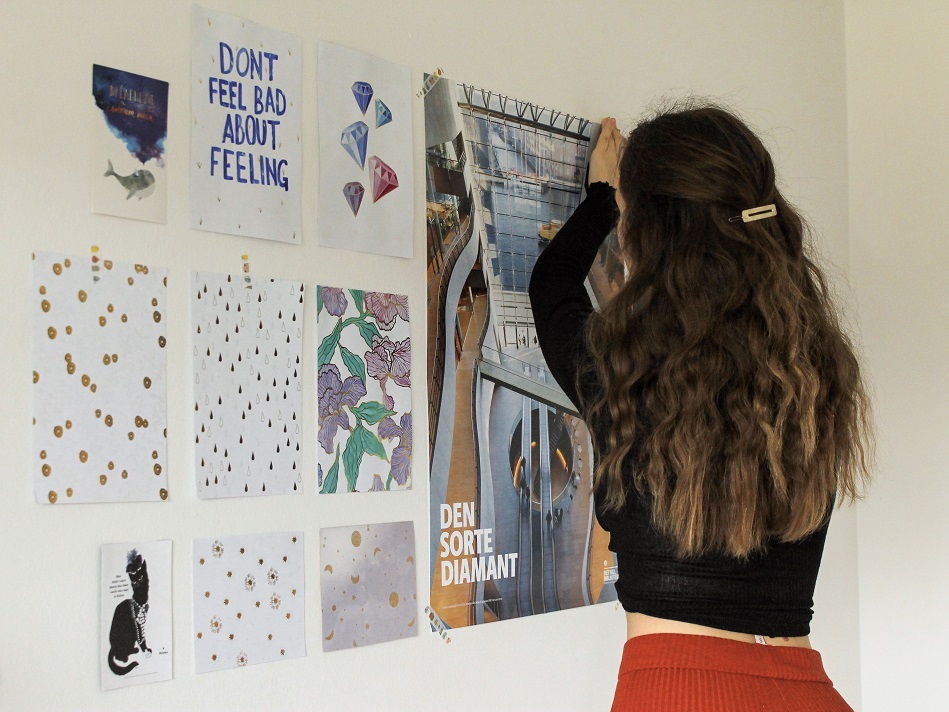 Bonus round: studies have found that having indoor plants boost your mood, productivity, concentration and creativity, and they clean indoor air by increasing humidity and producing oxygen. So get yourself a little green roommate!
Despite many DIYs and room decor items on the internet, not everyone is handy with a hammer (and you might need most of your fingers later in life). If you left your glue gun at home and the new boho collection at the local boutique is half your scholarship fund, go thrift shopping. Not only is it more environmentally friendly, but you will end up with nice items which are authentic and entirely unique in the story they carry. Weekend antique markets and Red Cross shops usually have a bunch of treasures waiting to be rescued. This way you are not only saving the planet but creating life-long memorabilia which stands out from the typical tourist merchandise.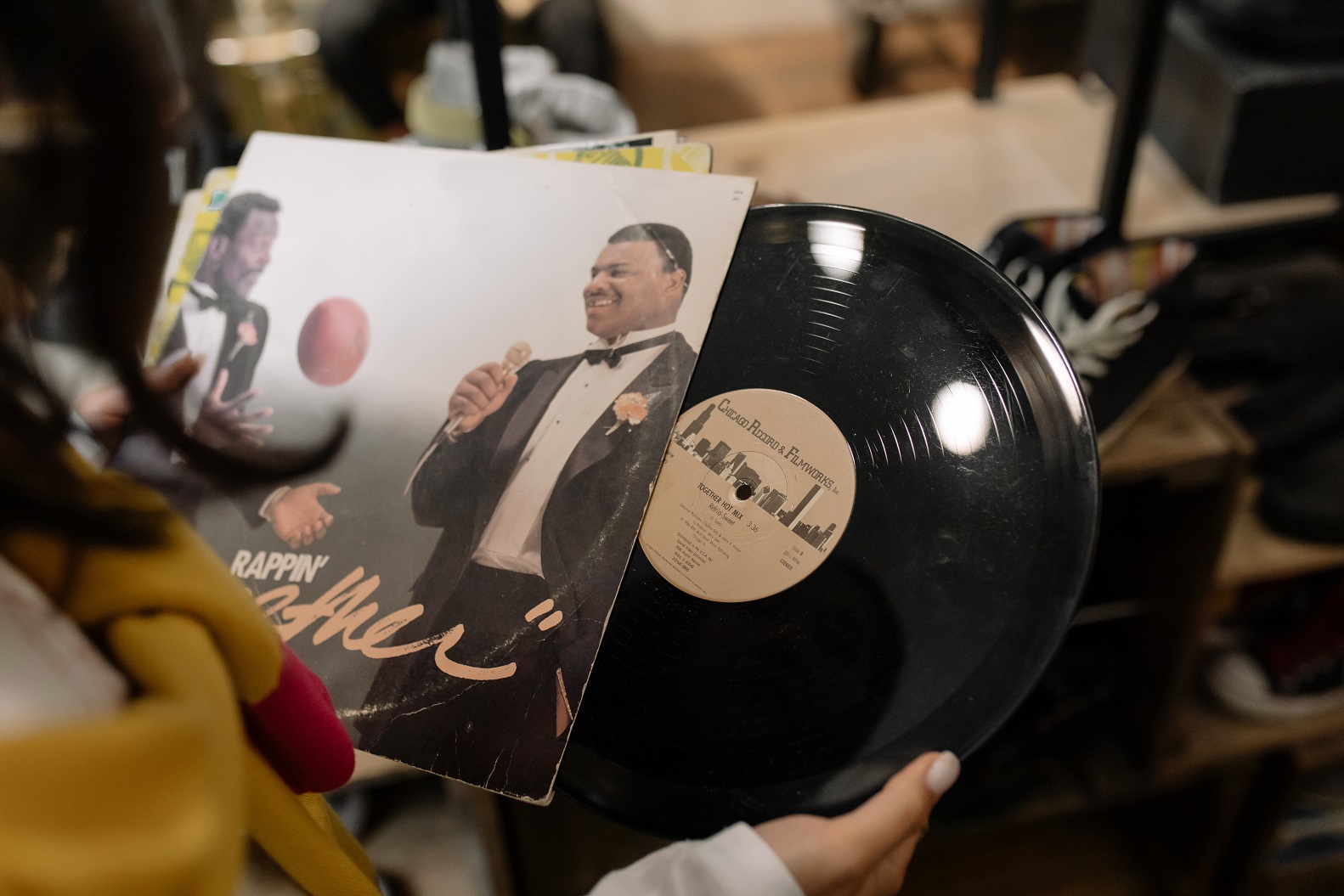 Decoration aside, ask for help - most people are thrilled to help and there is no shame in living alone for the first time in a long time. You will need to figure out how the laundry machines work and which nearby supermarket has the freshest fruit. Simply asking other residents can prevent you from wondering for months about the most basic things! 
When I first moved in, I was immensely bothered about the fact that my dorm was practically in the middle of nowhere. But, I had no choice in the matter since my university picked the dorm and the room for me. What I did was always try to find something positive in the things that bothered me but had no power to change. My commute via train became increasingly interesting as I was gazing out the window at the cute little houses; suddenly I hated my dorm a little bit less. I just repeated to myself that it was not so bad and that I loved seeing those cute houses. Although your bed might be uncomfortable, the windows are bad, and taking the stairs to the 4th floor every day is a bother, there is something special in embracing those experiences as a part of your Erasmus and finding joy in the small things which are unique to that period.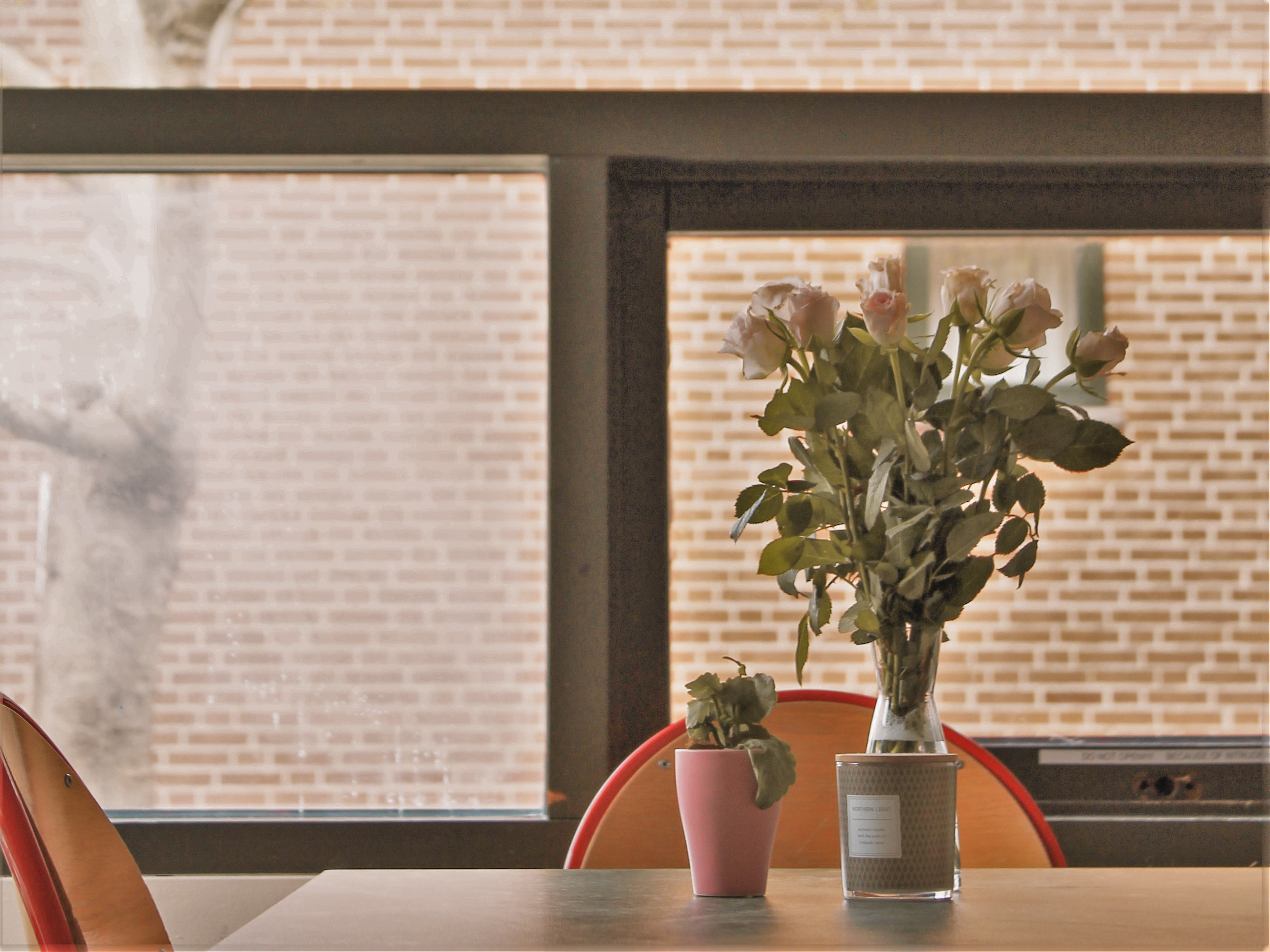 Life continues while you're busy making plans, and although something might seem inconvenient and scary (even more so during times of a global pandemic), an essential part of growing up is being able to accept what you cannot change. Sometimes small behavioural alterations can turn a negative experience into a positive one, and before you know it, this scary place will become your home and those strangers will be your new family. Finally, if none of these work, ugly-crying in the bathroom is perfectly okay as long as it does not stop you from living your best Erasmus life.
Not sure if living in the dorm is the right choice for you? Go through the dorm vs. apartment pros and cons.