Do you think eating healthy is too expensive and too time-consuming to keep it up during Erasmus? You couldn't be more wrong!
Food is an essential part of life. We can't survive without it. But in a growing trend of leading a fit and healthy life, it is about more than just eating to satisfy the hunger - it is about eating to nourish our bodies. Do you think eating healthy is too expensive and too time-consuming to keep it up during Erasmus? You couldn't be more wrong!
In an era of Instagram and food bloggers, we are flooded with pretty pictures of often unreachable food goals. You don't always need a ton of expensive, fancy products to eat delicious, high-quality food. Sometimes, simple and basic can be more than effective!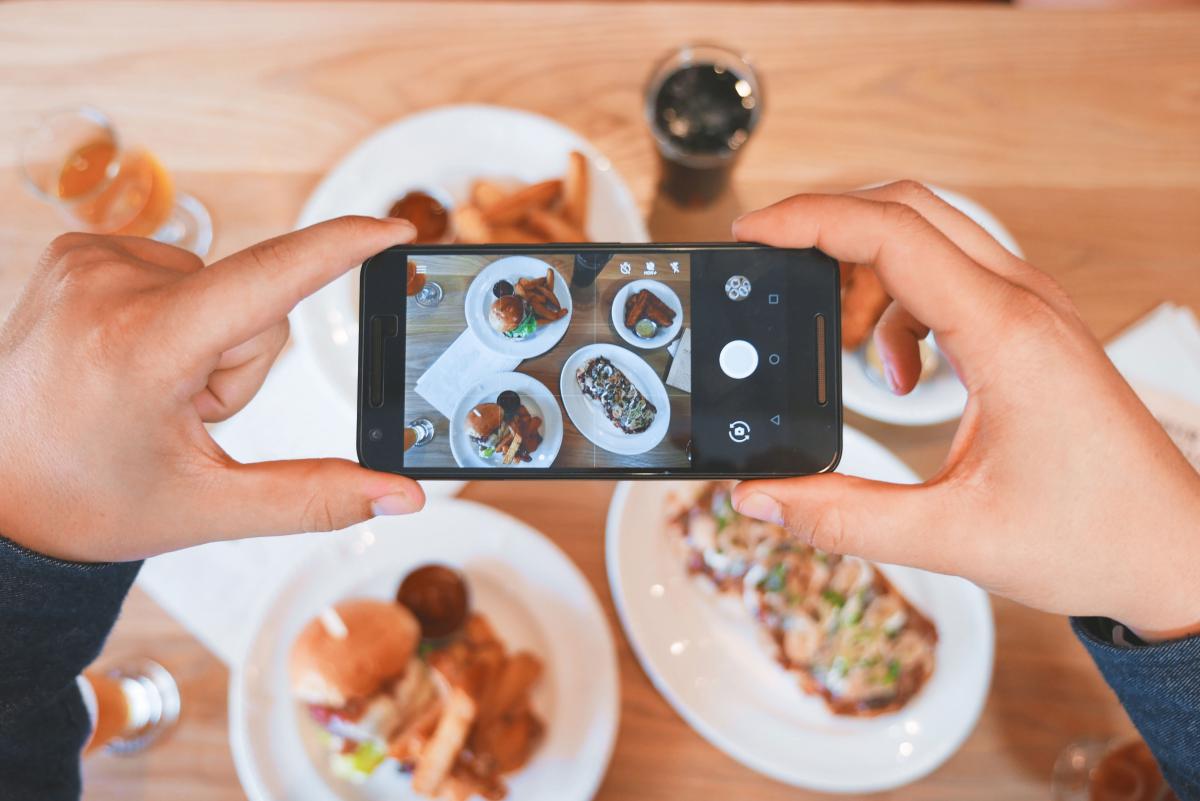 The most important thing to remember is to try to prepare most of your meals at home. The biggest trap of living abroad is taking a shortcut and eating out - mostly in fast food chains because, well, they are the most affordable ones. However, if you think about it, they aren't cheap at all and pretty much the worst thing you can do to your health. Preparing your own meals doesn't take up as much time as you might think nor do you have to be a master chef to cook something really delicious. The biggest advantage is knowing what exactly ends up on your plate. You just need to plan your meals in advance.
Remember to go to the supermarket on regular basis, so you always have a fridge full of good, quality products. You can try to find a local market to get your hands on fresh meat, fish, fruit and vegetables, usually at much better prices. Buy only the products you like and know how to prepare. If regular grocery shopping becomes a habit, you can buy less at a time and probably less of your food will go to waste, hence you will save yourself some money.
Once you have all the products, you can start planning your food preparation process. Breakfast is the key, never skip it, because you want to have energy for an entire day of Erasmus adventures. If you don't like waking up too early, it is a good idea to prepare your lunch the night before and take it with you to your classes instead of buying it at a university - another good tip for saving money! Finally, the most exciting part - dinner! You will probably have some international roommates or stay in a dorm where there is plenty of people from all around the world - cook something together. This is a perfect opportunity to bond, get to know other cultures and spend time in a friendly atmosphere. International dinners can easily become a part of your Erasmus reality. Just make sure to prepare a menu that does not consist mainly of fried cheese and red meat - go for fish and vegetables instead, they are included in various cuisines from all around the world!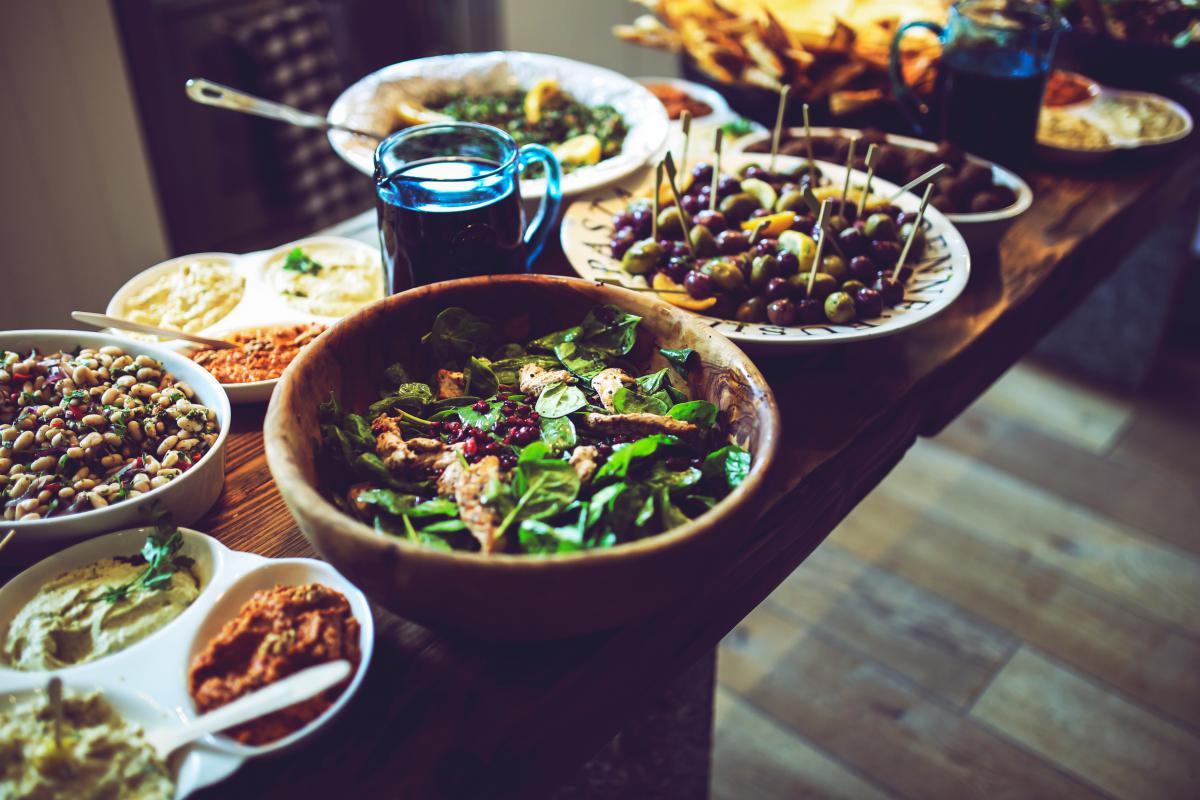 Remember that eating healthy, along with regular exercise, contributes to your overall health and well-being. Treat your body right, all the time, including the months spent on exchange and you will feel good and energetic. It will allow you to fully enjoy this amazing experience of Erasmus exchange.