We all have been there - struggling with packing all our belongings before heading out on Erasmus. How much time have we spent wondering: "am I going to use this?" ...maybe it is about time to make more space for memories and less for objects.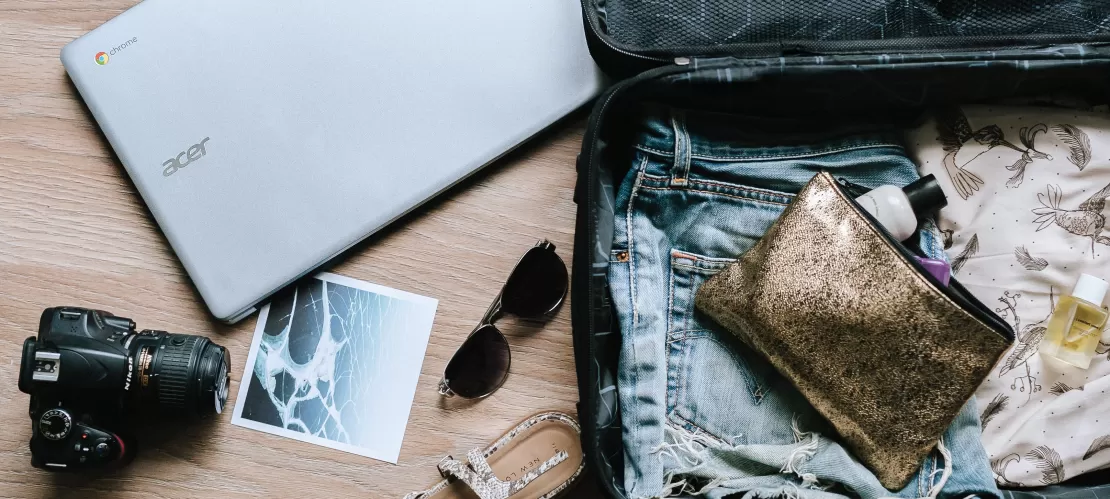 The final preparations before going on Erasmus are undoubtedly an exciting moment for any exchange student. It is also a moment of realising how many items we possess and how many of them we really use. There are numerous tricks on the internet telling you how to pack smart, but when it comes to such a long journey like Erasmus, it seems that no suitcase in the world can fit all your baggage.
Let's check which essential things you should bring with you and which items you can leave home.
Clothes, clothes, clothes…I mean everything from a waterproof jacket to a fancy mini dress.
First tip: Listen to your mother. She knows exactly what you will wear for the next few months. Just joking. Listen to yourself first and your needs. Research what the average temperature in the country you are going to is, for every month you will spend there, prepare comfortable clothes for the times you will spend at your place, get some party ones too, don't forget to prepare some for a trip to the mountain or a day at the beach. Be prepared for any occasion, but still – pack wisely. After all, you will live in a country that also has shopping malls and second-hand shops. We all know appearance is important nowadays, but do not occupy your whole suitcase with just-in-case shirts that you wore back in 2015.
Once you go on Erasmus you will find out that you may not have a lot of free time for yourself, since you would like to spend any possible minute socializing or going to events. However, this does not mean you should forget about your hobbies. For the days when you will need more space for yourself, prepare a sketchbook, pencils or whatever you use for drawing. Choose a few books that you haven't read yet or some that you want to read again. If you have an e-book you can have them all! If it is possible to take your ukulele or other smaller music instrument, then save space for it. Simply take these things that make you happy and comfortable, while you are not home, but you want to feel the warmth.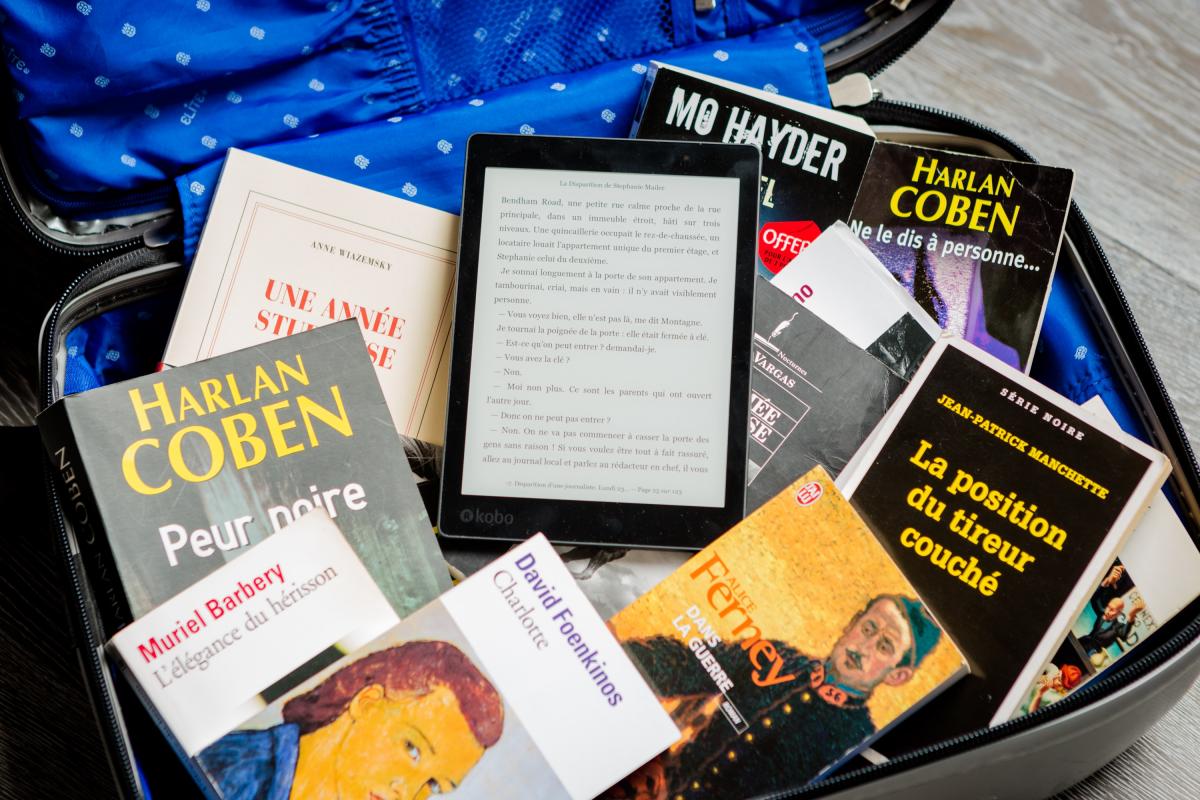 Having a folder with all the papers – from your learning agreement to a copy of your ID card – is a must. Keep all the important documents with you, make extra copies (but be sustainable too) and thank me later. This will save you a lot of time and stress. We may be used to have everything on our laptops, but it is always a good idea to bring them printed.
Do not forget to clean your phone memory – you will take plenty of photos. It is not cool when you are in the middle of a trip and you get the "out of storage" notification, huh?
Consider filling the first-aid kit. Better have some medicine with you and health insurance, of course. And hope there will be no need to use them.
For the times when homesickness hits, prepare some snacks from your home country. There is no better feeling than the taste of your home when you are abroad. There is always space for a flag of your country too – don't be shy to represent your culture and traditions. If you find some extra space, pack a few souvenirs to give to the new friends you will make - I wish I did this too!
Lastly, take a meaningful object with you. An item with a story or a sentimental present. A photo of your family or friends, a small talisman or fluffy bear – something that just makes you feel secure and loved.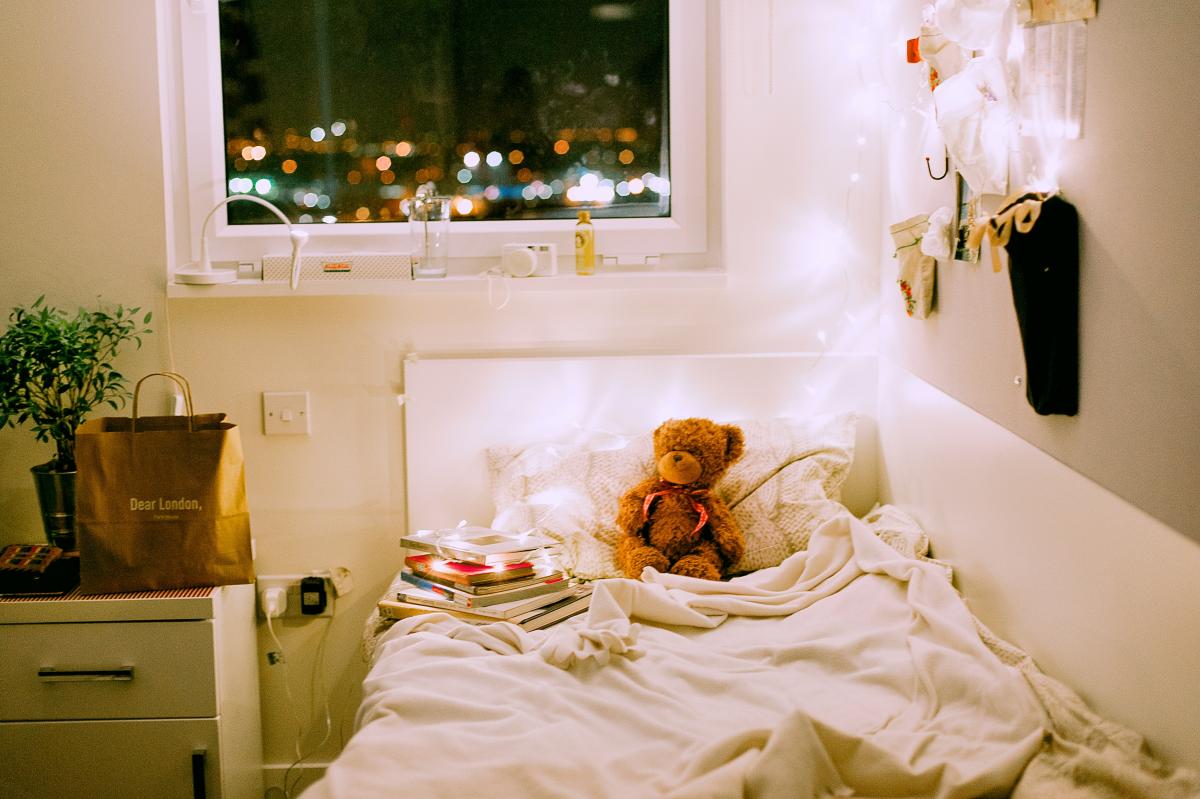 Save some space and get rid of these things:
Your fears – it is normal to be scared at first. It's just a matter of time to get used to your new home and the fewer fears you have, the better. Okay, I allow you to take one or two of your fears, but only if you overcome them during your Erasmus!
Your high expectations – I won't lie that we all arrive at our Erasmus destination with a plethora of expectations. But all they do is weigh the luggage and make a mess in your suitcase. As same as the fears, better to have them less. It is also risky to travel without any of them, so just keep the balance.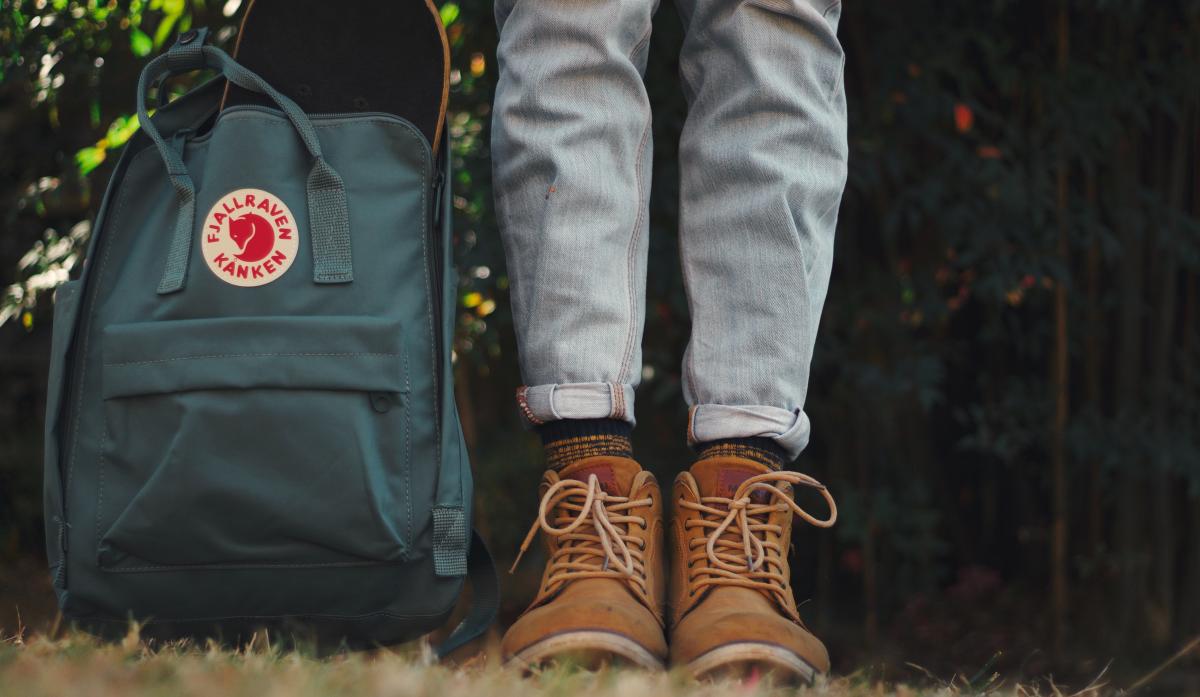 Your emotional baggage – that is a heavy one. Perhaps it won't be that easy to leave it aside. However, think of Erasmus as a great opportunity to change your mindset and get free from the negative thoughts that are a big burden to you. No matter how much emotional baggage each of us carries around, it doesn't need to be an obstacle for the great memories you will make!
Hope you found some extra space in your suitcase and in your mind because here is the last tip from me - no matter how many objects you bring with you, do not forget about your smile - it's the lightest thing you can carry around.