My Erasmus exchange in the Netherlands was the happiest six months of my life. This posed an issue when it came to returning to my normal life. What do you do when your new-found life and the joyful emotions that come with it come to an end?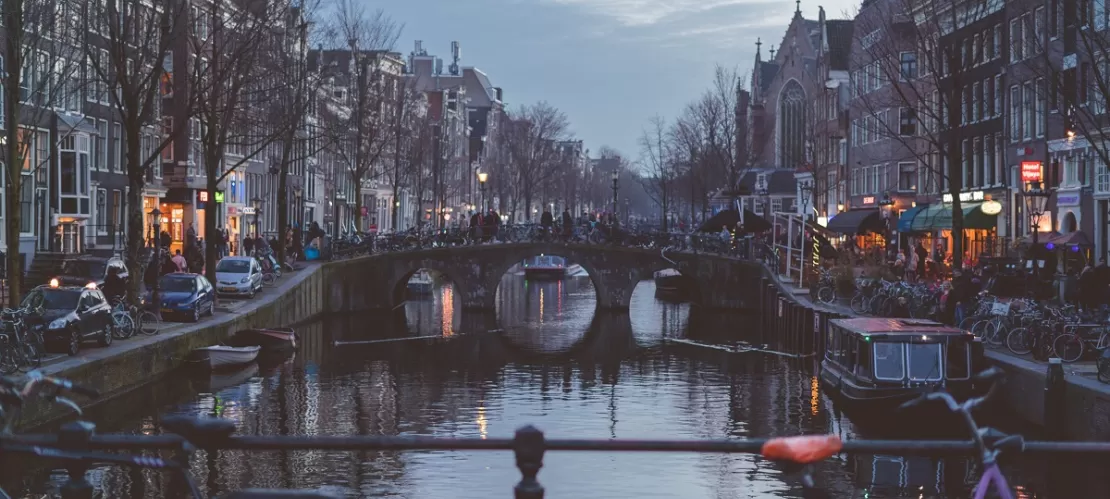 As someone who takes comfort in knowing the right words and having the right vocabulary to help me make sense of my feelings and to help me feel like I am not alone, I was lucky that my university had in fact given warning this could happen, at the very end of all the Going Abroad handbooks. This is why it is important for me to let anyone feeling this way know this is entirely natural.
It is common to talk about the culture shock you can get when you first arrive in your host city, but what about the shock when you get back? In cases similar to mine, you spend six months finding and forging a new way of life for yourself, meeting new people and building new relationships, finding parts of yourself that you didn't even know existed (clichéss are clichéss for a reason, I say!). I think most people are prepared for the sadness of saying goodbye to the people who became their family during this adventure; but what about saying goodbye to yourself, the new person you found along the way?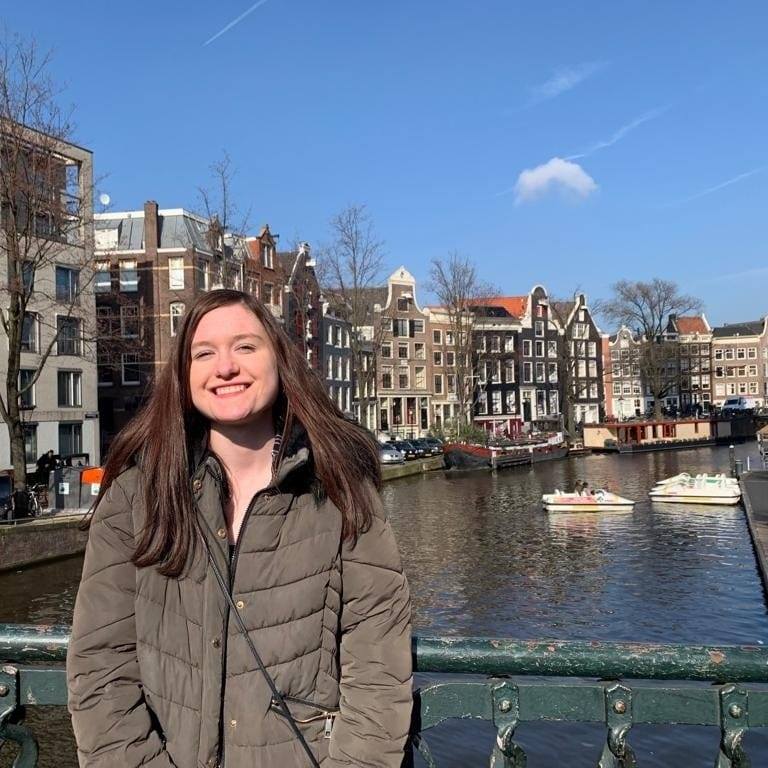 Due to my own personal circumstances, I greatly struggled, not only for a few weeks after my return, but for months. I, without a doubt, love my family fiercely, including my beloved cat. I love my home country. I love my friends and even had a couple of them visit me in my new home, only to be left with the heartache of saying goodbye to them all over again when they left. Yet, to put it simply, I was devastated when my time in my Erasmus city came to an end. In my case, it was extreme; it is important to mention that I had already suffered from mental health issues for five years, but upon arriving back home, I fell into a deep depression. Again, I wish to reiterate, this extreme emotion was due to my own personal battles with mental health. If you ever feel like this, please seek help! I would also like to mention that I have now moved on from that place and have found happiness again, but it was a definite struggle. 
For me, going on my exchange was everything I needed. I developed supportive friendships with some of the best people I have ever known, I fell in love for the first time and entered my first serious relationship. I also began accepting my sexuality and, for the first time ever, felt fully comfortable in it as well as in the process of coming out to my family at home through our calls. I had undertaken the thing many people dream of when struggling with negative emotions: moving someplace where literally nobody knew my name and starting afresh — and it paid off. I had never been so happy in my life.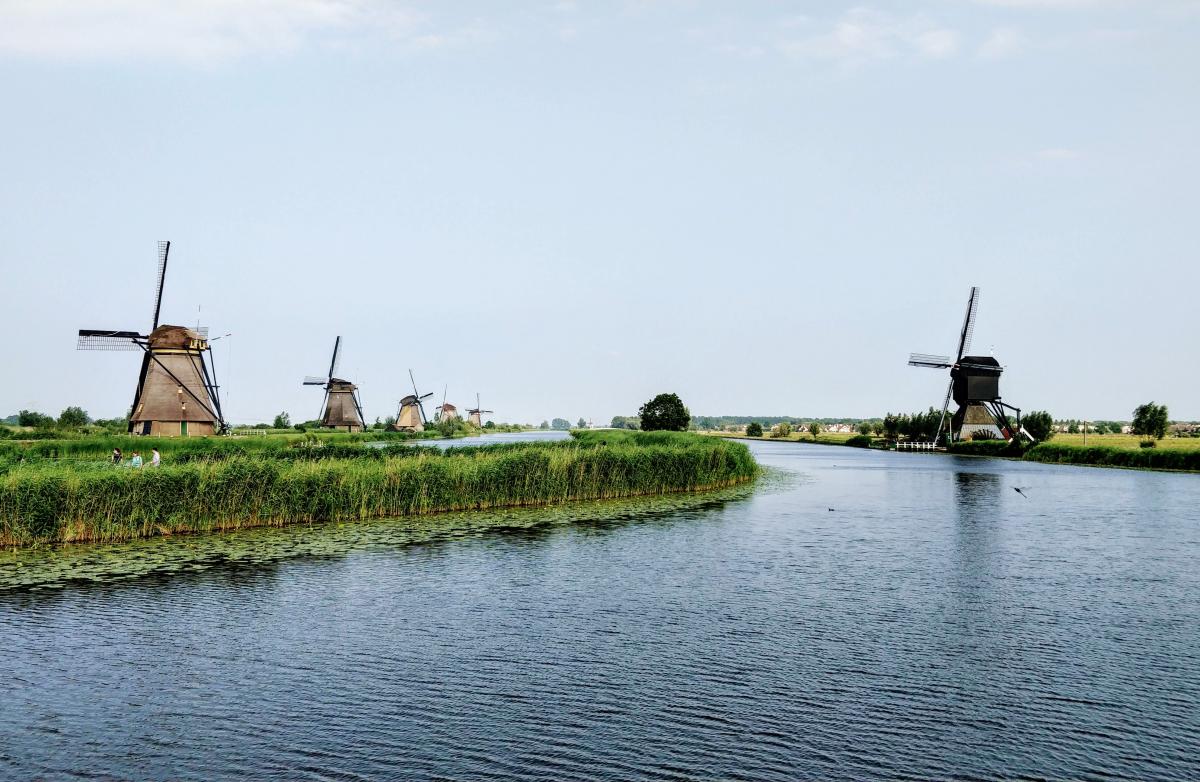 I still remember how I felt on the first day of my arrival back home. I felt like I didn't belong there anymore, because I had vastly outgrown the person I was when I left six months prior. To quote my own father, when I left I was a 'scared rabbit', and I had come back a mature, responsible young woman. My parents tried so hard to make me feel at home again and I knew they were happy to have me back; I still cringe a bit, feeling bad thinking about the extensive show of food, prosecco and flowers they had delivered for me on my arrival with a 'welcome home' banner and my unenthusiastic response to this. I barely spoke the whole day, rather messaging my then partner who I had met on my exchange and to whom I had said goodbye only a few hours earlier, lamenting my heartbreak. I was now a stranger in my own home. The situation didn't improve for many weeks, leading to the dark places I mentioned earlier. I so missed the life I had and the happiness that came with it.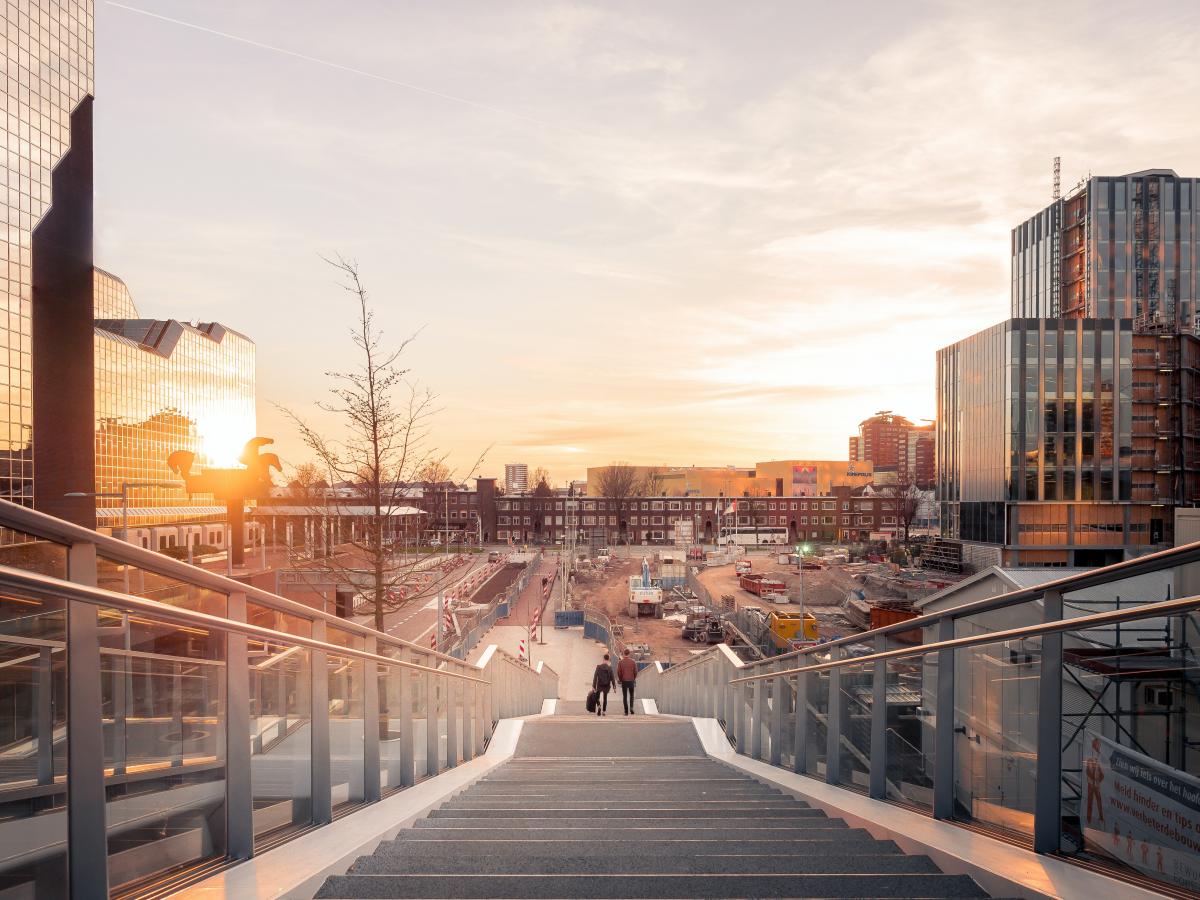 There was no miraculous recovery for me; not one day where I spent time with a loved one and suddenly was overjoyed to be home. The process went on for quite a long time, and I am pleased to say I did find my happiness again. Time really is a healer. 
I wanted to write this to let people know it's okay to feel sad when your exchange comes to an end. It's an experience like no other, one you don't forget. I certainly won't. But, it is also important to start living again - if anything, you owe it to the version of yourself that you found during that special time to continue to live like that, and if it's not possible for whatever reason, strive towards working to achieve it. And please, I'll say it again, seek help! I promise life will get better. The things that once haunted me with sadness (thinking that I once had them and would never have them again) are what inspire me today. I still speak with my closest friends from my exchange on a daily basis and have even had some visit me! My friendships did not go away. I'm now openly out with my sexuality, and most importantly, am happy with it, because of the journey I went through on my exchange. Finally, my exchange inspired me to go out there and explore the world more, which is something I still strive to do with my new-found confidence and skills. 
It's okay to feel sad — but also know that one day you will be happy again and your exchange, although over, will have shaped you into the person you want to be. Going on an exchange truly is a gift.