Embarking on a Florida road trip is undoubtedly the greatest way to explore this state! This guide will take you through 5 must-see destinations during your Florida road trip.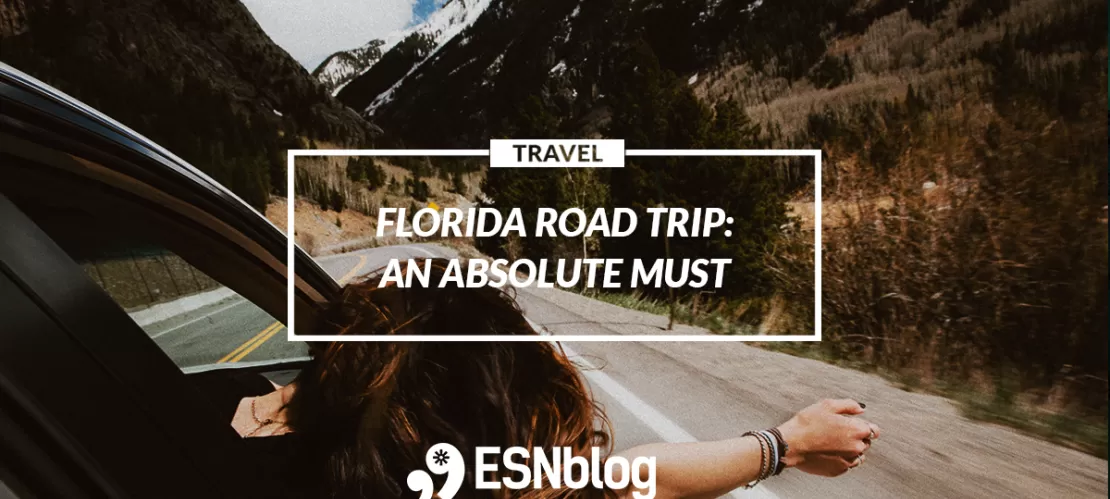 The Sunshine State is one of the best-known states for embarking on a road trip. Its famous destinations are known for their warm/hot climate, yet, favored by every traveler. Florida getaways usually involve beach settings, however, there should be numerous stops such as Miami, Sanibel Island, St. Augustine, Orlando, and Cape Canaveral throughout your itinerary to get the most out of this state. 
It features endless beaches, secret springs, plenty of food options, and countless attractions. So having a flexible means of transport will enable you to get the most out of your Florida road trip. With a personal car or campervan, it will be easy for you to visit some of the best places that the Sunshine State has to offer.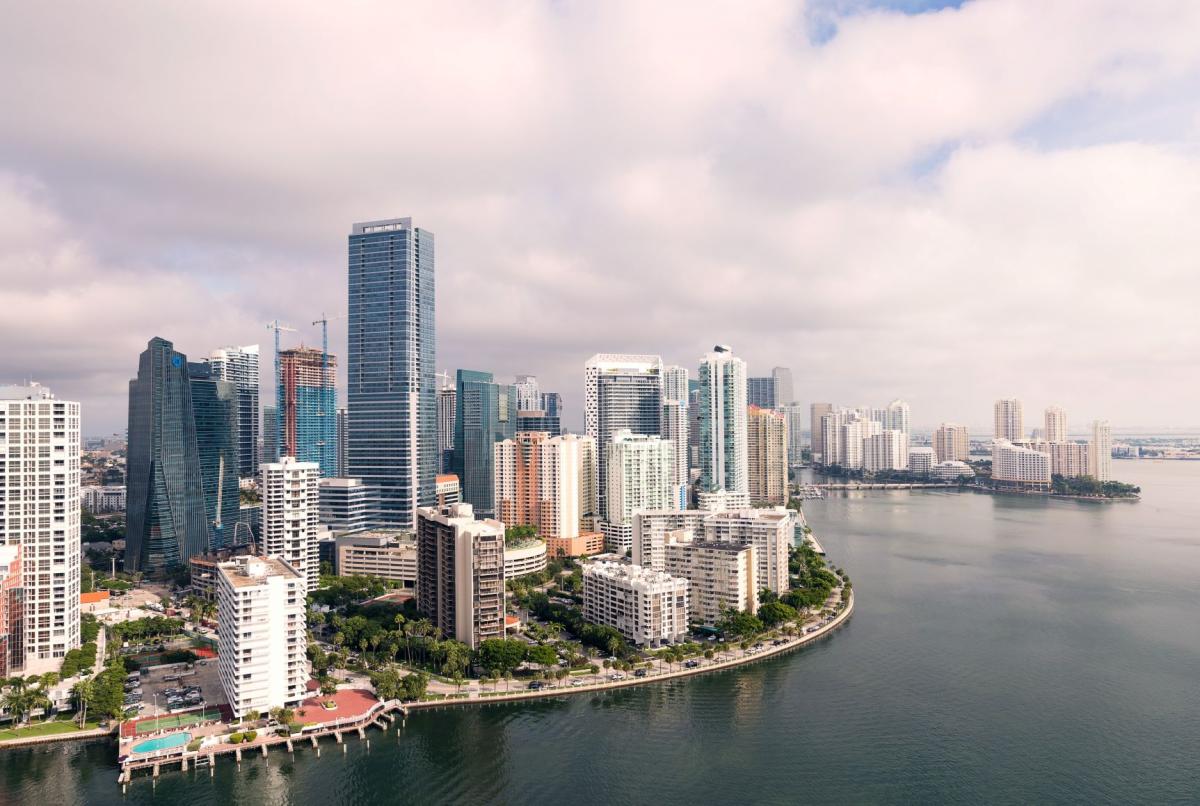 A Florida road trip can never be complete without a stop in Miami. It is one of the most peaceful cities on the planet. It has beautiful people and scenic beaches. You can spend an entire day in South Beach just watching people and luxurious cars go by. Moreover, this city is one of the best destinations for Cuban cuisine. So be sure to stop at Calle Ocho to sample some Cuban food.
If you're on a tight budget, book your accommodation outside of South Beach. It's extremely expensive and fees for parking vehicles at hotels in this section of the town are high. Instead, check out nearby vacation rentals and book one that suits your needs. 
This beautiful island is worth adding to your Florida tour. It is a magnificent hub for wildlife and a large percentage of the Island is a preserved wildlife reserve. Sanibel also features great beaches and breathtaking sunsets. You can spend a day or two exploring this island. You'll have plenty of things to do here, from collecting shells on the beaches and cycling around the island to visiting the J.N. Ding Darling National Wildlife Refuge. You can also head to Tarpon Bay by boat and see wildlife like dolphins, birds, and manatees. 
Unless you've got a huge budget, consider spending your nights away from Sanibel because it's significantly more expensive. You can instead stay in Fort Myers town, which is just a short drive from Sanibel Island. What is more, this area is known for beautiful houses with perfect interior designs and wall canvas, that make you enjoy every inch of the house by simply gazing at the walls. For art lovers, the area is a great stop for a tour. You can always find an old house, renovate it and increase its value.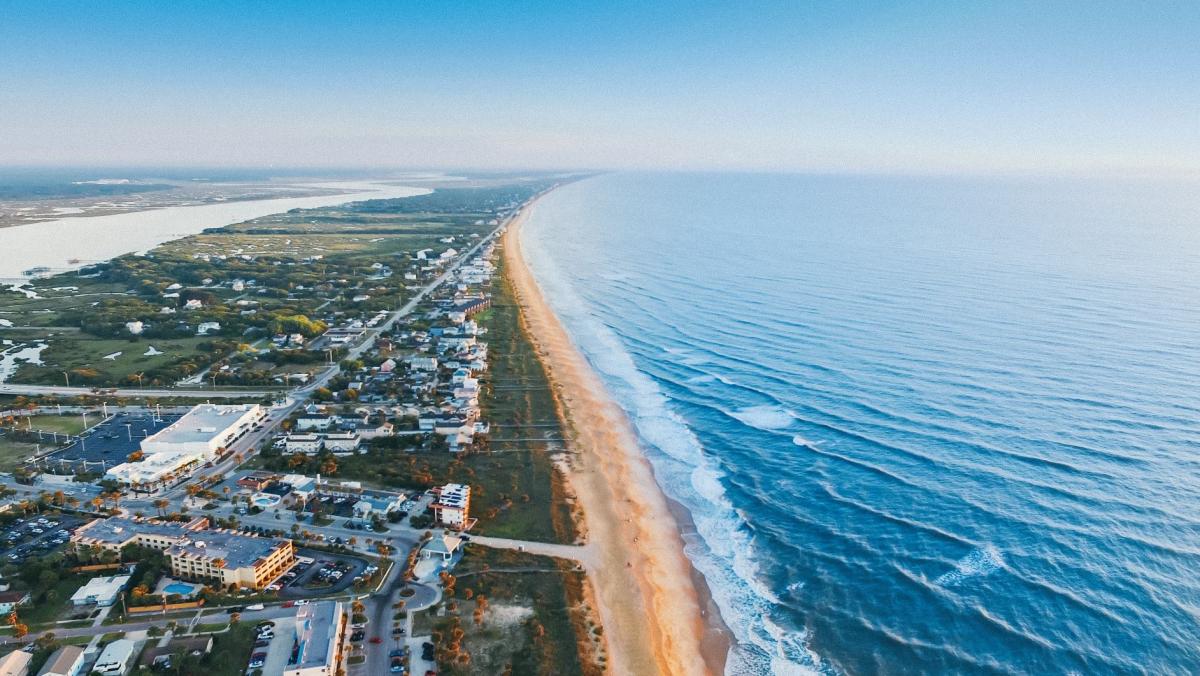 There are numerous interesting places you can visit and exciting things you can do in St. Augustine. You can drive to the St. Augustine Alligator Farm and spend a few hours discovering the various kinds of alligators, feeding them, and seeing shows. For just $5, you can take a photo with a baby alligator.
The Fountain of Youth is another picturesque site worth visiting during your stay in St. Augustine. It has beautiful grounds loaded with many history lessons. The drive to this site is also full of adventure thanks to the old oaks that cover the street. You can close your day by driving to St. George Street, which has many classic restaurants.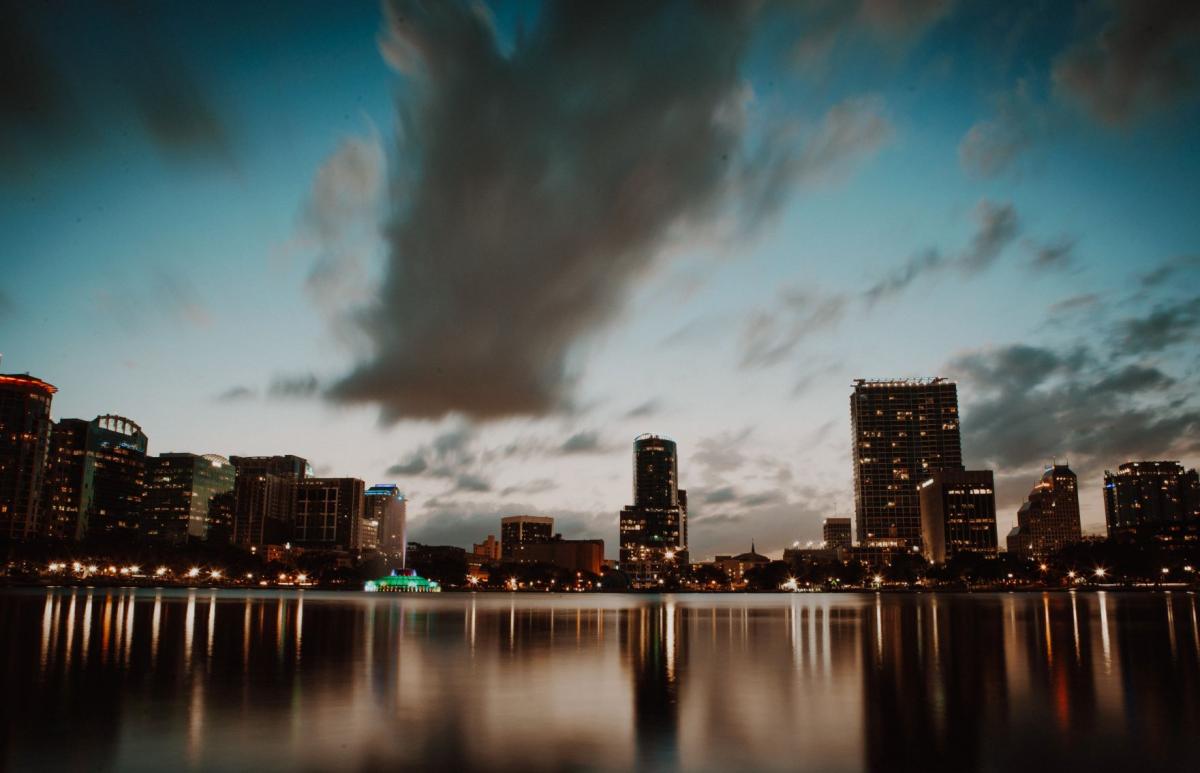 Orlando is famous for its scenic theme parks. So it is a great getaway for families and thrill-seekers. If you're a shopping enthusiast, Orlando has got you covered. This city has lots of state-of-the-art shopping complexes and outlets. If you want to visit just one theme park, DisneyWorld would be a brilliant choice. Manage your time well so that you can explore a big chunk of the park within a day and see why they refer to it as the Magic Kingdom. There are tons of affordable hotels and vacation rentals near the entrance of the Disney Parks.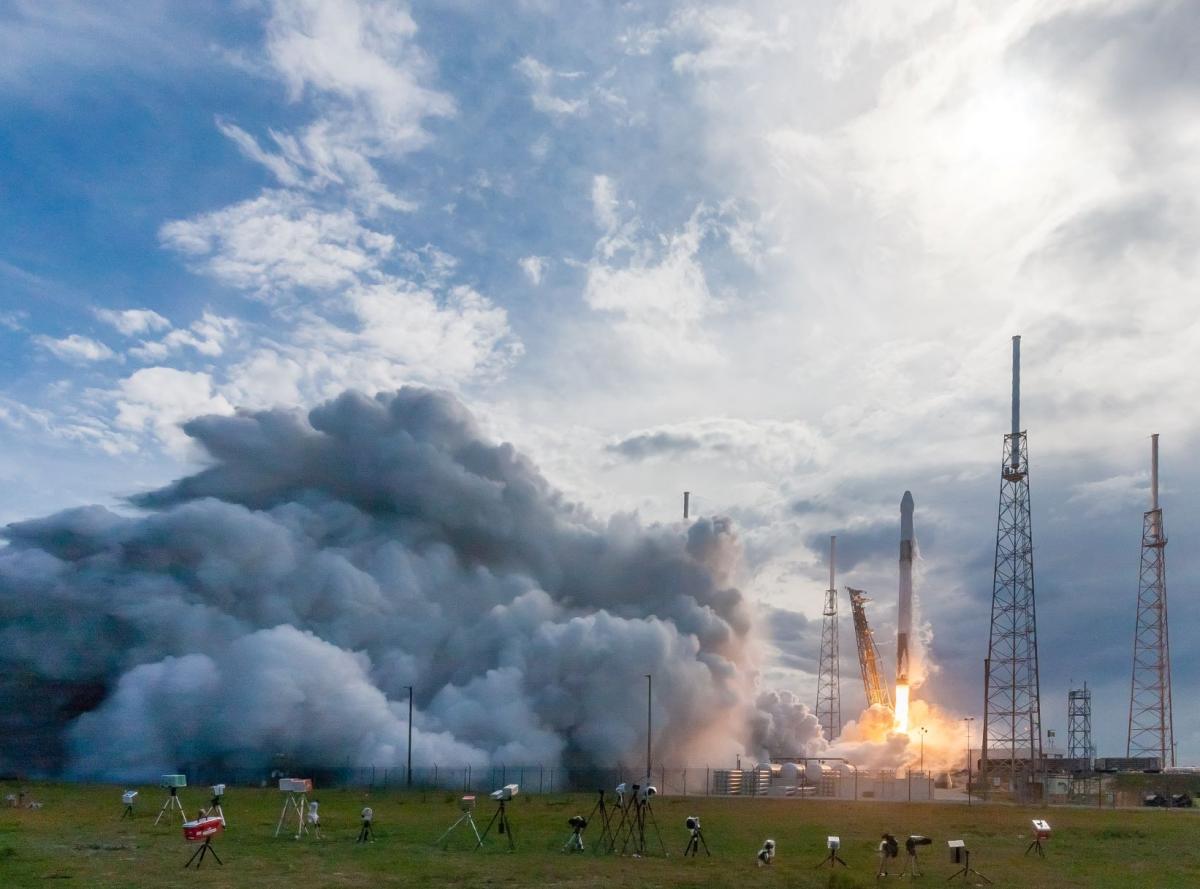 Cape Canaveral is an absolute must-stop locale on any Florida road trip. The Kennedy Space Center sits on this part of Florida. You can visit this vast sprawling complex and familiarise yourself with American space exploration history. If you're in luck and your visit aligns with a real rocket launch, then you'll have a chance to catch the whole experience here. For an extra $30 for adults, you can share a table with a real, live astronaut over lunch. 
During your trip to Cape Canaveral, consider staying in the Cocoa Beach region. This area has many options for budget-friendly restaurants, hotels, and vacation rentals. Moreover, it is just a couple of minutes' drive from Cape Canaveral. 
Florida has hundreds of amazing destinations, including beachside resorts, scenic theme parks, tropical islands, grand hotels, fully-equipped vacation rentals, and swampy marshlands. So a road trip to the Sunshine State is a wonderful vacation idea. This list of 5 must-visit destinations will certainly help you plan an unforgettable Florida road trip.