In today's fast-paced world, where time is money and efficiency is key, it's easy to get caught up in the rush and overlook the beauty of the places we pass through. As a response to this, and paired up with the increasing concerns about the faith of our planet, the slow travelling movement was born.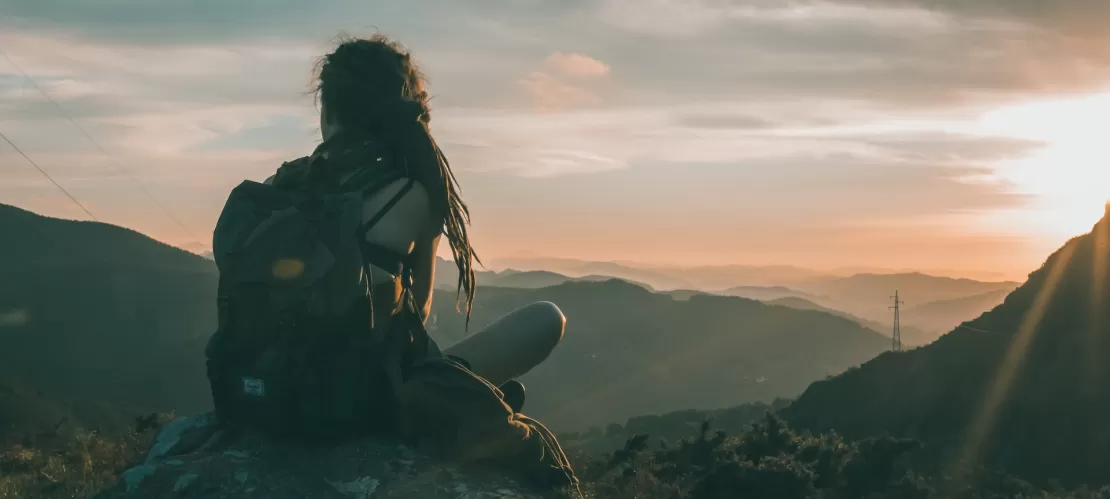 Slow travelling is a mindset that focuses on taking the time to truly experience a destination, rather than rushing from one tourist attraction to the next. It's about immersing oneself in the local culture, connecting with people, and exploring off-the-beaten-path locations. It's a chance to embrace a slower, more mindful way of travelling, one that allows us to appreciate the journey as much as the destination.
Slow travelling can be especially beneficial for Erasmus students, who are embarking on a unique opportunity to study or work abroad for a period of time. The Erasmus+ programme for 2021-2027 has recognised the significance of green and sustainable travel, and has taken steps to incentivise and promote it. One such measure is the green travel top-up, an additional grant that encourages young people to opt for sustainable means of transport when travelling to and from their Erasmus+ mobility.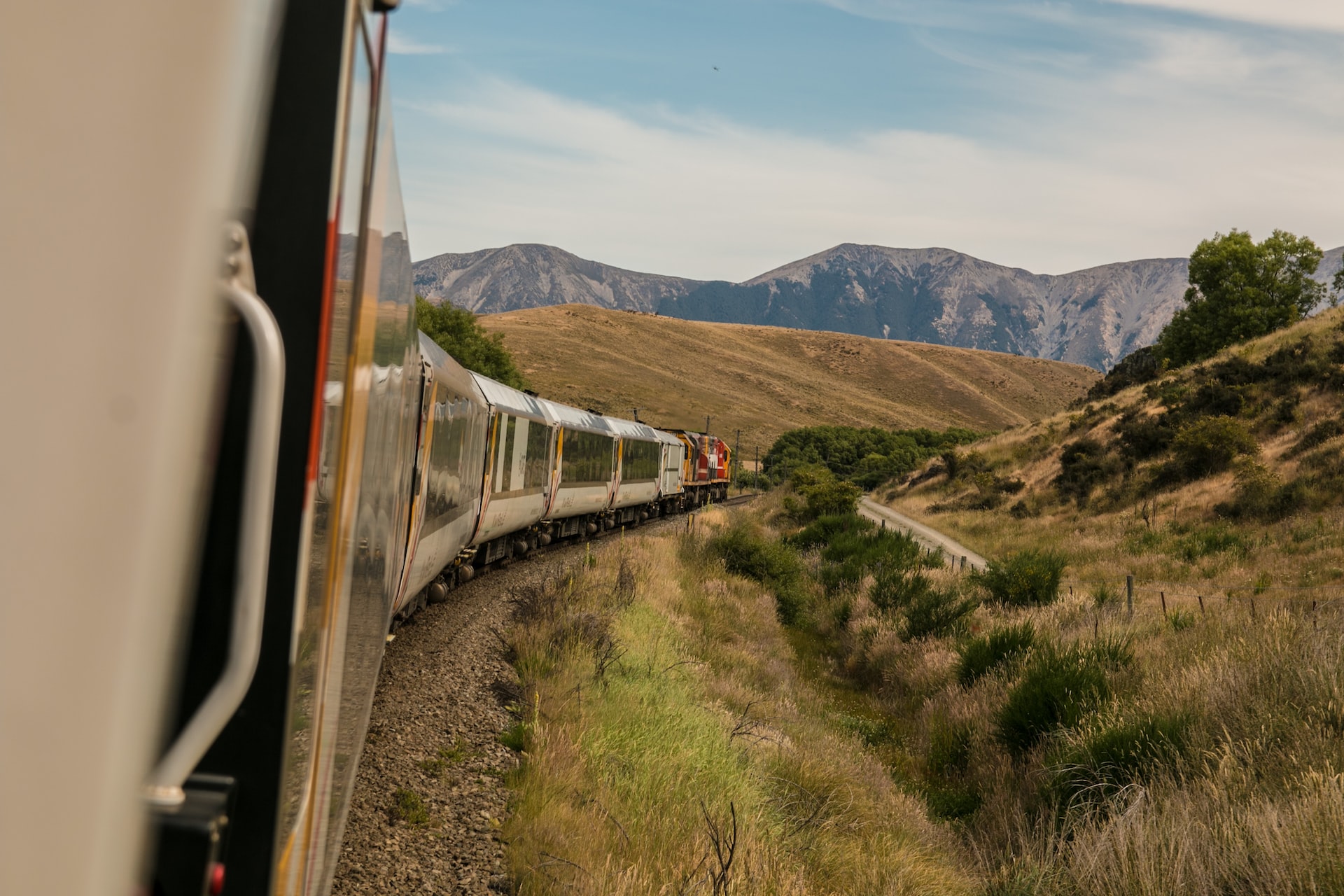 It's important to note that a whopping 73% of participants arrive at their Erasmus+ destination by plane, according to the Green Erasmus Report of 2022. That's a significant carbon footprint, one that we can significantly reduce by opting for greener alternatives.
The green travel top-up is available to students and young people from EU Member States and Norway, Iceland, Liechtenstein, North Macedonia, Türkiye and Serbia, who are participating in Erasmus+, regardless of the type of mobility, income, or social and health background. The grant is added to the existing funding and can be obtained by simply notifying the Erasmus office of the intention to travel sustainably.
The grant is worth 50 EUR for return travel and is available for those who opt for bus, train, or carpooling. Participants must keep proof of their green travel, such as tickets or proof of payment, and submit it to the Erasmus office after the mobility ends. The top-up is not high, which is why ESN launched a petition asking for an increase to 250 euros, which you can sign here. It is also good to know that when granted the top-up, participants also get 4 extra fully funded days on top of your Erasmus+ grant to cover their travel days. 
Travelling sustainably, especially for long distances, can be challenging. Various ticketing systems, hours spent on the travel, carrying the luggage - this may come first as an obstacle when preparing for the journey. However, arriving at the Erasmus destination can be an amazing experience! Thanks to the Students' Handbook to Travel Green developed within the Erasmus Goes Green Project, participants can prepare themselves for this experience and start their mobility experience already when leaving their home country, and take some inspiration from students who have done it all already.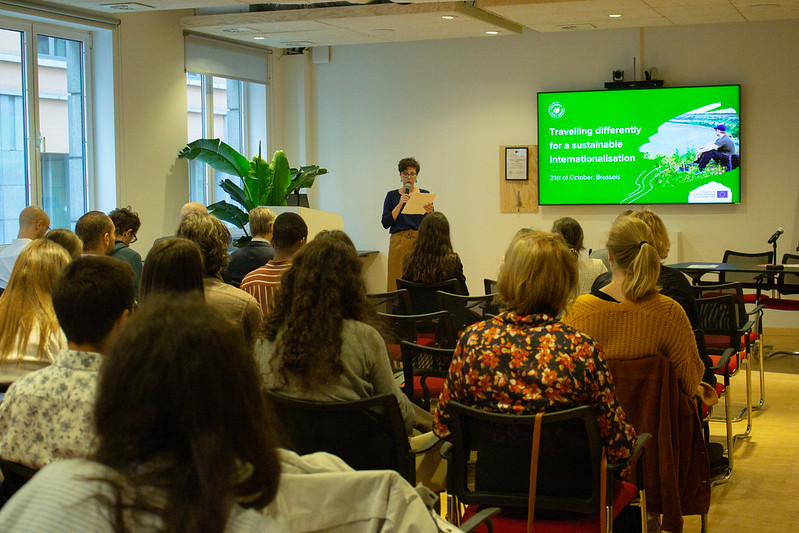 With this green travel top-up, it's the perfect time to embrace slow and sustainable travel. It may take longer than flying, but it's an opportunity to slow down and appreciate the journey. By choosing to travel by train or bus to your Erasmus mobility, not only will you be doing your part for the environment, but you will also have the opportunity to embark on a pre-Erasmus adventure, explore new cities, and preparing for what's about to come. And when it's time to say goodbye to your Erasmus experience, what better way to do so than by taking the scenic route home, stopping off in new places and saying farewell to the friends you've made along the way.